Computers have overtaken the world as they have become one of the most important devices to be launched. A computer is a necessity without which we cannot function in our daily lives. Tech specifications, operating systems, hardware, software, quality, brand, longevity, and its build are some important factors that must be taken into consideration before making a purchase.
The latest innovations in technology have affected directly our personal and professional space which is interwoven via a computer. The products are becoming smaller and compact but more powerful in order to deal with every sphere of our lives.
Best PC Brands in the World
1) Lenovo

High quality, durability, lightweight and impeccable design are the important qualities of brand Lenovo that has helped it to achieve desired success in the computer industry. It is one of the most trusted and best pc brands in the global arena.
Lenovo is a top-notch technology company associated with computers and electronics industry. This public company of Chinese origin was founded in the year 1984 by its founder Liu Chuanzhi. It operates via headquarter base at Beijing in China and sells its products in nearly 160 countries.
Lenovo is involved with manufacturing, designing, marketing and developing aspects of computers. In the years 2013-2015, it was adjudged at first position as a vendor for personal computers in terms of sales figures. Ashton Kutcher and Kobe Bryant have been associated with brand Lenovo. It was also the computer sponsor of 2008 Summer Olympics and 2006 Winter Olympics in an official capacity.
2) HP Corporation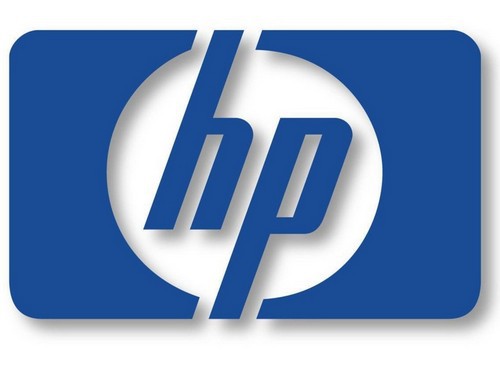 HP has earned its name and success as one of the innovative and reliable brands in the computer industry because of new features, latest designs, and ground-breaking technology.
HP is an American origin company which develops and markets personal computers. It was re-launched in the year 2015 after its break from its original company Hewlett-Packard Company. HP is a billion dollar company as it posted its revenues at 52.056 billion US dollars at the end of the fiscal year 2017.
HP is one of the largest manufacturers of PC in the world, It is known for its Envy and Pavilion series which are a constant hit amongst the consumers.
3) Dell Corporation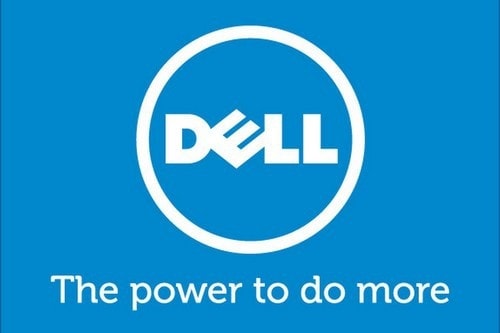 Dell has earned its reputation as a trusted brand as it finds itself at the top in terms of performance and innovations in electronic commerce. The company offers the best possible services and warranty to its customers. It ranks at first position in terms of technology and transporter of PC monitors across the globe.
Dell is a multinational company that deals in selling, repairing, developing computer technology. It is of American origin and was founded in the year 1984 by its founder Michael Dell. The company operates via headquarter base in Texas. Dell is known for its Inspiron and XPS computer series.
Dell has started Green Packaging and Recycling your Dell initiatives to show its commitment towards a better society. It works with non-profit organizations that encourage education and learning amongst youths. The employees offer their support in carrying out relief programs in areas hit with disasters.
4) Apple Corporation One of the best pc brands in recent times is Apple. It was founded in the year 1976 by its co-founders Ronald Wayne, Steve Wozniak, and Steve Jobs. The company enjoys huge popularity and brand loyalty and has been the recipient of the "Most Valuable Brand in World" award several times.
Apple Inc is an American origin company that deals in computer hardware and software besides other electronic products. It is involved with selling, manufacturing and designing aspects of its products.
Apple has been associated with innovative interfaces like Mackintosh in the year 1984. In the year 2018, August, it was valued at over one trillion US dollars. Apple products are no doubt expensive if compared to similar products of other brands but their aluminum uni-body and superfast hardware make them highly desired amongst its customer base.
5) Acer Corporation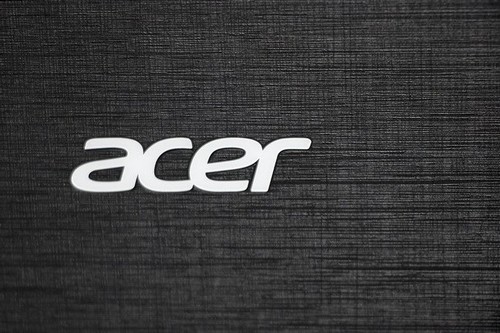 Acer is known as the best computer brand as it pays special emphasis on quality, durability, reliability, and value to its customers. It has introduced new looks and the latest expertise to make its products distinctive in the eyes of its customers.
Acer Inc is a Taiwanese origin company that deals in marketing, distributing, and designing aspects in computer technology. This electronic and hardware organization was ranked at a fifth position at the end of the fiscal year 2015 as a vendor for personal computers.  Acer has spread its operations to 160+ countries via an estimated 95,000 locations.
Acer has a wide range of product portfolio that includes computers from high-end to budget range. It is considered a great value for money product. The company has been entered into several sponsorship deals and sponsored Ferrari Formula 1 Team between the years 2003-2012.
6) Asus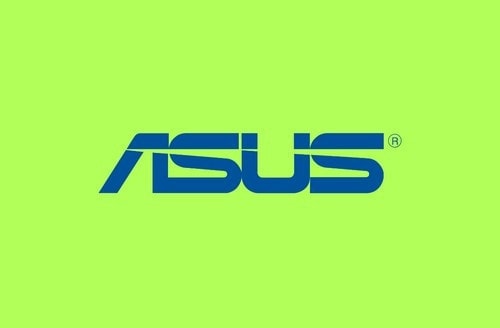 Asus is an electronics and computer hardware company of Taiwanese origin. This multinational corporation was founded in the year 1989 and it operates via its headquarter base at Taipei in Taiwan.
Asus is a pioneering brand that has been ranked at the fifth position as the largest vendor in terms of sales units. It is a billion dollar company and has been ranked amongst the top ten IT companies in Asia. Its desktop and all-in-one PC include Chrome Devices, Mini PCs and Tower PCs.
Asus realizes its responsibility towards nature and society. It has launched Green ASUS initiative to implement green policy in marketing, manufacturing, and designing. It has also launched a recycling campaign to stop unnecessary waste.
7) Microsoft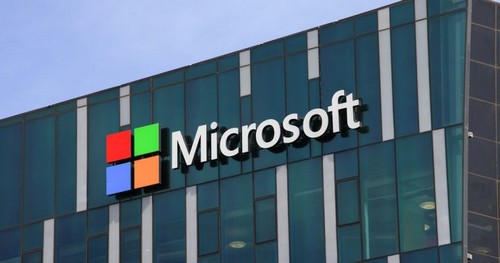 Microsoft is an American origin company that deals in electronic and IT industry.  It is a public company and was founded in the year 1975 by its co-founders Paul Allen and Bill Gates. The company operates via its headquarter base at Redmond in Washington and offices in sixty other countries.
In the year 2016, Microsoft was regarded as the largest maker of software in the world in terms of revenues earned. It also was awarded "The Most Valuable Company in the World". It is the largest vendor of computer hardware and software in the world. Its latest venture Microsoft Surface Studio is an all-in-one PC that is gorgeous and has been updated with the latest technology.
Microsoft has entered into sponsorship deals to create positive brand awareness. It is the jersey sponsor of National Basketball Team of Finland at 2015 EuroBasket.
8) Sony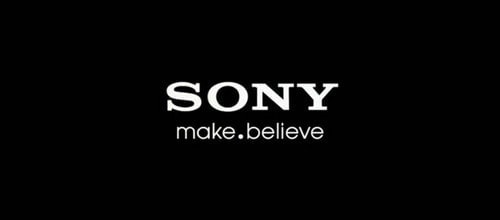 Sony is a Japanese origin conglomerate with headquarter base at Konan in Tokyo. It was founded in the year 1946 by its co-founders Akio Morita and Masaru Ibuka. Sony is a public company dealing in gaming, financial services and electronic items including computer hardware devices for both personal and professional use.
Sony is one of the most visible and topmost brands in the world as it posted its revenues at 6,593 billion Yen at the end of the fiscal year 2017. In the year 2018, it was ranked at 97th position on Fortune Global 500 List.
Sony is an active participant in several projects for the welfare of mankind. It is involved with UNICEF's EYE SEE project and South Africa Mobile Library project. It has launched The Sony Canada Charitable Foundation that supports several charities.
9) Toshiba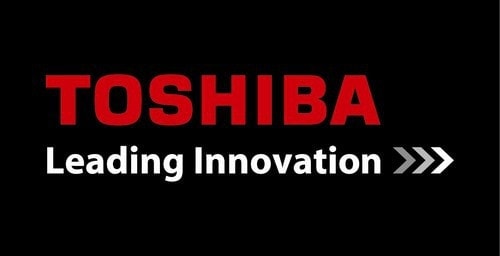 Toshiba is a conglomerate of Japanese origin with headquarter base at Tokyo in Japan. It is a public company with a diversified product portfolio that includes one of the topmost computers in the world.
Toshiba was originally founded in the year 1875 and in the year 1978 its name was officially changed to Toshiba Corporation. It deals in both manufacturing and marketing aspects of its products. Toshiba is a 60 billion dollar company that has spread its network to thirty countries.
The company has achieved immense fame and great success within a short time span because of its superb performance, high technology, innovative designs, great quality, and extra memory space in the computers.
10) Compaq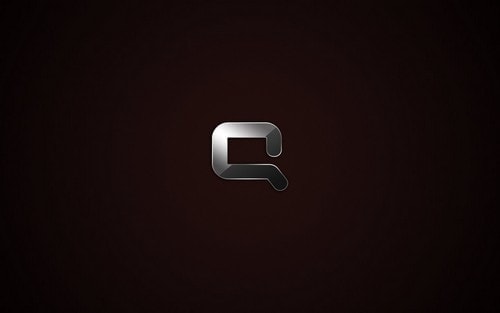 Compaq is known as a solid performer because of its impressive product line.  This public company was founded in the year 1982 by its co-founders Bill Murto, Jim Harris and Rod Canion. It dealt in selling and developing of computers and its related products including both hardware and software.
Compaq has the distinction of manufacturing IBM PC compatible computers. In the 1990s it became the largest PC system supplier in the world. The brand Compaq in the year 2002 was acquired by HP, which continued using it for medium range products. Its parent company Hp later discontinued its usage in the year 2013.
Compaq encouraged its product sales via dealers by giving them a hefty leeway in prices. This way it created a solid sales force of its own. By the year 1991, the company was placed at the fifth spot in terms of sales figures for its PCs. Compaq was the sponsor of Williams Formula One Team before its acquisition by HP, which continued with the sponsorship deal for several years.
11) IBM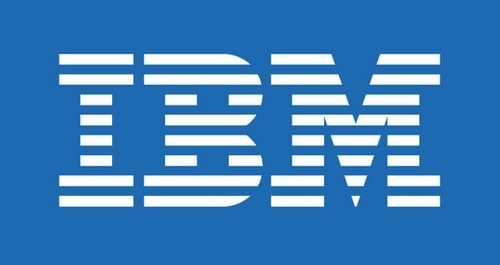 IBM is one of the iconic and best pc brands that have successfully transitioned by moving with changing times. It has put its onus heavily on innovation and quality. The company has expanded its product portfolio from server hardware to include software.
IBM is an American origin technology company founded in the year 1911by its founder Charles Ranlett Flint. This public company operates from headquarter base at New York in the United States.
IBM is widely acknowledged as a research organization and holds the most patents in the United States. IBM has nurtured the potential of its employees and it can be easily ascertained by the fact that the employees of this revered organization have the distinction of receiving five awards for National Medals of Science, ten awards for National Medals of Technology, Six Turing Awards, and five Nobel Prizes.
12) Iball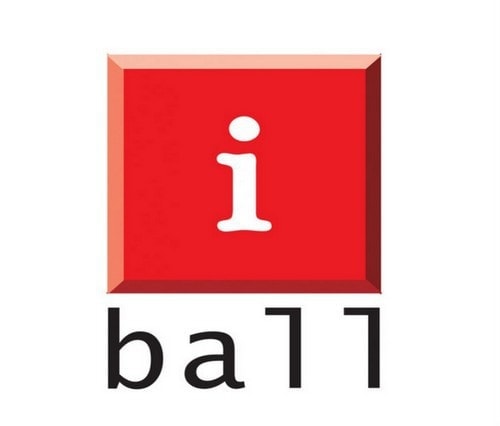 Iball has integrated the latest technology with innovative features to introduce, enhance and improve its product portfolio, again and again, to move with changing times.
Iball is an Indian origin company that deals in consumer electronics. It is a private company with headquarter base at Mumbai in Maharashtra. Iball was founded in the year 2001 and with time has carved out a special place of its own. Its success can be determined by the fact that within such a short time span it has become a billion dollar company.
Iball started its operations with a single product mouse and currently is involved with an impressive twenty-six product categories. It is one of the fastest and technologically sound brands of our times. Innovation, passion, and teamwork is the reason for its success. In the year 2014, it launched a smartphone for women which had an SOS button for sending an auto text message in dire circumstances.
Thank you for reading our article about best computer & desktop systems manufacturers and international companies.
Liked this post? Check out the complete series on Lists