The hospitality industry has done a lot to increase the comforts of humanity. As know probably know, there is no tourist trip or any other tour of another form that can be interesting without food. And for those who are going out for at least a night, your entire trip will bring you more stress than relaxation if at all you spent your night in an uncomfortable lodging space.
Food and shelter were the core products to be provided by the hospitality industry. However, there are many many differentiation points which are also dominating this industry. These include Spas, excellent ambiance, fantastic room service, location, indoor games, gyms, conference rooms, meeting rooms etc.
There are a number of hotel brands that have been able to make the hospitality industry scale heights. Below are the top 10 hotel brands of 2017.
10) Westin Hotels & Resorts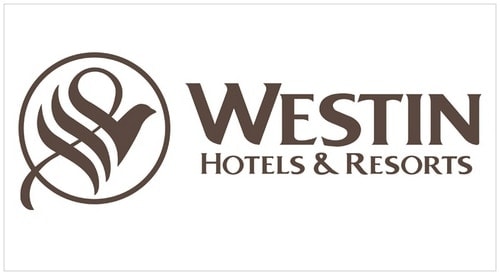 This is an American Marriott International hotel subsidiary that targets the upscale hotel customers. It markets some of its products under the name Heavenly. As a business, minister, governor or corporate personnel, you want the red carpet status quo to be maintained in the hotel where you will sleep in, and that is why Westin should always be your destination.
9) Shangri-La Asia Limited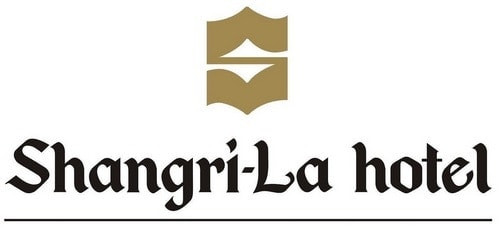 Shangri-La is a fast growing hotel company with a chain of 80 hotels & resorts spread across North America, Asia, and the Middle East. These are marketed under the Kerry Hotels, the Shangri-La and the Traders Hotels brands. In addition to these, Shangri-La owns two private clubs. The high end and the middle economy segment are the main target groups.
8) Ramada Franchise Systems, Inc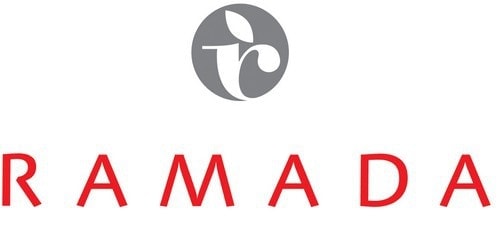 Ramada Worldwide, a subsidiary of the Wyndham Worldwide hospitality firm, has been developed for the travelers in motion, who are looking for somewhere to rest. Ramada Franchise runs a chain of over 900 branches found in 45 countries. These are operated through a number of brands such as Ramada Inn, Ramada Hotel, Ramada Limited and Ramada Plaza in the USA and Canada. Ramada Limited brand offers its visitors with fewer amenities to fit their budgets whereas the Ramada Plaza, which as fewer in number, target the high-end market segment. For the international markets, Ramada has specific brands. The business model caters to the mid-market segment leisure and business travelers, with typical features including cocktail lounges, swimming pools, and restaurants.
7) Hampton by Hilton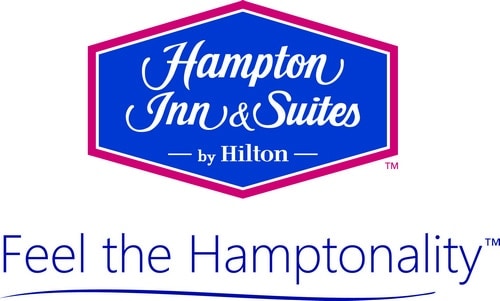 Formerly Hampton Inn, Hampton by Hilton is a hotel brand found in Canada, the USA, Turkey, Latin America and the UK. The chain comprises of over 2,000 hotels spread across 16 countries. The Hampton by Hilton brand runs a chain of moderately priced hotels that target the midscale segment. It serves and offers limited food and beverage services and facilities.  By the nature of its services, many midscale travelers prefer Hampton by Hilton compared to many other hotel brands.
6) Courtyard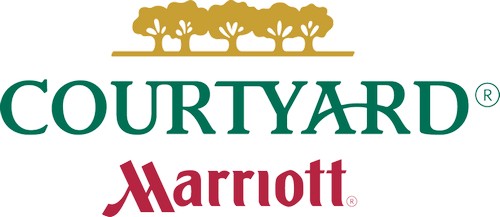 This is a subsidiary of the popular Marriott International. The brand has mainly been designed for business travelers as well as family tourists. The rooms have been equipped with couches, desks as well as free fast internet, thus giving you a serene environment to handle to business and official duties in the room. Most of them have a bistro that sells sandwiches, freshly cooked breakfasts, and appetizers among others. If you are a business traveler, then the Courtyard by Marriott is the place to lodge.
5) Holiday Inn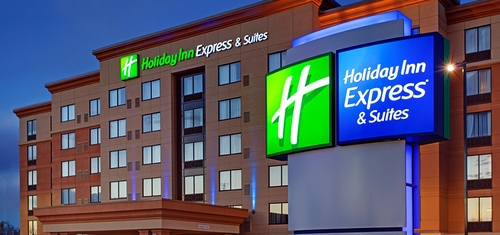 Holiday Inn, is a hotels & resorts company, that is an InterContinental Hotels Group subsidiary serving Europe, America, Asia-Pacific, Middle East, and Africa, with a presence in at least 2600 locations. The hotel runs the Hotel Inn Express service, in addition to the food services, convention provisions, timeshares, meetings and lodging services. Some of its brands include the upper-range full-service Holiday Inn Select, family targeted Holiday Inn Club Vacations, and the most recognizable service tier; the Holiday Inn. Services offered in the latter include restaurants, pools, exercise rooms, room service as well as functional but very comfy rooms. In a nutshell, anyone from the mid-market to the upscale range will most likely find something that suits, fits and impresses them at Holiday Inn.
4) The Sheraton Corporation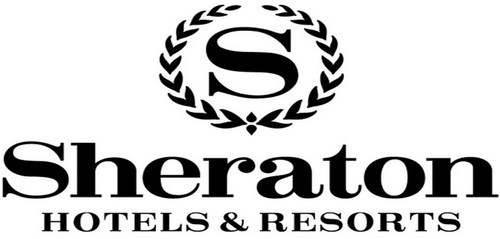 Sheraton is truly a hospitable brand, no wonder it has been able to be the largest brand of all the Starwood Hotels & Resorts brands. The company offers worldwide travelers with different hospitality packages, with its properties targeting both the leisure as well as the business travelers. Fine dining, full-service accommodations, and other amenities are attributed to the hotel. Sheraton enthusiasts will not go to any hotel no matter what, because of the company's four points that typically offer limited services & amenities in smaller locations. These services include high-speed internet access together with fitness centers etc.
3) Hyatt Hotels Corporation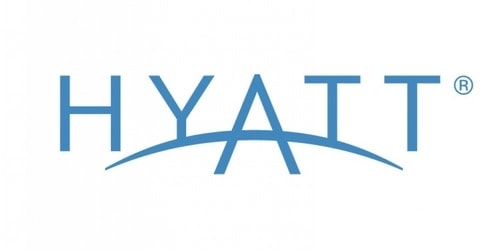 This is one of the top luxury hotels & resorts operators in the world. Hyatt Hotels runs a total of about 640 managed, owned and franchised properties in at least 50 countries. The Hyatt Regency brand owned by Hyatt Hotels offers hospitality services that are primarily targeted to the upscale vacationers and business travelers. The firm has a chain that consists of the upscale full-service Hyatt, Andaz as well as the Grand Hyatt brands. Select services are offered through the Hyatt Place and Park Hyatt while resorts are operated under Hyatt Ziva and Hyatt Zilara. And to buy timeshare properties from Hyatt, visit the Hyatt Residence Club.
2) Marriott International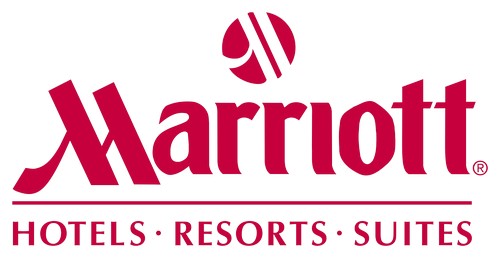 Marriott International is one of the top 10 hotel brands of 2017, only coming second to Hilton. With a chain of 4,400 hotels & resorts that it operates or franchises, the company is a leading hotelier that is loved and envied in equal measure. The company offers full-service through brands such as the flagship Marriot Hotels & Resorts as well as the Renaissance Hotels. Similarly, the mid-market segment is also well catered for, thanks to the extended-stay brands and select-service through brands such as Fairfield Inn and Courtyard. Marriott International is also the exclusive owner of the Ritz-Carlton, a luxury chain that manages almost 45 golf courses. You can now see why many people like the hotel; the number of available features, options, and facilities.
1) The Hilton Worldwide Holdings Inc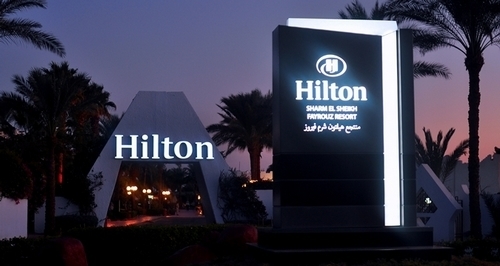 The top most hotel on this industry is Hilton Hotel. This is a brand name with over 4,600 hotel & resort chains in almost 100 countries. Go to Tripadvisor or any other authentic tours, travel or hospitality site and you will immediately get in love with Hilton Hotels. The company operates under such names as Hilton, Hampton Inn, Doubletree and Embassy Suites. One reason why Hilton has become the choice of many is the fact that it caters to the needs of the mid-market segment. Although the full-service, upscale lodging services are also offered, the highest number of those travelling today is in the mid-segment.