Expensive luxury brands are an indication of status, prestige, and power. Wealthy people demand more luxury brands to showcase their wealth. Many available luxury brands make use of this advantage. Becoming exclusive brands raises their values and also makes them more beautiful to wealthy buyers. The luxury market has been growing significantly over the past few years.
Here are top luxury brands available across the globe.
1) Louis Vuitton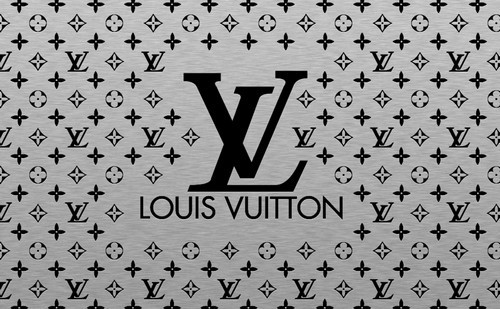 Louis Vuitton known as LV is a famous French fashion established in the year 1984. This company is headquartered in Paris, France. It is regarded as one of the most luxury brands in the world. It currently has the current brand value of $28.4 billion.
They produce various products for women and men. The products for them are handbags, small leather goods, travel, accessories, ready to wear, shoes, jewellery, and fragrances. They also produced products for home décor, timeless pieces, ultimate luxury, and personalization.
Their products are also available online for the shoppers to buy easily. The company has their business operations in about 460 stores across 50 countries worldwide. Due to their various products and the brand value, Louis Vuitton is regarded as one of the top luxury brands in the world.
2) Hermes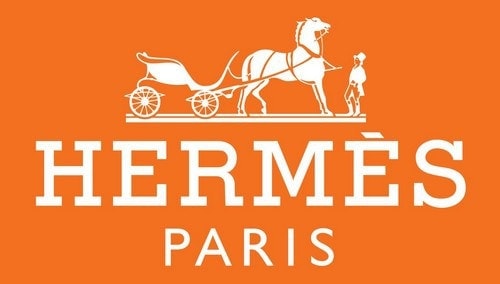 Hermès International is known as Hermès Paris, or just Hermès is a French luxury producer that was founded in the year 1837. The company is the regarded as the second most valuable luxury brand in the world. Hermes is ranked 40 in the Brandz Top 100 Most Valuable Global Brands 2013.
The brand is famous for their silk scarf that became an icon for modern women of 1920s. Their other products are also famous for boots, clothes, ties, watches, perfume, jewellery and many fashion products.
The brand value of Hermes is $10.6 billion. Many specialized companies operate under the brand Hermes, along with the retail value chain. The company has about 12,000 trained employees working for them. All their products are ensured of quality. As they are the second leading brand in luxury, Hermes is considered as one of the top luxury brands in the world.
3) Gucci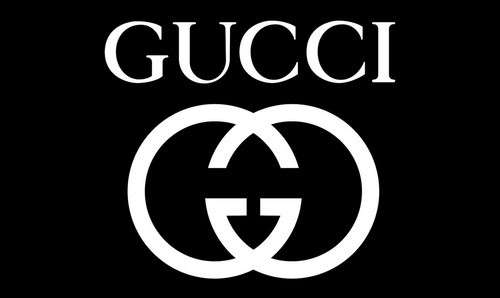 Yet another fashion industry and a well-known brand, Gucci is founded in the year 1921 and headquartered in Italy. It brings about a modern slant to the fashion world. Recognized globally, Gucci is considered as the highest selling Italian brand of fashion.
It operates through their more than 600 directly operated stores globally. It also sells their products at wholesale through various franchisees and department stores. Due to the usage of technology in the current world, Gucci found the need to open their online store and started the online operations during the year 2016. By starting the online store, Gucci revenue growth increased to about 115%. As Gucci is a global and well-known brand it is regarded as one of the top luxury brands in the world.
4) Chanel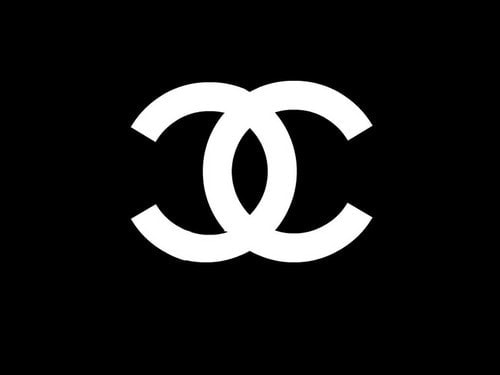 A private company of French, it was founded during the year 1909 by Coco Chanel. The company is headquartered in Paris, France. This brand is considered as the valued luxury brands across the world with their signature perfume. It has a total brand value of $7 billion. Chanel is a high luxury brand that manufactures products like ready to wear clothes, luxury goods, and fashion accessories. The company sells the products across North, Central and South America, Europe, Asia, Middle East and Oceania.
It sells their product through their 120 boutiques available across the globe. Apart from boutiques, their products are also available in various department stores and through online. Due to their brand value and their wide reachability through online and offline stores, Chanel is considered as one of the top luxury brands in the world.
5) Rolex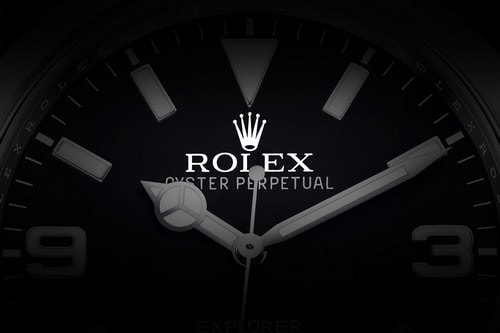 Rolex is a watch manufacturing company that is headquartered in Switzerland. It is a very prestigious brand. These watches are well fashioned from the premium raw materials and are assembled together. All the components of the watches are designed and manufactured in-house that meets the standards. It is considered as one of the world's largest single luxury watch brand and produces more than 2000 watches per day.
Their collections are well-known with the names Air-King, Cosmograph Daytona, Datejust, Day-Date, Explorer, GMT Master II, Milgauss, Oyster Perpetual, Pearlmaster, Sea-Dweller, Sky-Dweller, Submariner, Yacht-Master, and Cellini. The watches are designed to suit every interest, lifestyle, and personality. Due to their popularity in watchmaking, Rolex has reached to the top luxury brand globally.
6) Cartier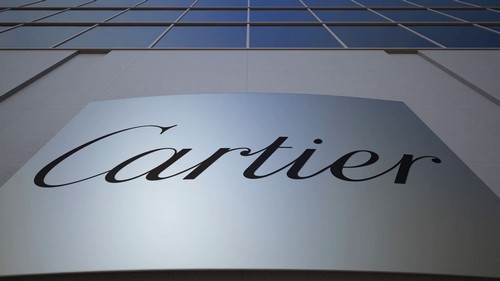 Also regarded as a top luxury brand, Cartier is a jewellery and watchmaking company that is headquartered in Paris, France. It designs, manufactures and sells watches and jewellery. It also produces leather goods, eyewear, accessories, and fragrances. Their branded products are recognized globally. The products cater to the needs of men and women. It operates in about 200 stores across 125 countries. Along with its 200 stores, it also provides online store.
Their online stores are capable of processing the order, payment, and delivery with service and return policy. It provides warranty and after-sales service for all their products. As they are well known across the globe, Cartier is considered as one of the top luxury brands in the world.
7) Burberry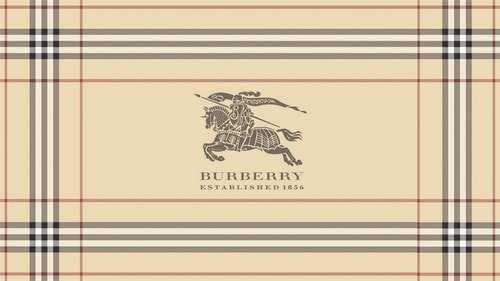 Also regarded as one of the top luxury brands, Burberry is a famous British iconic brand that was founded in the year 1856. It is headquartered in London, England and has a brand value of $4.1 billion. Their main fashion products are trench coats, ready to wear clothes, fragrances, fashion accessories, cosmetics, and sunglasses. Burberry has their operations under three brands named Burberry Prorsum, Burberry London, and Burberry Brit.
They are great digital pioneers having great creativity. Every product of Burberry is inspired by their customers. Due to their various available brands, Burberry is regarded as one of the top luxury brands in the world.
8) Prada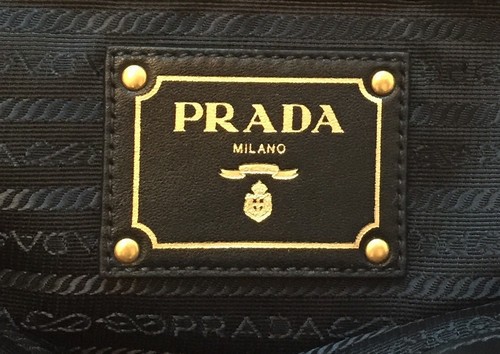 Prada is a luxury fashion house that is based out in Italy. Its main products are cosmetics, clothing, fashion accessories, perfumes, jewellery, leather handbags and many more. Prada is proud to have skilful hands of people to take up the experimentation on their various product designs. Prada offers a wide range of collection for women like various styles of handbags, ready to wear, shoes, accessories, jewellery, sunglasses, and fragrances.
The collections available for men are bags, shoes, travel accessories, sunglasses, and fragrances. Prada also provides an online store for its customers where the same products are available online displayed in a user- friendly interface. Prada has about 620 stores worldwide catering to the requirements of the shoppers. As Prada is a leading fashion brand available across the globe, it is considered to be one of the top luxury brands.
9) Christian Dior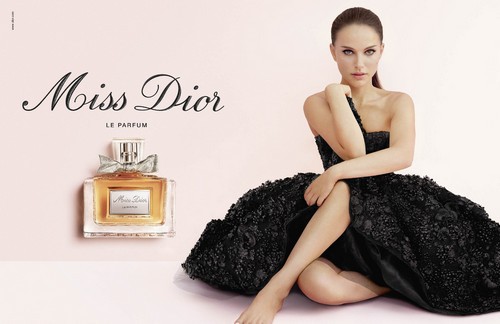 Christian Dior was a French fashion designer, who was the founder of the top fashion houses called Christian Dior. It is currently owned by Groupe Arnault. Their fashion stores are available across the globe. Christian Dior is engaged in the production and distribution of consumer goods. The Company hands out its products through the Company-owned shops and licensed distributors situated across Europe, the United States, Japan, and the Asia Pacific.
Christian Dior has their business operations in about 400 subsidiaries around the world. Their main products are fashion accessories for men and women, fragrance, makeup products, skin care products, jewellery, timepieces, and baby products. Due to their wide reach and products, Christian Dior is regarded as one of the top luxury brands in the world.
10) Tiffany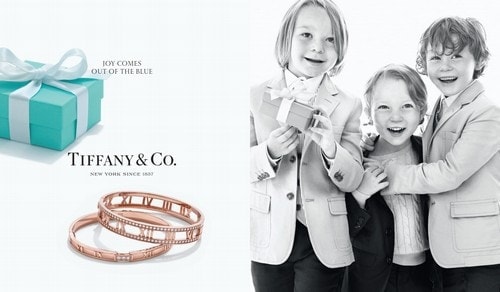 A well-known American luxury brand, Tiffany is headquartered in New York City. The main products of Tiffany are jewellery, crystal, stationery, water bottles, fragrances, watches, personal cares, sterling silver and some leather goods.
Its main focus is on luxury jewellery. Their products are sold through their stores and also available online. It is famous for its brand especially for diamond and sterling silver jewellery. Tiffany is committed to source high-quality diamonds.
The brand value of Tiffany is about $11.6 billion. Due to their various luxury brands and their accessibility through online and offline stores, Tiffany is regarded as one of the top luxury brands in the world.
Conclusion
The fashion industries are moving at a very fast pace to achieve their business goals and objectives. Fashion products are welcomed by people of all age groups. In the current world, the fashion industries are making use of the expertise and considering the current trend in fashion to drive the fashion world to a better tomorrow.
Liked this post? Check out these detailed articles on
Topic of Lists
Alternatively, check out the Marketing91 Academy, which provides you access to 10+ marketing courses and 100s of Case studies.