For a very long time, Wal-Mart has been the number one amongst all retail brands in the world. However, Amazon has managed to topple Wal-Mart in the near past and Wal-Mart is doing all it can to reclaim its position, which, unfortunately, it hasn't been able to reclaim as at 2017.
The top 10 retail brands of 2017 list, features a number of online stores. It is evident that there is a shift from the traditional on-store buying, with more and more people preferring to go the online shopping way. Below are some of the brands that have managed to appear in the list of the top ten retail brands.
1) Amazon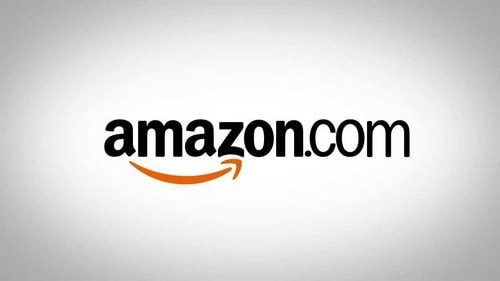 Amazon began as an online bookstore, first emerging as the biggest on earth. It then expanded from only dealing in books to a point when Amazon is retailing almost any retail product in the world. Today, the website offers million of games, music, and books, as well as other goods such as apparel, electronics, accessories, auto parts, beauty aids, health products, groceries, toys and home, furnishes among others.
Shoppers also have the provision of downloading MP3s, e-books, films and games to their computers with other services that are being offered by Amazon including e-commerce, co-branded credit cards, hosting, self-publishing and online adverts. In other words, Amazon is an all-around retail store.
2) Wal-Mart Stores, Inc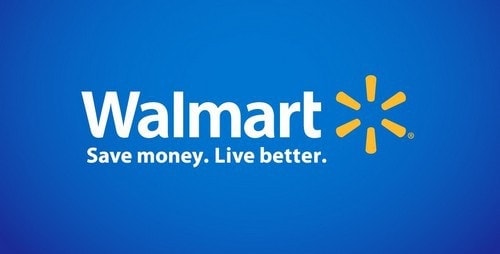 This is the biggest on-site retail store brand in the world. It is an unavoidable retail force that has shaken not only the USA but also other countries in other continents.
Wal-Mart is the largest retail store in the USA, Mexico as well as in Canada and has operations in Latin America, Europe, Asia, and Africa. In Asia, it owns 95% of SEIYU, a Japanese store that is dominant in the region. With a total of about 5,300 stores in the USA and about 6,100 abroad, Wal-Mart is truly a force to be reckoned. It was the leader of Retail brands for a long time and was beaten by Amazon recently.
3) Alibaba Group Services Limited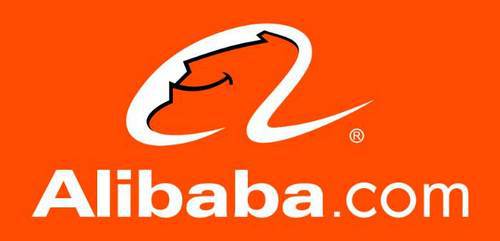 Alibaba Groups is Asia's equivalent of Amazon as it is a treasure trove comprising of e-commerce websites. The Alibaba Group Holding Company is the owner of Alibaba.com, the leading online importation and exportation marketplace in Japan and China.
Other subsidiaries include the Alibaba Cloud Computing: an IT segment that supports the company's IT platform. Other divisions include Taobao & Taobao Mall; the largest online retail brands of china. All the websites run by Alibaba Group have millions of registered users.
4) The Home Depot Inc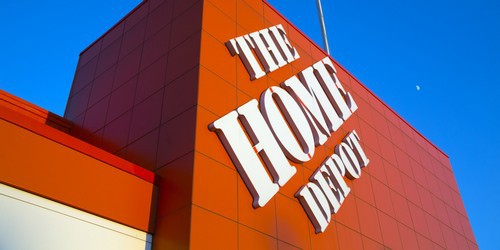 The Home Depot is where many would either start or wish to start their household projects journey. This is because Home Depot is the largest home improvement chain in the world as well as being among the largest retailers in the US and beyond.
With about 2,275 stores across the USA, Mexico, and Canada, there is no other home improvement store that comes any close to The Home Depot. Its target market include the professionals as well as the DIY persons, with a selection of more than 40,000 items that include plumbing supplies, lumber, tools, appliances, paints, flooring and garden products etc. they also offer carpet installation services and cabinetry installation etc
5) IKEA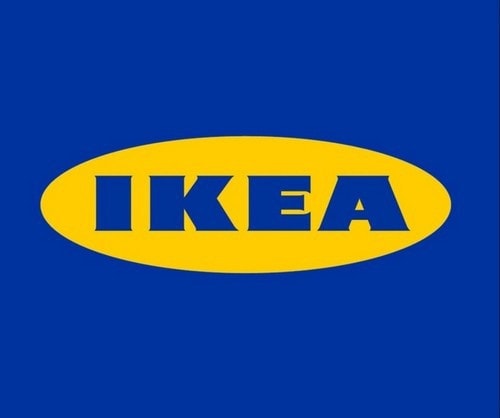 IKEA is a private, Swedish retail store that serves Africa, South America, Europe, North America, Oceania and the Asian continents. The company designs, produces and sells some very intrinsic ready-to-assemble furniture, home accessories as well as kitchen appliances.
For almost a decade now, it seems there is no other furniture retail shop that is ready to topple IKEA as the largest in the world. The company's modernist design for furniture & appliances and the eco-friendly, simple but elegant interior designs are some of its main selling points. With the assembly model, Ikea can easily retain its position as one of the top retail brands for years to come.
6) CVS Health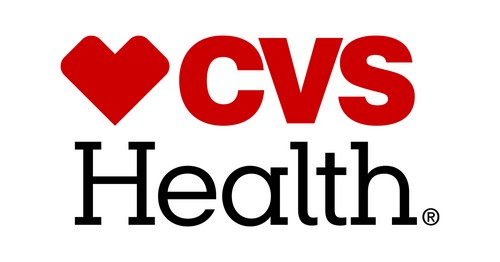 CVS Health is a retail store that deals in healthcare products. This is done through its many subsidiaries including CVS/Pharmacy, CVS/Caremark, MinuteClinic, Longs Drugs, CVS/Specialty, Omnicare, Accordant, Navarro Discount Pharmacy, Drogaria Onofre and Coram among others. The company respectively ranked number 7 and 18 on the Fortune 500 and Fortune Global 500 lists of the 2016 version.
7) Target Corporation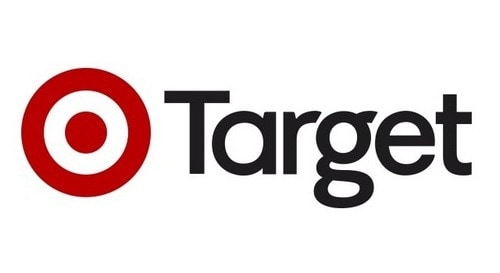 Target is the number two discount chain in the USA after Wal-Mart. The company is a fashion-forward discounter with operations in about 1800 SuperTarget and Target stores throughout the North American continent. Target products are also sold through Target.com. Their products mainly target the upscale market, offering them quality groceries. Today, it is winning over Canadian shoppers as it steadily expands with a total of about 130 stores by now.
8) Walgreens Boots Alliance, Inc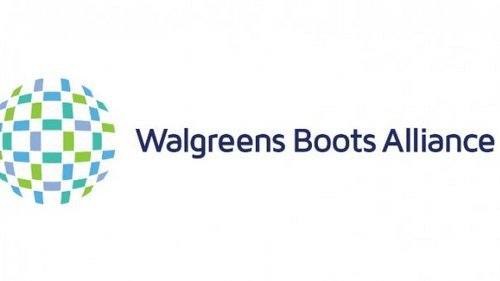 Walgreens Boots Alliance features a chain of about 13,000 retail pharmacies, one of the largest retail stores in the world by a number of stores operated. It is present in 10 countries where it sells both prescription and OTC drugs together with general merchandise and health & beauty products. Alliance Boots also features a wholesale operations store that serves at least 200,000 hospitals, clinics, and pharmacies in about 20 countries.
9) Lowe's Companies, Inc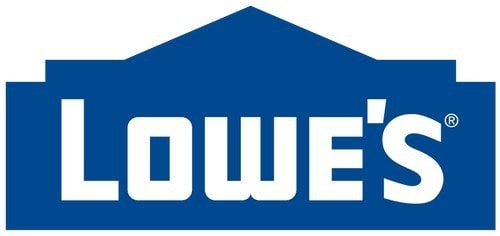 Lowe's Companies has undergone a serious revolution and transformation to emerge as the largest superstore of home improvement products and services in the USA and one of the top 10 retail brands of 2017. The company operates through over 1800 domestic stores in the United States of America along with about 40 stores in Canada and 10 in Mexico.
It is also present in the e-commerce platform. Lowe's stores have about 36,000 products for pro and DIY use in home repair and improvement projects including plumbing, tools, gardening, electrical, paint and lumber supplies. Home fashions, outdoor power equipment, appliances and furniture are also offered.
10) Costco Wholesale Corporation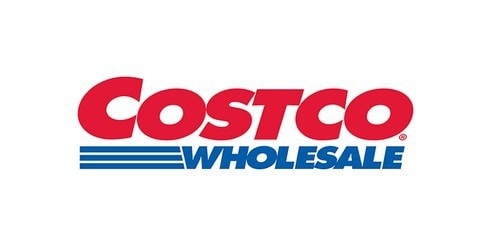 This is one of the only few wholesale stores that can go toe-to-toe with the iconic Wal-Mart as far as wholesale stakes are concerned. The company operates at least 715 membership warehouses thus making it the largest wholesale chain in the USA and beyond. It has coverage in 44 USA states where it serves at least 71 million members.
Costco is also present in Canada, Spain, South Korea, Mexico, the UK, and Japan. Their products range from beverages, appliances, tires, pharmaceuticals to fresh foods, with discount prices being offered when one buys an average of 3,700 products. Mortgage, travel packages, real estate services and car & home insurance are some of the other products & services offered by certain Costco club memberships.
Ranking source – The ranking considers various factors like Turnover, Brand Equity, Market share etc and churns out the top brands accordingly.
Liked this post? Check out these detailed articles on
Topic of Lists
Alternatively, check out the Marketing91 Academy, which provides you access to 10+ marketing courses and 100s of Case studies.