Lingerie is called intimate for a definite reason. New and sexy lingerie can cause havoc with one's hormones and easily builds up the confidence level of the wearer. It is an ongoing adventure that starts with pampering yourself so that the transformative magic of a beautiful lingerie set can make you feel secure, comfy, sexy, and feminine and can lead to the culmination of mutual satisfaction with your partner.
Indulging in some amazing lingerie buy has been a fascinating experience for both the females and males. Shopping for perfect and sinful intimate wear is never easy. It is important attire that needs to be comfortable, exclusive, and sexy with a great fit. It is, in fact, an individual expression that a woman makes for ultimate freedom within herself.
Top 15 Lingerie Brands in the world
1) Victoria's Secret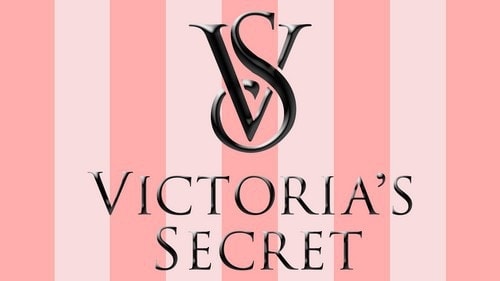 Victoria's Secret is an iconic brand immortalized by its runway shows and beautiful supermodels. It dominates the lingerie industry with products for everyday use to a sophisticated and sexy look. The company has the distinction of being the largest retailer company in the world related to women's lingerie.
Victoria's Secret deals in marketing, manufacturing and designing aspects of intimate apparel. It is a subsidiary of its parent company L Brands and was founded in the year 1977 by its founder Roy Raymond. The American origin lingerie brand serves a worldwide area with help of 1,017+ and 18 company-owned and independently-owned outlets respectively.
In the year 1995, the company launched Victoria's Secret Fashion Show as an annual affair and it has become one of the biggest events over the years. Some of its most popular models are Jill Goodacre, Stephanie Seymour, Martha Hunt, Veronica Webb, Tyra Banks, and Miranda Kerr.
2) Zivame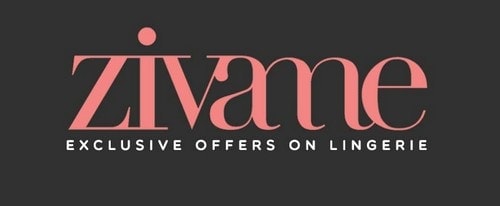 The vision of an uninhibited shopping experience resulted in the launch of largest and biggest online innerwear shopping in India. Zivame is a popular lingerie brand that promises to have something for everybody and hence its sizes vary from XS – XXXL and include 28A to unbelievable and unconventional 46H.
Zivame is an Indian origin brand founded by Richa Kar and launched in the year 2011. It is an online establishment that has reinvented and redesigned the concept of intimate apparel and hence has a comprehensive product portfolio.
Zivame is all about finest quality so that they can serve their clients better. All its innerwear is fabulous, stunning and beautifully crafted to attract customers from far and wide. Model Pooja Hegde is associated with this brand and has featured in several of its ad campaigns.
3) PINK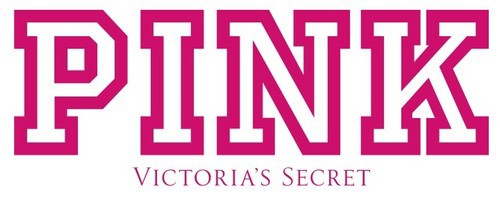 The brand PINK is synonymous with everything considered feminine, youth, energy, sexy, and vitality. Its clients include fashion-conscious individuals who are passionate about their body and the products which they buy.
PINK is a Lingerie line introduced by Victoria's Secret which in itself is owned by its parent company L Brands. This American origin lingerie brand was founded in the year 2002 to target the younger generation between the years 15 – 22 as its target customers.
The brand PINK has been able to hold its own in this competitive lingerie industry. It has appointed famous spokes models and has roped in several celebrities to act in its ad campaigns. Popular and distinguished names to be associated with PINK are Miranda Kerr, Alessandra Ambrosia, Jessica Hart, and Ashlee Simpson.
4) GapBody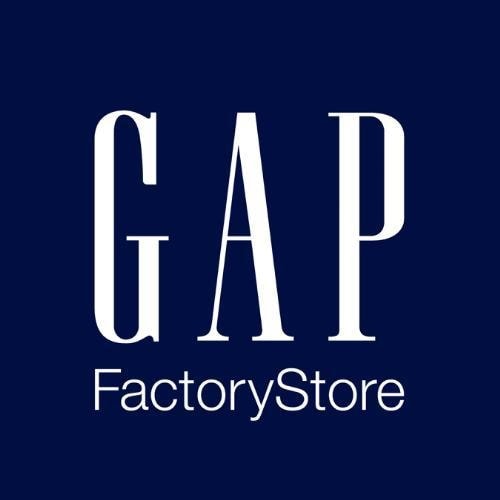 Simply outstanding are the words that can describe the well-known brand GapBody perfectly. It keeps on coming with some remarkable and irresistible lingerie that has inspired customer loyalty amongst its clients because of competitive prices and elegant designs.
GapBody is a lingerie line of American origin company The Gap Inc, which was founded in the year 1969 by its co-founders Doris Fisher and Donald Fisher. It caters to a worldwide market with the help of a diversified product portfolio.
Recently the brand has launched a capsule collection of intimate innerwear titled "Love by GapBody".This exclusive collection is meant for brides who want to indulge in some erotic and sensational lingerie. It is all about delicate lace with an eye towards precision and comfort.
5) Amante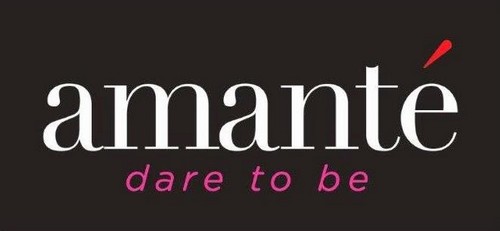 Unique and irresistible design with emphasis on details is the hallmark of high-quality lingerie like Amante.  It is one of the leading brands of Asia that offers premium intimate wear to its confident and fashion-conscious customers.
Amante is an international innerwear line from MAS Brands, which is itself a subsidiary of its parent company MAS Holdings. The brand has created a widely spread market with offices in several countries like India, Hong Kong, London, and New York.
Amante maintains its brand integrity by promoting and practising sustainable business ethics. It has been able to create positive brand awareness because of its well-publicized ad campaigns which have been liked and appreciated by its customers.
6) Bare Necessities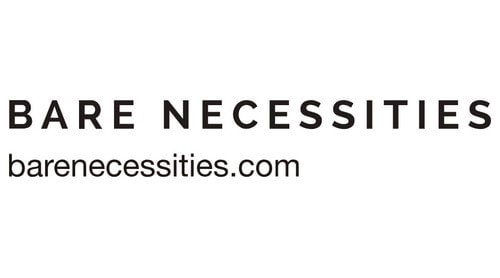 Serving the customer with individual attention and a perfect product is the mantra of this outstanding brand. Bare Necessities has managed to gain world recognition in such a short interval of time because of its zeal to offer some of the most amazing intimate apparel for its customers.
Bare Necessities is an American origin brand founded in the year 1998 by its co-founders Bill Richardson and Noah Wrubel. This online retailer has the distinction of being the second-largest in the world in terms of revenues.
The internationally famous lingerie brand offers a diversified product portfolio that includes several items for plus-size women. Its affordable price range and great quality have made it an instant hit amongst its customers. Several models and famous personalities have been associated with Bare Necessities like Brooklyn Decker, Juliana Martins, Kate Upton, Lauren Mellor, and Sarah Mutch.
7) Calvin Klein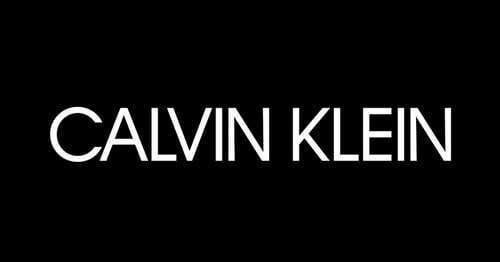 Calvin Klein is a top-notch brand known and recognized in and around the world for an amazing shopping experience because of its out-of-the-world product portfolio. Besides luxury items that have striking and seductive designs it also offers every day innerwear that is modern, comfortable and practical to its customers.
Calvin Klein is a subsidiary of its parent company PVH. This American origin international company deals in manufacturing and marketing of apparel including innerwear. It was founded in the year 1968 by its founder and namesake Calvin Klein. The brand is available in most of the countries and operates from headquarters based at New York City in the United States.
Famous personalities associated with this global innerwear brand are Kate Moss, Lara Stone, Patti Hansen, Eva Mendes, Scarlett Johansson, and Natalia Vodianova.
8) Triumph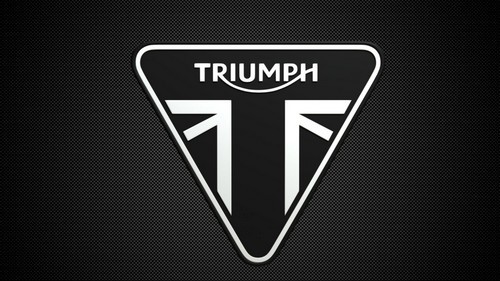 Triumph is a global manufacturer, developer, designer, and producer of excellent innerwear that is unrivaled in its fashion sense, quality, workmanship, and fit. The brand is diligent in its efforts to attain sustainable growth. It is one of the oldest Lingerie companies that have proved its pioneering status because of continuous innovation in its product portfolio.
Triumph is a private company of German origin that was founded in the year 1886 in Huebach and currently operates via its base at Bad Zurzach in Switzerland. Its products are easily available in more than one hundred and twenty countries spread over the world.
Triumph has been the recipient of several awards and recognition in the lingerie industry. One of its products Magic Wire Bra was awarded Red Dot Design Award in the year 2015. It has roped in famous personalities like Helena Christensen and Naomi Campbell and has launched ad campaigns featuring them to promote further brand visibility.
9) Marks & Spencer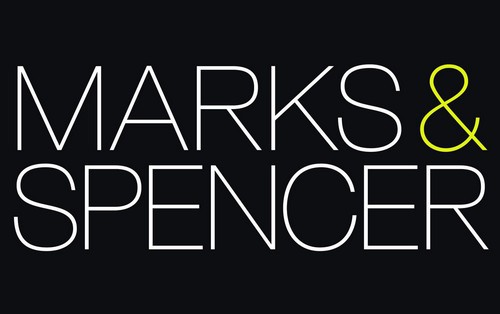 Mark & Spencer is an iconic brand that continues to occupy a huge chunk of market share in the lingerie industry. It was the first company that realized that fit is an integral part of innerwear and offered customized and measuring solutions to match the silhouette of every individual body type.
Marks & Spencer is a British origin retailer that deals in several products including intimate wear. This iconic brand was founded in the year 1884 by its co-founders Thomas Spencer and Sir Michael Marks, hence the name of the company. It believes in continuous evolving and hence has offered innovative innerwear products made with help of clever technology and unique designs for its loyal customers.
Marks & Spencer is associated with several charitable organizations and has donated women's clothes for Breakthrough Breast Cancer. Several famous personalities have worked in its impressive ad campaigns like Baroness Lawrence and Emma Thompson.
10) Jockey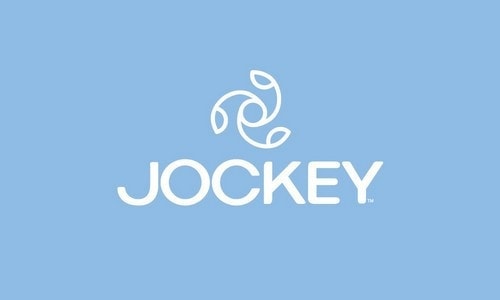 Jockey is simply a household name because of its immense popularity and recognition power. It has been synonymous with innerwear without the barriers of countries, race, age, and gender. Jockey and trust go hand in hand as it has been delivering comfortable and quality products since its inception.
Jockey is an American origin brand based in Wisconsin in the United States of America. It is a retailer, distributor, and manufacturer of innerwear that is meant for men, women, and children. This iconic and one of the oldest innerwear brands was founded in the year 1876 and currently, its product reach has spread to more than one hundred and twenty countries in the world.
Jockey partakes in philanthropic activities via its organization Jockey Being Family Foundation.
11) Lily of France

Lily of France has targeted contemporary women as its target customers who are seeking a wide variety of color assortment, updated styles, exciting designs, and trendy products. It has become synonymous as fashion-forward merchandise that seduces women to give it a chance.
Lily of France was founded in the year 1915 and since the year 2007 is a product line of Fruit of the Loom which is itself owned by its parent company Berkshire Hathaway. The brand is well-known for Glossies label and its sports bra.
The brand is committed to keeping a perfect balance between its business strategy and its impact on the environment. It encourages its employees to partake in community services for the betterment of society.
12) Ralph Lauren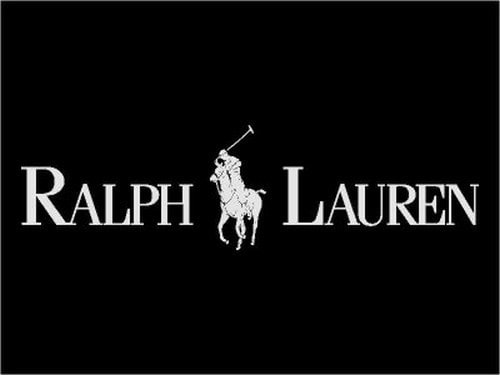 Ralph Lauren is all about fitting, comfort, sensuality, grace, elegance and seductive designs. All its products are uniquely designed and special attention is given to minute details. The lingerie brand has targeted middle class and higher middle-class people from urban society as its target customers because it offers luxury items.
Ralph Lauren is an American origin company that was founded in the year 1967 by its founder Ralph Lauren. It is associated with the apparel industry and deals in innerwear along with other related products. Products of this famous brand are available in several countries as it operates via headquarter base at New York City in the United States.
Ralph Lauren is one of the most popular and recognized lingerie brands in the industry and this has been possible because of its aggressive promotions. It is an integral part of fashion shows and runway shows.
13) Natori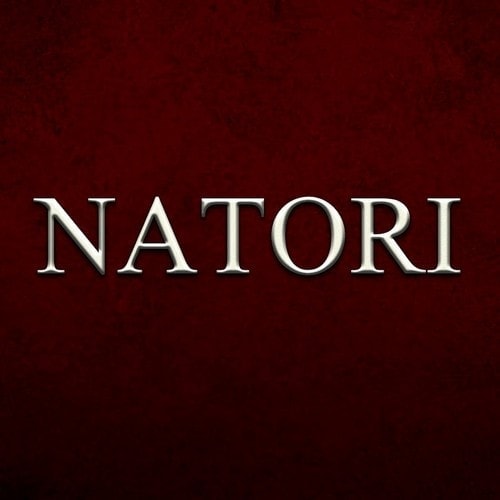 Natori offers a luxurious experience to its customers via its specially designed and crafted innerwear. It is an amalgamation of texture, quality, fabrics, and color that reflects the beauty of its glamorous products.
Natori is a private company of American origin based in the New York City of the United States. This international company was founded in the year 1977 by its founder Josie Natori. It is associated with the fashion industry and deals in manufacturing, designing, and marketing of apparels including Lingerie.
Natori is a great believer in giving back to society. It supports several non-profit organizations via monetary donations.  The brand is also working towards empowering and educating women.
14) Maidenform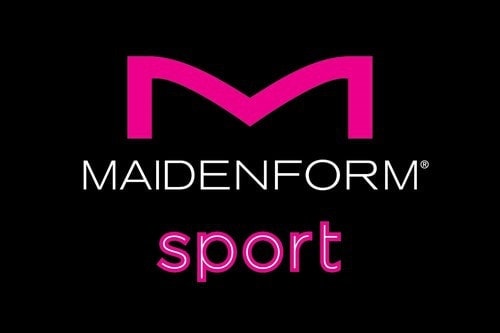 Maidenform has launched its lingerie to celebrate feminity to a great extent with sophistication and grace. The brand has been inspiring confidence with its specially designed panty and bra that enhances the shape of a body. It makes its client's look fabulous and feels sexy.
Maidenform is a subsidiary of its parent company Hanesbrands. It is an iconic brand that was founded in the year 1922 by the efforts f William Rosenthal, Enid Bissett and Ida Rosenthal. The company is associated with the lingerie industry as it deals in manufacturing and designing of intimate innerwear.
Maidenform realizes the impact of celebrity endorsement and has roped in Rebecca Harding as its brand ambassador and also as a model for its ad campaigns. The company promotes sustainable practices via its business policies.
15) Spanx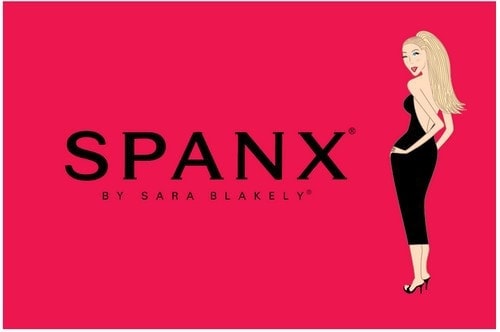 Spanx has been able to secure a distinctive place of its own in this cut-throat industry that deals with intimate apparel. Within a few years, the company has been able to expand its product reach to nearly fifty countries in the world. The brand has a comprehensive product portfolio that includes different types of lingerie to satisfy each and every one of its customers irrespective of their size.
Spanx is an American origin company based in Atlanta in the United States. It is a private company and was founded in the year 2000 by its founder Sara Blakely. The company is associated with the apparel industry and deals in designing and manufacturing intimate innerwear besides other related products.
Celebrities associated with these high-profile brand products are Jessica Alba and Gwyneth Paltrow, who have been known to wear this brand.
If you liked this article, we bet that you will love the Marketing91 Academy, which provides you free access to 10+ marketing courses and 100s of Case studies.