In this article, we discuss the Top Lingerie Brands as Lingerie is an essential commodity for every woman without which her wardrobe is incomplete. Choosing a perfect pair for everyday wear as well as special occasions is a core that women love to do. The best Lingerie Brands are the ones that offer a choice to the buyer who has her heart set on something simple, comfortable, delicate, stunning, or sexy intimates that will complement her body.
It is a fact that wearing the right kind of lingerie makes you feel confident and helps you to face the world easily. Lingerie brand offers a wide range of options in style, functionality, size, materials, occasions, and budget to meet the specific needs of a customer.
Hearst Magazine Media Inc. had published that almost every woman takes the time to choose the best affordable lingerie that will suit her personal needs and desires. Sometimes the time spent on the intimate is more than what they would normally spend while buying a dress or footwear.
Best Lingerie Brands in the World in 2023
1. Savage X Fenty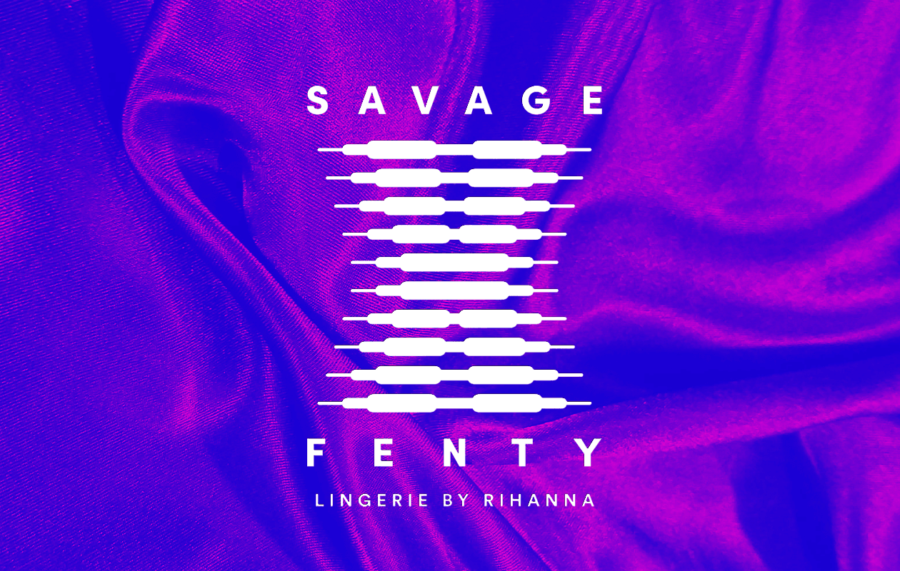 Origin Country: USA
Founder: Rihanna
Founded: 2018
Headquarters: California, U.S
Brand Value: 3 billion USD (2022)
Parent: Lavender Lingerie, LLC
Savage X Fenty is a style statement from TechStyle Fashion Group and Rihanna who understands the importance of having the right bras and underwear in the wardrobe and have made sure that every woman has the choice to look at various options that will pay attention to her individual preference and inclusive sizing.
Savage X Fenty has the distinction of being '10 most innovative style companies of 2020" as per Fast Company. It was inaugurated as an online-only brand and within a month the entire Savage X Fenty collection on the website @savagexfenty was sold out.
With 4.5 + million followers the brand name Savage X Fenty is a force to reckon with. Besides Rihanna, the innerwear brand is promoted by noted influencers and celebrities like Normani and Bri Martinez.
The lingerie brand Savage X Fenty has some of the best sexy lingerie and inclusive-sizing styles designed for all backgrounds, bra sizes and gender. Its product range includes lingerie in Brazilian cuts, cutout panties, lace bras, delicate lace top, thongs, onesies, and separates along with loungewear, sleepwear bras and underwear.
2. Fleur du Mal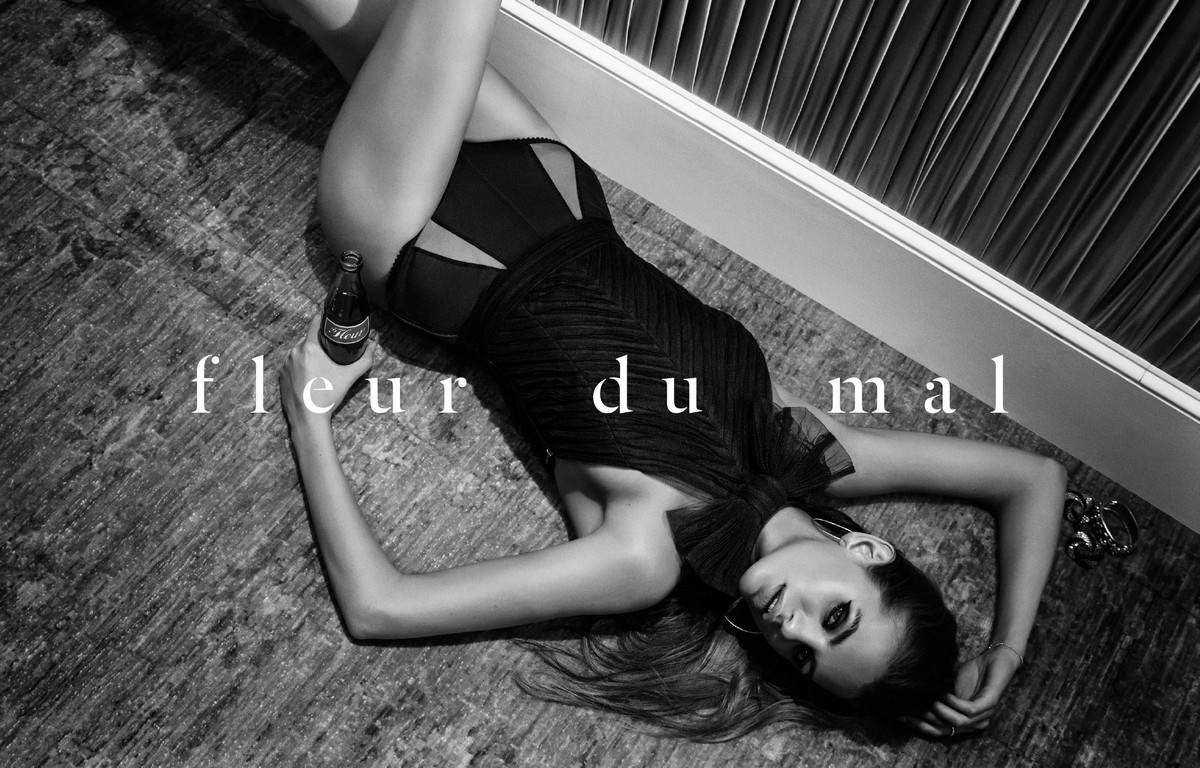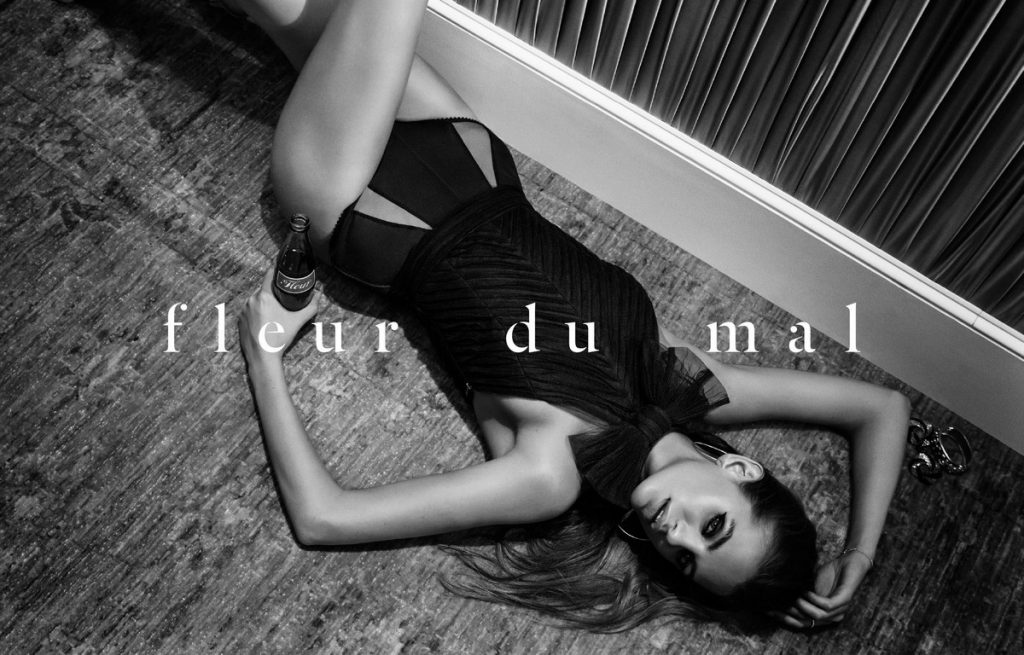 Origin Country: USA
Founder: Jennifer Zuccarini
Founded: 2012
Fleur du Mal is one of the best lingerie brands in the world that also sells ready-to-wear and swims through various retailers, online websites like Net-a-Porter and Shopbob and company website fleurdumal.com.
If you are looking for an everyday wear lingerie brand with comfortable fabrics and cuts that empowers women and also make them feel sexy and beautiful then Fleur du Mal is a perfect choice.
Some of the best collections from the innerwear brand are" Love is a Contact Sport", "The Velvet Underground" and "Spring Fever".
Key products from the best lingerie brand include bras and underwear sets, night sets including shorts and camisole, robes and bodysuits in different fabrics, prints and colours
3. Kiki de Montparnasse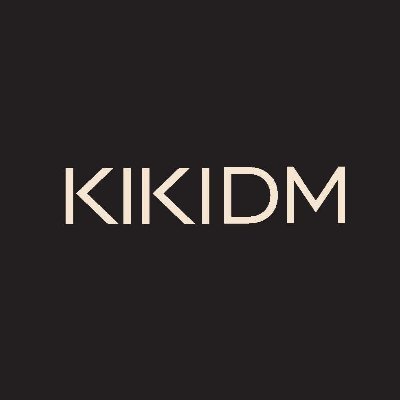 Origin Country: USA
Founded: 2005
Kiki de Montparnasse is one of the best lingerie brands if you are looking for luxury lingerie with quality materials and the highest design standards.
The luxury fashion and lifestyle brand ensures that its product line is created with three things in mind seduction, liberation and exploration by offering some of the out-of-world lingerie, toys, ready-to-wear, swimwear, athleisure, accessories, items of pleasure and loungewear that one can only think of
Kiki de Montparnasse has reinvented classics to give them an alluring and sexy form. The focus is on attention to detail so that every piece is unique and apart and can successfully meet the set standards and expectations of the client.
The lingerie product line includes a selection of garters, panties, lace bras, bodysuits, camis and corsets.
4. Coco de Mer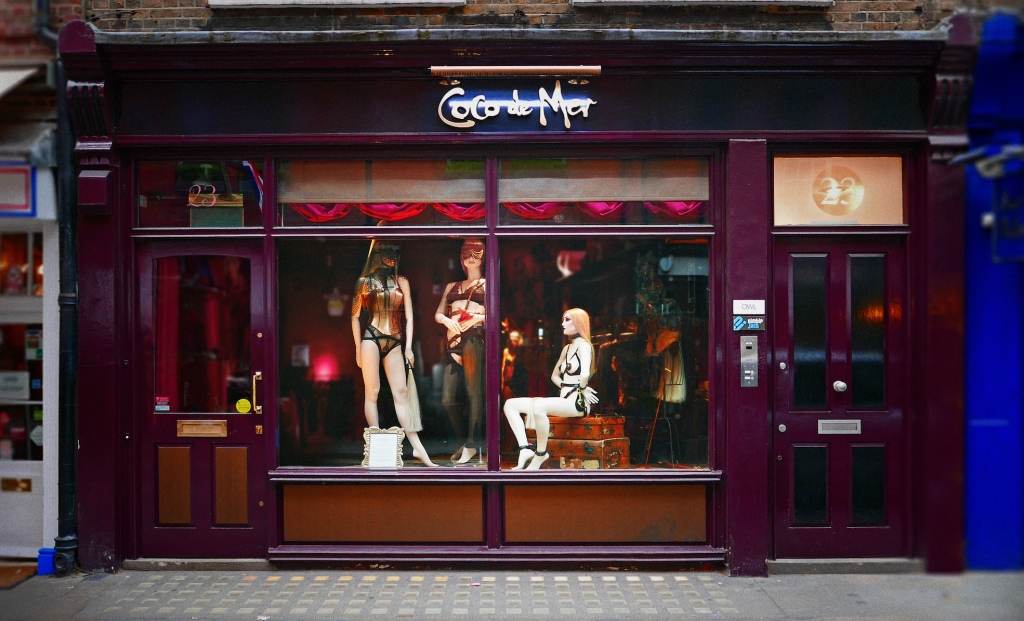 Origin Country: United Kingdom
Headquarters: London, UK
Founded: 2001
Coco de Mer is a luxury lingerie brand highlighting female sensuality through unique erotica and lingerie. Its high-end product line includes the use of embroidered lace and enticing designs in intricate intimates created from some of the finest materials and delicate lace in the world.
Coco de Mer is about underlining the female form and empowering femininity through beautiful lingerie. Key products from the lingerie line include bodysuit, plunge bra, skirted thong, embroidered stretch-tulle briefs, peep-back knickers, suspenders, lace bralette and palm bra.
Recently, Helena Christensen, the supermodel took self-portraits in Coco de Mer lingerie to promote The Icons Collection with 14 new designs and 35 pieces.
5. La Perla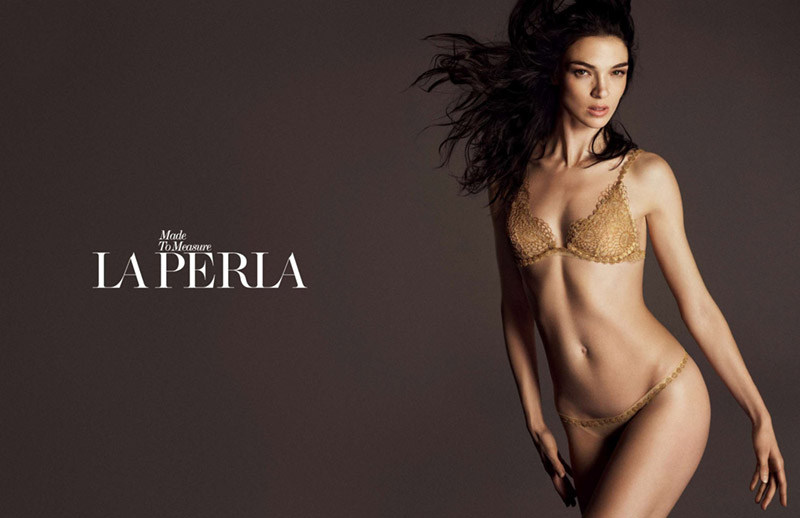 Origin Country: Italy
Founder: Ada Masotti
Owner: Sapinda Group
Founded: 1954
Headquarters: London, United Kingdom
Spread over 150 locations La Perla is one of the iconic fashion houses of its times who have redefined the term lingerie.
Designers from the Italian company La Perla are renowned for details and corsetry.
La Perla has used some of the finest Italian fabrics along with Leavers lace and Valenciennes lace that were woven on Calais looms and stretch-tulle embroidered in Switzerland and Northern Italy
The timeless lingerie line of La Perla has checked and floral patterns that make a bright and colorful statement. It also includes nude, black and white intimates for women who want a mix-and-match bra and panty in their lingerie drawer. The lace bras and lace panties of the brand are famous all over the world as some of the best in the world.
6. Agent Provocateur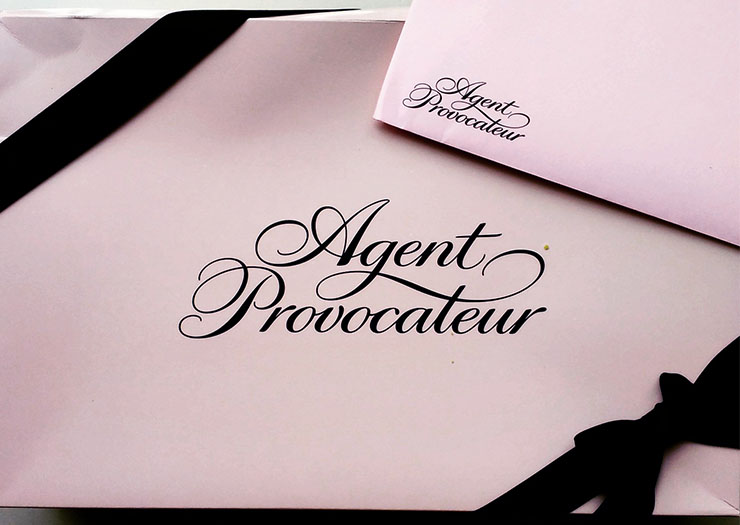 Origin Country: United Kingdom
Founder: Joseph Corre and Serena Rees
Founded: 1994
Headquarters: London, UK
The British brand Agent Provocateur has spread its product presence in 13 countries. As of 2021,  It operates in over 30 markets around the world, with over 600 employees. It is one of the best European lingerie brands in the world that is renowned for fashionable and colourful intimates.
If you want lingerie for special occasions or a date night romantic gateway then Agent Provocateur is your go-to brand as it offers seductive intimates that celebrate the female form. All the pieces are stunning and exotic meant to entice and be playful.
Key products of the Agent Provocateur lingerie section include knickers, bras, suspenders, playsuits, corsets, bodysuits, Basque and Babydoll in innumerable colours, types, ranges and sizes.
7. Dora Larsen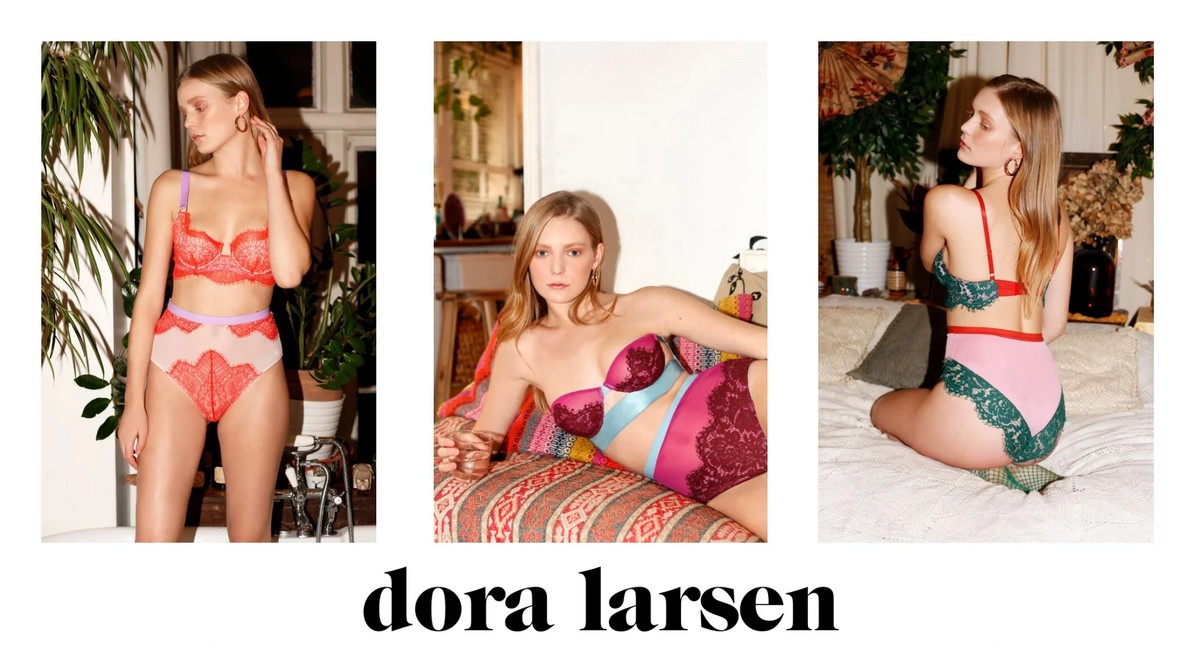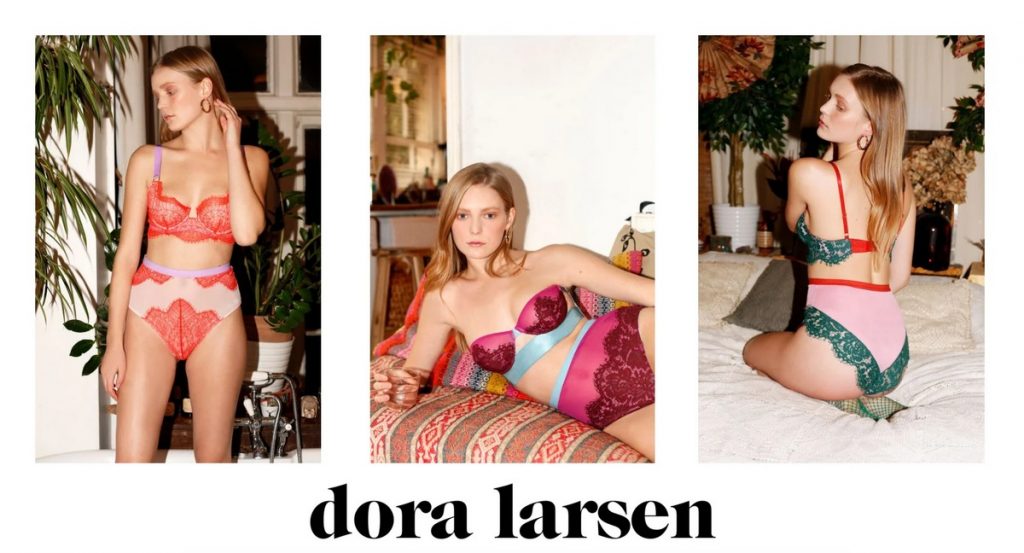 Founder: Georgia Larsen
Founded: 2016
Dora Larsen is a brand that promises to deliver incredible intimates in lace sets and vibrant satin. The innerwear brand puts the focus on colour combinations and contemporary shapes to create jaw-dropping masterpieces
The world of underthings is mysterious and alluring and the brand Dora Larsen caters to it successfully through sustainable offerings. It launches two collections every year in limited quantities that people love to buy as soon as its launch
The products in various styles include bras and bodies, bodies, bralettes and underwires, high-waisted knickers, thongs and low-rise knickers
8. Anya Lust


Origin Country: USA
Founder: Krystle Kotara
Founded: 2015
Headquarters: New York, USA
The high-profile brand Anya Lust offers aesthetic pieces that cater to a sultry mood. The lingerie segment includes luxe kimonos, bondage sets, catsuits, designer bras, garter belts, hosiery, lace lingerie sets, sheer bodysuits, corsets, panties, honeymoon and bridal lingerie and plus-size bras and panties.
The brand works with the finest designers and expert seamstress and use the best of silk and lace to create pieces that are loved by one and all
Anya Lust is an online innerwear brand international that caters to every type of customer. It becomes easy for the buyer to go through the site, search for the product that will meet individual needs, select the one that is your preference and place an order all from the comfort of your home.
9. True & Co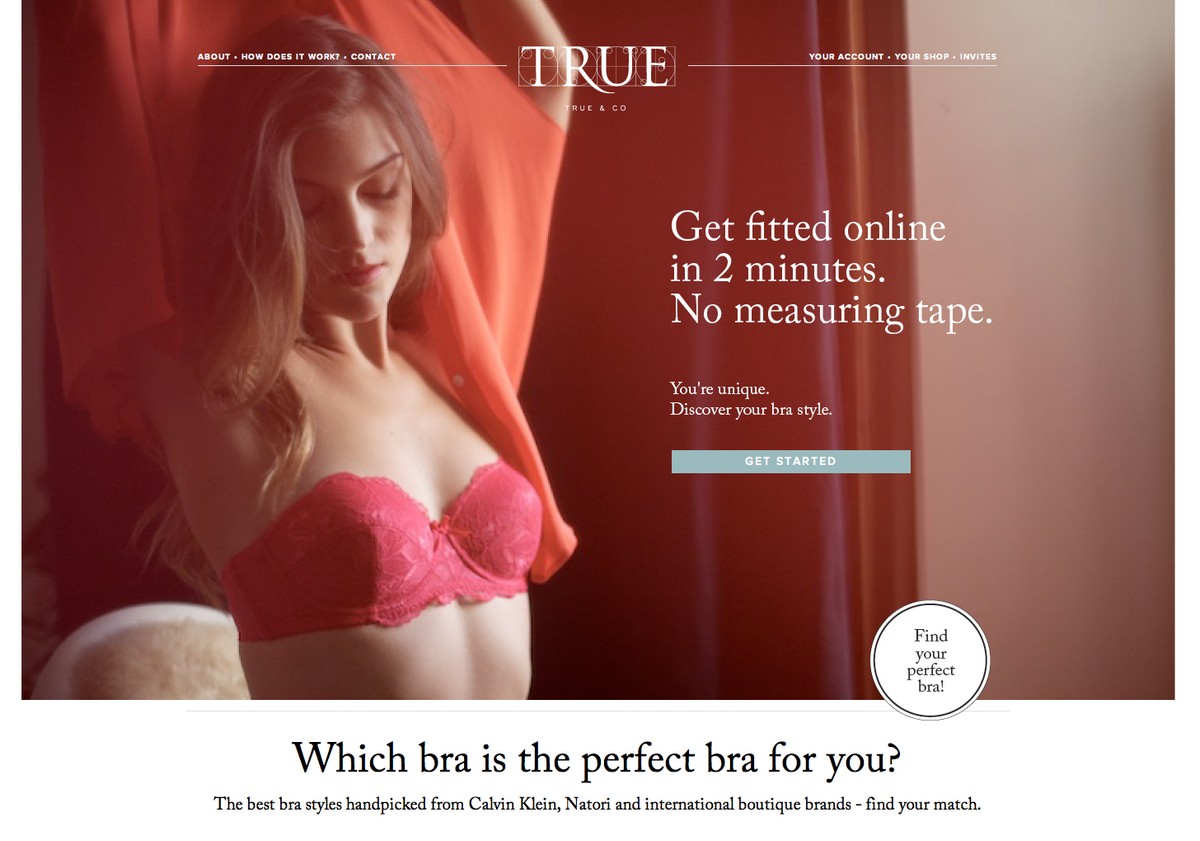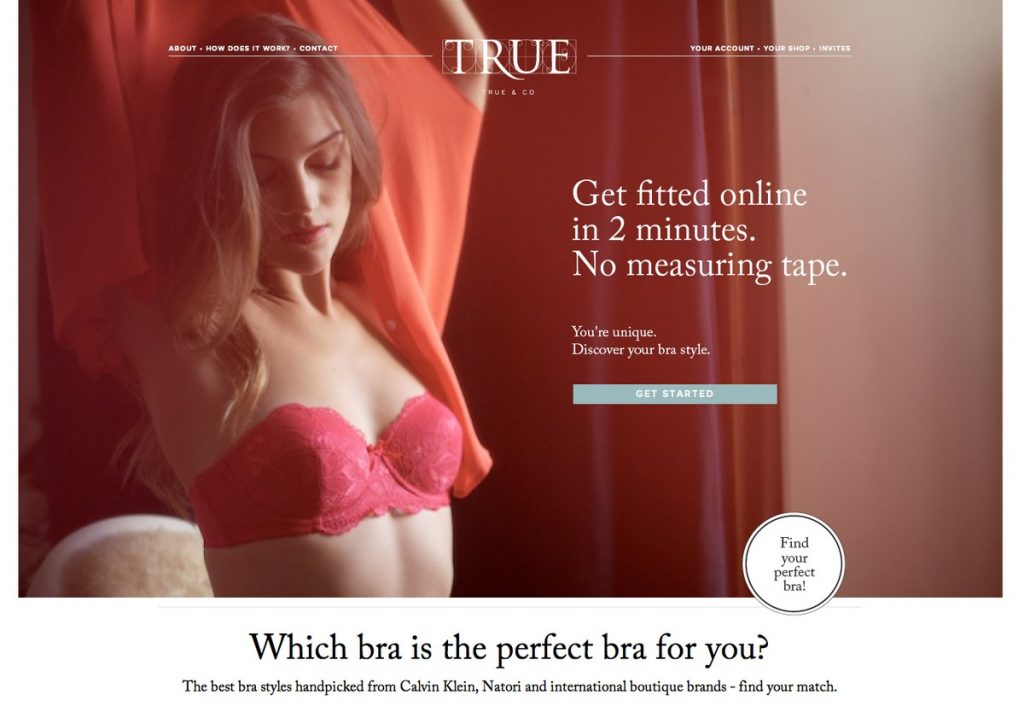 Origin Country: United States of America
Founder: Michelle Lam and Aarthi Ramamurthy
Parent: PVH
Founded: 2012
Headquarters: San Francisco, California, US
True & Co is an online start-up dealing in lingerie that includes size-inclusive, wireless, soft and supportive basics that one can stock in lingerie drawers for everyday use.
True & Co. pays special attention to the bra size and encourages customers to choose the one that will fit them the best. It also offers bras for plus sizes of 44DDD. The brand is for every person irrespective of the fact that she wants sexy underwear or a basic bra set.
Besides products from its brand the company also sells lingerie lines from other companies as well. The product portfolio range of the best affordable brand with reasonable price point includes V-neck bra, seamless thong, hugging hipsters, patterned thong, stretch tulle, all-stretch high rise hipster, cotton underwear, neutral bikinis and soft lace bikini
10. Cosabella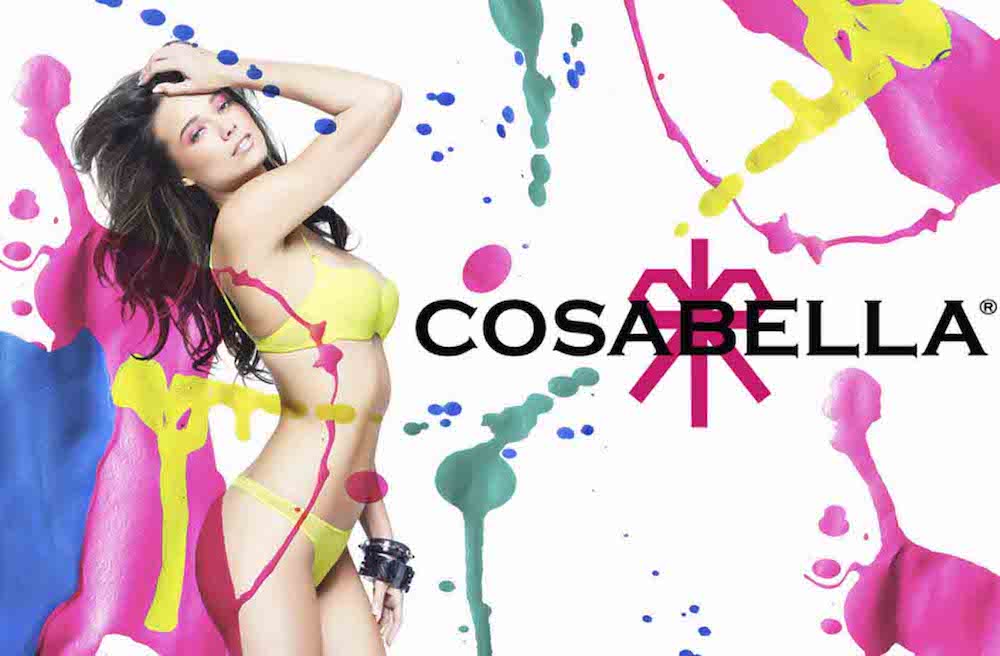 Origin Country: United States of America
Founder: Ugo Campello and Valeria Campello
Founded:1983
Headquarters: Miami, Florida, USA
Owner: The Campello Family
The global fashion brand Cosabella is associated with manufacturing, designing and selling premium intimates that make you feel beautiful and sexy. By the year 2013, the company had extended its brand portfolio range to include 1,620 lingerie styles along with sportswear, sleepwear, loungewear and daywear.
Cosabella is a brand that adheres to innovations, classic craftsmanship, timeless designs, traditional artisanship, sustainability and ethical standards.
The brand is renowned for its awesome lingerie that can be worn under any and every kind of outfit easily. Key products include seamless lace, bra and panty sets, bodysuits, extended, camisoles etc.
11. Love Stories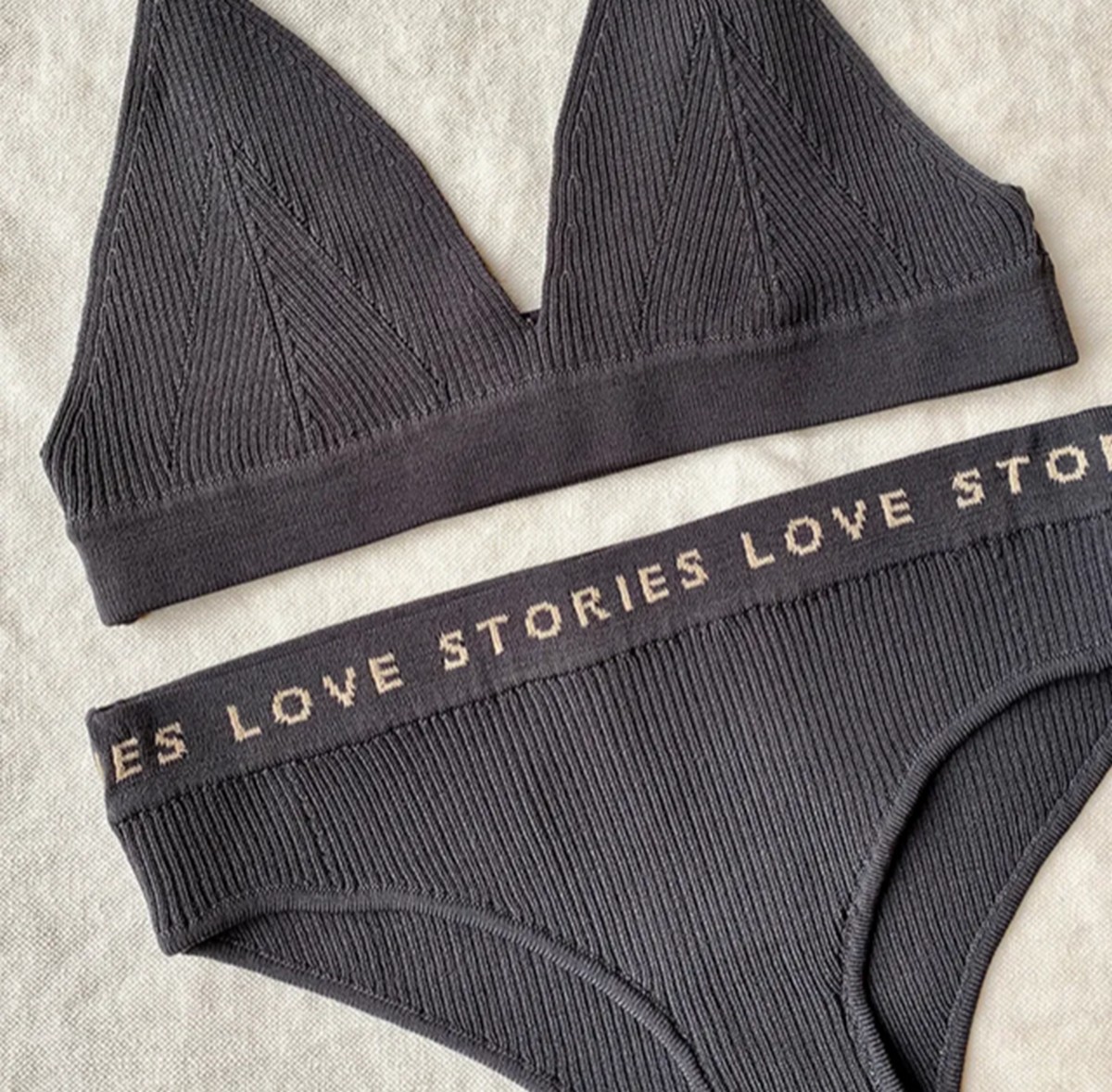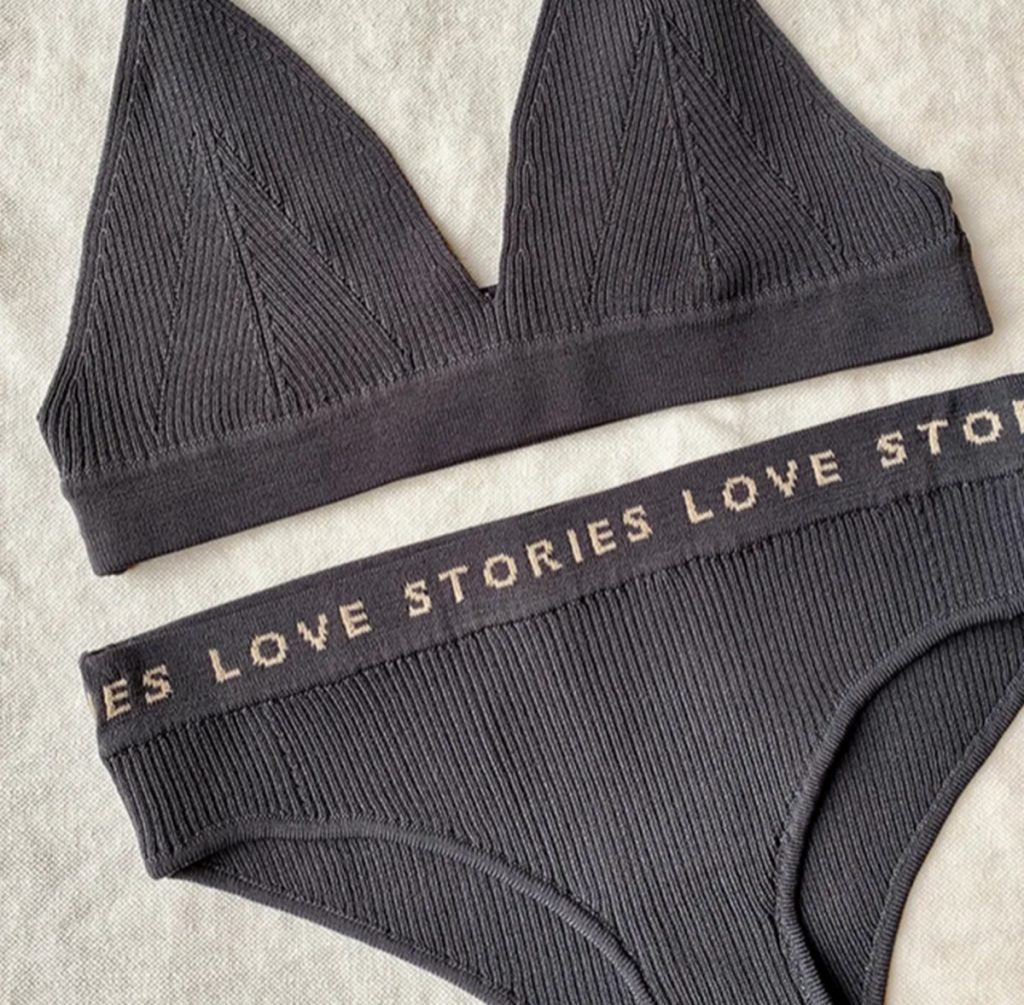 Founder: Marloes Hoedeman
Founded: 2013
Love Stories is a brand that caters to women who are looking for sexy intimates not bound by conventional boundaries. The innovative brand celebrates the feminine form by making them comfortable with their choices. With time the company forayed into the swimwear section and applied its artistry also to the ready-to-wear and Bridal Collection.
Love Stories items are available at Love Stories boutiques in several cities like Berlin, Amsterdam and Paris along with numerous flagship locations.
Every collection from the innerwear brand is a mix and match of patterns and prints. Key products include bralettes that range from cup size of A – F, bras for new mothers who are nursing their babies, padded and unpadded bra, longline, triangle bra, tanga briefs, high-waist briefs and thongs.
12. Cuup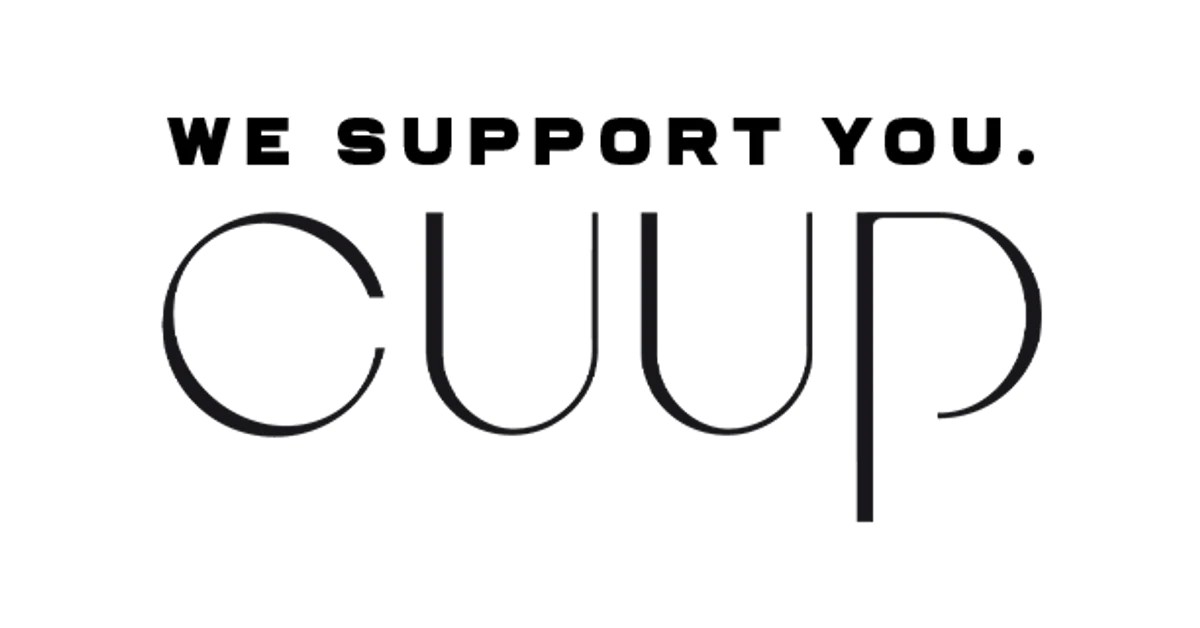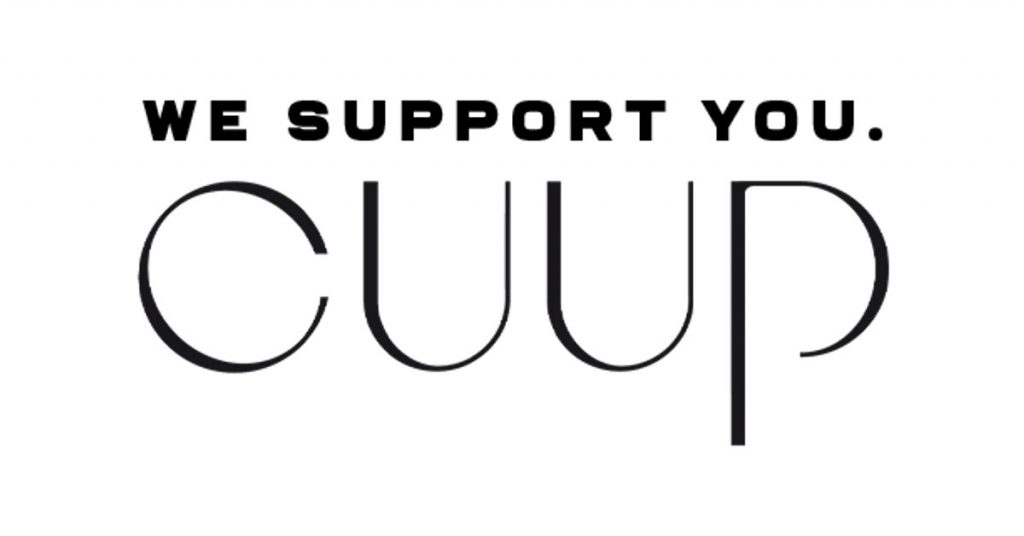 Origin Country: United States of America
Founder: Abby Morgan, Lauren Cohan
Headquarters: New York, USA
One of the most innovative brands in the world is Cuup, an American brand selling some of the finest intimates. The high-profile direct-to-customer brand offers supportive everyday necessities that are stylish as well as comfortable.
The product line of Cuup has simple and sophisticated bras with a wide range of 35 sizes from 30A to 38G. This want-to-wear on special occasion brand is available in four styles in neutral colourways and two options of bottoms in breathable ultra-soft materials.
13. Everlane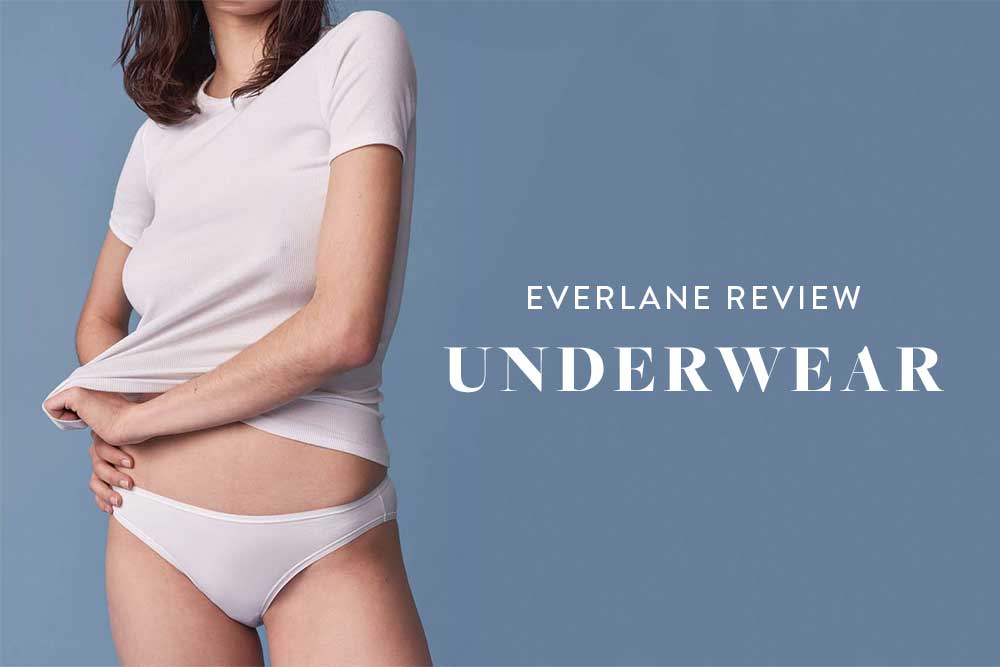 Origin Country: USA
Founder: Michael Preyson and Jesse Farmer
Founded:2010
Headquarters: San Francisco, USA
Everlane is one of the original direct-to-consumer companies in the world that has put the onus on offering some of the best products directly to the doorstep of the customer.
The start-up Everlane caters to both men and women's needs and is focused on both affordable pricing and transparency in the production process
Everane intimates are made from super soft and breathable cotton. The product line includes women's underwear, bodysuit, shelf bra, high-waist hipster, thong and tank bra.
14. Eberjay


Origin Country: USA
Founder: Alejandrina Mejia and Mariela Rovito
Founded: 1996
Eberjay is a renowned brand that offers comfortable and wearable items for everyday use. The company is associated with the lingerie and sleepwear industry and offers products in ultra-soft fabrics, easy-to-wear silhouettes, distinct colours, beautiful laces and good fits.
Eberjay products are made from sustainable, soft and wearable fabrics like Tencel Modal fabric that will offer comfort throughout the day. Key products include racerback bralettes, briefs and lace undies.
The brand has been the recipient of several recognitions and awards in the industry like the "Designer of the Year 2020".
15. Third Love Origin Country: United States of America
Founder: Heidi Zak and David Spector
Founded: 2013
Headquarters: San Francisco, USA
The American brand Third Love has put its focus on the right fit so that the wearer is comfortable in her intimates and body positivity by offering half-cup sizes and size-inclusive bras in 78 bra sizes so that every woman has a product that caters to her special needs.
Third Love offerings include bras like t-shirt bra, lace bra, wireless bra, a strapless bra, bralette, balconette, unlined bra, full coverage bra, uplift bra and plunge bra and underwear like boyshorts, high brief, thong, hipsters and bikini.
Third Love was named as the "Third Largest Online Intimate Apparel Brand" 2021 in the US by NPD Group
16. Victoria's Secret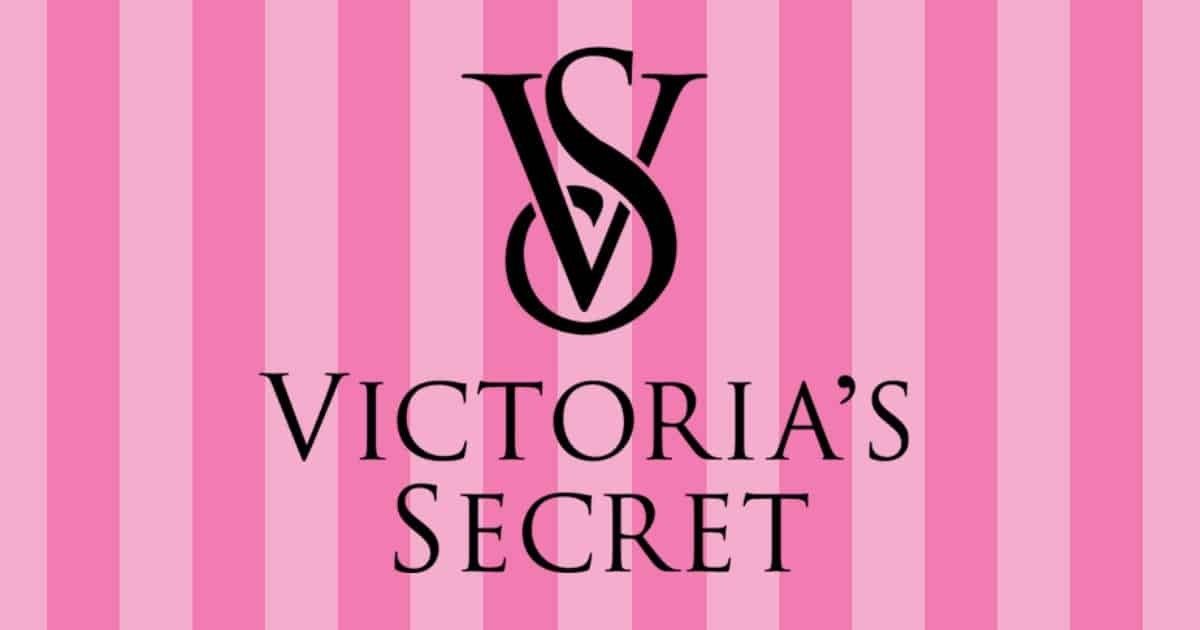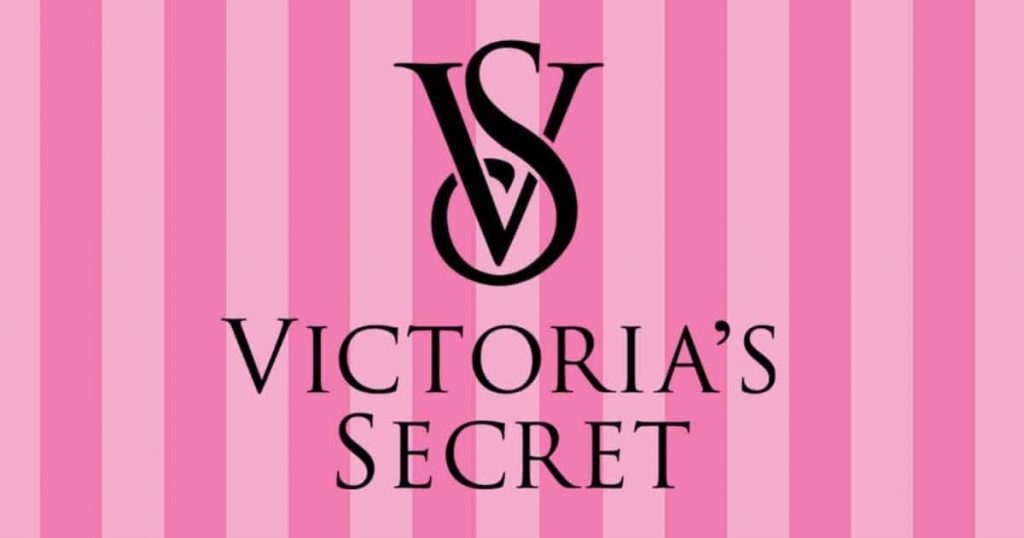 Origin Country: United States of America
Founders: Roy Raymond and Gaye Raymond
Parent Company: L Brands
Founded: 1977
Headquarters: Reynoldsburg, Ohio, US
Victoria's Secret is one of the most popular brands in the world associated with lingerie, apparel and beauty. The company enjoys high brand visibility because of its branding and marketing strategies that include a product catalogue and fashion show.
Victoria's secret has 30,000 associates across a global footprint of approximately 1,360 retail stores in approximately 70 countries
Victoria's Secret is the largest lingerie retailer in the US and operates through its three divisions. One of its best-selling items is Incredible Bra, launched in 2010.
Key Products include Victoria Secret bras like t-shirt bras, full coverage bra, unlined and lightly lined bra, push-up bra, wireless, corsets, bustiers, strapless, lounge bars and bralettes, teddies, v-strings, thongs, hiphuggers and Brazilian panties.
17. Aerie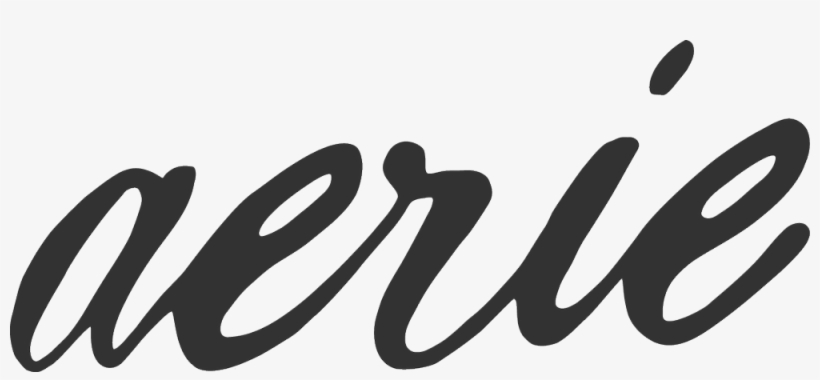 Origin Country: United States of America
Founded: 2006
Headquarters: Pennsylvania, United States
Parent Company: American Eagle Outfitters
Aerie is an intimate apparel company that markets its products through online and standalone Aerie retail outlets. The America-based brand Aerie has several successful campaigns to its name like Aerie Real in 2014.
Key products from the brand include push-up bra, unlined bra, bralettes, sports bra, lace bralettes, bra tops, padded bras, strappy bralettes, thong underwear, bikini underwear, high-waisted underwear and high-cut underwear.
Conclusion
The best lingerie brands are the ones that make you feel sexy, elegant as well as comfortable at the same time.
It does not matter whether you are looking for an everyday separates or a date night nor does it matter that someone else will be looking or not looking at your intimates today the crux of the matter is that it should be appealing to the wearer and make her feel at her best.
Liked this post? Check out the complete series on Lists