Banks are constantly flexing their muscles to try and control the majority finances of the population. They are each coming up with different financial, banking and investments services and offers to entice the market. Those that have been able to stamp their authorities in the field are those which have managed to cross the borders of their countries of origin, to the point where they command an international recognition. Below are some of the top 20 banks in the world in 2017.
1) Industrial and Commercial Bank of China Ltd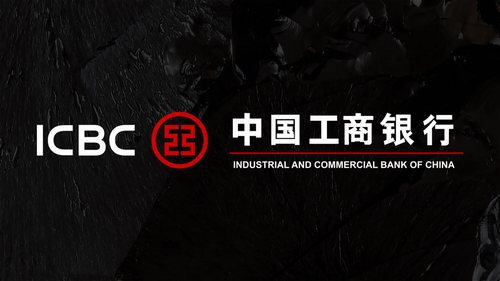 This Chinese bank is worth about $3.5 trillion making it one of the biggest banks in China and the top 20 banks in the world in 2017. Under its belt are corporate, investment and retail banking services as well as financial leasing, insurance together with asset management etc. the bank has over 17,000 branches in China and at least 400 overseas branches in about 40 countries in all the continents
2) Wells Fargo & Company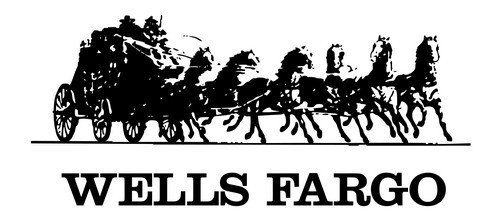 Wells Fargo is a household name in the world, having operations as a bank or courier service provider. It is present in all the 50 USA States, having about 8,600 branches. Its largest segment is the community service but also handles loans, insurances and corporate banking etc
3) China Construction Bank (CCB)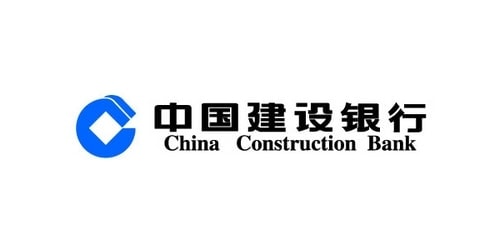 CCB is one of the Big Four banks of China. Its reputation of concentration in the provision of loans to large domestic corporations within the telecommunication, infrastructure, power and oil& gas industry has now been extended into the international market. CCB has about 14,500 domestic branches and has assets worth about $2.7 trillion
4) Chase Bank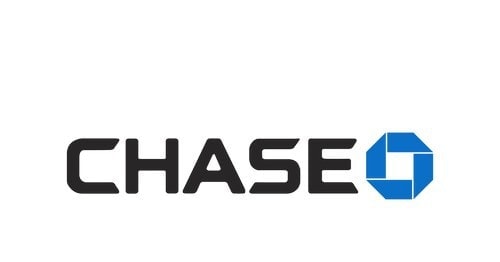 Chase Bank is an American bank, which is a subsidiary of the JPMorgan Chase Bank. The bank's total assets are worth about $2.49 trillion. There are almost no retail financial service, commercial banking service provision and card services that aren't offered by this bank. The bank operates in at least 100 countries.
5) Bank of China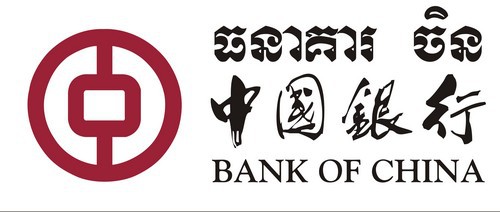 This is yet another Chinese bank has its sights firmly set on the global contest within the banking sector. Domestically, the bank has more than 10,000 branches while internationally, it is present in more than 30 countries. Commercial banking is its main specialisation.
6) Bank of America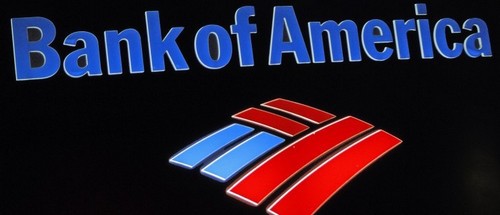 Bank of America's operation is necessitated by its over 4,600 branches & offices together with the over 16,000 ATMs it operates across the country. The bank is worth at least $2 trillion in assets. Its core business services include corporate banking, consumer & small business banking, loans and asset management etc.
7) Agricultural Bank of China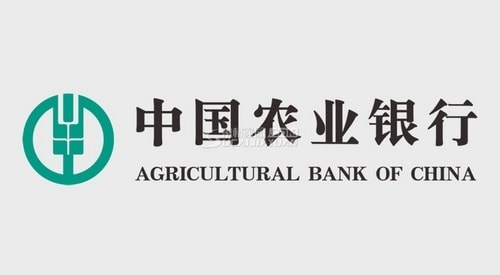 By the look of things, it won't take long before China becomes the leading economy of the world. ABC offers all the financial services you can ever fathom in this world. It currently has at least 23,600 branches in China and is present in about 10 more international locations.
8) Citigroup Inc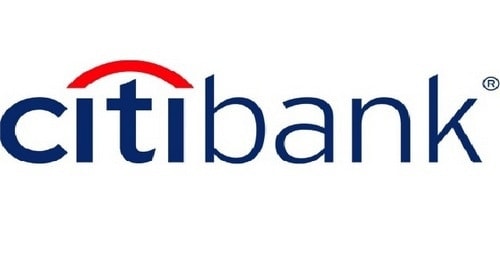 Citigroup has at least 200 million users across the globe, mainly through its Citibank branch. The bank owns stakes in several international regional banks. It is currently worth more than $1.7 trillion of assets and offers products such as brokerage, investment banking, deposits & loans and other financial services.
9) HSBC Holdings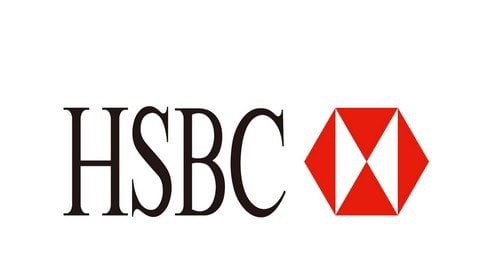 HSBC Holdings is one of the top 20 banks in the world in 2017 and is among the largest banks by assets- at $1 trillion. The bank is present in at least 6,000 locations, in more than 70 countries where it operates under it's over a dozen subsidiaries.
10) Banco Santander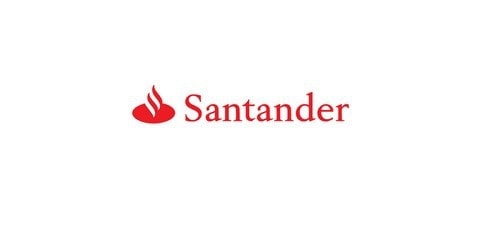 The speed at which Banco Santander has grown to become a top 20 banks in the world in 2017 contender is unfathomable. It is now present beyond Spain, with a felt presence in at least 12900 locations spread across at least 40 countries.
11) JPMorgan Chase & Co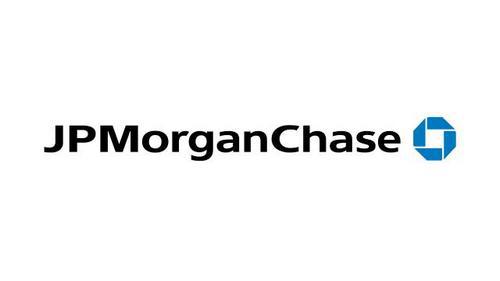 JPMorgan Chase boasts about $2.5 trillion worth of assets hence it's the largest bank holding company in the United States of America. The bank is active in at least 60 countries, having about 5,350 branches in the USA alone. Its course is further pushed by JPMorgan Asset Management and JPMorgan Private Bank subsidiaries.
12) China Merchants Bank Co., Ltd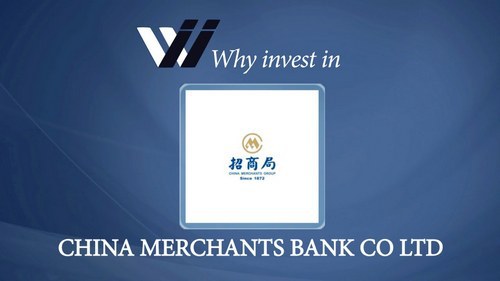 The bank has gained a lot of reputation and assets from its vast interests in corporate and small time merchants. The bank has about 53 million credit active credit cards and has at least 1,400 branches in China. CMB also has forged relationships with about 2,000 banks in the world.
13) BNP Paribas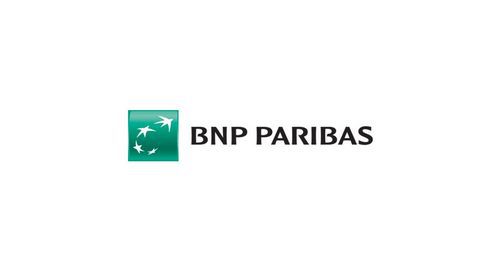 BNP Paribas and its subsidiaries are present in about 75 countries, most of which are in Europe, with some being found in North America, Africa as well as in Asia. Its specialization is in retail banking and the corporate & investment banking services.
14) MUFG Union Bank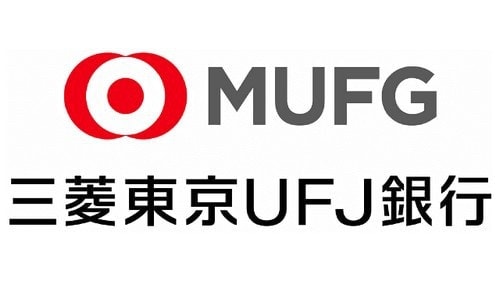 Through its MUFG Americas Holding Company, MUFAG has at last 400 branches in the USA. MUFAG Union Bank is owned by Mitsubishi UFJ Financial and offers retail services to small businesses and consumers. It has interests in real estate, communication, energy and health care sectors etc.
15) Barclays Bank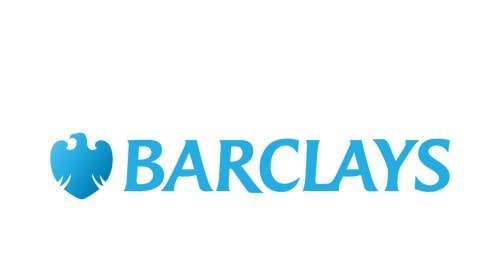 Barclays bank is primarily a UK bank, having at least 1,700 branches in the mother country. Its operations are however very significant in Europe, followed by Africa, the Middle East as well as in the USA. It is present in more than 50 countries. The bank is characterized by standard retail services including deposit accounts & lending among others.
16) RBC Bank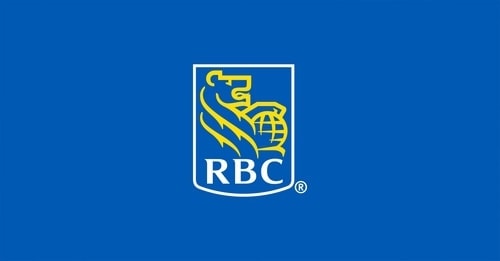 RBC Bank is a retail banking institution that mainly serves the South Eastern United States. It is owned by PNC Financial Service. The RBC Bank brand mainly targets the Canadians who are living in Georgia and its surroundings.
17) Toronto-Dominion Bank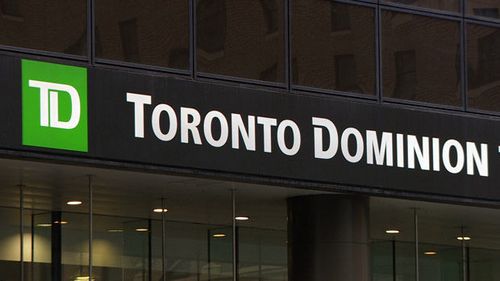 Commonly known as TD Bank, this company ranks among the top 20 banks in the world in 2017, with its online financial services reputation being solid. The bank has about 1,100 branches in Canada and another 1,300 in about 15 Eastern USA states. Through its formidable subsidiaries, it offers almost all banking, investment and financial related services.
18) Shanghai Pudong Development Bank Co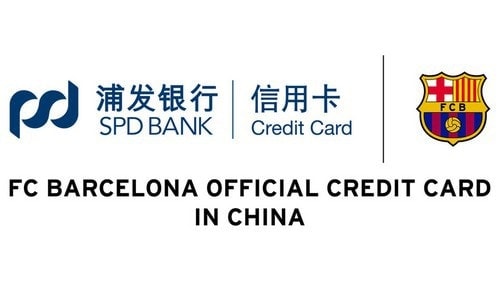 This is a Chinese bank that has specialization in corporate loan provision to the real estate, retail, construction and wholesale sectors. Other formidable services include pension management, personal wealth management, cash management and trade finance services etc.
19) Bank of Communications Co Ltd (BoCom)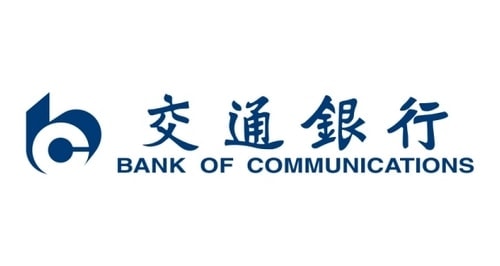 BoCom, another Chinese bank on the list of the top 20 banks in the world in 2017, has about 224 branches, with about 2,800 other banking outlets completing its network. It is one of the biggest banks in china and in the world, with HSBS Holdings owning a 20% stake in the bank.
20) Capital One Financial Corporation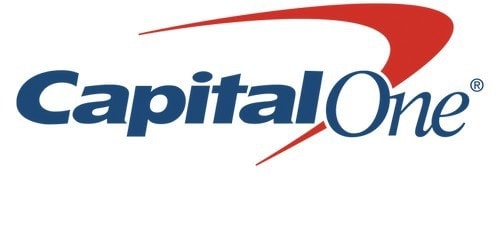 This is one of the largest issuers of MasterCard & Visa credit cards in the USA. The bank offers direct and online banking among other financial services. Auto financing, insurance, asset management and write home loans are offered to its over 50 million users in the UK, the US and Canada