Business to consumer marketing is dominated by consumerism, and understanding the way the customers make purchasing decisions is essential for companies in order to create effective marketing strategies. Consumerism encourages the acquisitions of goods and service in continuously increasing amounts. It comprises also the belief that free choice of consumers should dictate the the economic structure of a society. This ideology is fast emerging and it affects business decisions as consumers become more aware of their rights. 
People identify themselves with the products they buy and consume. Nevertheless, in order to successfully reach their target market, marketers must research and get an idea about how much time and effort consumers will put into a purchase decision. Looking into consumer decisions, we can identify three major categories: nominal, limited and extended – all with different levels of purchase involvement, ranging from high to low involvement.
Nominal decision making in Consumerism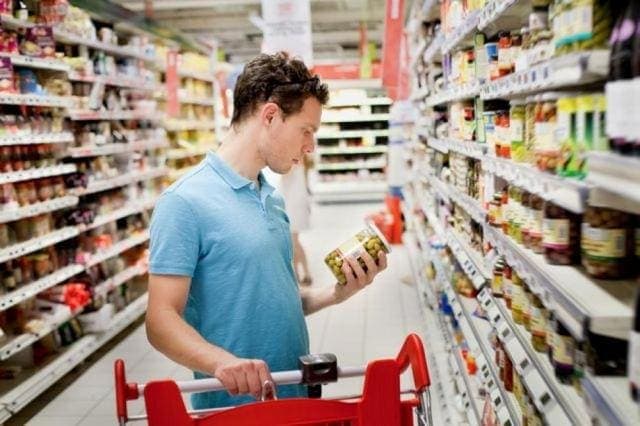 Nominal decision making is the least involved type of decision making, as it is associated with routine or repeated purchase. People realize that they have some needs, and so they make purchases with a ''programmed behavior''. This is about everyday purchases which are common goods like basic foods, snacks or drinks. The consumer has a high knowledge about these products and he knows what brand to choose and what suits him. The purchase decision is simple and quickly taken, and the more a product has become a routine buying behavior for a consumer, the less he will be responsive to stimuli from other brands.
In this case, businesses which operate in common goods industry will focus on lowering the costs of the items as much as possible in order to attract more customers. The marketing effort becomes harsh to perform, as consumers are not willing to spend time on researching or receiving information about a common good, preferring to purchase the one they are already used with. However, the only time when nominal decision making moves into a more evaluative state is when the product fails to meet customers' expectations.
As a matter of fact, in order to successfully retain their customers businesses must develop a purchase habit. To achieve this, there is a need for regular innovation, but as we talk about common goods that consumers are used to, there should not be abrupt changes. This is because when businesses create potential factors of habit changes like price or distribution, might lead some consumers to reconsider their choice. Moreover, it is very important to capture the consumer before he has developed his purchasing habit. 
Limited decision making in consumerism
The consumer has had already experienced the product and has a clear vision of its expectations and decision criteria. However, he is undecided about the brand or a particular model, and so will seek information about an unfamiliar brand. These products are still purchased on a regular basis, but only occasionally. Therefore, the level of consumer involvement is moderate and he will the most compare available products in order to determine which one is the best for him. Examples for this type of behavior or occasional purchases include clothing, cosmetics, movies, video games.
For these brands, the challenge is to develop marketing strategies that can successfully highlight their competitive advantage and persuade the consumers that their products is what they actually need. Businesses can consider comparative advertising in order to convey their product's characteristics. As consumers are already familiar with the products, businesses have to focus on communicating their unique value proposition in a meaningful way for consumers.
Extended decision making in consumerism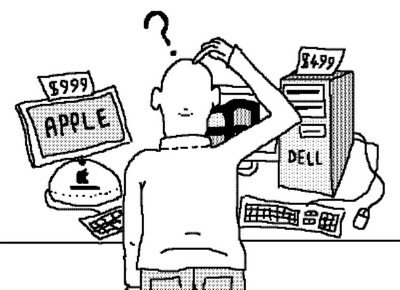 In this case we talk about expensive products and unfamiliar to consumer, and therefore they would like to research well enough before making the decision. The level of consumer involvement is high, as he experiences a high degree of risk when purchasing these products, either from economically, psychologically or performance point of view. Therefore, the purchase process takes quite long time, as the level of uncertainty and confusion about the product can be high as well. Examples of these types of purchases include homes, cars or computers.
When marketing these products, it is important for the businesses to ensure that detailed and concrete information about the products are made available to consumers in order to build their choice. They need guidance and should be assisted throughout their buying process. The benefits of the product should be explained in detail and not assume that the consumer is already familiar with such a product.
Businesses should accompany the consumer during his decision-making process, keeping him permanently in touch for example via newsletters or social media, and providing him with useful content for his reflection about the product.
In a consumerism world, understanding the decision-making process and buying behavior of consumers is vital for businesses in order to create successful marketing strategies and increase their sales.