Oracle is a public company that is associated with software industry and cloud computing. This is a multinational corporation of American origin and has its headquarters based in California in the United States. It was founded in the year 1977 by its co-founders Ed Oates, Bob Miner and Larry Ellison. In the year 2011, Oracle in terms of revenue was declared as second-largest in the manufacturing of software.  Oracle is basically a business-to-business organisation as its customers are not individuals but other companies and business organisations. Main competitors of Oracle are as follows – 
Microsoft

SAP

Hewlett Packard

IBM
Product in the Marketing mix of  Oracle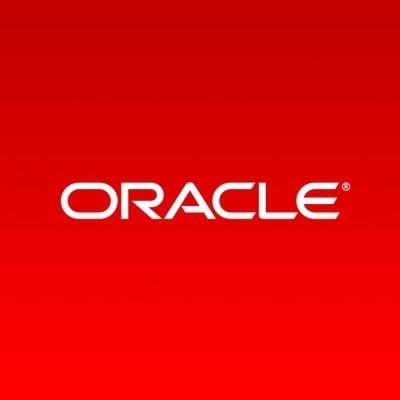 Oracle adapts itself to the needs of its clients and sells its products off the shelf to suit particular business houses. It has at its disposal an untapped hardware market that would take its company forward in leaps and bounds. The company provides a full spectrum of qualitative products for business houses. It designs, sells and manufactures both hardware and software products and provides value-added services like hosting, consulting, training and financing. Services and product kit of Oracles includes-
Software –
Oracle Database

Middleware including content management, application server, BPM, system integration and business intelligence

Oracle  Secure-Enterprise-Search offers users to search at file servers, database, xmls and business-intelligence systems

Oracle Beehive enables instant messaging, email and workspaces

Applications

Third-party Applications

Enterprise management

Development software

Operating Systems
Hardware – 
Sun Hardware-Range

Oracle SPARC T-Series Servers

Engineered systems
Services –
Oracle Cloud

Consulting

Storage

Network
Place in the Marketing mix of  Oracle
Oracle has positioned itself as a one-stop outlet to meet every IT demand successfully. It provides qualitative products through acquisition policies. In the year 2010, Sun Microsystems was acquired by Oracle at an estimated $ 7 billion. It has a monopoly in relation to a computer database and it is the main reason for its premium prices and higher revenues. The company also an emphasis on technological innovation and has set up a strong pool of immense talent that is helpful in taking the company forward through its dedication and efforts. Oracle serves a global area with help of 136,000 employees, who are professionally trained to meet individual demands of every business house efficiently and effortlessly.
Price in the Marketing mix of  Oracle
Pricing policy of every organisation is a very important factor as it has a direct impact on its sales figures and ultimately on its revenues. Oracle realises this concept but as it does not cater to individual customers, it has the option of maintaining a more realistic pricing policies. The company deals with other business organisations and has kept premium pricing policy for its products as they are of high quality and has a lot of added-value through solutions and services.
Oracle has also adopted skimming pricing policy as it has a competitive advantage over its rival companies. Its products are innovative and of premium quality and hence Oracle has decided to obtain maximum margins and revenues from its business transactions. It also uses a Neutral strategy and keeps its pricing policy mostly stable throughout the year.
Promotions in the Marketing mix of  Oracle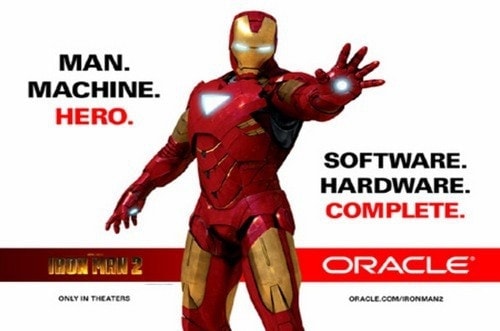 The slogan of Oracle defines the company and its core values accurately and in the year 2010, it was Hardware and Software, Engineered to work together. In the year 2015, it introduced a new slogan Integrated Cloud Applications and Platform Services. The company uses communication channels for its promotional activities and has taken help of sponsorships to remain in the limelight. Oracle Corporation makes and distributes a video series titled Oracle ClearView as part of its promotional activities.
In the year 2006, a ten-year agreement was reached between Oracle Corporation and Golden State-Warriors under which Oakland Arena would henceforth be known as Oracle Arena. Sailing team of Larry Ellison competes in competitions as Oracle-Team USA.
If you liked this article, we bet that you will love the Marketing91 Academy, which provides you free access to 10+ marketing courses and 100s of Case studies.