Oculus Rift is associated with virtual reality industry and was launched on 28th March year 2016. It is manufactured by its owner company Oculus VR, which in itself is a division of its parent company Facebook Inc. It faces stiff competition from several companies and some of its competitors are as follows-
About Oculus Rift
Type: Virtual reality headset
Industry: Consumer electronics
Founded: 2012
Founder: Palmer Luckey
Headquarters: United States
Area served: Worldwide
Key people: Palmer Luckey (Chairman) and (CEO)
Number of employees: 10,000
Product in the Marketing Mix Of Oculus Rift :
Oculus Rift is a headset designed, manufactured and marketed by its owner. It has made several pre-production models since its Kickstarter drive. Amongst these, five were demonstrated to common public and two amongst them DK 1 and DK 2 in the year 2013 and 2014 respectively were development kits and were shipped back to backers so as to develop content at the releasing time of Rift.
Enthusiasts eagerly purchased both of them as they wished for an early preview of involved technology. Oculus Rift has features like stereoscopic OLED display, 110-degree field of view, refresh rate of 90 Hz and resolution per eye of 1080*1200.
Integrated headphones offer positional and rotational tracking along with 3D audio-effect. Constellation is actually the positional tracking system and it is performed through USB-stationary-infrared-sensor that picks up light from IR LEDs. 3D space is created and it allows user usage of Oculus Rift while walking, standing or sitting in the same room.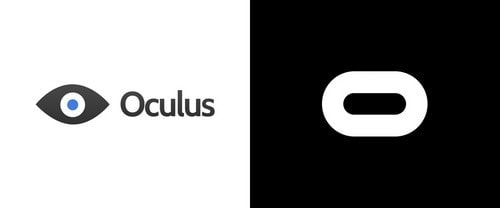 Place in the Marketing Mix Of Oculus Rift :
According to Oculus, Rift is a gaming device with its content focus on gaming. Rift support has been added to AAA games like Dirt Rally, Euro Truck Simulator 2, Elite: Dangerous and Project CARS. It also includes various indie games like Ether One and Aaaaa! Low-level extensive modding have been added to popular titles like Flight Simulator and Minecraft.
Facebook plans to use Oculus Rift technology for communications, media and entertainment because it believes that virtual reality is on the track to become next computing-evolution from desktop to include mobile devices. For the owner company, Oculus Rift is a communication platform that helps to share unbounded experiences and space with near and dear ones. Facebook has a widespread distribution network and it is easy to purchase Oculus Rift via its website.
Price in the Marketing Mix Of Oculus Rift :
In the year 2012 Oculus initiated a campaign for funding of Rift's development. The project was a success as it was able to raise 2.5 million dollars. DK 1 was first offered as a reward to backers and later publicly sold on the website at 300 dollars. Oculus Rift announced a free Kickstarter-edition product to Kickstarter backers. Pre-orders started from 6th January year 2016 at 599.99 dollars.
Rift is treated as an open platform and developers does not need verification or approval for distributing, developing or selling content for it nor have to pay licensing fees.  Oculus Rift is an affordable and reasonably priced virtual-reality headset as the company has adopted a Psychological pricing policy. Its price range of 599.99 dollars is a very small incentive that creates a huge psychological impact on consumers because a customer is ready to buy it at 599.99 dollars then spend a round figure of 600 dollars. The difference in price is irrelevant when one compares to the emotional mindset of a buyer.
Promotion in the Marketing Mix Of Oculus Rift :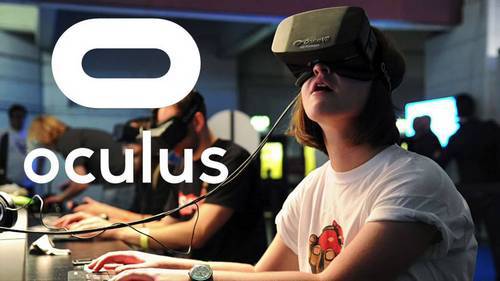 Oculus Rift is a huge innovation that has made a great impact on gamers. Facebook Inc has adopted powerful strategies to market its product and create positive brand awareness. As part of its promotional activities, it distributed developer kits to media players, vendors, agencies and leading brands. During London, Fashion Week retailer Topshop in the year 2014 helped its clients to experience Catwalk with the usage of Oculus headsets.  Marriot Hotels made Rift a permanent accessory in its hotels. A company has put its special onus on keeping its workforce happy and has implemented several beneficial plans for them. It offers competitive salaries, full healthcare coverage, flexible hours for working, 21 days of vacation every year, free dining options on campus and regular events for relaxation.
Liked this post? Check out the complete series on Marketing Mix