Most companies make a mistake to pay high salaries to sales representatives and expect them to achieve unattainable targets miraculously. The whole blame is put on the sales representative when he fails to meet the impossible goals assigned to him. This is a very unhealthy way of boosting your sales. You might be able to get results, but this strategy will not be useful in the long run.
Therefore, the question arises what a company should do to support their sales reps so that they can bring continuous business to them.
The answer to this question is sales support. You are required to provide sufficient sales support to your sales reps to make them work efficiently. Make sure that you are providing neither too great nor too little sales support. The right amount of sales support can help in the growth and productivity of your sales team.
In this article, you will learn all about sales support.
What is sales support?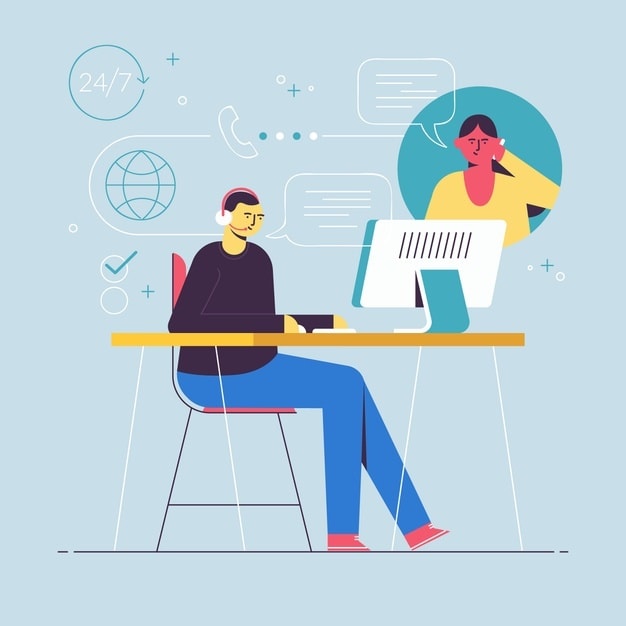 Sales support is a different type of function performed by the company to support its sales reps so that they can focus only on selling and closing deals. The tasks performed under sales support are different in different companies and industries. These tasks are performed by either hired experts or by outsourcing work to the outsource team. Sometimes, sales representatives themselves manage these functions.
Even though sales support does not play an essential and direct role in closing deals, it plays a crucial role in sales operations. The primary purpose of the sales support is to help your sales reps find a sales opportunity. The work of sales support begins way before your sales representative meets your potential customer. Sales support do all the background work to assist the sales representative so that he can put his best foot forward.
What are the primary sales support functions?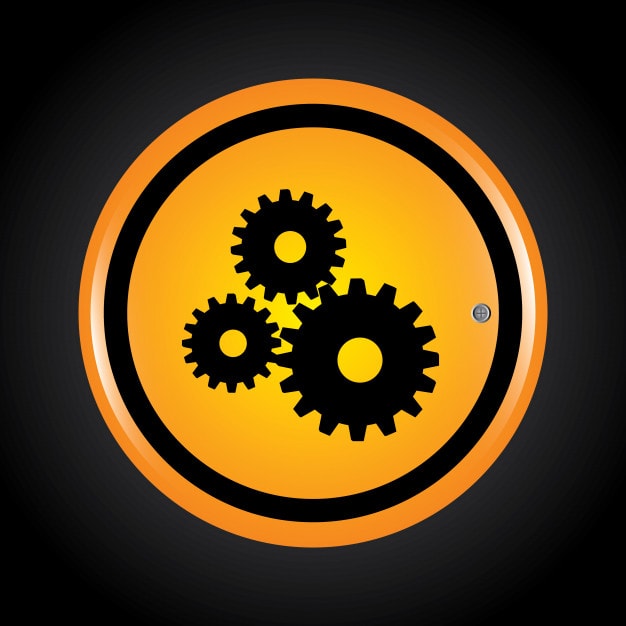 Sales functions can be mainly of two types, such as tools and helpers. People, sales material, and sales tools are the most important things that you would want your sales team to have. Let us learn about both the functions one by one and what kind of support they provide to the sales representatives.
A. Handling Tools
The main tools that provide sales support to sales representatives are software and documents. The documents used for sales support can be video templates, letters, presentations, etc. These documents are easy to use for sales representatives as they are easy to modify with few efforts. In addition to this, commonly used materials such as documents explaining the benefits of your brand and documents providing answers to common objections and questions can be used as a sales support tool.
The software can provide pre-programmed computer-aided designs and calculators that your sales representatives can use when they need it. In addition to this, you can have your official website and internal email or chat portal, where your sales representatives can stay connected with one another and can view vital information such as history about their prospects.
In addition to this, you can also provide documents to your clients containing miscellaneous information or equipment that they require to interact with their prospective clients. Tools like official websites and printed paraphernalia are useful tools when you deal with the sale of expensive products or real estate. You can save the money that you spend on creating various sales documents by one-time expenditure on websites. Moreover, it is always easy to update information on a site then updating information on printed material.
Furthermore, tools like a comprehensive relationship management system (CRM) integrated with a reliable CTI system is one of the essential sales support tools that should be used for sales in the present times. With the help of CTI, your sales team can be easily accessible to your potential clients, and they can make the use of CTI to respond to the queries of their clients, whereas, with the help of CRM, you can track the progress with each client and can see where a client is in the process of the sale.
B. Helpers as Support for Sales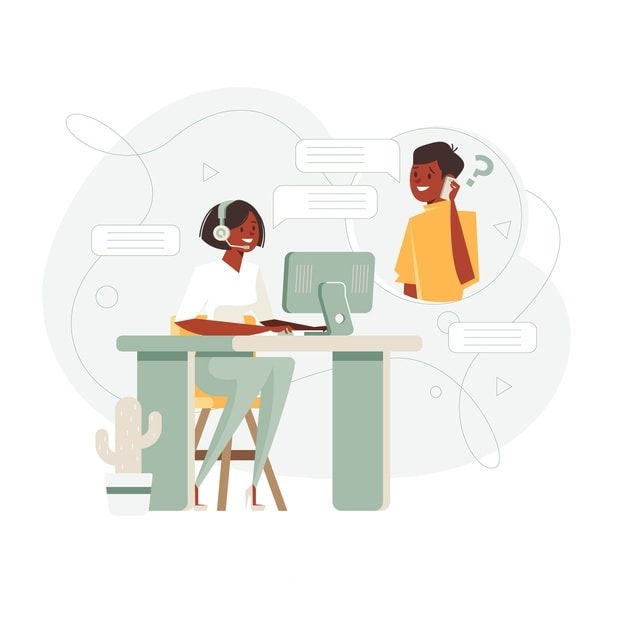 Helpers are the people that provide support to the sales representatives. Helpers that offer assistance to employees need to ha1.0 expertise and excellent decision-making skills.
The following are the sales support functions provided by the helpers
1. Product Training
Product training is the most critical sales support tool. By offering product training to your sales representatives, you are enabling them to face their prospects with confidence.
Moreover, when your sales reps have sufficient knowledge about the product that they are selling, then they can help their prospects with their purchase decisions.
Product training can be provided to employees by face to face interactions with the product experts, or you can provide product specification documents or manuals that they can read whenever they need assistance with anything.
In addition to this, having a sales support team is always a boon for the organization. The sales reps can approach them whenever they are stuck with something or whenever they want to get any specific information. Providing this type of assistance, you help in improving the image of your brand.
2. Lead generation
Lead generation is one of the sales tasks where most of the time of sales representatives is wasted. If the sales support team performs this task, then sales reps can focus on pitching sales and preparing their sales strategies.
Sales support can find, filter and qualify leads so that sales reps can contact them. Leads can be generated by making the use of different platforms like professional networks, social media, official websites of companies, data mining, and email campaigns, etc.
The work of lead generation can be outsourced to professional organizations, or the internal sales associates can perform it. You can choose either option depending on your requirements. If your target market is more specified and specific, then maintaining the lead generation work internal will be a good idea.
3.  Active market communications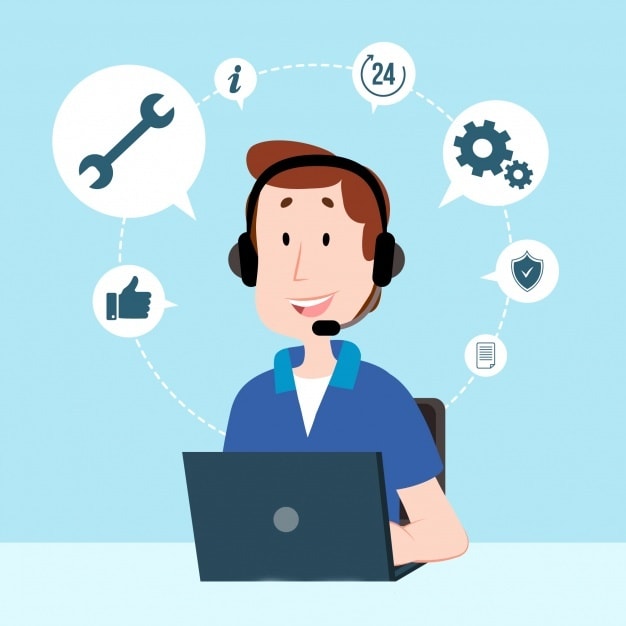 Active market communications mean the reach of a company to the outside market. The active market communication can be performed using advertisements, marketing strategies, PR press releases, or promotions. Market awareness is essential as it plays a critical role in supporting your sales team. Active marketing communications help in boosting the brand image of your company.
An enhanced brand image of the company makes the job easy for the sales reps as they don't have to put too much effort to convince customers to buy their products. A big part of the job will be done because of your active marketing communication.
4. Customer services
Last but not least, the sales support function provided by helpers is customer support. In the present time, customer support provided by a company plays a huge role in the buying decision made by a customer.
No matter how excellent and well-trained your sales reps are, their efforts will be wasted if customers are not provided customer service. Therefore, make sure that you have a customer support team that your customers can reach once they have made their final purchase.
What are the signs of weak sales support?
Weak sales support can prove to be very harmful to your business. Therefore, it is essential to make sure that you are providing sufficient sales support to your sales reps so that you don't lose any business. In addition to this, an efficient sales support can manage all the background work, and sales reps can only focus on preparing strategies to sell products.
In this section, you will learn about what is visible that shows that you have weak sales support, and you need to work on it.
1. Misalignment with customer's needs
Most organizations with distributed sales use consultative sales strategies. Moreover, the custom pitch is the best way with a high success rate for closing deals. Customers also prefer that their sales reps include custom data into their sales pitches.
But this is difficult to implement when there is weak sales support. Sales reps tend to use their own best sales pitch rather than following the truly consultative sales approach when there is a lack of sales support provided to sales reps.
The reason behind this is that it is difficult for sales reps to create custom material, and when sales support is weak, then they don't get custom material on time. Therefore, the customer's needs are not fulfilled, and they always feel underserved.
2. Slow marketing process
The close rate of sales reps becomes slow when they can't follow up on their prospects fast. Your sales reps will take a long time to follow up on their prospects if they don't get sales support material on time, thus, most of the time, they will miss opportunities to close sales deals.
The slow marketing process is the main reason behind this, that means there is a huge time difference in the time when an order for the material is placed, and when finally the content is received.
3. The constant tension between sales and marketing
The other reason is the tension between marketing and sales. The tension between sales and marketing takes place because of a lack of communication and transparency.
With time, this tension converts from small misunderstandings to huge issues, because of this reason, sales reps and marketing persons stop talking with each other. This results in missing sales opportunities, overuse of marketing material, and low returns on investments.
What are the criteria that you should follow to qualify your sales support executives?
The people performing the background work of sales support required to have unique skills. In this section, you will learn about the criteria based on which you should hire sales support executives.
1. Educational qualifications and training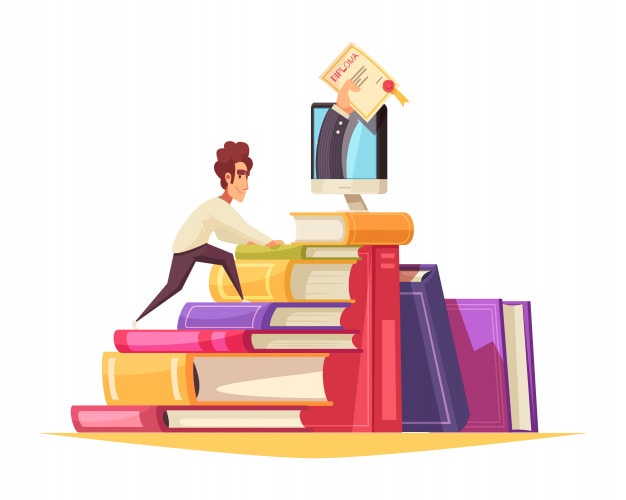 The needed skills and training required for the work of sales support differs from one industry to another. You can choose a person from any institute but make sure that he has the right experience and skills.
2. Rapport and interpersonal skills
Good rapport and interpersonal skills are necessary for sales support executives as a large part of their job is to interact with people and provide different types of support to them.
3. Attention to detail
With sales support work, the sales support executive is also required to perform work like computing, administrative, and clerical work. The success of your sales depends on the attention to detail skills of your sales support executives As they need to pay attention to small details during follow-ups, cross-selling and up-selling. This will help your business to grow, and you will get to keep your customers satisfied.
4. Research skills
Excellent research skills are crucial for a sales support executive as their primary work is to find qualified leads for their sales team to work on. Lead generation is one of the most time-consuming and challenging tasks in the process of sales.
Therefore, companies assign this work to the sales support team; otherwise, sales reps will waste most of their time in lead generation. Once a lead is identified, the sales reps perform other tasks such as getting the lead down the sales funnel.
What are the main tasks performed by sales support?
The sales support plays the role of backbone for sales reps. Without sales support, the sales reps will find themselves lost when approaching new leads. In this section, you will learn about the tasks which are performed by the sales support.
Finding and filtering qualified leads.
Processing and management of leads.
Monitoring of customers' accounts.
Connecting with prospects and assisting customers using telephone or other communication methods.
Researching to find new opportunities and then monitoring and reporting to the upper management.
Schedule management of sales reps.
Constant communication with sales reps and providing solutions for the problems that they face in the field.
Sales support strategies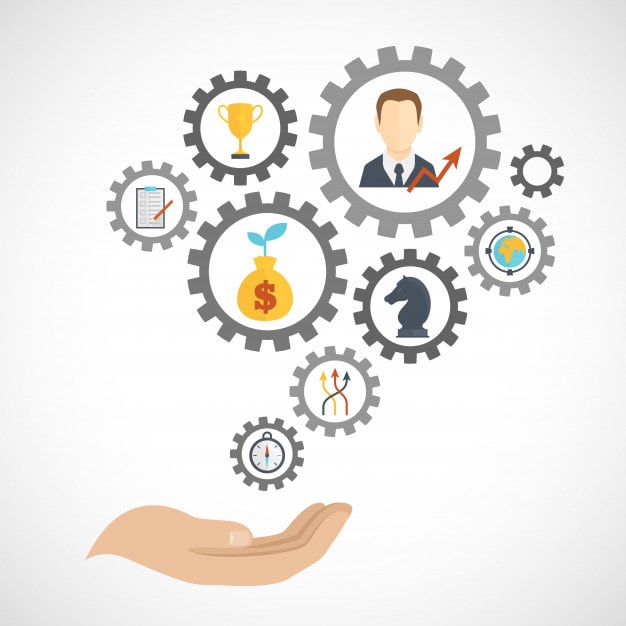 The following are the sales support strategies that you can adopt to enhance your sales support efforts.
Use different gamification and competitive approach to up the actions of your sales reps.
Don't neglect the importance of regular training and team development opportunities.
Use a CRM system specifically for sales. Make sure that your CRM system is designed by keeping sales productivity at its core.
Make sure there is active communication and collaboration between your sales support and sales representatives.
Make sure your sales support only sends qualified leads to the sales reps; otherwise, you will be wasting their time and efforts.
Make sure that your sales support do all the administrative work and there is zero to minimize administrative work for your sales reps so that they can focus only on selling.
Liked this post? Check out the complete series on Sales