There is immense importance of leadership in sales jobs. Most of the salespeople who are successful attribute their success to their sales leaders. Good leadership can make or break the sale of the company. When the term leadership is used, many people think of it as management, when both of them are entirely different. Leadership is not seniority or rank or position and designation, that is just management of the organization. The first thing you have to understand is that sales leadership is very different from sales management.
Management is concerned with setting the vision and mission of the organization and its more of a setting a direction to the organization. Sales leadership, on the other hand, is more strategic and is a result of a sales leader working and setting the strategy. It is also about defining the culture of the organization. It is as a result of setting objectives, top priorities and goals for the company and then enabling and empowering the sales managers and representatives, so they succeed in their work.
The sales leaders do this by setting a company-wide sales strategy for the year and also by developing Annual Sales Target or Plan.
Sales leaders communicate the drivers of Sales effectiveness. And to understand sales leadership, it is essential to know what makes a good sales leader. Many leaders have many common qualities which make them a good leader.
Common habits of effective Sales Leaders
1. Giving feedback:
Good sales leaders provide constant feedback to their sales colleagues all the time. The feedback can be on every aspect of the salesperson right from his sales skills, negotiation skills to his communication, body language and overall behaviour. Good feedback has three parts, first the issue, second the repercussions and third how to improve it.
Feedback must be taken constructively. The person who is receiving feedback should understand that it is given for his benefit and should not take it as a complaint or an argument.
There is a fragile difference between giving feedback and being annoying. Feedback is given to improve someone, but nagging can be destructive and can destroy the relations between the senior and junior. Feedback if given every day persistently and continuously feels like nagging but if positive reinforcement coupled with feedback is given, it works very well and these qualities are found in every successful sales leader.
2. Speaks for the team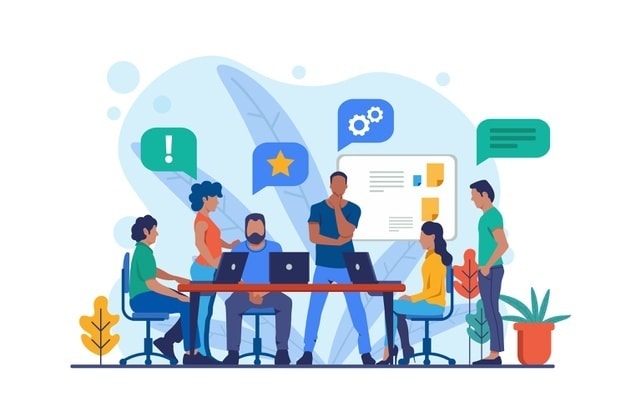 The manager should be comfortable to approach. He should be available to help his team with issues related to the business. He should encourage the team to speak up related to the problems and should present them to higher management. He should not only act as a mediator but should act as a secure link between the field force and management.
Sometimes, the sales leader have to speak to the management and percolate the decisions of the management to the team. Still, it is essential that this communication goes the other way around, and even the management gets feedback about the front line sales team. This feedback should not be necessary the negative or only related to the business issues. The feedback can be about high performing person on the field or promoting a performing employee.
3. Weekly one-on-one's
Another great habit of sales leaders is they have weekly one-on-one meetings with the salespeople. Many managers believe that weekly sales meetings are a waste of time, and the CRM reporting is good enough to stay at the top of the funnel and understand the performance of the salesperson. But truly great sales leaders use one on one meetings so that they can build a deep connection with their salesperson and the team which may go beyond business on a more human level. This is not only to discuss about the company but also for personal coaching.
These discussions sometimes also go beyond the company and reach the personal lives where salespeople ask suggestions or ideas regarding a problem and sales leader happily provides them.
4. Inspire them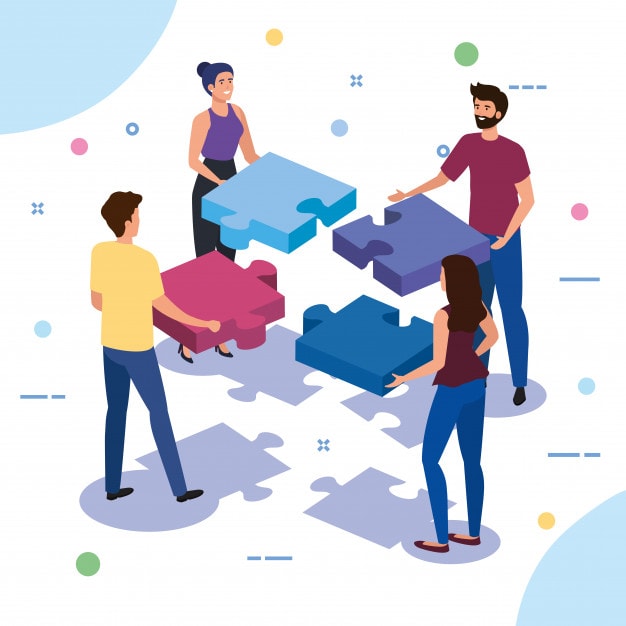 Part of being a sales leader is to hire great people. Sometimes you have to hire people and then make them great. It is impossible to achieve exceptional results if there is no talent in your team. Not everybody is born talented, and that is where the role of the sales leader comes in. Every sales representative will try to operate from his comfort zone. Most of them try to achieve 80% of the target, but a truly great sales leader will motivate them to go beyond a hundred per cent.
He will create a continuous cycle of improvement for his team and reward to the top performers. This will motivate the other people in the team and people will try to give beyond a hundred per cent of their abilities. The sales leader will set an example himself first and then ask others to follow it. Inspiring the team is part of the job as well as an excellent quality of sales leads.
5. Show care
Apart from all the qualities of a successful sales leader, caring is perhaps one of the most important habits. At least you have to show that you care. Competency, caring and integrity are three factors which driver trust. Nothing can be accomplished without faith, but once you have faith, a lot can be achieved. Most of the sales managers focus only on numbers or metrics.
Rarely do they communicate with a salesperson apart from business This is the difference between the great sales leader and average sales manager. Sales leaders know that numbers are essential, but they also understand that without people, numbers are not possible. Great sales leaders enquire about their team before enquiring about business.
They take time so that they can understand the salesperson as a person, his family, his birthday and other things. They try to ensure that the salesperson is comfortable and happy about working with them because if he is happy, then you can get numbers for the company. Caring is important because it will be reciprocated similarly. The business has its ups up and downs, but if you care for your colleague, he or she will never forget it, and this is what makes a sales leader genuinely great.
Sales leader Skills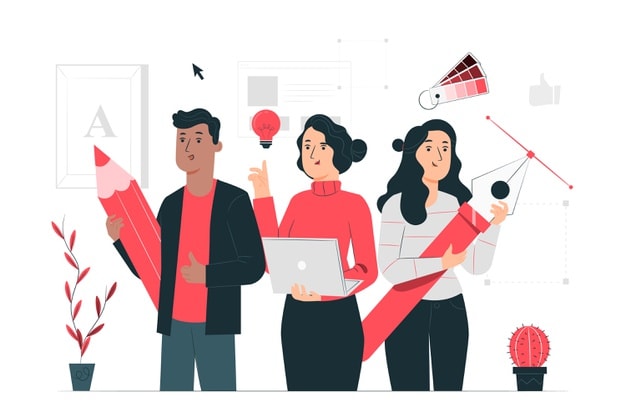 1. Target decisions
Data and numbers drive the best and successful sales leaders. Top sales manager have more self-esteem and then other sales managers. This is why they have a natural disposition to ensure that the team is achievement-oriented and they can reach in numbers.
They can successfully block out all the distractions and compartmentalize negative news which may sidetrack the victorious team, which is moving forward with urgency. They know their target, and they are driven to achieve it.
2. Command instinct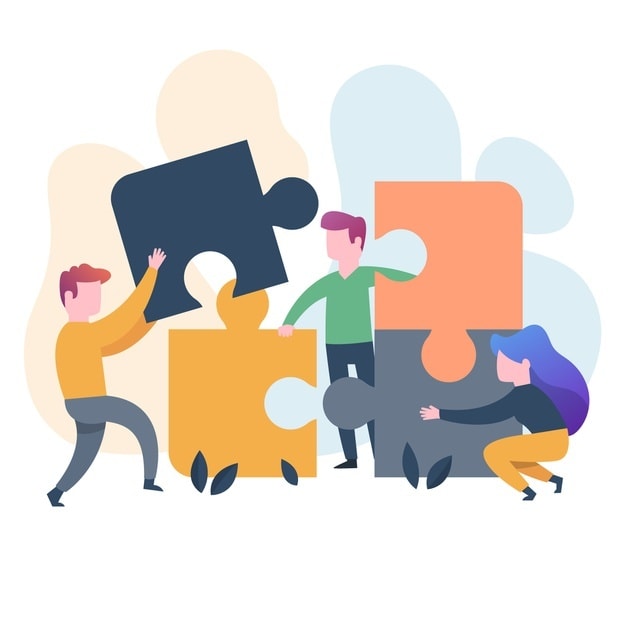 Great sales leaders have firm control over their team, which is above the position and the title. They hold their team accountable for the sales numbers as compared to the non-performing sales managers. Their authority is not autocratic, and they try to drive their team towards achievement. They always try to prove themselves by pushing the overall department to the fullest.
Most of the sales leaders have a 'carrot and stick' psychological approach in which overachievers receive praise, and public recognition and underachievers are admonished. They are responsible for creating peer pressure and an environment which is attention-seeking which reduces or eliminates complacent behaviour.
3. Hiring ability
Sales leaders have hired talent, which is exceptional. They recognize a performing person from a non-performing one immediately. More than 70% of high performing sales leaders rated the team as above average compared to underperforming managers.
On the other hand, underperforming managers rated their team below average. High performing sales managers recruit skilful salespeople who are persuasive and build relations immediately. They expect the salesperson to have a lot of experience in sales.
Because sales leaders interact with people day in and day out, instead the job involves interacting with people of all kinds, they have developed an inherent ability to hire good people in the teams.
4. Sales knowledge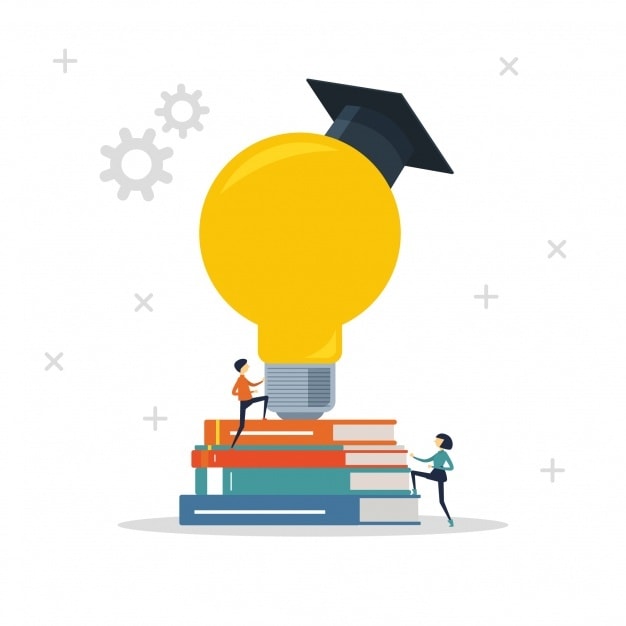 Sales is entirely a mentorship-based profession. One of the key differentiators of a sales leader from a sales manager is having the ability to dispense sales advice and also add value during the customer meetings. High performing sales managers achieve their sales numbers most of the time in their career. Underperforming sales managers, on the other hand, make their numbers about 70% of the time.
The knowledge and intuition of sales are very high amongst sales leaders. Not only the theoretical knowledge but the practical application of their sales knowledge, to generate business, is also excellent, and that is what differentiates them from a regular sales manager.
5. Strategic leadership
Most of the high performing managers and the sales leaders are considered as commanders on the battlefield. They are expected to devise a strategy for the organization to defeat the competition. This strategy requires plotting the best course of action so that the revenue usage is minimized and they can form a cost-effective sales model. Great sales leaders have the ability and the knowledge to deploy field force to segment the market into different verticals.
High performing sales leaders achieve their targets most of the times compared to underperforming sales leaders. They produce more than a hundred per cent of the target most of the times, which rarely happens in the case of underperforming sales leaders.
They set a code of conduct by performing themselves and thereby setting an example for others. Strategic decisions are taken by them and are deployed in favour of the organization and the team. Sales leaders know how to keep their team focused, motivated and on track so that the team is winning team.
Liked this post? Check out the complete series on Sales