Sales are considered one of the most popular career choices. There are various sales job roles that one can consider to start their career in sales. But the job role of a sales associate can set you up for a successful career in sales. Working as a sales associate is not as easy as it seems; you require a variety of skills to fulfill a wide range of responsibilities.
As a sales associate, you are required to play multiple roles in a day, such as a customer service representative, cashier, or stocker, etc. The purpose of all of these works is to assist customers in making their shopping experience more comfortable. As a sales associate, you are not only helping customers but are also representing your company. Therefore, as a sales associate, you wish to move up the ladder of your career, then you must have these following skills.
17 Sales Associate Skillls
1. Effective communication skills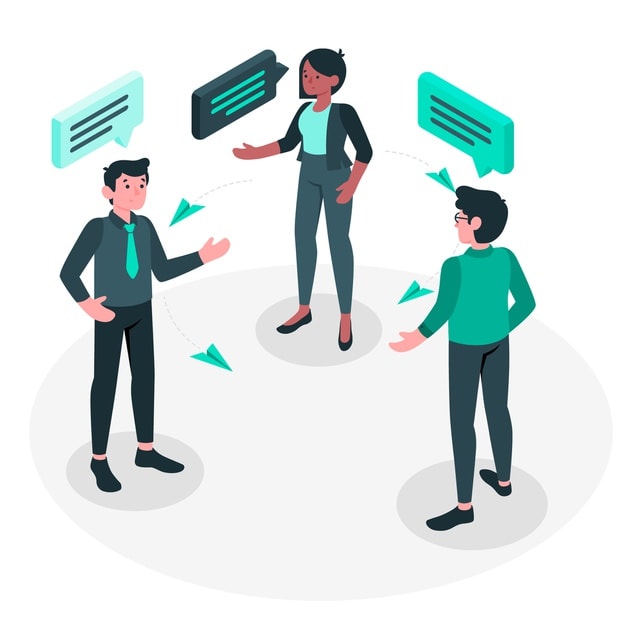 The first and the most crucial skill that a sales associate must have to succeed in his sales career is practical communication skills. As a sales associate, you will be required to communicate with people all day long. You need to have strong communication skills to perform several tasks like helping customers, taking orders from your manager & reporting him, and interacting with your colleagues.
Sales associate's job especially requires you to perform customer-facing roles. You will be required to interact with and provide solutions to several customers with different backgrounds and communication styles daily.
If you want to succeed as a sales associate, then you should proactively improve your communication skills. You can take the help of your colleagues and friends by asking their feedback on your communication and listening skills.
For example, if you work in a retail store, then you can ask your colleague to observe your interaction with a customer and share his/ her views about your skills while dealing with the customer. In this way, you can continuously improve yourself and work on your weaknesses as a sales associate.
2. Experience with CRM and POS:
CRM and POS are essential tools used in the sales environment. Knowing the skills to use CRM (Customer Relationship Management ) and POS (Point of Sales system) is a necessary skill for a sales associate. In present times, CRM is an essential tool for sales associates to help them manage their contacts and deal with different customers.
CRM is a better tool to maintain contact information of customers as compared to spreadsheets or documents as you can easily do segmentation and automation. These tools allow you to reach the right people at the right time without wasting too much time searching. If you don't have the skills to use CRM, you can always search on the internet and learn about it.
In addition to CRM, as a sales associate, you must have the knowledge to use POS, as POS (Point of sales system) is where all the transactions are processed, and it is one of the most commonly used tools in a retail environment. Therefore, a sales associate needs to have the skills to use CRM and POS.
3. Customer-centric mindset: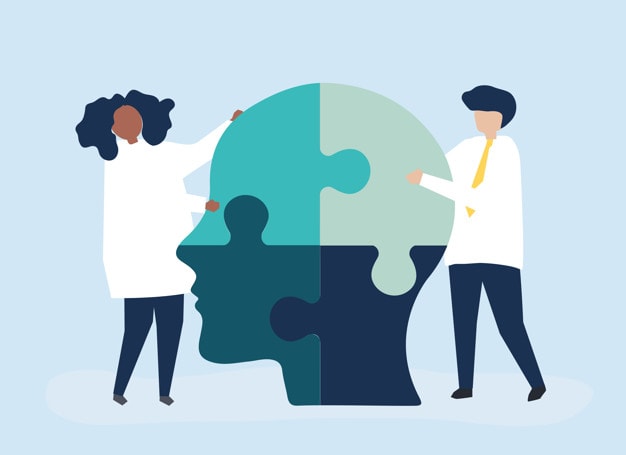 No matter which company you work for and what kind of products or services your company provides, one thing that you will find in common in all companies is that they all offer products and services to solve at least one problem of their target customers. For example, a cloud service providing company provides space to their customers where they can save their data.
As a sales associate, you play an essential role in building the image of your company in the eyes of the customers, as you will be the first touchpoint for customers their opinion about your brand will depend heavily on their interaction experience with you. A successful sales associate's efforts are always directed towards helping their target customers and providing solutions to the problem faced by them. They help their customers out of their job roles to establish a strong relationship with them.
Having a customer-centric mindset means you will prioritize the needs and requirements at the center of your work as a sales associate. As a sales associate, it will be challenging for you to engage your customers during your shift at work as well as focusing on the products of your company.
If you want to maintain a healthy relationship with your customers, you should keep a healthy relationship with your customers out of your work environment. Ask for the feedback for your services and their opinion on improving your services in the future. In this way, your customers will feel that you care about them and make efforts to enhance their experience with your company.
4. Strong knowledge of products:
Customer-facing roles require you to have a strong knowledge of the products and services of your company. You should be able to answer all types of questions asked by your customers about your products and services. It will put a wrong impression of you and your company if you are not able to provide information to your prospects.
Having a piece of strong knowledge about your company's products make you feel empowered and confident while interacting with your customers. You don't have to go back to look at the products' portfolio to suggest a suitable product for a customer you are dealing with.
Learn about the features and benefits of the products from your colleagues and seniors. To establish a better understanding of the products provided by your company, you can use them for your personal use. As the first-hand experience about the product is always better than the knowledge, you gain by listening to the feedback provided by others.
Having first-hand knowledge about your product helps you in comparing your products to the products of your competitor companies.
5. Enthusiasm for the products and services sold by your company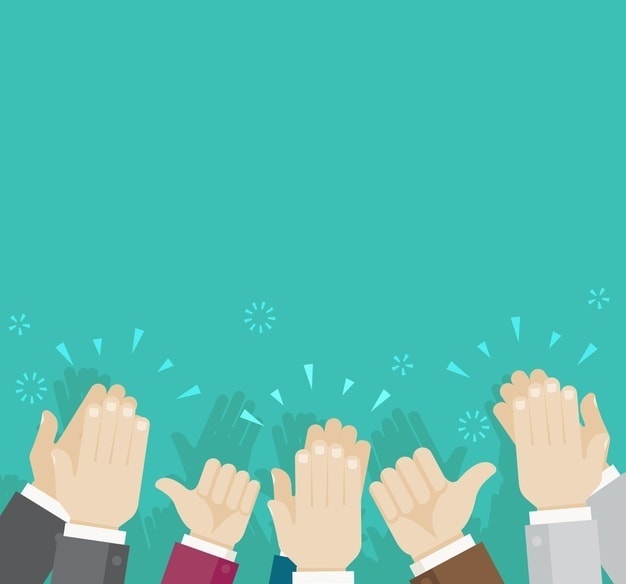 Merely knowing the products and services produced by your company is not enough. You should show interest while talking about the products and services offered by your company.
That means you should make extra efforts to not only to learn about the features of the company but to establish an understanding about them. Your potential customers will sense your enthusiasm when you will offer your products to them. This will ease your process of selling products and services to them.
6. Creativity in problem-solving
An essential skill that a sales associate must have is creativity in problem-solving. You should be able to provide solutions to the problem of your customers quickly to provide them with an excellent shopping experience.
Being the first point of contact with customers, you should be able to provide solutions to your customers. If you find that a problem is persistent with several customers, then you should take this problem to your seniors or discuss it with experts or engineers designated by your company.
7. Empathetic attitude
Empathy is one of the must-have skills that a sales associate must-have. When you genuinely empathize with your customers and with their problems, then you will be able to provide solutions to their problems effectively.
You can practice empathy with your customers by imagining yourself in their situation, then think what kind of assistance you would need if you were at the place of your customer. In this way, you can serve your customers in a better way, and your customers will come back only to you rather than going to your competitors.
8. Ability to adapt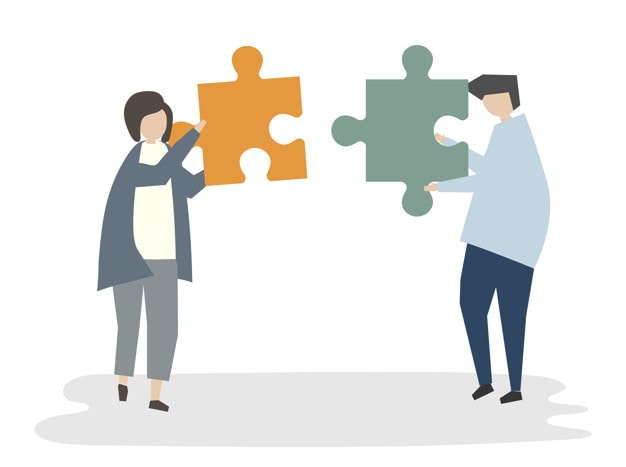 The ability to adapt is one of the critical skills that is expected from a sales associate. A sales associate is required to perform multiple tasks at the same time against tight deadlines. Adaptability is the skill that will help you survive in this environment. You should be able to adjust to different circumstances.
As a sales associate, you will meet several unexpected situations. Meet such conditions by remaining calm and think for different solutions to tackle the job when initial solutions don't work.
9. Active listening skills
To serve your customers effectively, you need to learn about what they want and what their expectations are from you and your products. This is only possible with active listening skills. Listen to your buyers to understand what they want and not able to respond to whatever they are saying.
In addition to this, usually, a sales associate works in a team. Therefore, when you work in a group, you are required to give and take feedback from your colleagues frequently. If you are a good listener, then you can make the most out of the input received and can apply it to improve the quality of your work.
Listen to your prospects and repeat after vital information to make sure that you listen to them correctly. Don't rush to provide them with a solution immediately. Ask the right questions from them to obtain more information if required to offer them an answer.
10. Basic knowledge of maths and money handling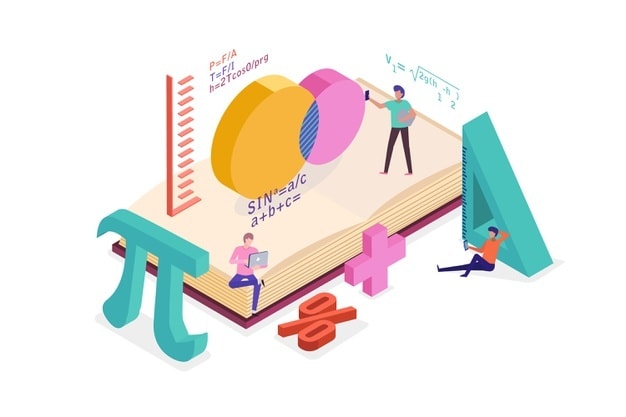 Maths could be one of the reasons that have stopped you from pursuing the career of a scientist or an engineer. But let me tell you, my friend, having a little knowledge of maths, and money handling skills will help you become successful in the sales associate career. Money handling and maths skills will be beneficial for you while working at POS in the retail environment.
If you don't like maths and playing with figures, then the sales associate's job is not for you. You must brush up your skills of basic maths like subtraction and addition to pursue a career as a sales associate.
You can take the help of your colleagues who are efficient at POS transactions. You can observe them while they do their work to learn best practices. Your quick money handling skills will help you in serving more customers in less time as well as reduce your chances of making mistakes while calculating the money.
11. Time management
Time management will not only help you in the sales career but will help you succeed in every area of your life, whether it is personal or professional. Especially in sales, there will be several tasks that will require your attention.
You need to learn to prioritize your work and give the right amount of time to each task.
12. Fast learning skills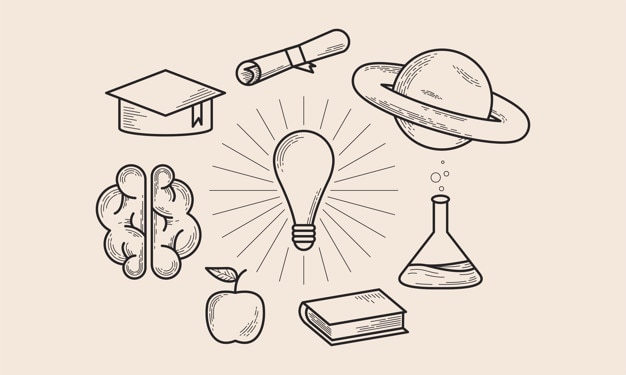 Fast learning skills are crucial for a sales associate. Customer-facing roles are very unpredictable. You will never know what kind of work you are required to perform.
You will be expected to learn a new selling technique and information about a new product in a short period. Fast learning skills will help you in mastering new skills quickly.
13. Retail sales experience
The sale is a field that requires various skills and experience to become successful. If you are aspiring to become a sales associate but don't have any prominent expertise to get a job in a well-respected company, then you should try to gain work experience working in a retail environment.
There are various retail positions such as visual merchandising, commission-based sales, inventory management, etc. that do not require an associate to have any prior experience.
14. Natural persuasiveness
To convince your prospects to buy your products is one of the essential skills that a sales associate must-have. You should be able to persuade your prospect to choose your product as a solution to the problem that they are facing.
The following are a few practices that you can use that will help you become persuasive.
Don't get dejected by the objections made by your customers. However, consider them as an opportunity to ask more questions from the customer and a way to keep your conversation going.
Make sure to keep an empathetic tone while addressing your customers' objections.
Frame your solutions in such a way so that you can represent them as a solution to your customers' problems and challenges.
15. Personal autonomy
Personal autonomy is one of the skills that most sales associates overlook. Individual autonomy is a skill that can help you in succeeding in a sales career. You must practice working independently and reach your sales goal on your own.
You should be able to motivate yourself to work to achieve your personal goals.
16. Organization
The organization is a skill that will not only do your job easier but will also help you keep your work environment tidy and organized. The organization will help you from aligning and prioritizing your work to organizing the windows display of your retail store.
The organization skill will help you in saving a lot of your time. For example, it will take less time to find information from an organized document as compared to the unorganized document.
17. Negotiation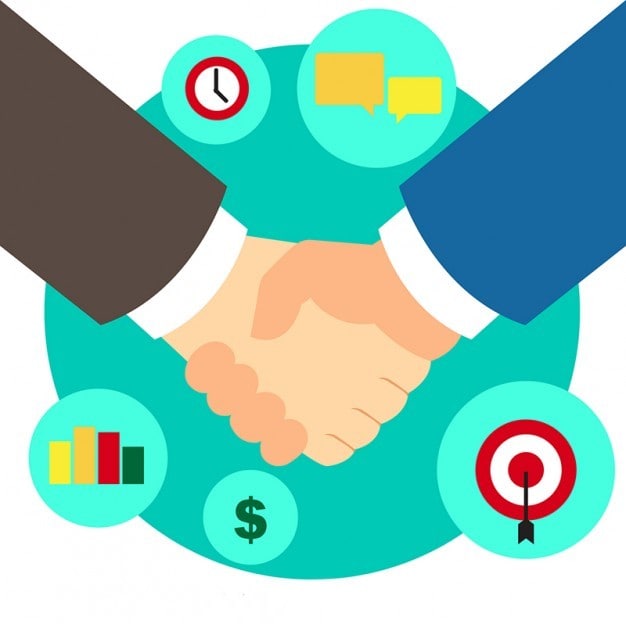 Negotiation is a skill that you will require while interacting with your customers as well as dealing with the suppliers. While negotiating, you will be required to keep the interest of other parties in consideration, along with your interests.
Excellent negotiation skills will help you in maintaining balance.
Liked this post? Check out the complete series on Sales