Learning Skills are character traits that enhance your personality and make your life better. The more skilled you are, better performances you will give at the different circumstance of your life.
Therefore one should always keep trying to learn new skills. Being skilled not only helps you in being successful in different aspects of life, but it also makes you a person with a positive mindset. Learning new skills will help you remain active and will make you more confident.
It also becomes a boon for you when you are going to get a new job at with being more skilled; you will be able to stand apart from the crowd.
Now many people are blessed with some skills that are inbuilt in them. But for those who don't have it, don't have to worry at all. You can develop those skills at any point in your life. Skills are a way of living and can be acquired at any phase of your life.
Now here is a list of some of the top skills that you should have so that you can excel in all spheres of your life!
1) Problem-solving skills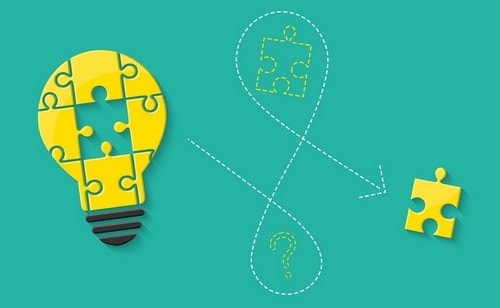 The world is changing every single day and matching with this fast-paced world people too need to work day and night. Now with the increase in work pressure, one more thing has increased, and that is problems.
Now at times, one can provide problems by making wise decisions and acting carefully.
But then there are times when the problems become inevitable. Now in cases like these instead of taking unnecessary tension and regretting about it, what one should do is to take in charge of that problem and try to solve them.
This skill is called problems solving skill.  In today's world, problem-solving skills are a must. It helps you withstand any kind of difficulty that might come in your way and overcome them.
2) Leadership skills
Leadership skills are one of those skills that can positively change your life. It essential for people who are working in any kind of sector.
Be it a business sector, or a marketing sector, or any other sector. When you work at a place, there are times when you will have to work in a group. Now if you will have leadership skills, you will be able to take responsibility for your group.
You will be able to manage that group. Also, leadership helps you in getting your work done.
Having leadership skills will prove to be a boon for you. As they will help you in getting your work done by the people who work under you and will also enable you to take responsibility in a much better manner.
3) Public speaking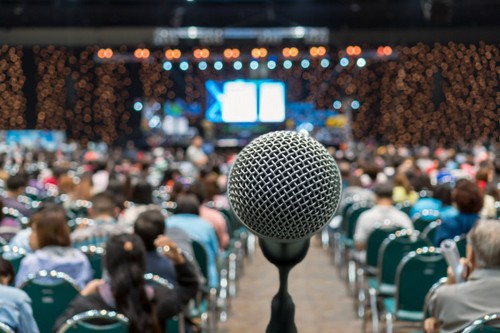 Now some people are simply born to do this. They are confident outspoken and brave enough to speak in public without caring much about the criticism.
But to be honest, there are comparatively a lot more people who are afraid of public speaking.
The main reason is the fear of being judged. But this is one thing that if you master it, will take you places. Public speaking is one of those important skills that will make you more confident and lets you be your boss.
If you master the art of public speaking, it is a sure shot that you will make yourself stand apart from the rest of the cloud in a positive manner.
You will be able to form an impressive image of yourself among people and will be able to sell literary anything be it your brand, your products, services anything.
4) Writing skills
This is yet another important skill and something that we all are being taught in our school. But once the school gets over people tend to forget about this and this is where they are going wrong. Writing skills is something that should be carried by you for your entire lifetime.
Your writing skills will be a big-time saviour. Writing skills include a lot of things like report writing, formal and informal letter writing, speech writing, email writing, applications, and a lot of other things.
If you have good writing skills, it will prove to be a boon for you at the workplace. It will also help you to jot down your thoughts in the most effective manner.
5) Critical thinking skills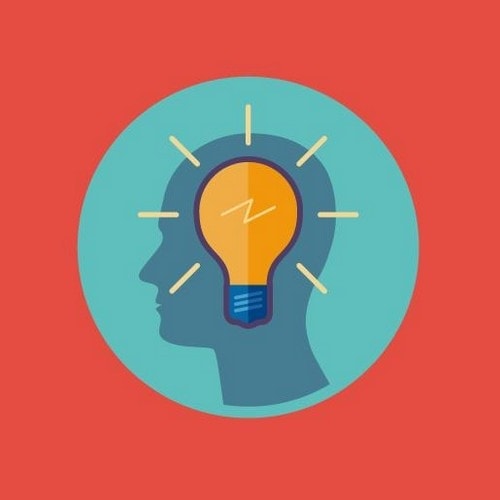 In today's date, knowledge is circulated in masses, and to be able to analyze them all is next to impossible. But you also can't afford to miss important pieces of information that may be beneficial to you.
This is where critical thinking skills come handy. With the help of your critical thinking skills, you will be able to sort out some potentially valuable data and information.
Thus it will make you stand apart from other people as you will be able to grasp more and more information that will be beneficial to you and hence succeed more in life.
6) Decision-making skills
This is also a very important time management sill that one hold has, and only a few of us do. If you are good at the decision making, you will automatically notice the positive impact of it in your day to day life. By making clear and effective decisions, you will be able to make a difference in your life.
Your productivity will increase ten times, and you will also succeed in managing time.
If you are stuck at a situation where you want to know which task you want to do next consider asking yourself a few questions like those that are related to what are the different kinds of resources that will be needed for the completion of the next task and how many of these resources are already available or how much will you be able to complete the task within the specified period of time or not etc.
7) Networking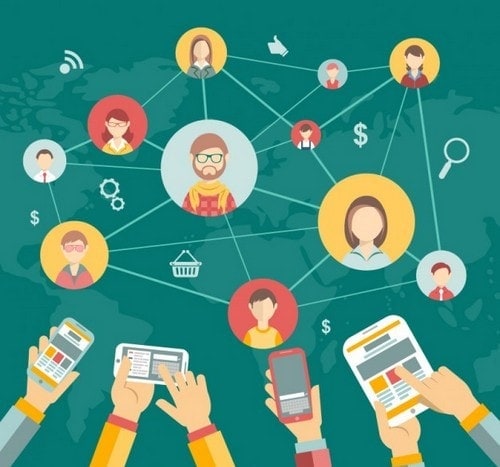 Networking is another great skill that will be of great help to you in your workspace, especially in the business or the marketing industry.
Establishing strong networks eases your work and increases your connectivity to new and powerful people who can get your works don more easily.
Networking allows the flow of ideas from one place to another, and you never know which idea may work out for you and change your whole life in the most pleasant manner.
A carefully cultivated large network will help you in building relations with people from different fields and may help you at the time you will need them the most.
Thus networking skills are important.
8) Adaptability
Adaptability is another important skill you need to have to survive in this world. Once you have mastered these skills, no field will be too difficult for you to conquer, be it the business field, the entertainment field, the corporate world, or anything another field.
Adaptability is the key to survival in the most adverse situations. Your adaptability will help you face and survive in some of the most challenging situations and come out of it successfully.  This adaptability is one of those skills that you must acquire.
9) Basic accounting skills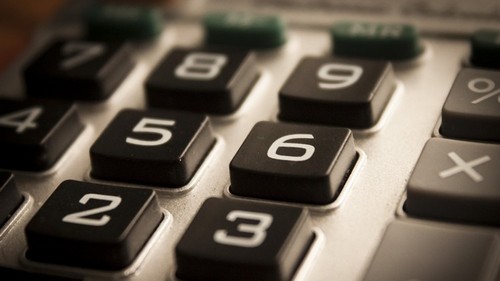 We all need to have a little bit of knowledge of fiancé and accounting after money is the basic need of all, and you can't afford to mishandle it otherwise it may lead to loss of your hard-earned money.
Thus you need to be skilled enough that you can handle some basic accounting and finance. Basic accounting skills include things like knowing and being able to record your basic income and expenditure.
10) Organizational skills
Organizational skills are inbuilt in some while in some; it is just not there. Many people tend to lack organizational skill due to carelessness or laziness or other stuff. But there are a lot of benefits to being organized.
It helps you save a lot of your time as you will to end up wasting your time in finding things, you will have the privilege to enjoy the cleans space by cluttering all the unnecessary paperwork out and hence make you feel less burdened.
11) Management Skills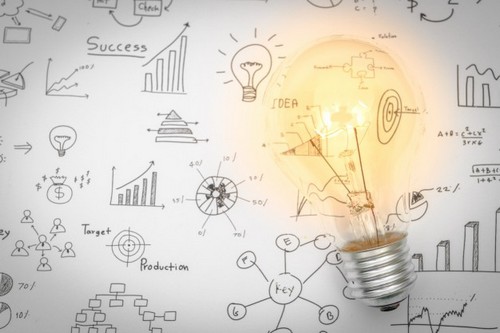 Management's skills are generally a combination of all types of soft skills that are essentially needed in the competitive field. The management skills consist of skills like stress management, time management, organizational skills, and a lot more.
The management skills in itself is a bunch of skills, mastering which will help you in becomes a better businessman and take your business one notch up. Management skills will also enable you to develop your business and make it more and more manageable.
It will help to manage all of your daily takes effectively, will make you manage your time, nurture the stakeholders, and will help you keep organized.
In general, it will greatly support the growth of your business.
Conclusion
Thus the skills mentioned above are some of the top learning skills that will make your life much better.  And if you teach these in your daily life success will be yours.
Liked this post? Check out the complete series on Skills