Running your own business, at times, can be one heck of a task, especially when you have just entered into the field. But with a few smart skills, you can do wonders with your business. Inculcating these skills will make sure of the fact that you can wear hats be it the sales hat or the marketing hat etc.
Your business skills will help you in networking more, improving your sales, generating more revenue and hence the profit margin for your business. This ultimately your business skills will help you in making your business flourish.
So here is a list of some of the most essential business skills that will take you a long way in the business industry and help you t establish yourselves!
Top 10 Business Skills
1) Communication skills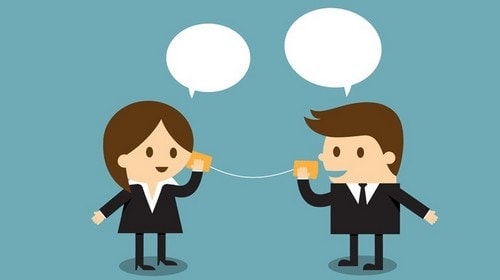 This is one of the most critical skills to have when you are working in the business industry. This is because your business is massively dependent on how well can network with people be it your business partners, your work employees, your distributors, your advertisers, your customers for that matter and money more.
All of this can only happen when you have solid communication skills. Having good communication skill will take you to places. Now some people have it inbuilt they are naturally good at it. But for some, it can be a nightmare. But communication skills are something that can always be improved.
Although it may not happen in days or weeks dedicated efforts will surely and gradually turn you into a good communicator.  Communication skills help you in presenting your visions and your convictions about your business to the people you work within the most clarified manner.
2) Leadership skills
Leadership skill is something that will take you way forward in the field that you are working in then you can ever imagine. And in the field of business is a must.
No matter whether you are running a business or acting as a manager for it, you need to have strong leadership skills so that you can get your work done from your employees in the best way possible. Leadership is quite a critical kind of management skill that needs to have a lot of balance in it.
Having leadership skills does not mean that you have to be rude to your employees nor does it means being too lenient. There is s affine line being rude or bossy or being too sympathetic to your employees, and you need to understand that quite well.
Taking that in mind you can get your work done and remain friends with them while still marinating a professional relationship.
3) Cash flow Management Skills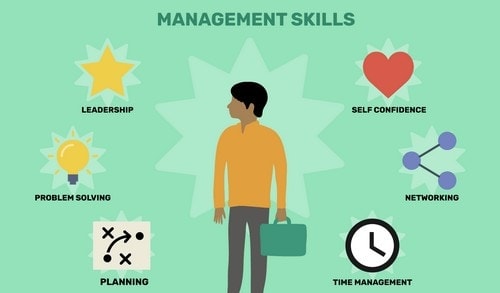 If you are into business, it is pretty sure that the word 'cash flow' is a word that you come across on a daily basis.  It is a financial term and is of significant concern to both the small-sized and the medium-sized industry.
Cash flow refers to the inflow and outflow of money of your business. It is an essential aspect for every growing business, and if you don't want to waste your money, you will have to be skilled in the management of the cash flow. Good cash flow is one of the most primary indicators of a flourishing business.
The cash flow has a significant effect on your business and needs to be managed well.  With the apt kind of cash management skills, you will be able to control, protect, monitor and put the cash to work at any point in time.
4) Strategic planner
This again is quite a significant business activity. This enables you to define the strategies for your company that will work out in the best possible way for you.
The central aspect of strategic planning is to know how well your company will be performing in the near future and what are the changes that you need to make from now onwards to make that change happen.
To help your business grow strategic planning is something that you will have to master and this can occur with expertise and a lot of market exposure.
5) Time Management Skills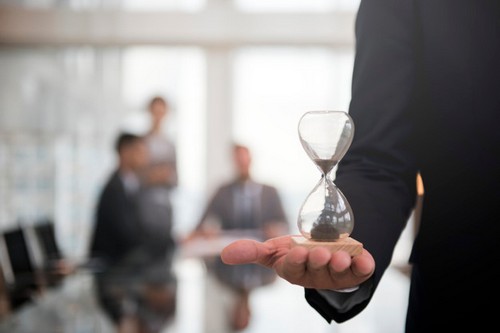 Now the time management skills are something that you don't need to training for. It is much more on how well are you able to use your common sense to manage time in the most effective manner possible. Now various factors will lead to effective time management which includes things like prioritizing your work, being organized, avoid procrastination, being punctual and a lot more stuff.
For a productive business time management is quite an essential aspect and should not be ignored.
6) Team building skills
Now team building and teamwork is something you can't run away from when you are into the business industry. There are so many works that are needed to be done, and for that sometimes you will have to build up teams. Now building up the team is no cake walk.
It requires a lot of research and of course, experience to make sure that you build up a capable team that will positively contribute to the growth of your business. This is a primary key to building up a competent team of tour advisors, employees, partners, and investors, etc.
who will help in taking your business to the next level.
7) Delegation skills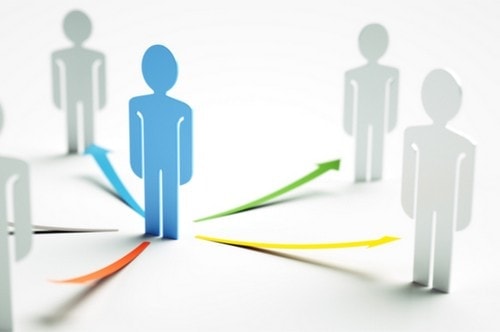 Now the word delegation is used to refer to the processing which a superior individual assigns responsibility to the people who work under them. Delegation in itself is quite a brainstorming task and should not be taken lightly.
Before delegating the work to your fellow employees, you will need to consider many factors like who is skilled in what, who specializes in what, also what are the task that is required in order to done first and what can be done later on as well and other relevant options.
After analyzing all of these things, can you proceed with the process of delegating tasks?  Effective delegation will prove to be a boon for you and will help you in escalating your business performance.
8) Analytical skills
Now with the increasing completion in the market place, the business is getting more and more complex and advanced. The increase of technology in the industrial field has been on the rise and to deal with it; you need to have some excellent analytical skills.
To have excellent analytical skills you need to work quite a lot on it. It will prove to be of great help in assessing the objective of your business and then determining how it has to be taken forward from this place.
For this, you need to do is gather data, evaluate them, review them time and again and eventually you will be able to take the analytical decision regarding that.
9) Sales and marketing skills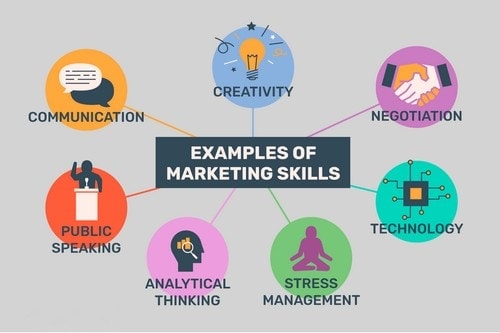 Now sales and marketing are one of the essential terms of growing one's business. It is an excellent way of advertising and making the consumers aware of the goods or the services that are being provided by your company.
Sales and marketing skills also increase your ability to identifying the potential market, your competitors, the latest industry trends and a lot more things. You need to be a pro in these skills if you want to survive in this competitive field for a long time.
10) Negotiation skills
This is yet another critical skill to have when you are into business. You will find almost everyone negotiating in some way or the other on a daily basis.
Now when it comes to formally negotiate, it is something that you can easily learn to experience and a lot of practice.  Try to negotiate frequently.
This will make you more skilled when it comes to negotiating with different people. Also when you get more experienced in this, you will eventually know what you have to say, where you have to say when should you make concessions and when not, etc.
10) Management Skills
Management's skills are generally a combination of all types of soft skills that are necessarily needed in the competitive field. The management skills consist of skills like stress management, time management, organizational skills and a lot more.
The management skills in itself is a bunch of skills, mastering which will help you in becomes a better businessman and take your business one notch up. Management skills will also enable you to develop your business and make it more and more manageable.
It will help to manage all of your daily takes effectively, will make you manage your time, nurture the stakeholders and will help you keep organized. In general, it will significantly support the growth of your business.
Conclusion
Therefore all of the skills mentioned above are some of the most critical skills that are required so that you can run your business effectively. Make sure that you develop these skills so that one day you will be able to take your business to greater heights.
Liked this post? Check out the complete series on Skills