It's not easy being a CEO; therefore, individuals are required to have at least these top skills. It will help them to understand and manage the business more efficiently. So, being aware of the vital CEO skills will, for sure, pave the path of success for you.
In this article, we will cover some of the essential CEO skills that you should possess. So, let us get started right away-
What are CEO Skills?
Being the CEO of a company needs a lot of effort, be it management, communication, building relationships or anything else.
Therefore, anyone who strives to be a CEO should possess these attributes in him/her.
Or at least he/she should work hard to attain these qualities, not everyone has these qualities by birth, but some do. They are born leaders and some need to acquire it through practice.
So some top skills are an ultimate need if anyone is aspiring to be a CEO.
Top Skills for a Successful CEO 
1. Communication skills should be strong 
Every individual should know the perks of communication because communication is the key to interaction. Anyone who wants to be the CEO of the company should work on building their communication skills. It is necessary to understand the importance of communication because it will help the CEO to build trust and get attention from employees.
One thing that is of sheer importance is understanding and acknowledging, and that can only be attained through communication. If anyone can communicate with others, he/she is going to be a good leader. Interacting with others and listening to them is a positive attitude that every CEO should have. 
2. Optimism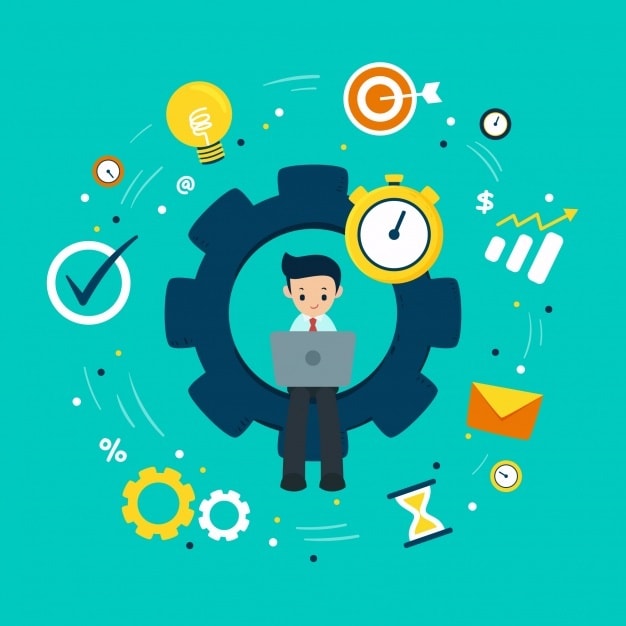 Optimism, when a person can positively look at things. Therefore, it is crucial for a CEO to be hopeful and confident about their management and should always be ready to boost the morale of its employees. Every company deserves a CEO who has this ability to be aware of the happenings in their company and to manage it properly.
A CEO should be ready to confront challenges and should remain energetic to reach its target. It will not only benefit the company but also the employees will feel motivated and inspired by the work and dedication of their leader. Some CEO lose their calm if something goes wrong; perhaps a CEO must stay optimistic and manage everything.
3. Good enough to take risks 
Risks and challenges are the part of our daily life, not just being a CEO but also a part of this world we come in front of several problems. Those challenges and risks are the part that makes us stronger and boosts our spirits. Sometimes risky decisions can hamper your business, but most often, they help you become a better business leader.
One should never fear taking risks because at times, some risky decisions are the pathbreaker, and they make you stronger. Every CEO should be ready to take risks and to accept the challenges as opportunities instead of worrying over them.
4. Be creative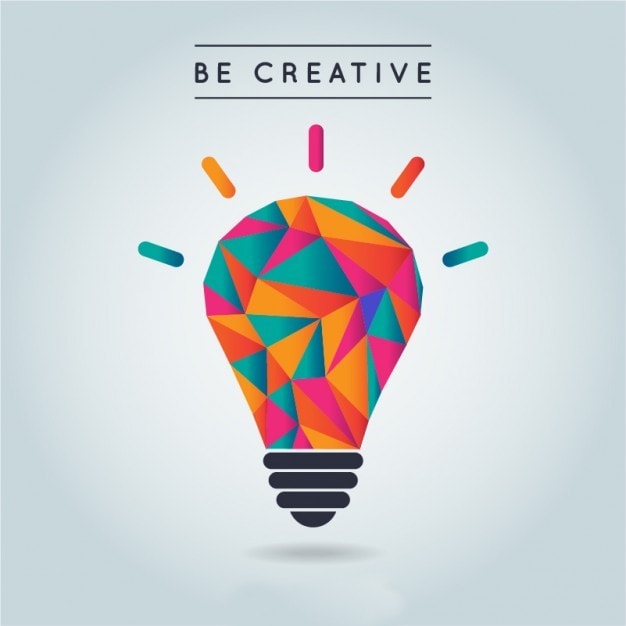 Creativity comes from within, and one can only be festive if they have a good power of visualization. A CEO should be good enough to think out of the box instead of tackling the problems with similar solutions.
One should try to make some changes to achieve their goal because it is not just about achieving it, but also about learning from it. Not only that but also a CEO must encourage their employees to be creative.
Encouraging them to think differently will make them about to come up with new ideas and suggestions. This will help them in getting more creative and becoming an excellent communicator by every passing day.
They can share ideas with you, and you can come up with something innovative.
5. Having great management skills 
Managing skills are crucial, and sometimes this skill is already present in some individuals by birth. It can be observed in their attitude and way of living; they are always a giver instead of looking for their benefits.
Management styles can be one of the most significant traits for being the CEO of the company, and it can be something that will be beneficial for the entire company.
Anyone who can manage not just the task and resources but also about the emotions incorporates management skills incorporated under CEO skills.
Needless to say that the CEO should be able to manage their emotions while tackling dilemmas of the company, and that is why it is said that neither they should be too emotional or aggressive, nor they should be ignoring the faults in the company.
They should be someone with unbiased behavior with everyone.
6. Listening skills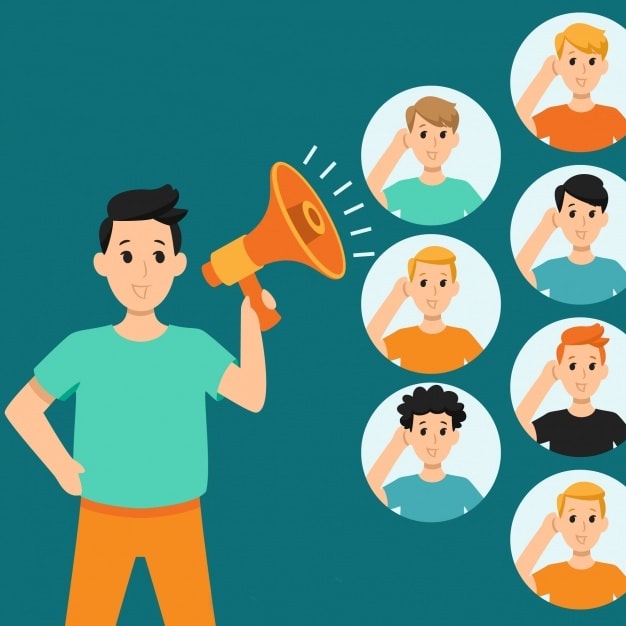 The ability to listen and comprehend is an absolute requirement for being the CEO of a company because one can never be a leader if he/she is not a good listener. With listening comes the ability to understand and acknowledge any work. If an employee tries to communicate with their CEO, but the CEO doesn't pay attention to it or is not a good listener, then it can hamper their relationship.
Attentive listening is vital because it is the only source of seeking ideas from any trusted individual. If a person is a good listener, then he is also an excellent speaker because listening and speaking altogether are communicating. It is more likely to be a successful business if the CEO tries to comprehend what their employees suggest.
7. Ability to build a relationship 
Building a relationship with employees is a sign of being professional and an excellent communicator. Any CEO who can nourish their relationship with their employees is likely to be more productive for the company. This relationship will be beneficial to both sides as it creates a bond of loyalty between them. The employees will trust their leader if they try harder to build a better relationship.
The mutual trust is crucial in every company, whether it is between the employees or between an employee and CEO. This helps all of them to take responsibility equally and to rely upon each other. Therefore, every CEO should have the ability to grow and nourish their relationship. Also, for building relationships, one should be firm and honest towards every employee and should respect one another.
8. Understanding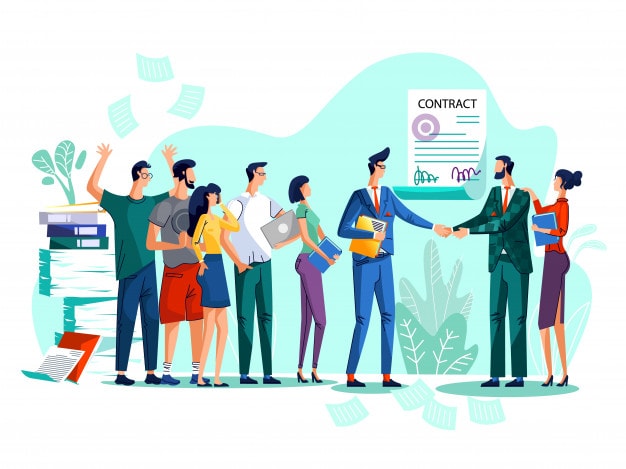 CEO, as mentioned earlier, should be someone who is a good listener, communicator, and manager. Therefore, they should be able to understand everything that happens in their company and everything that affects them. Being able to understand and agree with one another is also a crucial skill that an aspiring CEO should possess.
Understanding ability is about concentrating and listening to others' opinions and suggestions. Also, it can be beneficial for a CEO to collect all the ideas, comprehend and then apply it for any work. It lets the CEO get to know others better as it will show their ability to think creatively.
In addition to these CEO skills, there are some of the other skills as well that deserve your attention, so let us go through those as well-
List of additional CEO Skills
Risk Taker
Innovative
Coordination
Adaptability
Thinking outside the box
Brevity
Approachability
Transparency
Transformativeness
Final Thoughts about CEO Skills!
Successful CEOs are well aware of these attributes, and they understand that these skills will help them to react accordingly.
Anyone who is a striving CEO should try to attain these skills and change their behavior according to it.
Otherwise, it will be tough for the person to be a good CEO because the CEO shouldn't be a bossy manager; instead, they should be someone who will lead their employees to the path of success.
Focusing and understanding are some essential traits that should be in every individual, but someone willing to be a CEO should have all the other mentioned attributes.
What according to you are the most critical CEO-skills future CEO should pay heed to? Update us with your views in the comments below.
Liked this post? Check out the complete series on Skills