A Sales manager should possess several Sales Manager Skills that are going to help them, the employees, and the company.
Most of the work in the company is burdened over the shoulder of employees, but the manager has to manage them; therefore, they are the individual who is loaded with work. So a sales manager must have the ability to control the company and manage all the work going on it.
They should be able to communicate correctly with the employees as they are the helper and motivators of the entire company.
The sales manager should work on learning skills as to how to solve the conflicts and problems of the company. Also, try to be able to make better decisions that won't only be tight but also a safer one for the company
Although it is not easy to acquire each of these abilities at once, a sales manager should always keep on trying and practicing for getting better with their work.
Top 15 Sales Manager Skills 
A Sales Manager plays an essential role in the overall growth and development of a company. This is a job demanding a determined skill set. Some of them are listed below.
1. Leadership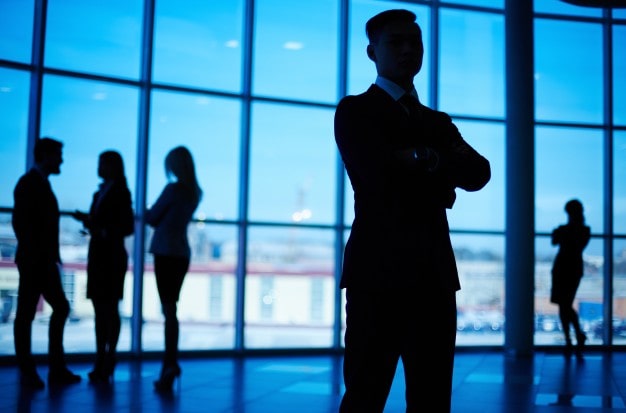 Leadership, in itself, is a bunch of skills that people must have for being a good Sales manager.
A good leader will have better communication skills; he/she will be good at controlling emotions; also, they will be able to build better relationships with their employees.
Leadership isn't an easy task because one has to be dedicated to giving their best to others. A manager should be able to manage and motivate others.
One should have the ability to govern and manage everything that is happening in their company. Although it isn't easy to have a track record of everything but a manager should at least keep an eye on everything. Since it isn't in the control of a manager, but they should always be ready to resolve problems and encourage others to work efficiently.
Being a sales manager, the person has to manage the situations, the team and the circumstances around. Leadership comes to use when you have to get your team to do a task. You have to take charge of the situations happening and shoulder the responsibility of sailing through.
2. Inspiring and Motivating 
Not merely a Sales manager but everyone should have this quality of inspiring others because encouraging will help us in building each other.
People in their world need more individuals who will motivate them to do well instead of those who always try to embarrass others. What if someone fails, be the light to a failed person and you will feel a sense of happiness and calmness.
Be a person who will be there for others rather than being an individual who ignores anyone going through hardship. A sales manager should be able to help others and always be pumped up to inspire them. The employees need constant support to complete their work; therefore, a manager can be that aid.
When you have sales manager skills, you will be able to make sure that you motivate your troops to go after some goal and achieve it successfully. If a leader has faith in his team, then the team does well. You should maximize the potential of your team members and make them believe that they can do their best.
3. Nurturing Skill Development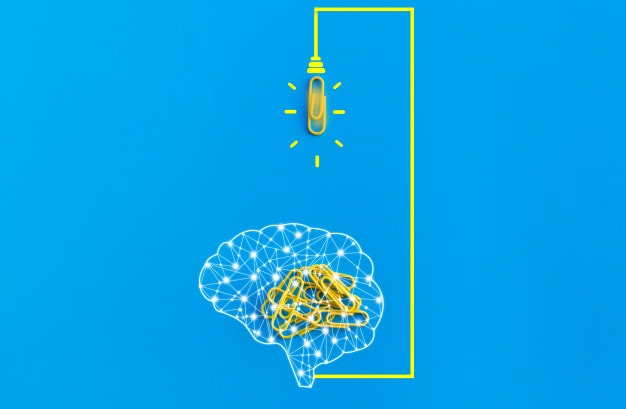 If a sales manager is ready to motivate others, then he will surely be able to cultivate the skills of their employees.
It's because if a person respects and encourages others, then he/she will undoubtedly help the workers to get the encouragement for enhancing their skills. Every individual has separate abilities that distinguish any human from others since no one can be a copy.
So a sales manager should be able to learn about all their employees' skills.
Those who are in dire need of encouragement since they aren't able to get the idea of how to find motivation should be helped.
The sales manager should keep an eye on every individual and should be aware of their skills. This will help them in judging their work and helping them in need.
4. Setting Realistic Goals 
Goals that aren't easy or irrelevant and need lots of effort to get completed should not be assigned to the workers.
Unnecessary burdens are only going to make the worker feel irritated and failed since it is difficult to complete everything that is burdening. Therefore, the sales manager should take care of these things, and he/she should never overburden the employees with too much work.
People deserve to be happy and carefree instead of being anxious and saddened by their work.
Also, keep in mind that every individual can make mistakes; therefore, the manager should never make them feel embarrassed about their errors.
People often put lots of effort into their work, but sometimes they're unable to complete it successfully, and that doesn't mean they deserve any embarrassment.
5. Controlling Emotions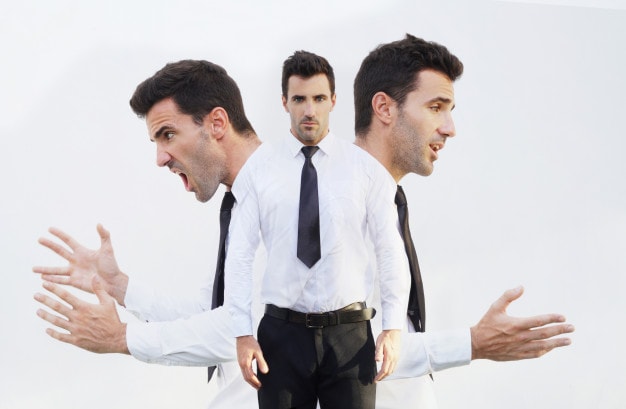 If an individual isn't self-aware, then it becomes difficult for him/her to control and manage their emotions and be aware of others' feelings.
Always try to think better about others instead of being confined to your feelings because life isn't only about you.
One should ever think about others and being a sales manager; it is crucial to control and manage sentiments. They should try to be enthusiastic instead of being irritated.
Sales managers should be ready to help others with their problems because their employees aren't going to be best at everything. Therefore, the sales manager should have the ability to tackle the issues of their employees and be consistent with them instead of being biased.
6. Communication skills and mentoring
One of the most important skills is communication skills since it provides an individual with the ability to interact with others.
A sales manager should at least be able to listen and respect others' feelings as well. They should try to control their anger and frustration if there is any adverse situation in the company. So the sales manager should communicate with every individual present there.
A sales manager should be free and lenient so that employees around him/her find it easier to interact with them. People need to be able to communicate with each other, and it will help them in building relationships and trusting each other.
As a leader, your team expects some guidance and mentoring from you. If you can offer that they will feel motivated, train your team using fun methods and activities.
Also, communication is a vital part of management. So, have free and fluent communication with no hindrances within your team.
7. Selecting and hiring right Salesperson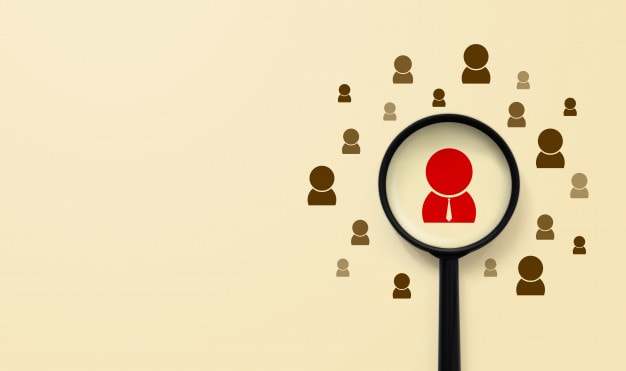 This is crucial because only selecting an employee or a salesperson won't make it better, but a good employee will always be proved beneficial for the company.
Every company needs an individual who would be there to tackle problems and complete the assignments on time.
Therefore, a sales manager should be able to hire better individuals after taking a good interview that should conclude their skills and abilities. People should be chosen according to their work, experience, and abilities instead of any biased rule.
It is easy to achieve a target if you have the right people with you.  So, make a team that has people who are genuinely interested in the tasks they will get. If they are hesitant to do a job, there is no way they can achieve excellence in it.
That is why form a team with trusted people who will complete the tasks assigned responsibly.
8. Ability to solve problems 
Not everyone can tackle problems with creativity, but a sales manager should be able to do so.
Because every time a conflict or any problem arises in the company, they should be the first one to handle this efficiently.
Not merely knowing about the circumstances would help, but how are they going to manage it.
Therefore, a sales manager should be able to resolve the problems and also ask other employees for the solutions.
People should be involved in work and problem solving instead of being ignored.
9. Building Relationships 
A relationship between a sales manager and his/her employees should be based on trust and faith. The Salesperson should remain unbiased throughout his journey since selective empathy is not at all allowed in such a place.
Every individual should be respected and treated equally. People should try to build a better relationship.
Connections between employees and the sales manager should be good enough to be relied upon. So try to think from the perspective of others as well and be good at mending relationships.
10. Having an Optimistic mindset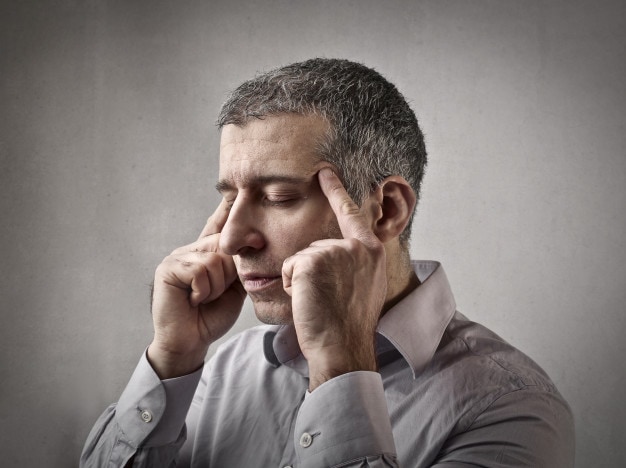 Every individual should stay optimistic since this is the first step towards a blissful life.
People might underestimate the power of being optimistic and enthusiastic, but it is one crucial thing that gives us utter calm. If a person remains optimistic, they will always find a solution to problems, on the other hand, if a person is full of pessimism, he/she will still get negative thoughts.
Being a sales manager, they have to remain optimistic and encourage others to be so.
Since it will help them in being calm, positive, and less anxious, work can sometimes irritate an individual, but if he/she is optimistic, then it won't bother.
11. Having marketing and financial skills
Marketing is the face of the sales department.
But, there is no denying that the brain behind that is that of finances.
A Sales Manager should have some basic financial knowledge and should be able to identify a profitable deal. He/she should be able to find money in the market and target that section better.
12. Setting Targets for Team and giving regular feedback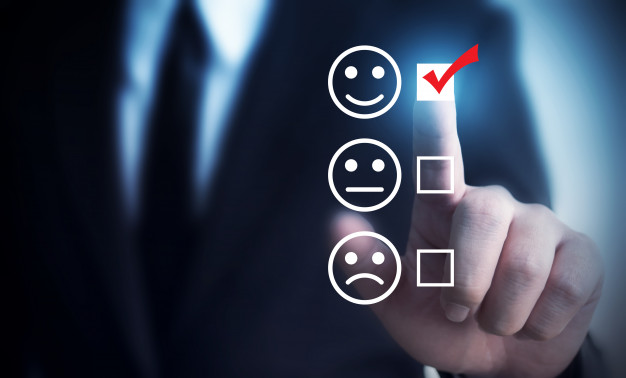 It has been proven that you work the best when your destination drives you.
If you have your goal is in front of your eyes, there is nothing that can stop you from paving the way towards it. So, set significant but achievable targets for your team.
It is essential to review your team's performance from time to time and give feedback. This helps them be on the right track and also feel free to approach you.
Give encouraging feedback. It would help if you never underestimated your team's potential or harp on their weaknesses.
13. Setting a good working pattern
If your team members are happy with the work culture, they will contribute to the best of their capacities.
So, create an environment that is pleasant and motivating. The people working under you should find you warm and approachable.
14. Chalking out a sales plan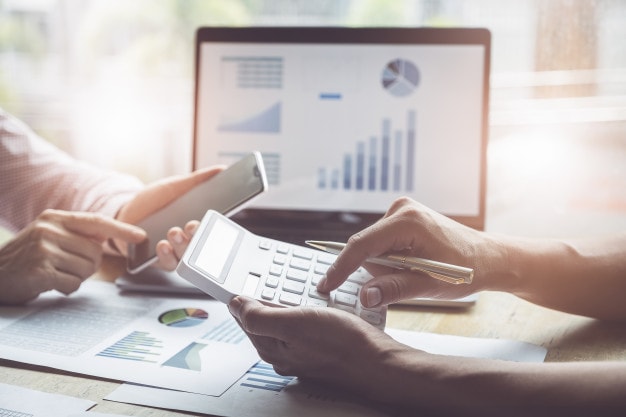 One of your most enormous responsibilities is chalking out a plan for your team.
Make sure it has all the elements like the client information, product or service information, and your team information.
Make a foolproof plan while having considered all the shortcomings and pitfalls that you may encounter.
15. Being fair to all
Unbiased attitude is desired and appreciated by all.
So, try not to favor anyone due to any unprofessional reason. Be equal to all.
Appreciate everyone equally and give them equal opportunities to everyone. As a Sales Manager, you should be fair in your remarks and tips for every team member.
Here is a video by Marketing91 on Sales Manager Skills.
Final Thoughts!
Communication and management are the utmost priority for being a better sales manager since these abilities can help you organize the company in a better way.
One can't be an expert at everything, but at least they should be able to control and possess these skills.
The sales department is the backbone of any company. Imagine what would happen if a company produces excellent products, but there is no market and no sales for them.
To avoid this dreadful situation, a sound sales department headed by a strong Sales Manager is needed. The skills of the Sales Manager are mentioned above.
They can be enhanced through various activities that can be conducted in training sessions, workshops, and seminars. Also, some of the sales manager skills can only be developed through experience.
Sales activity is art. And, you can master the art only if you start practicing it regularly.
What according to you, are the most critical sales manager skills that you consider essential for optimizing sales? Share your views with us in the comments below.
Liked this post? Check out the complete series on Sales