Recently, i wrote an article which gave me the idea to write another article on Sales incentives and its role in the motivation of your sales staff. The first article i wrote was on Sales motivation and why it is important for your sales staff.
If you want to combine sales motivation, and want to motivate your sales staff so that they do better sales for you, you will be using Sales incentives!
The objective of sales incentives are various. Sales incentives might not be used for your hired sales employees only. They might be used for dealers and distributors as well. In general, any time you want your sales people to be motivated, or you want to achieve a specific objective, you can keep sales incentives so that these objectives are achieved.
There are various types of sales incentives which can be used.
a) Monetary Sales incentives – Where the sales staff receives money for achieving the target.
b) Reward based sales incentive – Where the sales staff may receive a holiday or gifts for achieving the target
c) Recognition based sales incentive – Where the sales staff may receive promotion or will receive a certificate / appreciation for his work.
The problem with using sales incentives is that you have to be fair to all your sales staff. If some sales people are in a likely position to receive the sales incentives easily, then the mediocre performers will not be motivated enough to perform well.
Example – If you have announced an incentive, and the sales executive from City A is most likely to achieve the objective because of the sheer number of customers present in City A, then the sales executive in City C will not be motivated enough to even try achieving the sales target for sales incentives. He will just continue with the laid back attitude.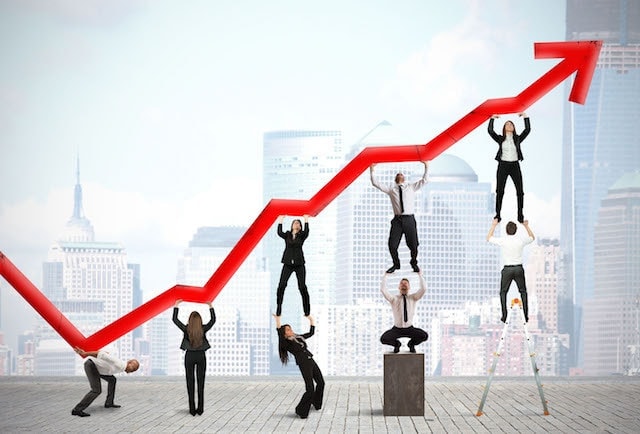 Instead, if the sales incentives specifically announced a separate incentive plan for cities where the customer population is low, then both – the City A as well as City C sales executive will be motivated knowing that there is something good for both of them.
Thus, sales incentives should not be implemented in the dark but should be well thought of. Without further ado, let us look into the various reasons to offer sales incentives to your sales staff (employees or distributors).
Why Sales incentives should be used to motivate the sales staff?
1) To introduce a new product line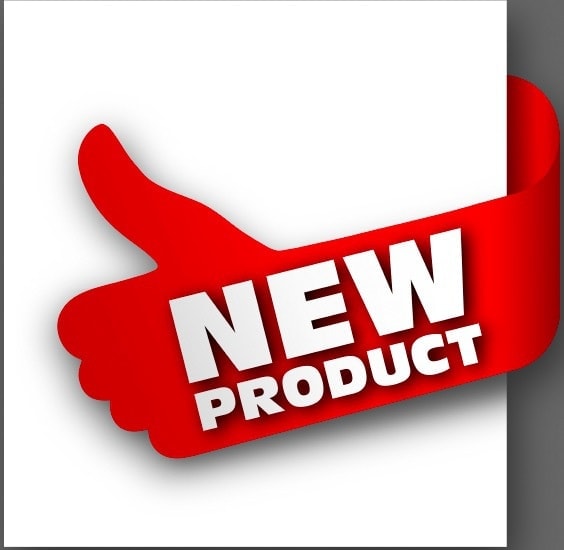 One of the first reasons to introduce sales incentives to your sales staff is when a new product is being launched in the market. A company needs the initial mileage so that the product becomes a hit and it crosses the break even mark at the earliest. For this, there should be enough push in the market so that the product sells to the end customers.
At such times, introducing a sales incentive to the seller who does the highest numbers is the sure shot way of creating more product awareness or brand awareness in the market. Take a look at the latest Samsung edge or galaxy series which is launched in the market. Not only are the customers excited for the product, the dealers and distributors also receive good incentives to promote the product. Hence, you will find the local promotions of these products to be top notch!
2) To move slow selling items
When a retailer or dealer orders a product from a company which does not have a high brand awareness, or if they have ordered a product which is slow moving in the market, then they tend to ignore that product because there is not much margin in it. The slow moving product is also ignored because customers attention is missing for the product. Consequentially, even our internal sales staff tends to ignore such products because they are not ordered by their dealers.
At times, introducing an incentive for the slow moving items can increase the liquidity of the slow moving stock. Liquidating this slow moving stock opens up the counters for more orders and your sales staff will receive more orders of the moving stock as well as further orders of non moving stock. That's really good for business. Products which were lying ignored or which were slow moving will suddenly reach their sales targets due to the sales incentives schemes.
3) To cover a wider territory or region
Just like sales incentives are required when introducing a new product or brand in the market, similarly they are required when entering a new territory or region. The reason is simple – a product in a new territory will have low brand visibility and awareness. To increase this visibility and awareness, an initial sales incentive scheme will go a long way to increase the penetration in the market as well as to increase product acceptability.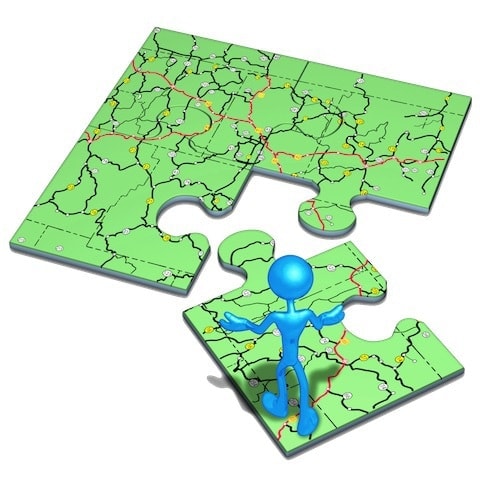 4) To develop new prospects
Most applicable in case of service products or premium and B2B products. Such type of products need a big sales pipeline so that they can keep generating prospects who convert to customers. But as i said in the article on sales motivation, doing sales is not easy and your sales people get tired of approaching or cold calling new and unknown people everyday.
Thus, if you have a sales incentive scheme which gives incentives to the sales executive for the target achieved, he will not feel tired or rejected. Instead, he will be up on his toes to contact more customers and build more prospects.
A typical sales incentive scheme which targets new prospects should reward the executive only on the "new customers" acquired by him and not on old renewals for the company. Renewals and rebuy's should be removed from the equation. Only then will new customers be targeted.
5) To overcome seasonal sales gap
Some products are seasonal in nature. Example – Air conditioners or Air coolers. However, just because it is winter does not mean that there will be no sale for the product. In winter too, many new offices open up which needs air conditioners regardless of the climate outside. Such kind of products are an infrastructure requirement.
So if your sales staff has given up on sale because there is no season, then there is more reason to incentivize them so that they get up and start collecting more data from the market and target new prospects. If your company does not do that, a competitor who is active can actually achieve a good sale during non season just because they were active and they reached more customer contact points.
6) To get better display and promote the product
Business location plays an important role in the sale of a product. But a company can take true advantage of the location of their dealers and distributors by using that location as a Point of display so as to promote their product and brand. Imagine your brand being displayed at the storefront of most of your retailers.
A good example of incentives for better display are the Bisleri showrooms, which give a percentage of sales to their retailers to design and implement a good point of sale branding. There are exclusive Bisleri shoppe's which are covered with the brand banners. Anyone passing by will remember the brand easily. And that's exactly what is needed by brands – old or new.
Not every retailer will come forward easily for branding purpose. If Oppo wanted to brand itself on a mobile storefront, it is possible that Samsung gives a cross offer which is approved by the retailer and Oppo is thrown out. Do this again and again, and Oppo won't even be found on the store fronts. Ultimately, Oppo will have to give higher sales incentives to its retailers to see its brand being displayed on store front. So, if you want a better display and better branding for yourself, start incentivising your dealers and retailers for the display.
7) To get sales staff to learn sales skills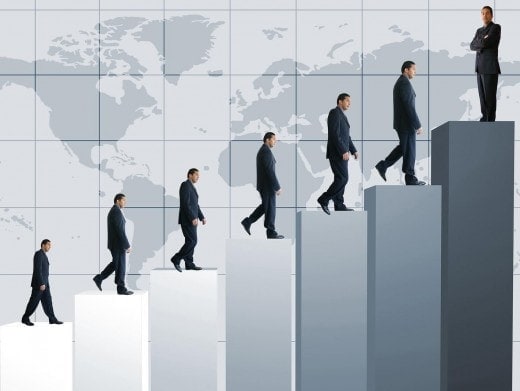 To do this, there are other types of incentives such as rewards and recognitions instead of using monetary incentives. Sales skills are important for a lot of reasons. They help your sales staff in finding new customers, retaining old customers, converting prospects to customers etc. There are other skills which might be important for your sales staff.
Computer skills, Communication skills, time management skills are all important for the sales staff to grow themselves. I have seen quite a good execution of incentives for sales skills in some premium companies. A sales executive has to attend an X number of sales training in a year to qualify for the annual performance review at the end of the year. If he does not attend the X number of sales trainings, he might not qualify for performance review at all.
The sales staff is reminded 3 months before the annual review that he is yet to achieve some of the training modules. He attends these training modules and he is then allowed for the performance review. What this does is, it ensures that your sales staff is top notch, and it gives them an incentive to learn better sales skills.
Overall, above were 7 main reasons that you need to offer Sales incentives to your sales staff. It is one of the most motivating factors in sales and keeps your team on their toes.
Can you think of any other reason to offer sales incentives to sales executives? And do you offer incentives to your team to appreciate and boost performance?
Liked this post? Check out the complete series on Sales