Sales associates play a role of an intermediator between company and company's customers. The job of a sales associate is to sell a wide variety of goods and products such as clothes, cosmetics products, grocery products, electrical appliances, cars, houses etc. People usually get confused between sales associates and sales representative.
However, the job responsibilities of both of them are quite different from the job responsibilities of the other. There are two types of selling in business such as Business to Customers (B2C) and Business to Business (B2B).
In B2C types of selling things are directly sold to the final customers, whereas, B2B selling things are sold to other small businesses. Sales associates sell things directly to customers; hence, they are associated with B2C selling. The job of a sales associate is to persuade customers to buy goods and services immediately. In addition to this, they also play the role of consultant and educate customers about the various features of the product they are selling and also spare technical knowledge about products.
They are an essential part of wholesale, service, and retail businesses. Therefore, it is very important to hire skilled and well-trained sales associates to leave an ever-lasting impression on sales associate so that they keep coming back. A good sales associates will not only sell products to customers but he will also make sure that they have a good experience while shopping.
In this article ahead you will learn about the key responsibilities of a sales associate.
Role
1) Greeting and welcoming customers as Sales Associate: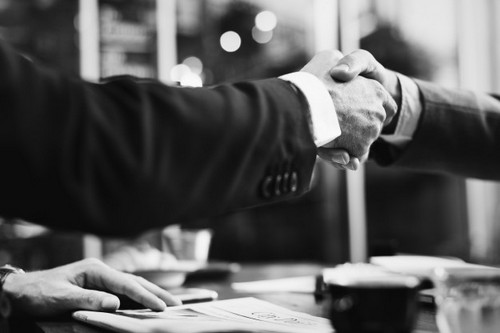 This is one of the most basic responsibilities of a sales associate. When a customer enters a store, he/she should be welcomed with a warm smile and asked politely how can they be served.
Make sure to keep a smile on face while interacting with customers. in addition to this, customers should also be informed about important precautions and maintenance procedures related to products also help them to find goods they are looking for and make sure that customers feel satisfied throughout their time in a store.
However, there are some customers who don't like to take the help of sales associate and they feel comfortable on their own. If you are dealing with this type of customers make sure to give them their spaces and be available whenever they need your assistance.
2) Selling different products and services :
The primary job of a sales associate is to sell products to customers. To do this, they should have knowledge such as price, discounts, promotion, and uses of different products.
Therefore, they should regularly update themselves with various qualities and characteristics of all products that they are dealing with and if they are dealing with expensive products such as jewelry, cars, houses, and electronics products like washing machines, microwaves, etc. they should be aware of their specification and they should have the knowledge to compare customers similar products of different brands. In this way, they can assist customers to make a decision fast to buy products.
3) Making customers aware of various deal and discounts :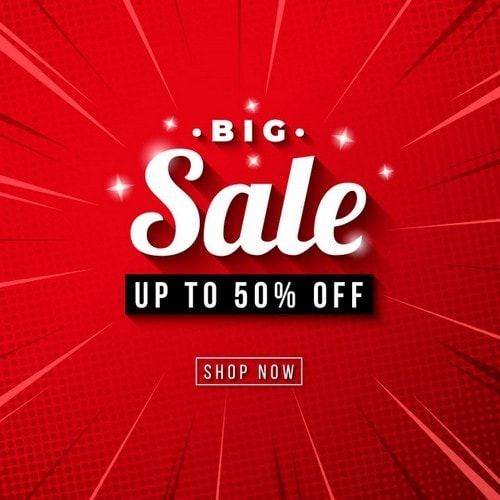 People feel happy to buy products if they are on sale or have any discount on them. Therefore, sales associates should keep themselves updated about all current offers and discounts. It is essential for them to know about the specifications of the working of complex and expensive items. In addition to this, they are responsible for keeping stock of all products in demand.
4) Helping cashier as Sales Associate :
However, maintaining cash register and accounts is the responsibility of a cashier of a store, but in special scenarios like the festive season, sales or weekend associates provide help to cashier to deal with customers and keeping cash register up to date.
5) Sharing information :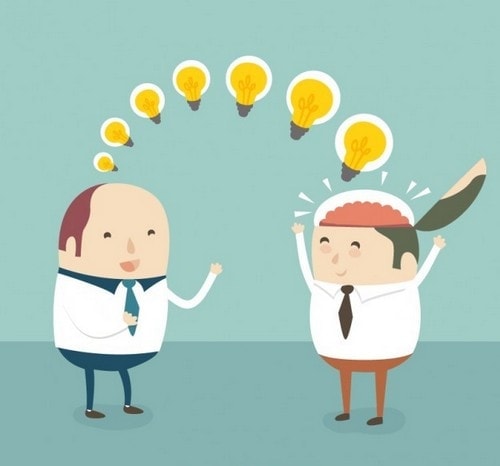 The sales associate is the face of the organization for customers. They come to know first about the problems faced customers and about their expectations from the store. For example, it is a responsibility of a sales associate is to make a note of all inquiries made by customers which can't be fulfilled and share it with the management and provide them suggestions to make changes in the store to satisfy customers.
6) Keep the record of inventory :
Sales associate come to know about the products which are running low in stock and which products have a high or low sale. Therefore, it is their job to keep the manager updated about the inventory, and also, they provide assistance to the manager of the store to keep the record of inventory using special software.
7) Keeping the store clean and in-order :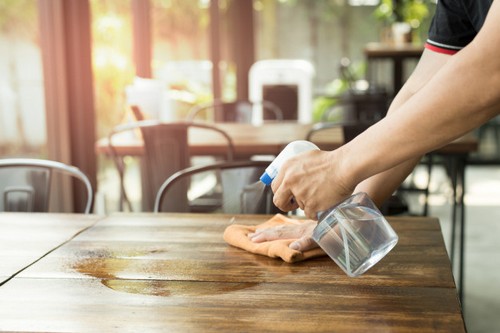 A sales associate is also responsible to keep the store organized. To do this, he has to do minor jobs like cleaning shelves, arranging products on shelves, doing inventory, and handling correspondence, and processing shipment.
8) Have knowledge of health procedures and safety standards :
If you are working in a store then it is one of your prime responsibility to make sure all your customers and colleagues are safe and sound until they are within the premises of your store.
Most stores also provide basic training to their employees to tackle with that sort of situation. In addition, to have knowledge of CPR and basic medical treatment you should also know who and how to contact in times of adversity that also include the times when any theft takes place or people create issues in the store. This includes to notify security guards or calling police if required.
9) Handling customer's sales related questions and inquiries :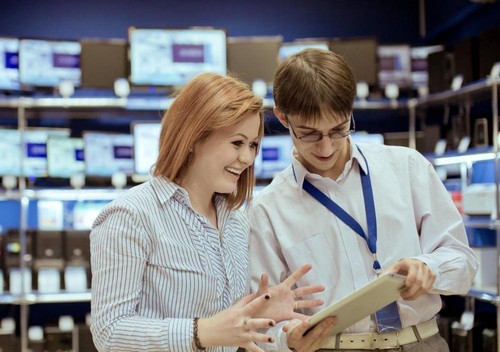 There is one kind of customers who come to store with their mind prepared about what they want to buy, whereas, there is another type of customer who always looks puzzled and always needs assistance to make their shopping decisions. However, as a sales assistant, it is your job to provide assistance to both types of customers.
In the first category, you can provide help to locate products easily and informing them if about discounts and offers and to deal with the second category of customers you need to have a lot of patience and you must be well informed about the products in your stores.
You might need to help them to make a decision on what to buy. Therefore, you need to be ready to deal with any type of customer. sometimes you will be playing the role of a family member for customers who need you want to be one and sometimes you will be acting as a professional helper for customers who just need your professional help.
This is all about the kind of work responsibilities of a sales associate. If you are aspiring to work as a sales associate you should be ready to be on your toes 24 hours and be at work even in the festive season. It is not at all a piece of cake.
Liked this post? Check out the complete series on Sales