Companies use various tactics to promote their products and boost their sales. Advertising, marketing, free sample distribution, discounts are common tactics used by the companies. Sales campaign is also a type of strategy to boost the sales of products and services produced by a company.
Sales campaigns are designed according to the area or territory where sales of products needed to be introduced or increased. The whole sales team is deployed to promote a product or service in a particular area.
The sales campaign starts with approaching new customer segment with a well-designed strategy and converting them into customers.
Sales campaign can include more than one channels to reach potential customers. Unlike other promotional methods, sales campaign is designed to run for a limited period.
Time restriction motivates both the sales team and customers to take actions quickly.
Basic elements of a Sales Campaign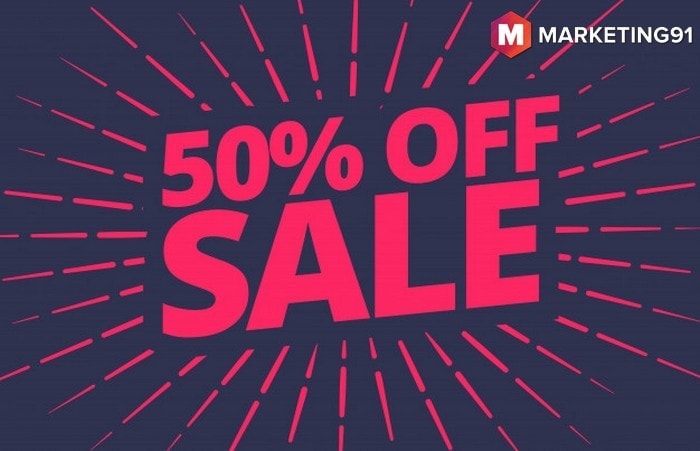 A sales campaign is a full-fledged strategy to reach customers and convince them to buy products produced by the company. It is made up of various elements. Let us learn about them one by one.
#1 Leads
Leads are the most crucial part of a sales campaign. A list of leads is generated by gathering information such as name, contact number, contact email address, and physical address.
This information is collected through various channels such as networking, business directories, advertising trade shows, conferences, exhibitions, public relations, professional groups, referral, etc. or you can purchase a list consisting of information about the potential customers in a specific area.
#2 Introductory Letters
You don't want to shock your potential customers by directly calling them or being at their door without their knowledge of your arrival. You could be asked questions like where did you get my information? Why did you not take an appointment before arriving?
This could be a bad way to start a conversation with your potential customers. Rather what you should do is, send them mail or email stating how did you obtain their contact information and what is your purpose of contacting them.
You can also include information about the products that you want to sell to them.
In this way, you can start pitching your sale and can get a more specific list of customers who are more interested in your products, and you can establish your professional relationship with them and can ask them about the preference of timing to meet them in person.
#3 Cold Calls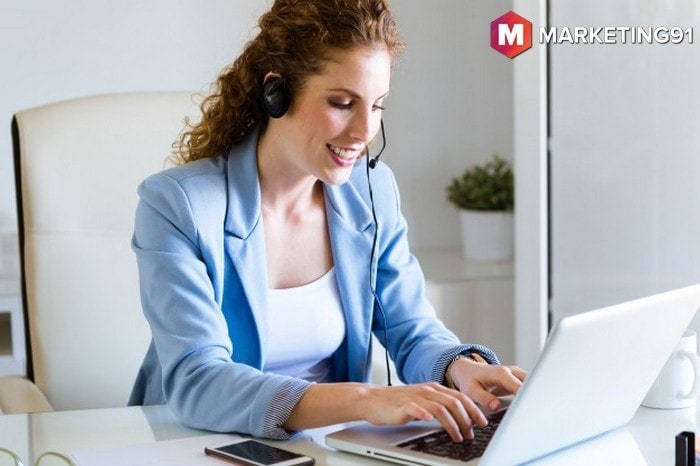 In this competitive era, there is hardly anyone who does not know about cold calling. Along with introductory letters, you can also call your prospects to establish familiarity with them and to make them aware of the products that you are offering.
Cold calling is a good way to contact prospects who did not respond to your introductory letters. You can interact with your prospects and tell them about the products offered by your company and also schedule an appointment with them to meet them in person.
#4 Content
From the response of cold calling and sending introductory letters, you will have the list of interested prospects. What would you do when you learn that a person is interested in your products? You would not want to leave them alone until the day you meet them in person.
So, what should you do? Engage your interested prospects by sending them literature.
The literature should be designed in such a way that it provides detailed information about the products offered by your company and answers all the common questions that can come in the mind of a customer.
The literature should be design in such a way so that it grabs the attention of your customers, and all important information should be highlighted. The literature should also provide information where your prospect can contact you if they have a query or they want to reach you to schedule a meeting.
#5 Appointments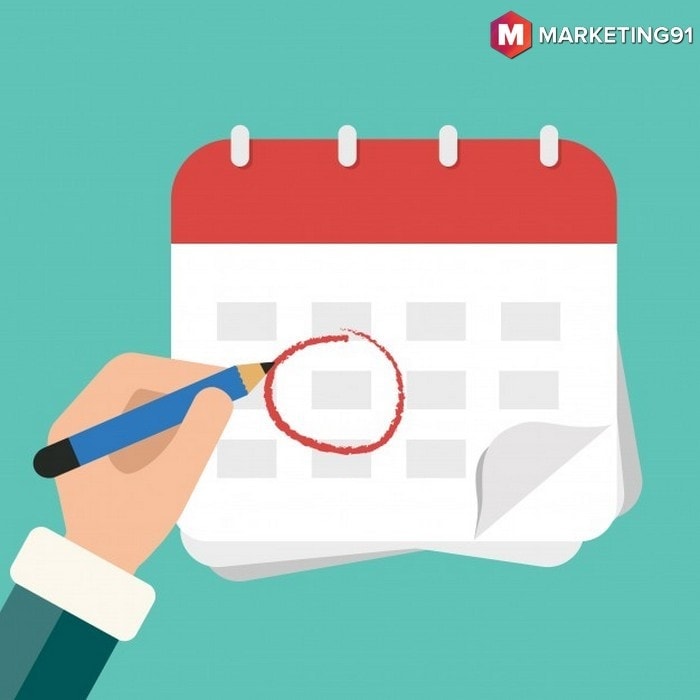 Appointments are a crucial part of a sales campaign. After getting the appointment to meet your prospect in-person, you will not want to miss the chance to convert your prospect into a customer by not getting prepared in advance.
Prepare in advance for sales presentations, product demonstration, and be ready to answer all the questions that your customer can ask you.
Ask them questions to know more about them and to establish a professional relationship with them. Ask them how they would want the product and what customizations they would want in it. An appointment is a golden chance for you to make the sale as well as establish a relationship with your customer for future business.
#6 Follow-ups
A face-to-face meeting will be of no use if you don't follow up with your prospect. Following up helps you to learn about the problems faced by your prospects and resolving those issues.
It would be good for you if you follow up and record every meeting and phone call that you have with your customers. You should review all the discussions that you have with your customers and work on them.
#7 After-Sale Communication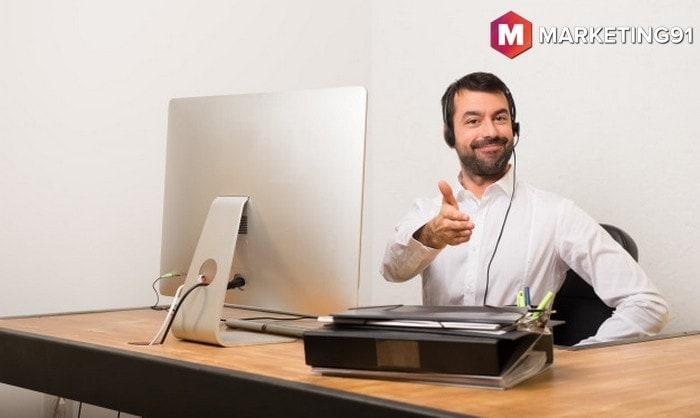 Once you have sold a product to a customer, what should you do ?? should you abandon them? Should you wait for them to contact you to make the next purchase? Or should you wait for the time when you think your customers will be in need of your product again? No, you will not do anything mentioned above.
Without wasting any time and anticipating your customers' actions, you will make a move on your own and contact them for after-sale communication.
After-sales communication ensures that you will get repeated business from your customer, and most importantly, you want to know whether your customers are happy using your product or not.
Keeping your customer happy is key to a successful business. Update them with all the latest information about the products so that they feel valued and remain loyal to your business forever.
Advantages of Sales Campaign
The main benefit of a sales campaign is the instant boost in the sales of products.
Through Sales campaigns, you meet educated customers who are genuinely interested in your products. Such customers can be loyal customers of your business.
Face-to-Face interaction with your customers gets you information about the needs and expectations of your customers. Therefore, you make changes in your products as per their demand.
You can learn about the new market segment. Sales campaigns provide you with various information to help you to expand your business.
When you be in the market and interact with your potential customers, you learn about what are the strategies of others companies which are in your competition and according you can modify your strategies to give competition to them and to convert their customers into your customers.
Disadvantages of Sales Campaigns
You will have to put extra efforts to make the preparation for running sales campaigns such as hiring people to make calls, printing literature to distribute, etc.
Sales Campaigns can also turn off your customers for forever as a few customers don't like to be bothered again and again by companies. Sales campaign can annoy your customers and turn them against you.
Liked this post? Check out the complete series on Sales