Definition
Sales strategy is defined as an approach to selling which allows the sales team of an organization to position the company and its products to the customers in a differentiated and more meaningful way. Many strategies have an in-depth line of best practices as well as processes that are given by management.
There are two types of sales strategies which are: inbound and outbound. In inbound sales, companies decide the strategy of their sales on the actions of the buyer. They capture information of the seller and buyer data so that they can monitor the pipeline and train salespeople so that they can align with marketing which will create an excellent experience for the buyers.
In the case of outbound sales, the companies decide the sales strategy on the action of the sellers. They rely on the data entered manually so that they can monitor the sales pipeline as well as train their sales team. In outbound sales, sales and marketing run independently, which will create a disjointed experience for their buyers.
Sales strategy is considered as a thought process that will help a lot of businesses in increasing their sales. It will introduce you to many problem areas and depict the route that is needed to take the desired outcome. Correct sales strategies can complement your sales efforts and are your journey so that you can reach your goals quickly.
How to Develop a Sales Strategy?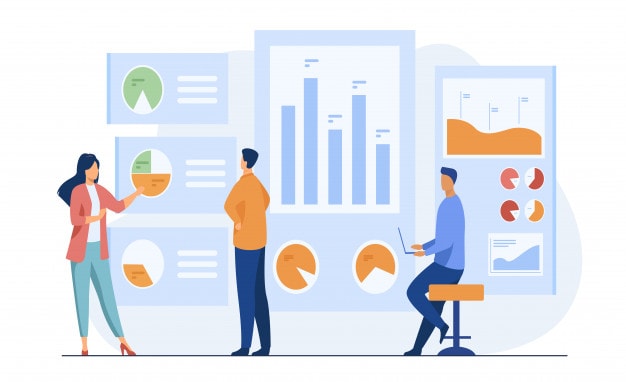 1.Value proposition
Many people do not recognize or do not accept the main challenges they face daily. So even if you sell a great product, your customers will not know the real value of the product. This is why you need to have a strong and persuasive message.
Creating a compelling value proposition will uncover the previously and thought needs of the customer. It will also create contrast and drive urgency for change.
2. Urgency to change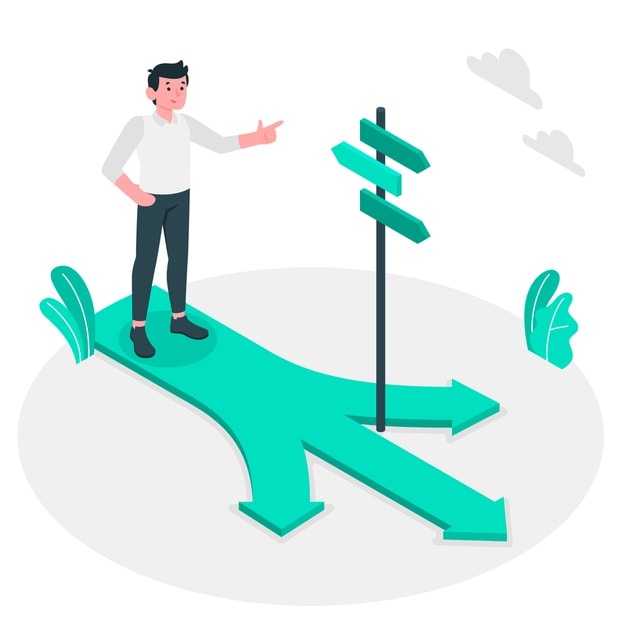 Many companies knowingly or unknowingly position themselves for a competition bake-off in regards to their features and benefits. They answer the question of why should the customer choose their product but they miss the first critical step in doing so.
The truth is that the majority of customers prefer no change. It is seen that more than 55% of the deals are lost because of no decision rather than to competition. Remaining unchanged is comfortable and safe, but change is always risky. To break the status quo and get the customers to change their current situation, you need to tell a story that will make a compelling argument for why they need to change.
It is essential to understand your real competition: the status quo. You should help your prospects to decide to choose you before you have to them to do so. These questions once answered, will create a unique value and differentiate your solution.
3. Tell a story
The usual interaction with the customer is focused on getting the facts straight from the salesperson but that should not be the case every time. If you cannot memorably connect to the customer, the chances are that you wont to get the desired result. Using analogies, telling personal stories, use of metaphors – all of these things help to bring your message more alive in the eyes of the customer.
It makes the message more compelling and listening worthy rather than merely reciting the apparent fact. Storytelling is seen as an essential aspect because it paints a vivid picture for your customer.
Storytelling also creates a  contrast between the current situation and a possible future situation, and it will connect what you're offering to their current situation directly. Once you start to tell proper and relevant stories in your sales calls, then the customer relationship will become more informal and more in-depth as well as rewarding.
4. Problem centric and not Program centric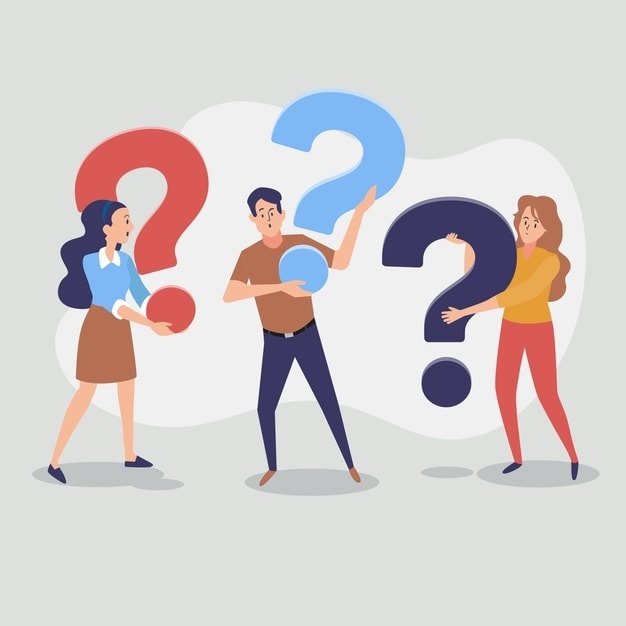 Sales process consists typically of repeatable steps which are to be followed by the salesperson. It is used to convert as lead to a prospect and finally to the customer. Usually, it involves steps like identifying, prospecting and other regular steps that lead to customer closing.
This would be an ideal checklist that everyone should follow, but situations are not suitable for every customer. In reality, the customer may directly state his problem, which would necessitate you to skip the introduction and proceed to features and benefits in the first discussion itself. The process of selling is not predictable anymore.
You have to make a judgement of the stage of the customer and decide your pitch accordingly. If there is something specific that a customer wants then, you cannot use a one-size-which-fits-all strategy. You need to have a customized message for addressing the particular needs of the customer.
5. Scrap buyer personas next time:
Customer personas and Buyer profiles are perfect in theory. The idea behind them is to have common demographic attributes, behaviors, and attitudes of the customer. This will help you to frame and target your company messages.
But when it is used as superficial profiling, then these personas can disrupt your way. Persona-based selling often assumes that the actions and behaviors of your target customers are motivated internally. But in reality, the customers are driven more by the external influences which challenge the status quo.
It also convinces them for a change. These external references include growth within the organization, unsustainable or processes or broad changes that affect their industry. The situation of the customer is the real challenge behind behavior changes and not their professional disposition.
So, instead of focusing entirely on inconsequential attributes of sales strategy, you need to talk to your customer about his situation and the reason that their current approach is putting the business at risk.
6. Do not use the 'commodity trap.'
In typical scenarios, the salespeople base their message on the needs which prospect tells them that he has. Then the salespeople connect these identified needs to the respective capabilities in the standard fashion of 'solution selling.'
The problem with this method is that you follow a commodity messaging along the lines of your competitors, who then construct a value message in response to the same inputs. This results in you sound like everyone else, and this leaves your customer indecisive. It does not show a real urgency for a change.
Instead, you have to consider the undiscovered needs which extend beyond the known requirements and solve those for them. Introduce your customer with the approach that is that there may have missed or did not even know about.
7. Use Insights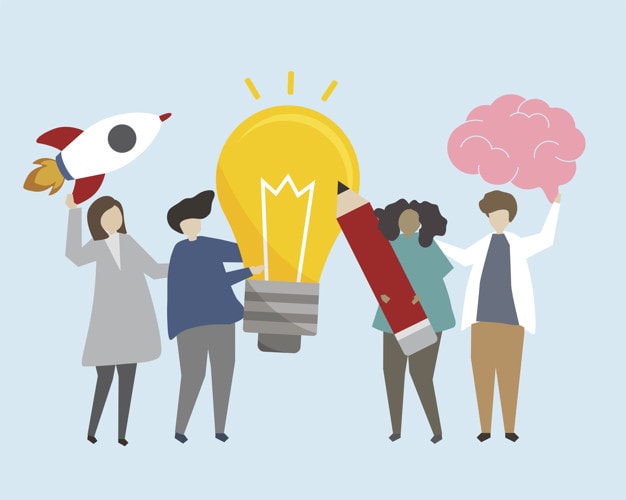 Many salespersons ask discovery questions to their customers. They try to diagnose the needs of the customer and then present the solution which fits their need. Instead, you have to tell your customers that tell me what you want and I will get it for you. Customers sometimes need salespeople to get them what they want.
This will save your time to go through a lot of information and discussion process and get you straight to talking about the product. You don't have to find data and analyze your customer.
Once the customer has presented his need directly, you can try to convince him to change it or get it, or if you cannot, then you have to offer an alternative solution. This way, you are not only saving your time, but you're saving your customers time as well.
8. Alignment of Sales and Marketing
Both of these departments are often in contrast with each other. But on the contrary, both of them have to work together to achieve good results. The marketing department craft the sales message and give them tools that are used by the sales department to convert the customer.
But if there is an alignment gap in the process, then the efforts can go waste. Both of the departments must be in agreement with each other, know what the other one wants and delivers each other accordingly.
Top sales Strategies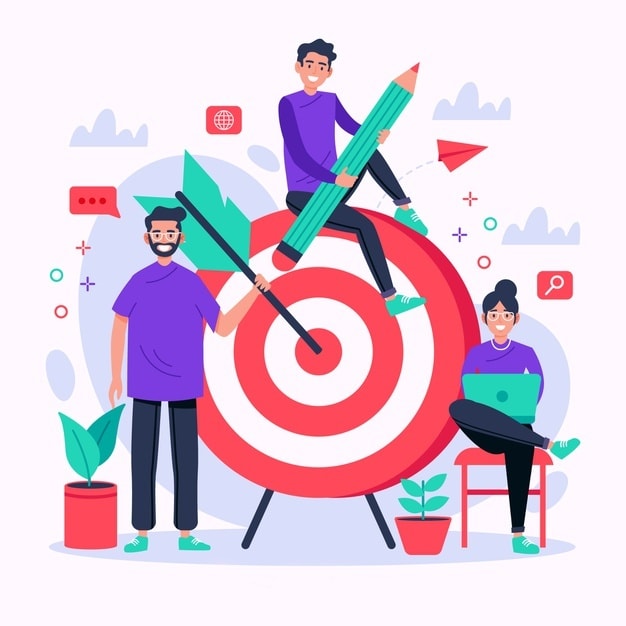 The following are a few of the sales strategies which are implemented by many companies and sales experts, which will help you achieve your desired numbers.
1. Be specific
You need to have a bull' s-eye attitude in sales, or else you will go with the wind. You must define your target clearly. If the target is not defined correctly, then you cannot track the progress. Without evaluating the development, you will not know if the efforts that you are putting will get any results or not. The salespeople should be given a specific target rather than just to get a growth strategy. Getting growth should also be quantified so that it can be measured and the KPIs can be set accordingly.
When you have a targeted goal, you will know what exactly you want to do and how are you have to do it. You can strategize and achieve that goal accordingly.
For example, instead of merely saying that we want to increase our business revenue this year, you have to be specific and tell us that we have to improve our business revenue by 21% this year. This means that you will have to close about 20 days more this year than you did last year. This will give a target direction to the salespeople to achieve their goal.
2. Analyzing past data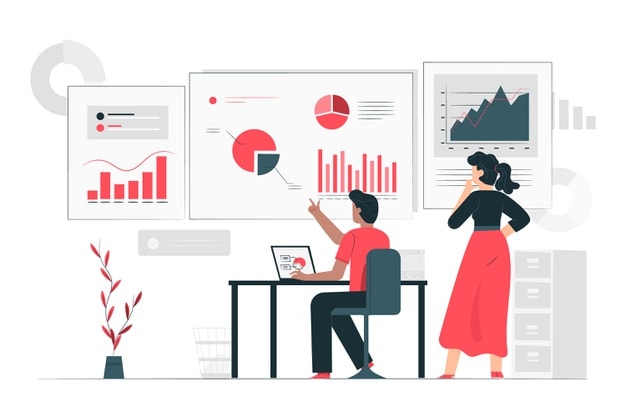 Past sales data is one of the useful information sources. You should not ignore it while setting your current year goals. You have to use various reporting tools and analyze your past and data, and it reminds the improvement areas.
Examining past sales goals also that you know what realistic and achievable goals that you can set this year. You have to take into consideration whether you have achieved that goal or not and then set your current year target accordingly. Analyzing what went well and what was wrong with also help you to perform better in the future and set the strategies accordingly.
3. Target small markets
Targeting different verticals of business and the markets may seem appealing. The reach is better in broader markets but not always. When you target a full market, it is not easy to understand and address the challenges of business. This is why we do not directly target the big market. Take baby steps and concentrate on a specific market's business volume.
The problem is that you may face in the smaller market may cause you low loss, but a problem you will face in the broad market is it will sell your product permanently.
4. Understand your customers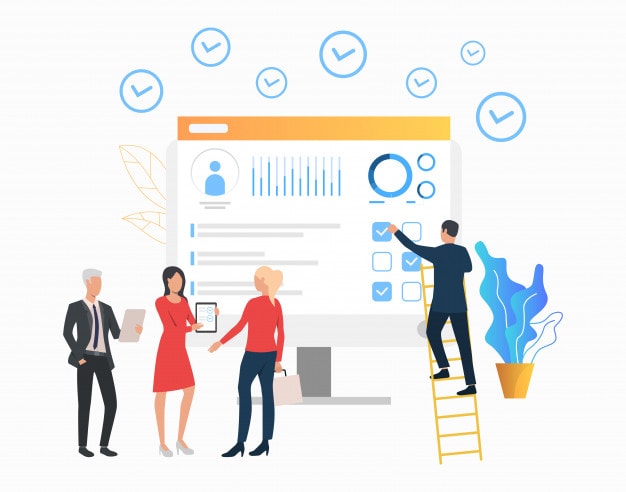 Before you jump into the market, you have to research your customers, understand them and address their problems. Many salespeople simply paint a brighter picture of the company and the product. The prospect's interest will not be captured with the help of your knowledge. It will only work when you know about their issues. Customers want a solution to the problem, and they're not interested in knowing the features of your product. Try to find out since when is the customer-facing the problem, what are the business goals of your prospect.
What are the obstacles they are facing in using a competitive product? If they have used one, what was their experience, what are the areas of improvement that they would like to address, how is their experience with your earlier products? Getting all these answers will do more than half of your job. Once you know all of these things, you will be able to carry out smoother conversations with your customers, and you will be able to earn trust.
5. Talk to them and listen to them
The art of listening is essential if you want to succeed in selling your product. You have to keep your ears open so that customers can talk to you. Not only speak to them, but you also have to understand them. You have two ears and one mouth for a reason.
You have to use it in an appropriate proportion. Spending more time listening to the prospect will not only generate more ideas regarding the product, but it will also make the customers realize that they are being heard. This creates trust from the customers.
You have to be patient with your customers and prospects. Listening will also help you to build a rapport with them. If customers feel ignored, then they will lose interest in your product even though it may be the best. You have to uncover their needs to sell your product. Do not explain the solutions right away without understanding the customer. Ask them what do they need and then place your product accordingly.
6. Differentiate your organization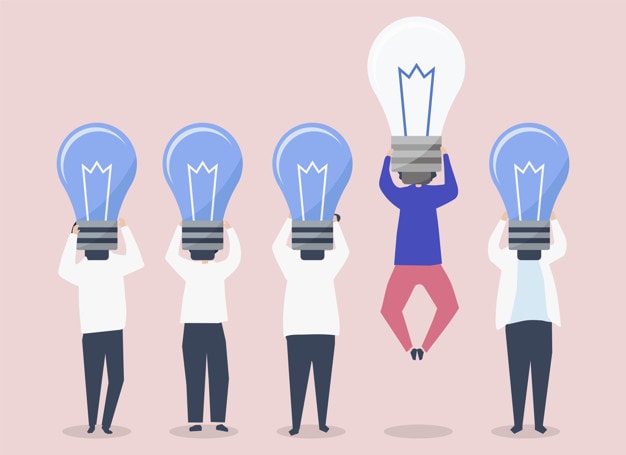 Make your customers understand how you are different than your competition. Answering this question will help to expand your customer base and increase the standards. It also focuses on the customer's attitude that you are different. This is one of the essential strategies which many big brands used to succeed in the market. For example, Google allows people to customize the Coke bottles with the name of people on it.
Companies and customers both prefer to work with the best. Customers often think about the products to find out which product is the best and when and how they will be benefited from the product. That is why it is essential to find out your competitive advantages.
7. Negotiate with patience
Negotiation is considered as one of the most critical stages of the sales process, where the deal can end or materialize. This is essential when you communicate this with the client. Patience for negotiation is one of the key sales strategies that you can apply.
The prospect may be aggressive, or even you get aggressive sometimes, but you need to stay calm as you might end up losing the deal. Moreover, there are chances that you might agree to given terms and conditions by the customer, which could land you up in trouble concerning your organization. This is why it is essential to take one step at a time and have patience during negotiation.
A negotiation done well, will build a strong business relation with the customer and also make it easy to get future business.
Liked this post? Check out these detailed articles on
Topic of Sales
Alternatively, check out the Marketing91 Academy, which provides you access to 10+ marketing courses and 100s of Case studies.