Working in sales is one of the hardest jobs. It requires persistence, mental toughness, and an ability to take on everything that comes your way, a person in sales is expected to continually upgrade his skills and be on his toes to achieve his sales target.
Having sales experience is always a boon no matter whether you want to pursue your career in sales or not. Sales experience will make you headstrong, and you are capable of facing any life-situation calmly. It will make you capable of giving it your all to be good at something.
In this article, you will learn about the reasons that you should have sales experience and how you can get sales experience that will help you get ahead in life.
Ten reasons why you need sales experience
1. Setting goals and putting efforts to win those goals
Setting goals and making sure that you achieve those goals within a specified period is very important for a person in sales. The life of a salesperson is all about setting goals and putting all efforts to achieve those goals. This is an activity that makes a salesperson headstrong and focused.
Setting goals and achieving them teach you how to put constant efforts, dig deep, and stay motivated throughout tough times. Salespeople who work independently learn to manage their work and targets on their own, which helpss them to become great entrepreneurs. Because a booming entrepreneur requires to do multiple works at one time and make sure that they perform all tasks up to the mark.
2. Approaching people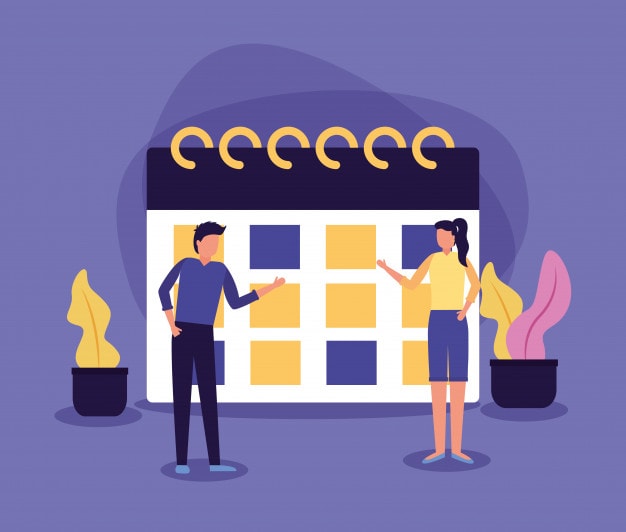 In sales, you knock on the door to door to find and meet your prospects. You meet people that you don't know and try to sell something that you believe in. Moreover, it gives a lesson to be ready for the unexpected. You will meet people who will just slam the door in your face before you even utter a single word. You might face an abusive person, or you get repetitive "No" from every door you knock.
Sales experience gives you a valuable lesson that is to be able to handle rejections. You should be ready to handle rejections if you ever want to get successful in the real world. If you're going to make your skin thick, then it will be great if you get some sales experience.
3. Learning to earn the trust of people you don't know personally
In the present times, people don't easily trust people that they don't know and they are even more suspicious of people in sales. It is one of the essential skills of a salesperson to win the trust of his customers. It is a powerful tool that will help you build your business secure.
Having the expertise of winning the trust of people has numerous benefits in business as well as in personal life.
4. Grabbing the attention of people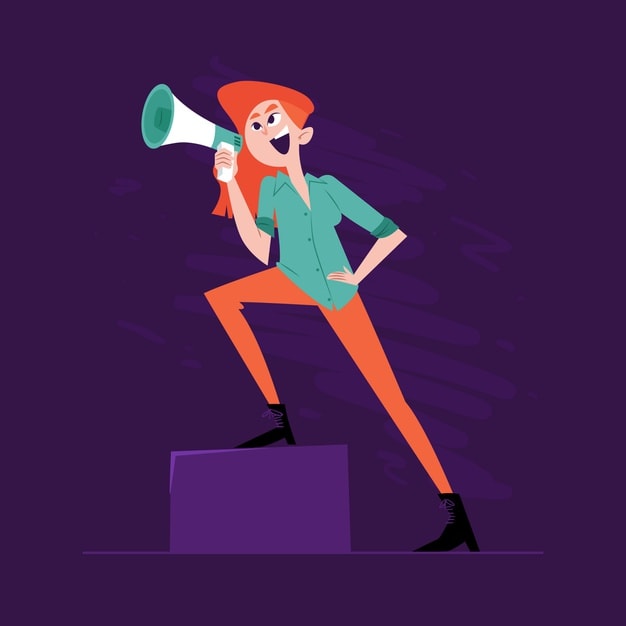 As a salesperson, it is essential to capture the attention of people and to keep it for a long time. If you can grab and keep the attention of customers for a time, then you can convey your message effectively.
A good salesperson conveys his message in the form of a story which is the most effective way to build your rapport. Skills like networking, public speaking, and pitching ideas can be developed through sales experience. Sales is the best way where you can learn those skills and can implement them in different fields.
5. Becoming pro at quick improvisation
One benefit of sales experience is that it teaches you to think on the spot and act as per the requirement of the situation. Because in sales, no one is ever sure how a customer might react and what will be his demands. Therefore, you need to listen to their objections carefully and provide solutions to problems faced by them on the fly.
Entry-level sales is the best way to quicken your mind and to improve your public speaking skills. This set of skills will prove to be a benefit for you if you are planning to start your own business or going to manage a team as a manager in any organization.
6. To learn negotiation skills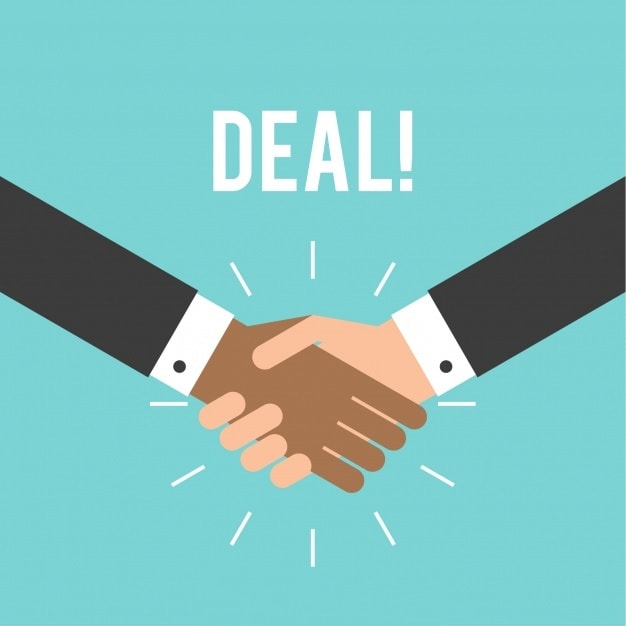 Many people are not comfortable with negotiation. People become nervous when they have to ask others to pay for something that makes them uncomfortable, and they think they are becoming impolite if they are asking people to pay for a product or service. People who are not comfortable with numbers find it challenging to sell high priced products.
Getting sales experience will help you to deal with your fear of negotiation, and you will learn to stand firm when it comes to negotiating the price. Negotiation skills will help you to explain new ideas to your team and investors. This will help you to get your significant investment, big increment, or the job title that you want.
7. Be able to relate to others
The essential skills that a salesperson must know are the skill to be able to relate to others. If you want to sell something to someone, you need to find some common ground where you can relate with them to win their trust. This skill is essential when you try to sell something to a new person in a short period.
Being able to relate with others helps you understand other people better which will help you in different scenarios. Your ability to connect with others will help you to do business with them easily.
8. Talking like an expert
An expert is always sure of what he wants to say and puts it in the right words so that others can understand him. People want to buy things from people who are experts about what they are selling. Therefore, companies give great emphasis on the training of the sales employees so that they have all the knowledge about the products and services that they are selling.
Moreover, even if you have a thorough knowledge of the products that you sell but don't have the skills to put in words rightly, then your whole knowledge will become useless. It is essential to sound confident when you want to convey something to others. Sales experience will turn you into a confident person and help you to act like an expert while interacting with others.
9. Asking the correct questions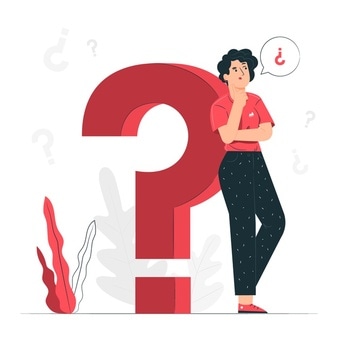 A skilled salesman knows how to get the right information out of a person. As a salesperson, you will meet many customers who will not be willing to talk about their objections. In such scenarios, you will have to make a little extra effort to dig out what is holding them back. Having the skills to curate the right questions so that you can get the desired information from a customer is very important.
You can establish a great bond with your employees and can learn about their wishes by asking the right questions to them. Therefore, to learn the skills of asking the right questions, one must have at least a year of two years of sales experience.
10. The skills of highlighting benefits
No matter whether you are selling something, sitting for an interview, you will need to have the skills to be able to add something to make the lives of people better. Therefore, having the skills to talk about the benefits is a powerful tool that one should have.
For example, if you want to make a movie, then it will become necessary for you to highlight the benefits of why an investor should invest in your project.
How to get sales experience?
The following are the things that you can do to get sales experience.
1. Get trained to enter an industry
Take sales classes:
There are many offline and online courses that one can join to learn the skills required in sales.
Apply for an internship in well-known companies:
Companies usually don't hire people with no experience. But there are many companies in different industries that take interns. You might not get paid for anything, but you will learn many things.
Get work experience from retail or customer services:
Getting a job in retail or customer services provides you with knowledge of interacting with customers.
Raise funds or join a voluntary service:
Raising funds will teach you convincing skills, which is an essential skill for a person in sales.
2. Develop skills that you need in a while working in sales
Find out the skills that you need to work on.
Improve your communication skills.
Work on your confidence.
Learn to be persistent.
Learn to handle rejections.
3. Get the job
Use your connections to enter the industry.
Prepare your resume.
Look for jobs online and apply for the desired job position.
Do well in the interview.
Liked this post? Check out the complete series on Sales