What is Subliminal Advertising?
Subliminal advertising surpasses this conscious intellect and instead hits the subconscious mind which is unlike most advertising messages which strike the conscious mind of consumers and influence them to buy a commodity.
It passes below the normally perceived limit, which is why it is beyond the capacity of the conscious mind to absorb the communication. Buyers purchase the product not because they realize its potential but due to the message that stirs them up in the spur of the moment.
Subliminal advertising plays with people's psychology. It strikes the mind at the right time, at the right place and in the right way; thus compelling consumers to fall for a product, no matter they realize if at all they want it consciously.
Marketers using subliminal advertising have a clear understanding of the consumers' psyche. They show the message only when they know that consumers won't think much and blindly go for the product. The primary objective is to have huge sales with minimum exposure.
4 Examples of Subliminal Advertising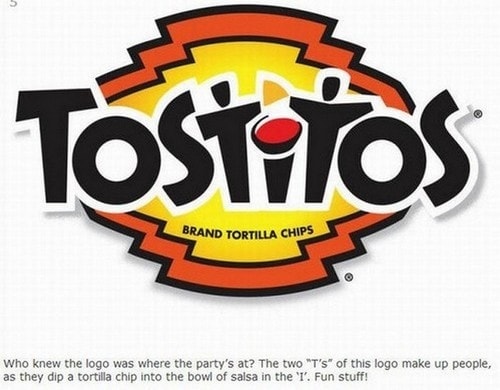 1) Music
It is mostly felt in shopping malls and discos. In malls, lighter tunes and soft music makes people slow and therefore they spend more time in making a perfect choice and purchasing as many as they can.
In case of discos, fast-track music inspires people to dance and the more they dance the more they consume shots. In either case, consumer end up spending more, whether for a product or a service.
2) Product Shape, Size & Colour
Products meant for ladies are generally curved in shape. From lotion bottles to cosmetics, everything has a sleekness and elegance that unconsciously attracts women.
As for men, they prefer straight shapes and hence their commodities feature in straight shapes and sizes. Skin care products resemble vibrant colors. In fact, most products are packaged in the color of the flavor contained within it. Just by looking at the color, people know what flavor to expect. As for mosquito replants and rat killers, the color is black.
3) Tradition
People hardly know how the little girl of Amul is related to the brand, yet they get attracted to the brand and keep using its products. The girl, the icon of Amul has been in use since the brand's emergence and in all probability, will continue to be shown in the future.
4) Manufacturing Region of Brand
Given a choice between French perfumes or Chinese ones, by default, most consumers will go to France. When it comes to electronics and technology, it is always German. If people are asked about wine, it goes back to France again. As every brand owes its primitive uniqueness to a certain place, it is by virtue of that place by which people make their choice.
Advantages to Advertisers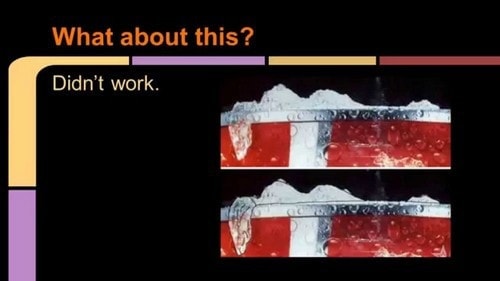 1) Instant Stimulator
Subliminal Advertising stimulate the unconscious portion of the human mind. It forces people to purchase a commodity without thinking much about its pros and cons. Besides producing an instant effect, this kind of advertising induces a belief that people want the particular product. It arouses their desire and makes them crazy for anything.
2) Minimum Exposure, Maximum Returns
Where other ads have a minimum exposure of 3 times as people don't register the brand name unless it is shown to them for at least this number of times; subliminal advertising only need one exposure to turn their probable consumers into buyers.
With just one dialogue in television or a digital image with provocative content, marketers break their benchmark targets and create new ones. There are more-than-expected sales of products with least amount of effort.
3) Longer Brand Remembrance
Brand-specific and out-of-the-box logo designs build a permanent brand identity in consumer minds. People love innovative things and hence remember unique brand logos and designs until their last breath. This gives a golden opportunity for the marketers to sell anything they like to the audience.
Next time they see the brand, there's quicker brand recall followed by an instinct to buy the commodity. Above all, people not only remember brands, they also start identifying themselves with the brand's values. This is another added advantage of subliminal advertising.
4) Boost Emotions
Through subliminal advertising, marketers practically control every psychological aspect of consumers. Such messages touch the soft-corner of every individual. It, therefore, enables marketers to manage the emotions of the people and take them anywhere they feel like.
5) Cost-efficient
When only one exposure is bound to grow up sales figures, marketers have a forever liking for crafting subliminal communication. It does not hit the marketing budget and requires minimum spending. Besides quicker sales gains, it has long-term returns in terms of the brand proposition, values, and ideals.
Types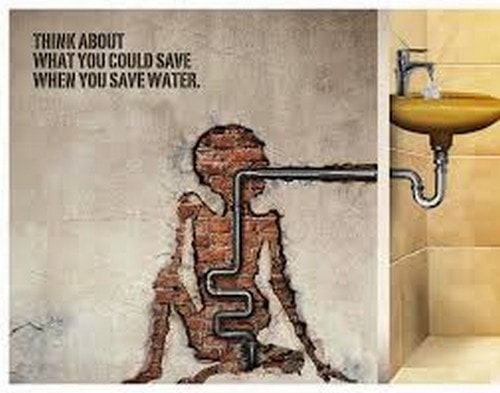 1) Provocative Messages
Messages like 'Hungry? Grab a Snickers', 'Feeling hungry? Grab a Popcorn' produce the instant effect on the audience. Such messages on signboards and especially in movie halls magnetizes audience in no time.
2) Logo Design with Hidden Meanings
Logos like that of Sony Vaio or Milwaukee Brewers is not understood easily but has a hidden connotation that talks something about the brand. In case of Vaio, the word actually displays the symbol of both analog and digital modes, where the brand works. The 'M' and 'B' of Milwaukee Brewers appears in small letters in its logo. Snooty Peacock features optical illusion with two kinds of pictures in one logo- one the brand image in the shape of a peacock and the other the image of the woman behind the brand.
3) Symbolic Advertising
The lettuce leaves in KFC's burgers are actually money. The motive is to present the brand as a pocket-friendly and cost-effective one.
4) Tricky placement of Picture & Text
The sci-fi SFX magazine cleverly places the image of women in front of 'F' so that it looks 'E' and it reads 'SEX' to the readers. This atomically stimulates people and then end up buying it at its very sight.