Professionalism generally refers to the competence, adequacy or skill that is expected of someone who is a professional in a particular field, especially a sport. However, professionalism can be defined broadly to mean the good judgment, skill and polite manners that are expected of a person who is a trained professional in a certain field to perform a job well.
CHARACTERISTICS OF PROFESSIONALISM
Being a professional entails more than just being in possession of a degree in a certain field or having a title to accompany your position in an organization. Professionalism has to be evident in the way you handle yourself while conducting business matters or affairs. Good professionals must possess the following important characteristics;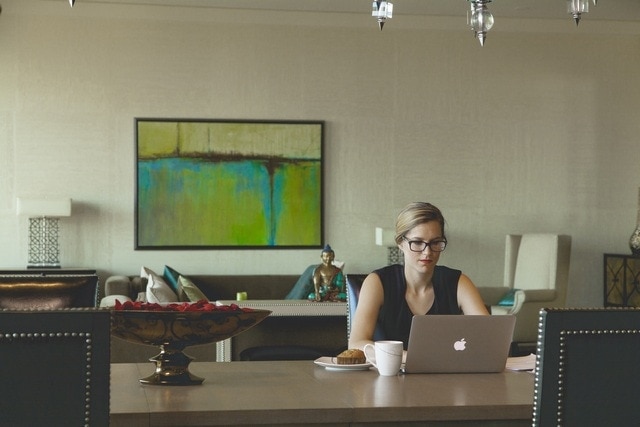 HOW TO IMPROVE PROFESSIONALISM
The following are some of the ways: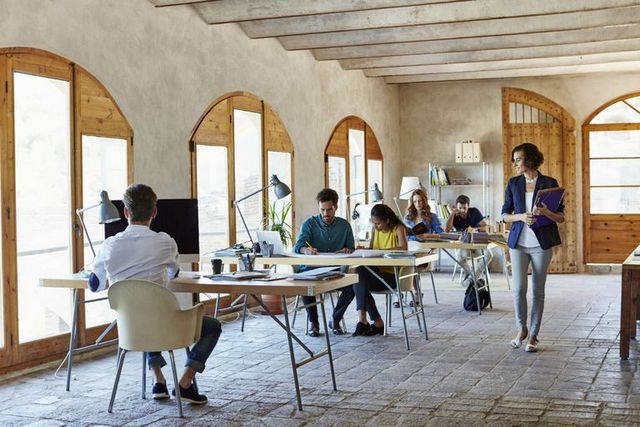 Based on the above characteristics, several ways of improving professionalism can be drawn out.