Khan Academy is associated with both education sector and IT industry as it deals in study materials via online medium. It is a charitable organisation of Indian origin. Khan Academy was founded in the year 2006 by famous educator Salman Khan with a desire to offer an easy-to access place for interested students. Some of its major competitors in this field are as follows-
Entrepreneur Magazine
Monster
Naukri
com
TED
Smart Office 2
iTunes University
Economic Times
Product in the Marketing Mix Of Khan Academy :
Khan Academy is a philanthropic organisation with a humanitarian intent. It is actually an application meant for students who wanted to study at their own pace. It provides a place where accessing study material is free and easy. Khan Academy has various members who work behind the counters to provide necessary options to the interested students. It creates short lectures in the form of videos that can be viewed depending on personal suitability. Its website offers additional practice tools and exercises for instructors.
Khan Academy started its operations by creating videos on particular subject mathematics. After seeing the overwhelming response to this subject, it started offering videos on other subjects like computer science, arts, business science and history. More staff members were recruited and several videos were on various subjects were uploaded. By the end of the year 2015, Khan Academy had created learning materials for five thousand topics.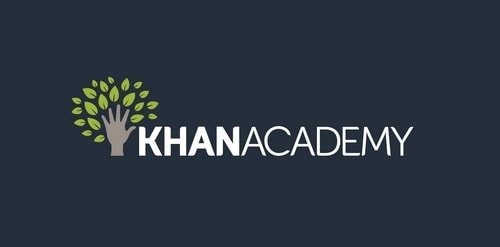 Place in the Marketing Mix Of Khan Academy :
Khan Academy is operated and handled mostly via online medium. It is the owner of Khan Lab School located at Mountain View in California and opened it in the year 2014. It offers an easy admission in its database and a person just needs an online connection to log in to its site and gain access to the required material. Lectures are available via YouTube and Facebook. Khan Academy has its own Windows App on Microsoft Store with an estimated six thousand videos in its immensely large and popular library. It has its own website that offers several resources to its users.
This organisation is affiliated to SAT and Pixar and is available in its official language English. It also has seven websites for languages like Spanish, Hindi and Bengali and offers 20,000 video translations that are close-captioned. By the end of November 2016, Khan Academy had a workforce of one hundred and five employees for efficient handling. It also has content specialists who in tandem with faculty members work hard on writing and uploading learning materials.
Price in the Marketing Mix Of Khan Academy :
Khan Academy is a non-profit organisation that is available at free of cost to its users. At the end of the financial year 2012, the organisation declared its revenues at nearly 15.795 million dollars and its expenses by the end of the year 2014 amounted to 19.119 million dollars. Any organisation needs funds for its operations and so is the case of Khan Academy.
Several philanthropic organisations donate freely and contribute towards it main funding. Google, in the year 2010, donated 2 million dollars for translating its content to several other languages and for the availability of new courses. Carlos Slim in the year 2013 made a donation via Carlos Slim Foundation for making videos of its Spanish Version. AT&T in the year 2015 donated 2.25 million dollars so that content was accessible via apps for its mobile version.
Promotion in the Marketing Mix Of Khan Academy :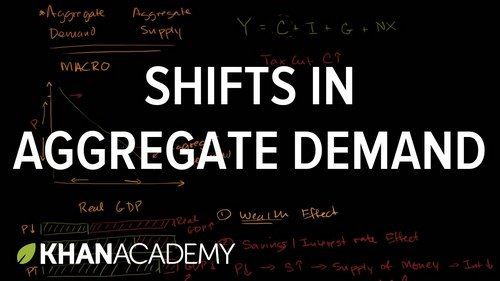 Khan Academy realises the importance of marketing plan as it is dependent on the benevolence of its donors. It has adopted several promotional plans to increase awareness about its organisation. In the year 2010 badges were introduced as part of a promotional plan for promoting learning technique via games and fun. Hundreds of badges are available that can reach up to six major levels.  Khan Academy is a recognised organisation in the global arena. During Aspen Ideas Festival, Bill Gates mentioned it in his speech. In the year 2012, its founder Salman Khan was acknowledged as Time 100 Most Influential People for 2012. In the year 2014, it was the recipient of Heinz Award in Human Condition category.
Liked this post? Check out the complete series on Marketing Mix