Mahanagar Telephone Nigam Limited is commonly referred to as MTNL. It is a provider of mobile services and is associated with telecommunication industry. MTNL is a public-listed company and is fully-owned by the Government of India. MTNL has incorporated modern and latest technology in the telecom sector and provides best possible services to its customers. It faces competition from
BSNL
Virgin
Airtel
Aircel
Idea
Vodafone
Reliance
About MTNL
Type: Telecommunications company
Industry: Telecommunications
Founded: 1 April 1986
Founder: Government of India
Headquarters: New Delhi, India
Area served: India
Key people: P. K. Purwar (Chairman) and C. P. Gurnani (CEO)
Number of employees: 25,000
Product in the Marketing Mix Of MTNL :
MTNL had a monopoly over the services it offered till the year 1992, after which government opened telecom sector to other service providers. It strives to modernise and improvise its product quality so that it can offer qualitative and impeccable services. It launched automated billing method to save time and serve better and introduced a digital network that is operated via circuit switches and facilitates transmission of data and voice with a speed of more than 64 kbps. Its products and services include
Mobile and telephone
Fixed line and WLL services
Mobile services on CDMA and GSM platforms
Its service brands are
Garuda- WLL service that offers Mobile and FW tariff
Trump- GSM service of prepaid nature
Dolphin- GSM service of post-paid nature that also offers 3G services
Under Integrated Services Digital Network
Line hunting
Call forwarding
Calling line identification
Multiple-subscriber number
Call waiting
User-to-user signalling
Latest services include
I-net services
Internet services
Leased line
Tri-band Broadband
Internet Express
Card-calling services
Video conferencing at speed range 128-384 kbps
MTNL uses the following technologies for successful workings-
GPRS
EDGE
IP Networking
HSPA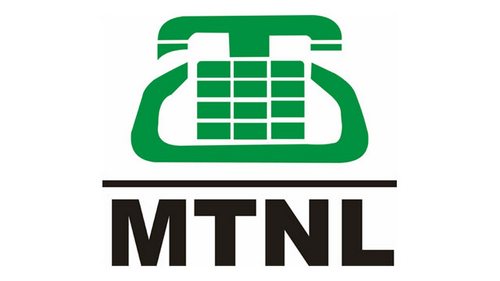 Place in the Marketing Mix Of MTNL :
MTNL is a state-owned company started in the year 1986 on 1st April with a presence in India and overseas market. It came into being to oversee the services offered in metro cities of New Delhi and Mumbai. Its headquarters base is at New Delhi in India. MTNL also offers international telecom services and its presence has spread to Mauritius located in Africa.
It is the second telecom operator and offers international long-distance and mobile services in Mauritius with 44,312 connections from switching capacity of nearly 50,000. MTNL has a strong distribution channel. It has nearly one hundred and twenty-four telephone exchanges and has set up nearly two million connections.
Its offices are located throughout Mumbai and it has set up 41,491 call-booths for public usage in this metro city. MTNL shares its GSM services with companies from places like Finland, Canada, Belgium, Bangladesh and Austria. MTNL has created its own website that offers customers and interested parties vital information about its facilities, technologies and new offers. It is updated and upgraded at regular intervals.
Price in the Marketing Mix Of MTNL :
Telecom sector in India has felt a great surge because of the phone rates. Intense competition has triggered a price war of intensive and aggressive nature amongst the leading operators. Pricing in telecom sector is actually dependent on several factors like operational costs, prices of rival brands, the brand perception in the consumer market and its own financial stability that allows it to take risks.
MTNL has adopted several steps to revive its company for better like overhauling its customer care and marketing operations, rightsizing revenue-sharing agreements and looking for new revenue streams. MTNL like all other companies of the telecom industry is bound by the basic rules set up by TRAI. It has adopted a value-based pricing policy that is reasonable and affordable. Moreover, it can face the challenges of competitor's prices by gaining an edge over them through pocket-friendly price range.
Promotions in the Marketing Mix Of MTNL :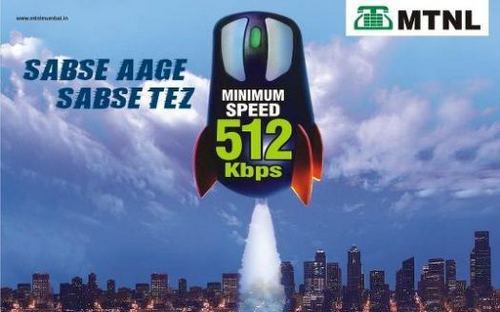 MTNL has a very interesting and descriptive slogan Transparency makes us different. It has been associated with several sports and events to create positive brand awareness. In the year 2010, it became official telecom partner of Common Wealth Games. MTNL is associated with MTNL Perfect Health Mela to focus on health-care programs. It has launched ad campaigns on television, newspapers and magazines and social media platforms like Twitter and Facebook. MTNL has roped in beauty queen and actor Sayali Bhagat as its brand ambassador and to endorse its products.
Liked this post? Check out the complete series on Marketing Mix