Wockhardt is an Indian-based pharmaceutical company that invests many resources on research, employing hundred of scientists with their focus being on the development of recombinant biopharmaceuticals, new drug discoveries as well as the production of generic drugs. A Khorakiwala Holdings & Investments subsidiary, Wockhardt was founded in 1960 by Habil Khorakiwala and is headquartered in Mumbai India.
Competitors
Pfizer Inc
Aventis Pharma Ltd
GlaxoSmithKline Pharmaceuticals Ltd
Reddy's Laboratories Ltd
Abbott India Ltd
Ajanta Pharma Ltd
Zandu Realty Ltd
About Wockhardt Pharma
Type: Public limited company
Industry: Pharmaceutical
Founded: 1967
Founder: Habil Khorakiwala
Headquarters: Mumbai, India
Area served: India, US, UK, Europe, and other countries
Key people: Habil Khorakiwala (Chairman) and Murtaza Khorakiwala (CEO)
Number of employees: 15,000
Product in the Marketing Mix of Wockhardt :
Wockhardt has a rich product line with a wide base within the new drug production, recombinant biopharmaceuticals discovery and generic drug production. Its products are in tablet forms, injectables, liquids as well as in topical (ointments & creams).
The company produces topical both under its brand names as well as for other companies such as Pfizer, Johnson & Johnsons as well as AstraZeneca, just to name but a few. Wockhardt has at least 250 patents filed for its biotechnological products. The company doesn't only deal in biopharmaceuticals but also formulations, nutrition products, and vaccines. All in all, Wockhardt is a well known pharmaceutical company for its zeal and efforts in research, development, and production of pharmaceutical products.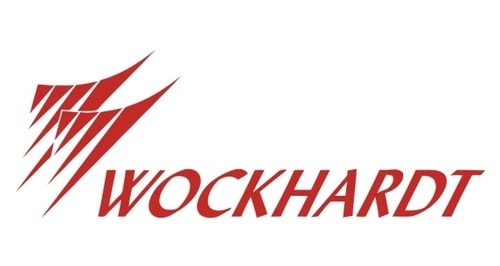 Price in the Marketing Mix of Wockhardt :
Due to the different products within its product line, there are a number of pricing strategies employed by the company. As usual, a competitive pricing strategy is employed in their generic drug production where they try to price these products in the lowest possible rates. On the other side, their newly released drugs tend to be premium priced, especially if they are drugs designed to combat some of the most prevalent degenerative diseases. All in all, there is a combination of pricing strategies, most of which depend on the supply and demand needs.
Place in the Marketing Mix of Wockhardt :
Wockhardt is an Indian company but with manufacturing plants in a total of 15 different locations. These are found in the USA, India, France, the UL and Ireland. These production plants serve the entire world with drugs and other formulations. Wockhardt are popular in almost all the countries in the world, with their products targeting all the different market segments as well as a number of conditions. Their products can be accessed in offline stores as well as in online pharmacies.
Its most formidable marketplaces are within the five countries where it has production plants. About half of the company's revenue generation is from Europe with emerging markets being marked in countries like Kenya, Myanmar, Kuwait, Uganda, Brazil, Sri Lanka, Russia, Ghana, Nepal, Mauritius, Tanzania, Lebanon and Nigeria and others.
Promotions in the Marketing Mix of Wockhardt :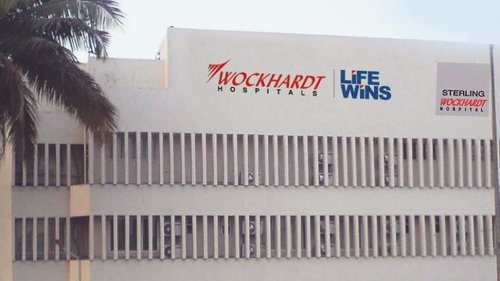 Wockhardt does a lot of promotions for its products with a substantial amount of its promotions being carried out in the print media, though the electronic media also plays an important role in promotion. Simple things such as branded pens, notebooks, and even lab coats have greatly been used in the promotion strategy of their products.
There is also the aspect of diversity. The company has diversified to the prevention, cure and even cosmetic platforms thus increasing its product base. In return, the market base is also increased and spread out from infants all the way to the elderly.
Wockhardt Hospital, though a different entity from Wockhardt Pharmaceuticals, they are both subsidiaries of the same parent company. Wockhardt pharmaceutical products are highly promoted and used in Wockhardt hospitals. This highly promotes the sale of its products. The sale growth to Wockhardt Hospitals is considerable especially with the plans of Khorakiwala to expand the Wockhardt hospitals by opening about two hospitals every year.
Liked this post? Check out the complete series on Marketing Mix