Coca-Cola Zero is commonly referred to as Coke Zero and is a product of its parent company Coca-Cola. It is a beverage with very low-calorie content and is supposed to have a distinct taste of its own. The product was launched in the consumer market in the year 2005 and has been targeting male consumers as its customers. Some of the main competitors of this beverage are as follows-
About Coke Zero
Type: Soft drink Company
Industry: Food and beverage
Founded: 2005
Founder: The Coca-Cola Company
Headquarters: Atlanta, Georgia, United States
Area served: Worldwide
Key people: James Quincey (Chairman) and (CEO)
Number of employees: 69,000
Product in the Marketing Mix Of Coke Zero :
Coke Zero has an indistinguishable taste and all its variants are carbonated and have a similar flavouring formula. Basically, 96 mg of caffeine is added in a one-litre bottle of Coke Zero along with artificial sweeteners. The exact combination of preservatives and added sweeteners are different in products as it primarily depends on the local market but basically. Coke Zero is available in several flavoured variations.  
Coca-Cola Cherry Zero was initiated to store shelves throughout America.  A Vanilla-flavoured version was launched as Coca-Cola Vanilla in the year 2007 in the month of May. A new version with different names for different countries was launched in the year 2010. In France it was called Coca-Cola Zero sans caffeine; in Japan, it was titled as Coca-Cola Zero Free and Netherlands as Coca-Cola Zero Caffeine Free.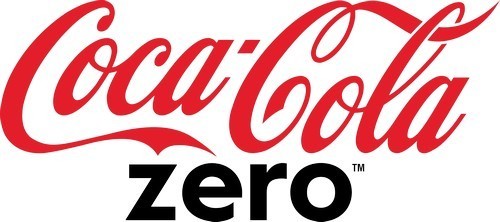 Place in the Marketing Mix Of Coke Zero :
Coke Zero has a global presence and is easily available to its consumers in several countries like New Zealand, Australia, United States, Middle East, most of the Asian countries including India and Afghanistan. Coca-Cola has adopted an intensively distribution policy to market Coke Zero. All the products are manufactured in its plants and then sent to warehouses for storage and further distribution. For better results company has been using their own company trucks to transport products from storage to consumer market through roads. The company deals directly with intermediaries so as to increase its sales figures.  It's determined efforts have led to the supply of the product in various corner shops, service stations, local shops, supermarkets, takeaway, convenience stores and fast food outlets.
Price in the Marketing Mix Of Coke Zero :
The price of a product is a vital component that has a direct effect on demand and supply of that product. Coke Zero is available in different sizes and different price range so that an individual can purchase it according to his suitability. The brand has implemented a competitive and favourable pricing policy for its product as it wants to compete with its rivals by providing better products at nearly similar rates. As it is comparatively a new product it has also adopted a penetration pricing policy that has resulted in reasonable prices to suit every customer and market. Pricing method has been based on a report by its analytical marketing team who determined what the customer was actually willing to pay for this product.  It has been done to increase its sales and ultimately gain larger revenues.
Promotion in the Marketing Mix Of Coke Zero :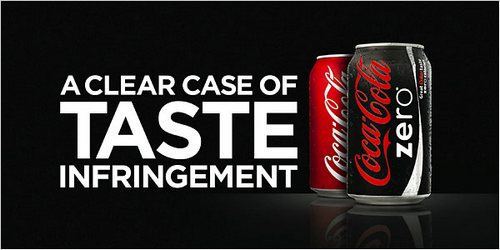 Coke Zero hired a reputed creative agency for marketing its product in the global market. The product has earned a nickname Bloke Coke as it has been specifically targeted for the male population. As diet drinks are generally associated with females, Coke Zero has been launched as calorie-free rather than diet drink. The company has used sales promotions, advertising and personal selling to market its product. Persuasive advertisements have been used to ensure positive brand image and mediums used include radio, television, billboards, newspaper and magazines.
Representatives of the company were used as part of personal selling strategy to sell products in fast-food and other retail outlets. When Coke Zero first entered the consumer market, the brand used a promotional policy called below-the-line marketing. It gave out free samples of four million within a span of four weeks to penetrate a new market and gain further customers.
Liked this post? Check out the complete series on Marketing Mix