iTunes is a part and parcel of its parent company Apple Inc. It is a software product associated with media and entertainment industry. The company has targeted youth and college students as its potential customers. iTunes was initially released in the year 2001 and its latest version in the year 2016 on 13th of September. It is actually an application that helps provide entertainment anytime and anywhere. Some of its main competitors are as follows-
Rhapsody MP3
com
Amazon MP3
About iTunes
Type: Digital media player, media library, mobile device management utility, and the client app for the iTunes Store.
Industry: Consumer electronics, software, and digital media
Founded: January 9, 2001
Founders: Steve Jobs, Bill Gates, and Steve Wozniak
Headquarters: Cupertino, California, United States
Area served: Worldwide
Key people: Tim Cook (Chairman) and Eddy Cue (CEO)
Number of employees: 164,000+
Product in the Marketing Mix Of iTunes :
iTunes is user-friendly and multi-purpose application trusted and supported via lots of platforms. It is a management application for the mobile device, online radio broadcaster, media library and a media player that has been developed by its owner company Apple.
It is used to organise, download and play digital downloads of video and music on personal computers that run on operating systems like Microsoft Windows and MacOS. iTunes has a very good song selection and includes some that are not easily available anymore. It has created a virtual library for keeping track of various songs.
It also allows a logged-in-user to gain access to a song. One can easily download and purchase several items from iTunes Store like podcasts, audio books, television shows, music videos, music, movie rentals, movies and ringtones. iTunes has covered a long distance with its first version titled iTunes 1.0 which was released in the year 2001 to its latest version of iTunes titled iTunes 12.5.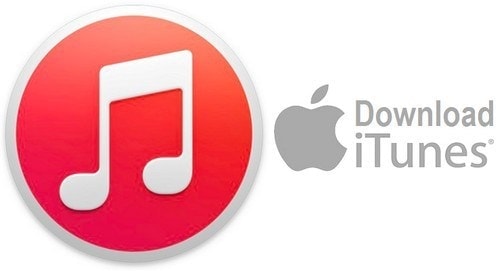 Place in the Marketing Mix Of iTunes :
Apple Inc is a global brand with an international presence spread over innumerable cities in the world. It sells its products via a strong distribution channel that includes services of distributors and developers for its various apps.  iTunes has been written in C++ and is available in twenty-three languages.  The first version titled iTunes 1.0 was released in the year 2001 at Macworld in San Francisco.
Its version is applicable for Windows 7 or later and for Mac OS X v10.9.5. iTunes is accessible on iPod Touch, iPad and iPhone and through this products, it can easily reach masses. Apple products are available at its retail outlets and via its website and thus a strong distribution network are set up that helps in reaching products and services to different places and ultimately individuals.
Price in the Marketing Mix Of iTunes :
iTunes is a freeware and its developer determines the price of its app which can amount to 99 cents or a dollar or can even be free of cost. At its inception, individual songs at iTunes store were sold at similar price range but in the year 2007, Apple adopted the multiple price format. Originally songs were at 128 kbit/s but in the year 2009 Apple announced higher rate of 256 kbit/s. iTunes Store offers app and some of them are free whereas others cost money.
When a person downloads an app, 30% goes as revenues to Apple and the rest 70% to its developer. Another way of earning revenues is renting movies via iTunes Store. Apple has adopted Skimming pricing policy for several apps and services so that it can earn a competitive advantage over rival companies and ultimately garner huge profits for its premium products.
Promotions in the Marketing Mix Of iTunes :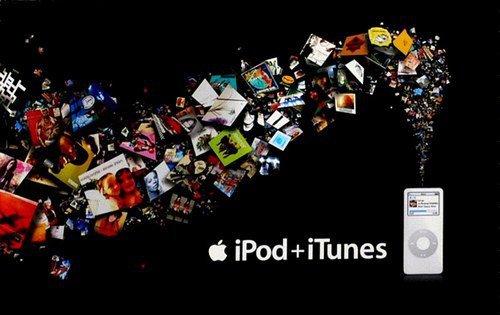 Promotion is an integral part of Apple Inc as it realises that right visibility and positive awareness will take its brand very far. The company has targeted mainly youth for iTunes and hence has launched several incentives to attract their attention.  iTunes has positioned itself as a trusted app that guarantees entertainment to its user.
It has several promotional schemes to draw customers and maintain their loyalty. It has a weekly promotion where a logged-in-user can download one –three songs for free.  Sometimes free downloading is also possible on certain days for new customers with sudden incentives. Apple has taken help of print media and its latest and informative campaigns are displayed at popular places to gain maximum coverage. Apple has an official website that provides the latest information to interested customers. Apple also promotes its apps and products via social media platforms.
Liked this post? Check out the complete series on Marketing Mix