Nvidia is associated with IT and Technology industry as it deals in Semiconductors and consumer electronics. It is a publicly traded company of American origins. Nvidia was founded in the year 1993 by its co-founders Curtis Priem, Chris Malachowsky and Jen-Hsun Huang. It faces competition from following companies-
Qualcomm
Marvell Technology Group
AMD (Advanced Micro Devices)
Ambarella Inc
Apple Inc
Mediatek
ST Microelectronics
About Nvidia
Type: Technology Company
Industry: Electronics
Founded: April 5, 1993
Founders: Jen-Hsun Huang, Curtis Priem, and Chris Malachowsky
Headquarters: Santa Clara, California, United States
Area served: Worldwide
Key people: Jen-Hsun Huang (Chairman) and  Jensen Huang (CEO)
Number of employees: 21,900+
Product in the Marketing Mix Of Nvidia :
Nvidia is a technology company with several products in its kit. It is popular for creating graphic chips that are used in PCs ad helps in bringing home movies and games to life. It invented GPU and was the primary force behind the launch of computer graphics. In the gaming industry, it expanded its reach with SHIELD Android TV, SHIELD Tablet and SHIELD Portable.
Since the year 2014, it has put its onus on four different markets including data centres, gaming, auto and professional visualisation. Nvidia is involved in supercomputing sites and also offers parallel processing to scientists and researchers to run high-performance applications.  It has spread its reach to include platforms like
Tablets
Notebooks
Desktops
Jetson Embedded
Automotive
High-performance Computing
Servers
Workstations
Smartphones
Its bouquet of products include-
Mobile
3D Vision
3D Vision Notebook
3D Vision Extra Glass
3D Vision Kit
3D Vision Bundle
Game Console
Motherboard
Geforce Notebook Motherboard GPUs
Geforce Desktop Motherboard GPUs
nForce Desktop MCPs
Notebook
Geforce GTX 580M
Geforce M Series
Downloaded Games
Home Entertainment
Desktop
Software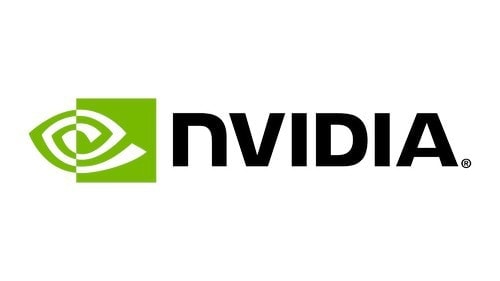 Place in the Marketing Mix Of Nvidia :
Nvidia is an international company with worldwide presence. It has its headquarters base at Santa Clara in California.  Nvidia has nearly forty regional offices spread globally in places like Finland, France, Germany, United Kingdom, Israel, Russia and Switzerland in Europe, Canada in North America, Brazil in South America, Alabama, California, Washington and Texas in United States, China, Japan, Hong Kong, Korea, Singapore, UAE and India in Asia.  It has a widespread distribution network as it sells its products via distributors and retailers to original design and equipment manufacturers, add-in board and motherboard manufacturers and system builders.
Price in the Marketing Mix Of Nvidia :
At the end of the fiscal year 2015, estimated revenues of Nvidia were 5.01 billion dollars and its net income 747 million dollars. It is one of the fastest growing companies with its share prices and revenues increasing at a high pace. Its explosive growth is because of monopoly in several promising technologies. Nvidia holds more than 2,300 patents and hence has been able to hold its own in the world market.
It has adopted a skimming pricing policy for its products in the consumer market. It wants to gain a maximum competitive advantage by earning higher revenue figures. By the time rival companies launch similar products it has already booked its profits because of its innovative and qualitative products. Price skimming has helped Nvidia in making a distinctive mark of its own as it continues to grow financially at a good rate.
Promotion in the Marketing Mix Of Nvidia :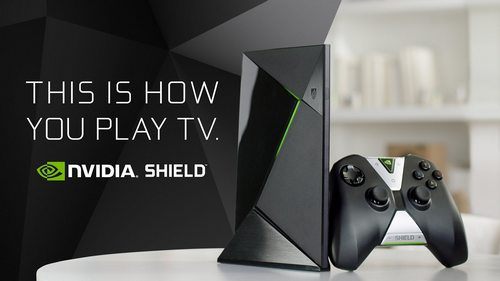 Nvidia has pledged its commitment to making a difference in global and local communities by fulfilling its corporate responsibility. It is an active participant in CSR activities and supports causes via financial donations and manpower. Nvidia in the year 2015 donated nearly 3 million dollars to non-profit global organisations. Nvidia Foundation has taken initiatives in education and health sector for instance in fighting cancer.
The company is focussed on its efforts of girl empowerment via education and healthy living conditions. It offers training in filmmaking, photography and computers to underprivileged women so that they can gather enough skills to earn a successful living. It has adopted several plans to increase its brand awareness via television, magazines, Facebook, YouTube, Flickr and its own website. In the year 2007, it was named Company of Year by Forbes.
Liked this post? Check out the complete series on Marketing Mix