Symantec Corporation is commonly referred to as Symantec and is a publicly traded company of American origin. It is a technology company associated with IT industry. Symantec was founded in the year 1982, 1st March by its founder Gary Hendrix. It is listed at 379th position in Fortune 500 company list and has become one of the most popular and largest software companies in the global arena. Symantec faces competition from several rival companies and some of its competitors are as follows
AVG Technologies
Kaspersky Lab
Intel Corporation
IBM Corporation
SecureWorks Corporation
Comodo Group Inc
EMC Corporation
Microsoft Corporation
Trend Micro Inc
About Symantec
Type: Cybersecurity software and services company
Industry: Information technology
Founded: 1982
Founder: Gary Hendrix
Headquarters: Tempe, Arizona, United States
Area served: Worldwide
Key people: Hock E. Tan (Chairman) and Greg Clark (CEO)
Number of employees: 47,000+
Product in the Marketing Mix Of Symantec :
Symantec offers solutions related to storage, security and system management in order to manage business entities. Its client list includes large global organisations, small business houses and individual consumers. Symantec has put its onus on eliminating risks to technology and information. Its diversified portfolio includes
Products
Data Center Security
Email security Cloud
IT Management Suite
End-Point Protection Cloud
Advanced Threat Protection
Data-Loss Prevention and CloudSOC
VIP Access Manager
Managed PKI Service
VIP
Encryption
Data-Loss Prevention
Code Signing Certificates for Microsoft
TLS/SSL Certificates
Endpoint Encryption
Ghost Solution Suite
Endpoint Protection Cloud
Code Signing Certificates for Java
Complete Website Security
SSL Certificates
Certificate Lifecycle Platform
Mail Security for Microsoft Exchange
Services
Education Services
Cyber Security Services
Customer Success Services
Consulting Services
Unified Endpoint Protection Cloud Service
Symantec offers solution to local, state and Federal government along with several industries and firms like
Healthcare
Retail
Automotive
Education
Industrial Control Systems
Global Service Providers
Financial Services
Cyber Insurance
Internet of Things
Office 365
Next Generation Endpoint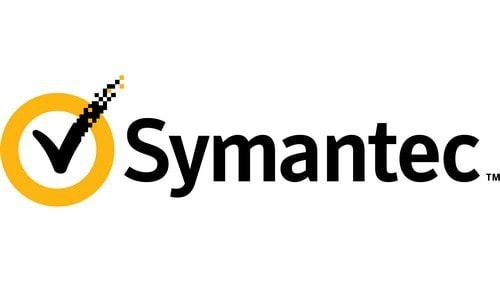 Place in the Marketing Mix Of Symantec :
Symantec started its operations from American soil and has its headquarters base at Mountain View in California. It has spread its product presence to a worldwide market and it includes nearly fifty countries like China, Saudi Arabia, Canada and the United Kingdom. In India it has established development centres are Bengaluru, Chennai and Pune. Symantec has increased its market share considerably by following a policy of mergers and acquisitions.
It has a widespread distribution channel that includes a trained workforce of more than eleven thousand employees. Its Antivirus products are available at most of the IT shops as well as on online portals. It has its website to offer latest news, training assets and product information with a single click. Symantec offers help with multi-platform software and global support and delivery infrastructure to maximise technology investments.
Price in the Marketing Mix Of Symantec :
At the end of the financial year 2015-16, estimated revenues of Symantec were posted at 3.6 billion dollars with profit at 2.488 billion dollars and its total assets were valued at 11.76 billion dollars. Its Antivirus software accounts for nearly 50% of its total revenue figures. Entry of new players has resulted in stiff competition for Symantec. It has adopted a competitive pricing policy to gain maximum advantage in the market over its competitors.  Its reasonable and affordable product prices have resulted in greater sales and larger revenues making it one of the in-demand software-related organisations in the world.
Promotion in the Marketing Mix Of Symantec :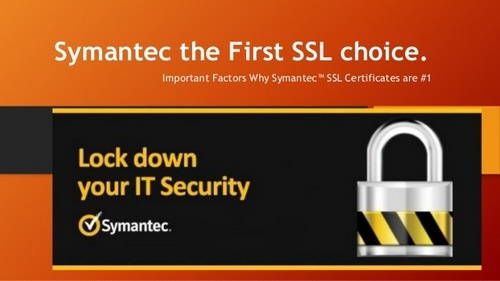 Symantec realises the power of good advertising and hence has adopted several measures to increase its visibility. It wants the consumer to know about its brand and related products and services and hence has taken part in event-centric programs. Symantec has also undertaken other advertising means to garner positive brand exposure by taking part in mobile tours and sponsorship deals. In order to create a direct channel of customer participation, Symantec has taken help of social media platforms like blogs and its own website. The company encourages interested parties to enrol in its Symantec Partner Program and gain access to numerous materials and tools offered to partners.
Liked this post? Check out the complete series on Marketing Mix