AXA is a multinational company dealing with financial services. This company has its origins in France and serves a worldwide area with its headquarters located in Paris. It was founded by Claude Bebear in year 1817 and after nearly two centuries has become a corporation that includes an assortment of businesses that are run independently within the company and are operated by help of various regulations and laws of countries where it has its branches. It faces competition from following brands
MetLife
Allstate
Allianz
AON
AIG
AXA has been recognised as number one global brand dealing in insurance and has become 48th best brand in global market at a value of 9.254 billion dollars.
About Axa
Type: Insurance company
Industry: Insurance
Founded: 1816
Founder: Claude Bébéar
Headquarters: Paris, France
Area served: Worldwide
Key people: Denis Kessler (Chairman) and Thomas Buberl (CEO)
Number of employees: 160,000
Product in the Marketing mix of Axa
AXA has taken special care to market itself as a brand that a client can rely on. It caters to individuals and enterprises that are seeking advice and financial help. Company believes in providing accurate and transparent information to its clients and it has capable staff to guarantee confidentiality and offer sound advice. It has a diversifying product portfolio for its customers and it includes
Life Insurance
Savings
Property Insurance
Health Insurance
Investment management
Casualty Insurance
Microfinance and micro-insurance
AXA has a crucial retirement plan for its employees as they are an important part of its organization and hence it offers a benefits package that helps them to save considerably for retirement. As most top management gurus say, take care of your internal customers before you take care of the external ones.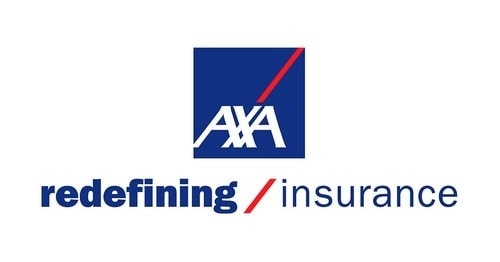 Place in the Marketing mix of Axa
AXA has an efficient distributive channel that varies from place to place as it takes in to consideration local factors and available resources. Insurance products related to property and casualty is distributed through exclusive agents, salaried personnel, brokers, banks, direct sales and partnerships with other dealers.
Expansion of distribution channels is a necessary part of every brand as it helps the company to move with changing times and AXA keeps a periodic revaluation system that helps in reaching its customers easily. Some subsidiaries of AXA like AXA Corporate Solutions Assurance takes help of both domestic and international brokers for distributing its products and it's another subsidiary AXA Assistance uses direct sales and efficient marketing as its distribution channel.
Brand AXA has tried to join together developing capacities and service providers so that customers are real beneficiaries. It has also been taking help of its official website to increase its customers by providing relevant information and services.
Price in the Marketing mix of Axa
AXA believes in consolidating, fortifying and development by retaining its existing customers and gaining new ones. This is possible because of their pricing policies. Till recently AXA was practising dual pricing policy but they have changed it to single pricing system that enables a single price application for transactions relating to both redeeming and purchasing.
They have also introduced Dilution Adjustment so as to protect existing investor's interests. All this steps are taken to provide simplicity so that an investor has to go through fewer hassles in understanding the smaller prints. AXA has taken numerous steps to provide transparency in transactions. They inform their customers the premium for last year so that a comparison becomes easier for a customer before making next renewal. When compared with competitors and external market, it is clear that Axa is using competitive pricing for its products.
Promotions in the Marketing mix of Axa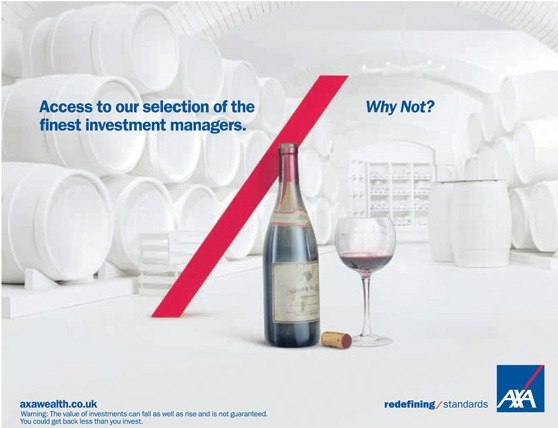 AXA is a strong brand that has made a distinct space for itself in competitive market. In order to carry its name forward it has adopted various promotional policies. Its marketing strategy includes numerous online activities to promote its products and services. Its interactive site provides relevant information about products and about making claims.
Internet ads and campaigning through e-mail has been their new mantra as people are more techno-friendly now-a-days. Advertising has been possible through various commercials that are shown on television. Company has also used print ads and digital banners for providing better visibility and awareness to their products.
Liked this post? Check out the complete series on Marketing Mix