WWE, or rather the World Wrestling Entertainment, is a world leading wrestling match's producer and promoter for live and television audience. The company boasts of about 250 annual live events, at least 50 of which are for the international markets.
Founded in 1952 by Toots Mondt and Jess McMahon, the company was originally called the Capitol Wrestling Corporation Ltd. For the last two years, WWE has been the largest wrestling promotion company in the world, having held more than 500 events in 2016. It is not until 2011 that the company was branded WWE.
Competitors
AMC Entertainment Holding
Genius Brands International
Cinemark Holdings
Regal Entertainment Group
Marcus Corporation
About WWE
Type: Professional wrestling promotion
Industry: Sports entertainment
Founded: 1963
Founder: Jess McMahon and Toots Mondt
Headquarters: Stamford, Connecticut, United States
Area served: Worldwide
Key people: Vince McMahon (Chairman) and Nick Khan (CEO)
Number of employees: 800+
Products in the Marketing Mix of WWE :
The major shareholder of the WWE is Vince McMahon, who happens to be a two-time WWE world champion. The McMahon family claims a stake of about 70% of the company, with about 96% voting control of the WWE's activities. Products are mainly the action TV productions. Others are found within the publishing fields, music, films, streaming network service, finance, merchandise, live events and home videos.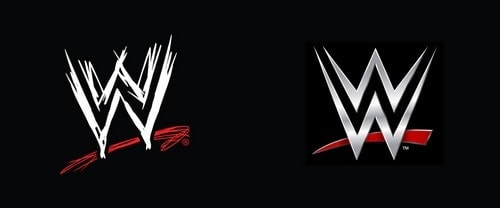 Price in the Marketing Mix of WWE :
The company gets its revenues through selling its productions to media houses across the world. It also sells licenses characters for merchandise. Other sources of revenue include live events charges, PPV revenue, venue merch, from WWE Shop where merchandise is sold, WWE Network, Digital Media and WWE Studios.
WWE's value proposition is mainly through the live offerings. Wrestling devoted fans are offered with live content to the premium tiers. Such content is attractive and offers prospects to the devoted fans. There is a free unlimited access to WWE's short videos as well as a five-hour cumulative monthly access to archive events. Access to the "big PPV's", full access to WWE Network and limited advert spaces among other products feature tier and premium pricing strategies.
Place in the Marketing Mix of WWE :
WWE sells its products to the worldwide market, with its presence in at least 150 countries. Its main programming include SmackDown that's aired on Fridays night on the Syfy TV, the Monday Night Raw that's wired through the US cable and WWE NXT on WWE's website.
The company also produces and sells DVDs & Videos that showcase at least 140 wrestling stars including Triple H, The Undertaker and Rey Mysterio etc. nearly 12 live pay-per-view action programs are also offered on the company's website for viewers to enjoy. Today, WWE's offices are found in Los Angeles, Sydney, London, New York City, Tokyo, and Toronto. The WWE products are promoted through two brands namely: SmackDown and Raw.
Promotions in the Marketing Mix of WWE :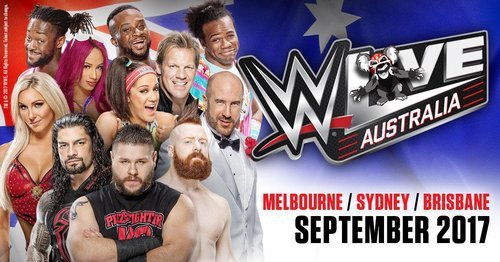 The company has been promoting its products through an array of means. Most of these have been adverts through the electronic media, though the print media hasn't also been left out. The company's products are always given visual presentations for clients during prime TV hours, thus giving viewers an opportunity to have a rest of the company's products as well as the benefits.
Such a strategy has been able to increase the viewer base to about 36 million in at least 150 countries in the world. In addition to the promotion strategies above, The WWE Company also runs a website that offers different information about the product composition. Products are fully described, and former great matches made available for one to revisit. Such has attracted many and keeps on attracting more.
In 2015, the company announced its partnership with the Authentic Brands Group for the re-launch of Tapout-a clothing related line. WWE markets this brand, which was first released in 2016. It markets the brand through its numerous products such as supplements, gyms and beverages etc, holding a 50% stake in the brand.
WWE has also engaged in a number of charity activities with the most recent charities involving partnerships with Make-A-Wish Foundation, Special Olympics and Susan G. Komen for the Cure among others.
Liked this post? Check out the complete series on Marketing Mix