Zurich Insurance Group Ltd is a financial services company commonly referred to as Zurich. It is a Swiss Insurance company headquartered in Zurich Switzerland, and is the country's largest insurer. Globally, it is among the top insurers, appearing in the global market in three core business segments namely: Global Life, General Insurance, and Farmers. Started in 1872, Zurich today employs in excess of 60,000 people who serve its customers and potential customers in about 210 countries.
Competitors
Berkshire Hathaway Inc
Allianz SE
American International Group
Zurich Insurance
Aviva Plc
AXA SA
Product in the Marketing Mix of Zurich Insurance :
It is a financial service provider across the world with its business products revolving around investments, life & non-life insurance and lastly, pensions. Zurich's core business segments are Farmers, Global Life and the much sought after- General Insurance.
General Insurance: This segment serves small & medium-sized businesses, individuals as well as major multinational corporations offering home, motor and commercial commodities.
Farmers: This segment provides farmers with non-claims related management services as well as Farmers RE business that includes reinsurance that's assumed from member Farmers Exchange by Zurich Group. This segment is the third largest insurance group in the USA.
Global Life: This segment offers life insurance, pension products, investments, and savings.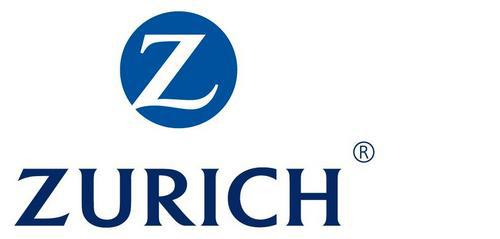 Place in the Marketing Mix of Zurich Insurance :
Zurich is probably the largest insurance company in the world, with a recognisable presence in at least 210 countries globally. It is the main insurer in Switzerland and the USA, with its segments offering solace to the American farmers among other insurable products.
The company purposes to protect what people love the most through car insurance, general liabilities, and home insurances among others. If you want to protect your businesses, your loved ones, what you love most, your employees and business tools, Zurich is right at your doorstep ready to offer you insurance protection against such. Zurich is almost everywhere that if you see an escalator or a lift in your city, most probably, it is a Zurich engineer who has given it an approval seal.
Price in the Marketing Mix of Zurich Insurance :
Zurich has got many products under its belt. It also runs a number of subsidiaries in different countries. As a result, it employs different pricing strategies in different territories. Its main strategy though is a growth strategy, thus very competitive prices are offered.
This is in contrast to the past few years when the company would concentrate on stability pricing strategies. The company offers some of the lowest product prices, with its products having some of the best packages on the market. Soon, it will have no serious competitor in the insurance platform.
Promotions in the Marketing Mix of Zurich Insurance :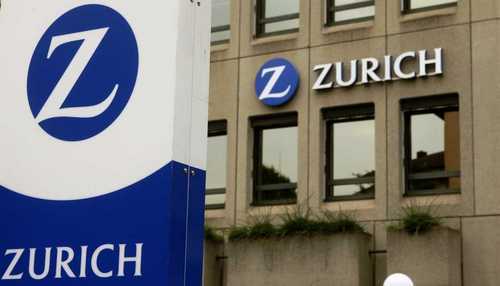 Zurich makes good use of the social media to get to its target market. The company creates formidable networks and goes ahead to build collaborations that tell great stories as well as driving a value. Such correspondences really attract most of those potential customers who are looking for an insurance firm they can trust their investments or loved ones with.
The company's marketing strategy generally involves building on its unique footprint, trusted brand position, balanced portfolio, skills and solid financial position to continue being a formidable force within the insurance industry.
The company has also greatly involved itself in Corporate Social Responsibilities that have not only come handy to the needs of the societies but also improved its visibility. Through Zurich Community Trust, the company has been able to make a considerable and measurable impact on at least 80,000 lives. Since 1972, the company has donated in excess of £60 million and has been on record for supporting more than 600 charities in a year. Such CSR activities have made the company to be more popular.
If you liked this article, we bet that you will love the Marketing91 Academy, which provides you free access to 10+ marketing courses and 100s of Case studies.