Facebook is the most popular social networking service and social media company with the parent brand Meta. The company was founded in 2004 by Mark Zuckerberg and is headquartered in California, the US. Presently, it is available in over 100 different languages, as well as have offices or data centres in more than 40 countries.
Facebook helps people to build community and bring the world closer together. It enables users to share life's moments and discuss what's happening, nurture and build relationships, discover and connect to interests, and create economic opportunity. They can do this through Feed, Reels, Stories, Groups, and more.
Here are some Facebook statistics
Founded on – 2004
Headquarters – Menlo Park, California
Country – United States
Industry – Social Networking
CEO – Mark Zuckerberg
Monthly Active Users (MAUs) – 2.96 billion as of December 2022
Daily Active Users (DAUs) – 2.00 billion on average as of December 2022
Revenue – $32,165 million as of December 31, 2022
Forbes Ranking – 219 as per Forbes
The below given SWOT analysis discusses the strengths, weaknesses, opportunities and threats of Facebook, which is a social media application for people to connect through mobiles phones, personal computers, and other devices. Let us now deep dive into the strengths, weaknesses, opportunities, and threats of Facebook.
Facebook Strengths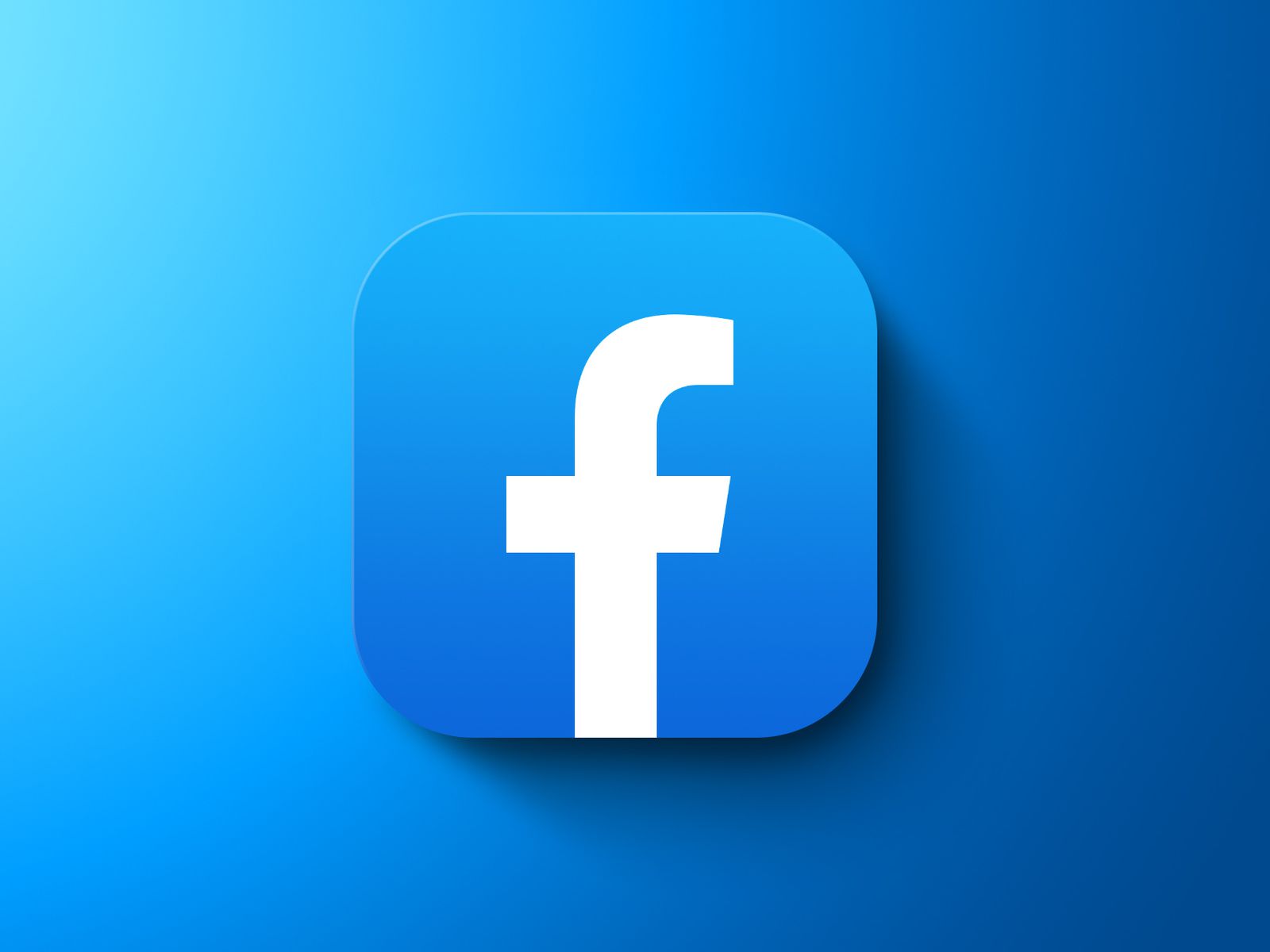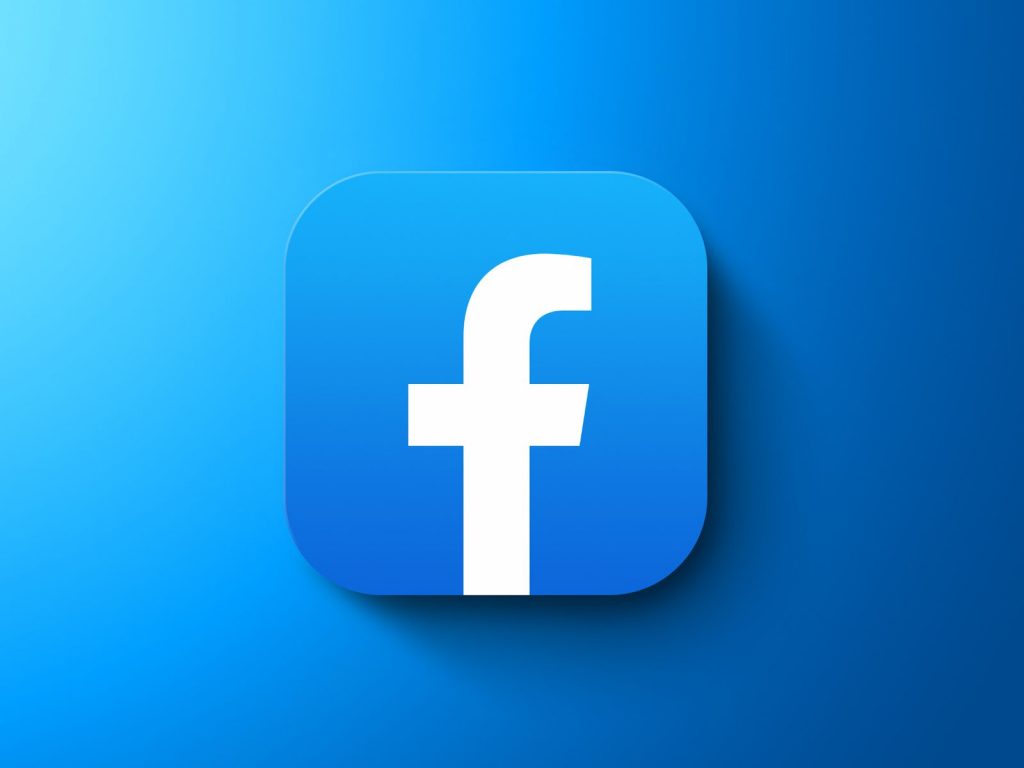 1. High Brand Value
Facebook is the most popular social media platform across the world. According to Statista, in 2022, the brand was valued at $101.2 billion, as against $81.48 billion during 2021.
Facebook is recognized as the second most valuable media brand worldwide. This has enabled the company to attract new users and retain existing ones. Facebook enjoys a strong brand image that is widely recognized and trusted by customers. This gives the company a competitive edge over other players in the market.
2. Global Reach
The brand has a global presence with operations across the world with around 2.96 billion MAUs in 2022. Presently, it is available in over 100 different languages, as well as have offices or data centres in more than 40 countries.
During the fiscal year 2022, the United States and Canada region accounted for 48.6% of its revenues, followed by Europe (21.9%), Asia-Pacific (18.8%) and Rest of World (10.7). The global presence helps the brand to reduce exposure to economic and political risks in any one market.
3. Large User Base
One of the biggest strength of Facebook is its large user base. As of December 2022, it has more than 2.96 billion monthly active users, making it one of the most widely used social media platforms in the world.
This large user base allows Facebook to reach a wide audience and provides a valuable platform for businesses to advertise and connect with potential customers. The brand has loyal customers with about 40% of the world's population using Facebook platform.
4. Focus on Research and Development
As a large social media company, Facebook must continue to invest in research and development (R&D). In 2022, Meta, its parent brand spent $35,338 million on its R&D, which as a percentage of revenue, stood at 30.3%.
Technical innovation is one of the main reasons for the company's worldwide success. Through investment in R&D, Facebook has expanded its technical expertise. It intends to continue investing in data centre technology, servers, and network technologies. It shows the dedication and commitment of Facebook for maintaining its top position as a market leader in the social media industry.
5. Impactful Leadership
The founder of Facebook, Mark Zuckerberg's excellent and innovative leadership is something that other firms can only dream of. Unlike other entities, Zuckerberg's strategic vision has resulted in corporate sustainability, earnings, culture, creativity, and stability, with minimal internal disagreements within the company's levels and management.
Facebook Weaknesses
1. Over-dependence on Advertising
Facebook generate majority of its revenues from advertising. Its revenue growth directly depends on the growth of users. This leaves the business very vulnerable and dependent on continuous growth of users.
High dependence on advertising can make the company vulnerable to changes in the market or shifts in consumer behaviour. For instance, if advertisers reduce their spending on Facebook due to economic downturns or changes in consumer preferences, this could impact the company's revenue and profitability.
2. User's Data Privacy
Facebook collects private users' information and then stores it, which is not secured. Facebook is continuously getting criticized for failing to safeguard users' privacy.
The company's popularity is thus decreasing in many parts of the world. If the company does not respond to users' privacy concerns timely and efficient, it might lose its brand reputation.
3. Decline in ARPU
Though the company has reported strong growth in revenues, its average monthly revenue per user (ARPU) has decreased. Its annual ARPU was $39.63 during the fiscal year 2022, representing a decrease of 3% over 2021.
4. Spreading False Information
Recently, Facebook has become a place for transmitting false information, manipulation, and fake news. The company has not been able to address and restrict such content. If this continues, serious users will abandon Facebook permanently.
Facebook Opportunities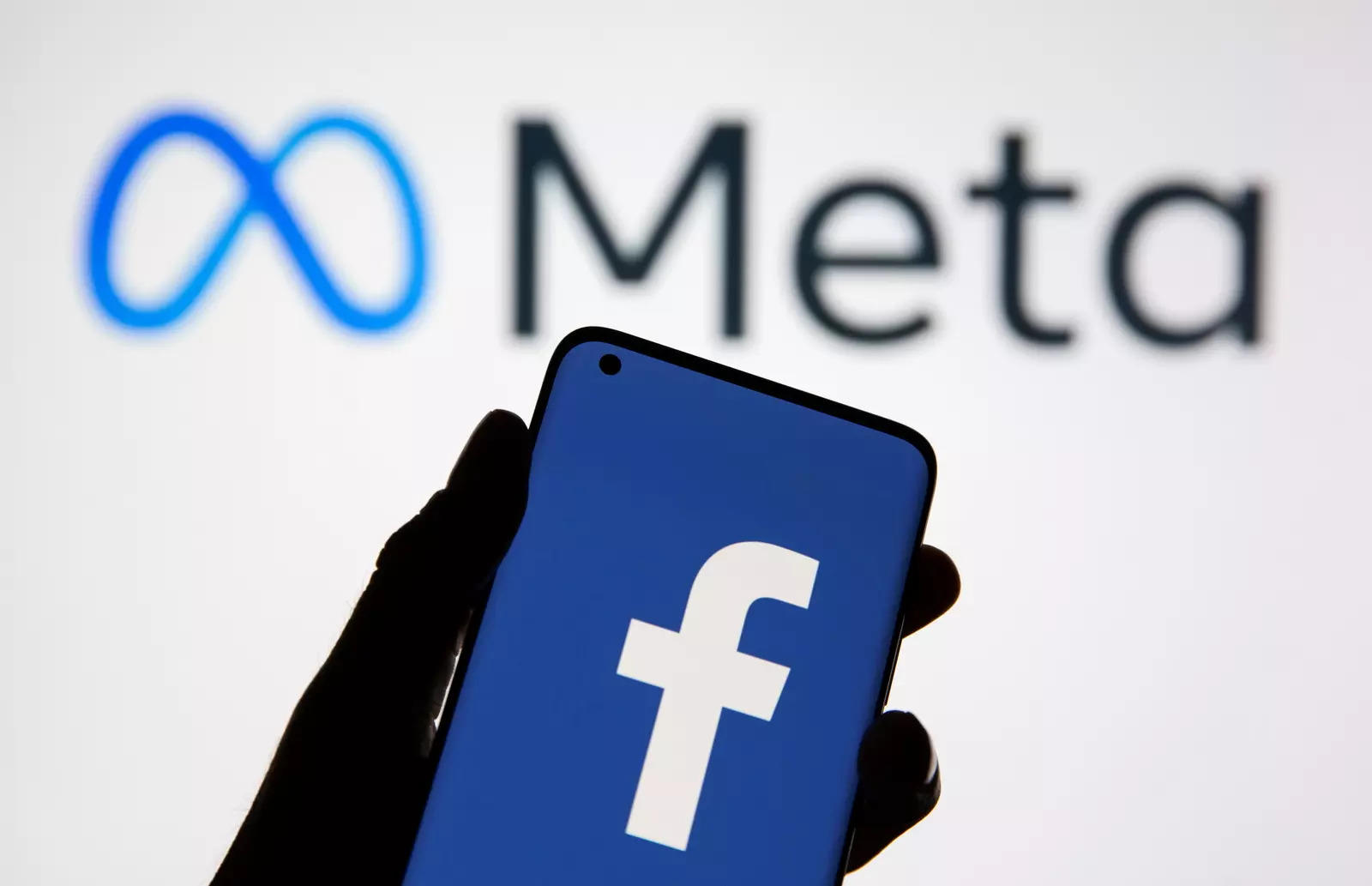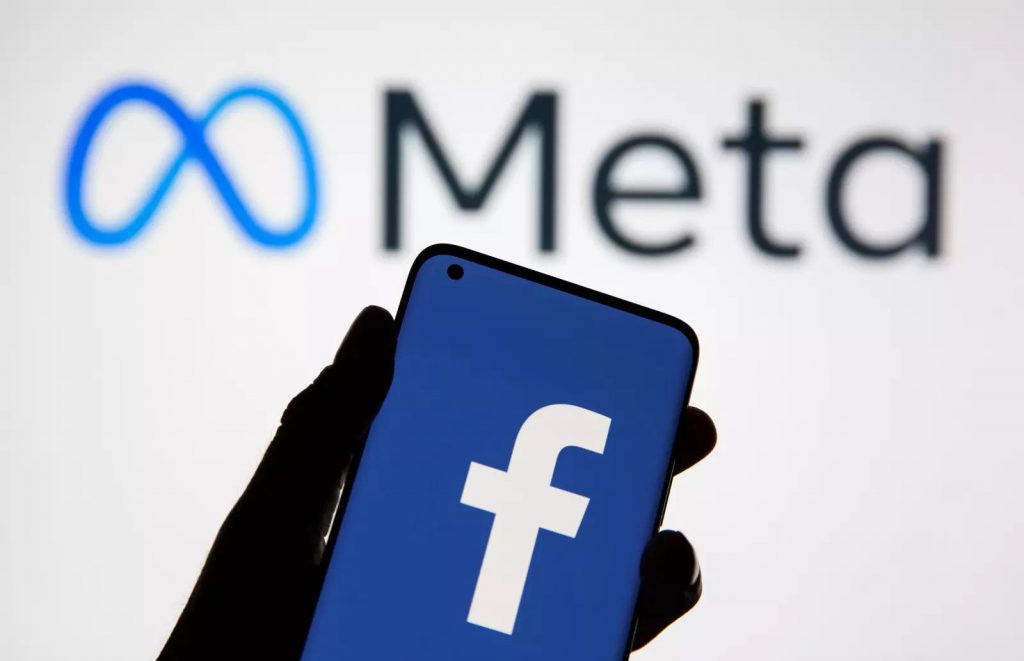 1. New Features
The brand is adding new features and options for people to connect over shared interests, including Reels in Facebook Groups and updates to your Group profile. The biggest opportunity for Facebook is to provide new features. The expansion would increase the brand loyalty of current users and attract new customers as well.
2. Acquisitions
Facebook has financial resources to expand its portfolio by acquiring brands. Also, it can acquire promising technology start-ups with the potential to revolutionize the world. The company has increased its product portfolio through acquisitions. Over the years, Facebook acquired companies, including WhatsApp, Instagram, and Oculus.
In October 2019, the company acquired a brain computing start-up "CTRL – Labs" that specializes in sending brain signals to a computer and use these signals to perform various tasks. Such acquisitions are likely to expand its operations into new markets and strengthen the brand's position in the market, in turn increasing its revenues.
Facebook Threats
1. Competitive Pressure
The market in which the company operates is intensely competitive and subject to rapid change. Facebook's major competitors include Twitter, LinkedIn, TikTok, Snapchat, and many others.
If the company is unable to successfully or profitably compete with current and new competitors, its business will be adversely affected. Thus, it may not be able to increase or maintain market share, revenues or profitability.
2. Impact of the Pandemic
The coronavirus (COVID-19) is not only a global public health emergency but also a cause of a number of regional and global economic disruption. The COVID-19 pandemic has had an adverse impact on its business and operations.
3. Strict Government Regulations
Governments around the world are increasingly regulating the social media industry. Facebook has faced regulatory scrutiny in various markets around the world and could face additional regulatory challenges in the future. This could impact the company's operations and financial performance.
4. Cybersecurity Threat
As a major online platform, Facebook is also vulnerable to cybersecurity threats, including hacking and data breaches. The company experience such cyber-attacks and other security incidents.
It also incurs significant costs in protecting against or remediating such incidents. Any of these events could have a material and adverse effect on its business, reputation, and financial conditions.
5. Banned from Some Countries
Authoritative countries such as Iran, Russia, China, and North Korea have banned Facebook in their countries. On the other hand, democratic governments are introducing new laws and regulations.
6. Legal Proceedings
Involvement in legal matters not only affects its brand image but also increases the financial burden on the organization. In the recent past, the company has legal and regulatory proceedings, including claims or counterclaims for damages arising from the use of products or services, as well as claims relating to intellectual property matters, employment matters, tax matters, commercial disputes, breach of contract claims, competition and sales and trading practices, environmental matters, personal injury, insurance, and so on.
In January 2022, the company became subject to litigation and other proceedings that were filed in various federal and California state courts alleging that Facebook and Instagram cause "social media addiction" in teenage users, resulting in various mental health and other harms.
The strengths of Facebook justify its market dominance as one of the most important companies in the social media and Internet advertising markets. The company has many prospects to expand its social media company overseas. However, Facebook has several threats, such as legal proceedings, strict government regulations and intense competitive market, which are outside factors that are not under company's control.
Liked this post? Check out the complete series on SWOT