If you actually compare Laptops and Desktops, they are just two types of product design of the same product – Personal computers. However, in the last several years, we have seen that the market share of Desktops has rapidly dropped and that of laptops has increased. This is all because of a simple change in Product design.
Product design is important to an organization or a brand as it differentiates the brands from others. We will always differentiate a Levi's jeans from a Killer jeans or we will always say that Arrow shirts are different from Van heusen. This is because their product design is different.
Product design is the way you arrange the features and benefits of the product to be presented to the customer. The design can be a benefit in itself. When people used to listen to Boom box's, Sony brought the Walkman and it was an instant hit.
It was just a product design change which involved a different technology. Later on, Apple further changed the design of the product and brought the Ipod which again took the major market share. And finally, Smartphones are taking away the market share from Ipod.
The Importance of Product design to Marketing
There are several reasons that product design can be important to an organization from a Marketing point of view.
When compared with a competition, if you have the better product design, your product will be chosen abov competition in the market.
Product design is a major crowd pull especially in technology markets like Laptops or Smartphones.
Even in heavy machinery or services, design plays a major role because it can be the difference between efficiency and chaos.
Design can be in various forms, and better the acceptability of the product design over time, the better the brand built for the organization.
Nokia was a brand built solely on the feedback "User friendly phones". This was nothing but a product design manoeuvre.
Packaging plays a major role in product design as it is the last point of influence and hence the last sales point for the company. Good packaging incorporated in product design can make a huge difference.
As can be seen, a major role played by product design is on the differentiation of the product from the competition.
It is important to consider the investment vs the returns when considering the product design. Sony once launched an "EVILLA" Appliance like wifi to give consumers access to internet around their house. But the appliance was so heavy that people could not pick it up when needed. And later on, the acceptability dropped because it was not user friendly. The product failed in a matter of months.
Influence of Product design on Consumer behavior
Product design is known to influence consumer behavior heavily. Brands like Louis vuitton, Rolls royce, BMW's American tourister, are all built on the basis of Product design.
These brands offer features which are not offered by anyone else. As a result, a brand which invests higher in product design and involves the customers in the design process, is guaranteed to give a higher ROI and to be chosen more than competition. This is because the product design will be loved by customers due to its customer friendly nature.
Process of Product design
There is a three pronged process of Product design.
1) Analysis / Observation – You observe your customers to understand their behavior and to note down things which are a hindrance in the purchase process. Many a times marketers might skip this step (like Steve jobs) because they feel that it is not the job of the customer / it is impossible for the customer to think what he wants.
2) Concept / Ideation – At this stage, various prototypes are created based on concepts. These concepts are just ideas and when compared with each other on the holistic ideas, some of the ideas will be better than the rest. Pure creativity is involved at this stage. This is what the R&D department does at all times.
3) Synthesis / Implementation – Once you have finalised a prototype product you pilot launch it in the market. If approved, the product can then go for mass production.
Here is a video by Marketing91 on Product Design.
Some examples of Brilliant product design
JBL Speakers – JBL Pulse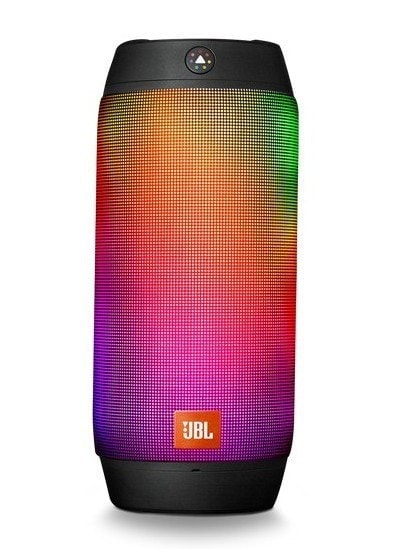 Apple Laptops / Tablets / Iphone (when it launched)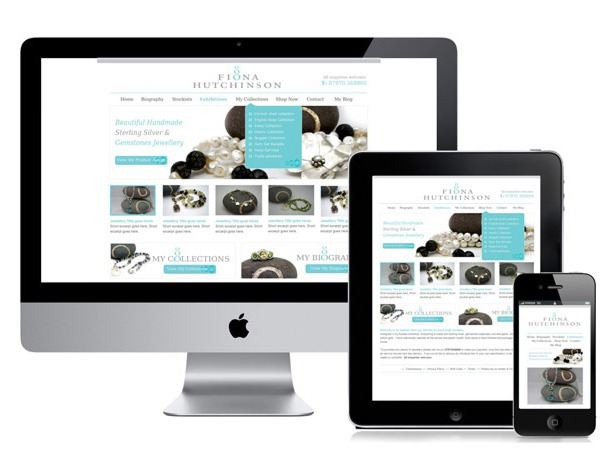 Absolut Vodka Bottles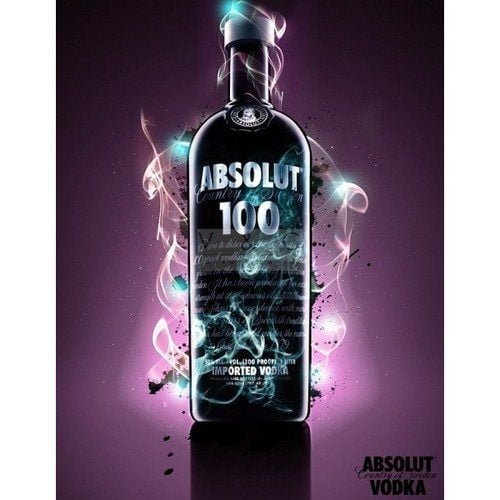 LG Home bot – Automatic vacumm cleaners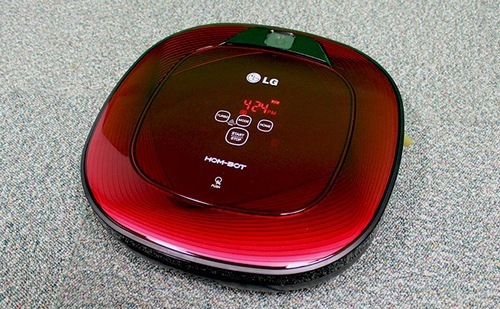 If you liked this article, we bet that you will love the Marketing91 Academy, which provides you free access to 10+ marketing courses and 100s of Case studies.