Product information management is the process used to manage and enrich the product information across all the involved teams for offering an engaging product experience that can optimize the process of selling the product across numerous marketing and sales channels. PIM aims to collect accurate product data, manage, and distribute the required information about a product from a central location.
It is a single platform for governing product information and distributing it to marketing, sales, and various e-commerce channels. It helps the consumers learn about the product by comparing the specifications, images, videos, and descriptions. Product information management is a process-driven concept that collaborates with the content of the products.
What is Product Information Management?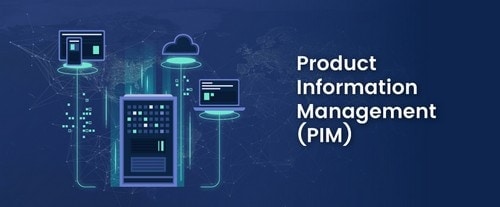 Product information management is a system or platform used by businesses to manage the information and all the data that can further be used for marketing and selling products through different distribution channels like digital signage, websites, ERP systems, product catalogs, print catalogs, reseller channels, third-party distributors, etc.
An example of product information management is the process of collecting accurate product data, applying specific attributes to each item or collection of items, managing the information within a central database, and then distributing it across multiple channels for marketing purposes.
However, the management of product information is done via spreadsheets or on the platforms handled by the engineers or product managers by so many businesses. Generally, the retailers use product information management PIM if –
The company holds a vast, expanding list of multiple products
The company has a large number of partners, suppliers, and distributors
The company is at a multinational level requiring the need to deliver the products in multiple languages
A PIM solution helps in optimizing the data quality of collected data and information from different data sources to sell products through different channels. It can help in managing multiple sales teams simultaneously by offering trusted data to all channels.
Importance of Product Information Management (PIM)
Whether a brand is offering B2B or B2C products, it is essential to offer engaging product experiences for brand growth. The target customers of a brand want to have rich, accurate, relevant and trusted credible information across all the channels and digital touchpoints. PIM helps in this that letting target audiences make well-informed purchase decisions.
Every expanding business needs product information management to grow and shine in the market. A consumer has the right to check out the product, its quality, and its authenticity before buying the product.
However, PMI enables the company to establish relevant, trusted, and rich information about the product across digital touchpoints and decide accordingly. It is also possible that the product information is inconsistent or fragmented, which can be the case of unvalidated data and wrongful information via digital marketing channels that do not have access to the complete product information.
Companies can miss revenue and wonderful opportunities to expand their business if they cannot manage their product information and build brand loyalty. Product information management enables standardized product content information, thereby allowing one to gain trustful, high-quality, and enriched information by establishing a consistent strategy so that the product information is easily accessible to the consumers without any problem. This helps a company to expand its business horizons and increase its capital.
How Does PIM Relate to MDM and PxM?
1) PIM vs MDM
The PIM or product information management is a single portal comprising the details of a brand that is accessible to the users to gain better knowledge about the products to increase sales for the company, which ultimately leads to capital increment and brand enhancement. However, the MDM or the master data management is a concept of binding the organization's data along with the product details. It is a more reliable, trustworthy mechanism for representing its product data.
2) PIM vs PxM
The PxM or product experience management contributes to an engaging and personalized customer experience. It involves the utilization of a PIM solution combined with analytical and actionable insights, machine learning, and artificial intelligence methods. It helps to improve the digital touchpoints of the company and is impossible without a PIM solution to feed the product experience. However, it can be implied that PxM is a subset of PIM.
What Information Does a PIM System Manage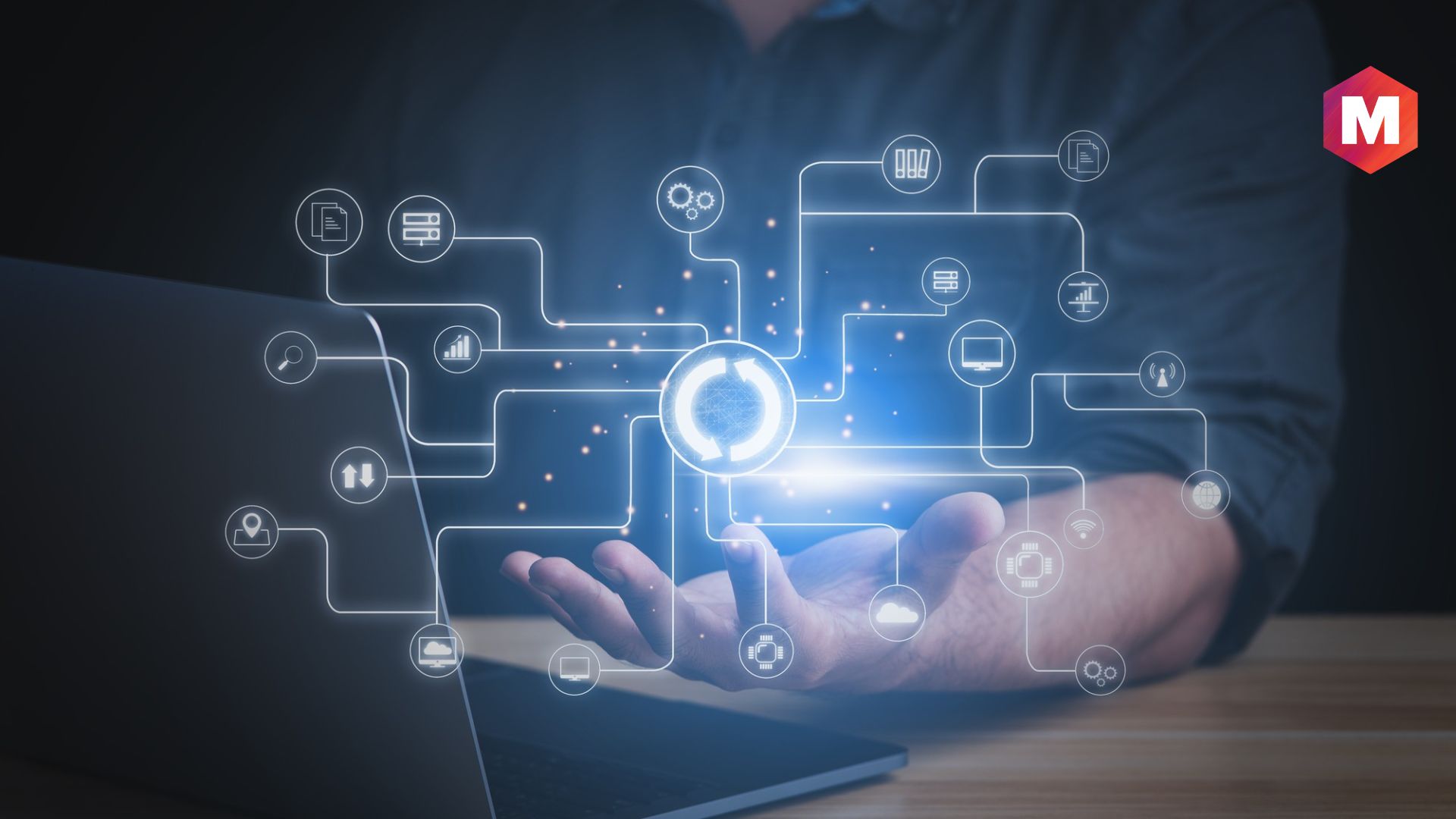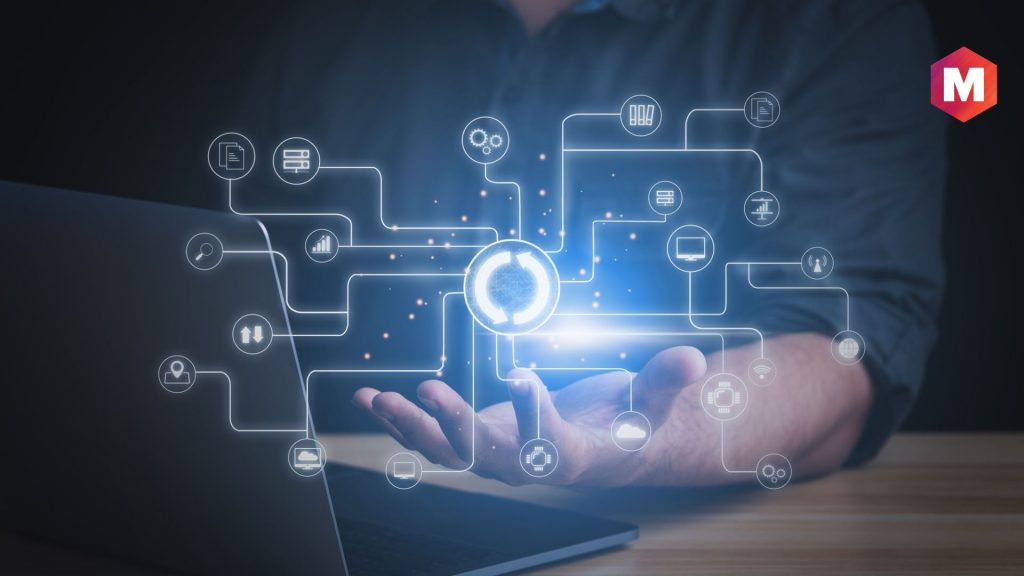 Product information management addresses the complexity of multiple information and data by efficient tracking of the cross-functional information such as:
Technical information- The PIM software assesses the technical information of the product as its material, size, color, fabric, weight, measurements, warranties, etc., for the user.
Basic data- It includes the universal product codes (UPCs), SKUs, and article numbers, as well as product names, titles, and miscellaneous information such as suggested usage.
Localized information- The PIM software houses multilingual copy and regional currency systems and ensures a consistent, seamless customer experience.
Assets- The PIM software stores images, videos, gifs, and various assets so that the consumer can view the product before making investments.
Sales information- The PIM software stores the pricing information, customer reviews, and testimonials which can be used during the sale process or promoted on a company's website.
Marketing information- It includes customer personas, keywords, and other SEO-related data such as Google categories, mobile-friendly descriptions, and Amazon titles.
Emotional information- The PIM solutions store the content and optimize its performance based upon the user input, and create a personalized experience comprising of imagery, product descriptions, and other targeted assets that foster emotional bonds with buyers.
Design Information- The PIM systems consist of style guides and designer notes, ensuring the marketing campaigns have the relevant creative direction for the user to have a better shopping experience.
Taxonomy- The PIM software contains variations, relationships, and categories that make up a company's product structure.
How PIM Works
A PIM solution can help brands, product managers, and sales teams in integrating data from ERPs as well as CRMs and all the different product-related business platforms. After being integrated, all the shared data will get processed and de-duped.
The occurrence of all such processes takes place simultaneously and hence a PIM solution eliminates the need of entering or updating any data or information manually. This way, PIM solutions reduce the potential for redundancy and error.
The working of product information management is quite simple to understand. It involved data integration from the ERPs and the CRMs, processing, and de-duping. This is done via commuting methods to eliminate the need for entering the data manually, hence, reducing the risks and errors in the database.
Upon successfully forming a database, the next step is to organize and arrange the data in the form of catalogs and send it to the relevant channels and multiple parties. The product marketing teams can build engaging content to expand product offerings and consequently expand the company's business. Because of such use of PIM systems, customers feel more connected and engaged with the products they opt to purchase which will ultimately create a better sense of fulfillment and loyalty.
Product Information Management Tools
Some of the most useful PIM tools are-
1) EnterWorks Enable 9
It provides a platform for managing, syndicating, and acquiring the information about the product over different channels, additionally featuring an automated workflow for the promotion of collaboration between different personnel and systems.
2) Agility
It is a feature enabling the users to enhance their product in a simple manner and features a dynamic workflow for smooth collaboration. It also allows us to control and manage the content being presented on every channel, including Search Engine Optimisation and visual presentation.
3) Contentserv Product Experience Platform
It allows a smooth, flexible, and scalable product experience over multiple channels and utilizes multiple data management technology for enabling the data collection from the suppliers.
4) Informatica MDM — Product 360
It provides a user-friendly interface and can be configured with both role and task-specific user permissions and features a built-in digital asset management system for handling the products and large media assets.
5) IBM's InfoSphere Master Data Management Collaborative Edition (MDM CE)
It provides a platform for sophisticated and collaborative management of data by providing a user-friendly interface to build a central repository for the products. It helps enforce accuracy and synchronization and improves the business process.
6) inRiver Product Marketing Cloud
It provides a flexible and scalable software-as-a-service interface consisting of four core applications; supply, enriches, plan & release, and publish. It harbors data supplied from existing external systems like ERP and PLM in order to create engaging product descriptions for various sale channels and e-commerce channels.
7) Salsify Product Experience Management Platform
It provides a unified product experience bringing together content management, publishing, syndication, and analytics. It is a centralized portal for product information and helps to improve brand presence and discoverability.
8) Riversand MDM Center
It delivers an enterprise-grade solution for the helpful growth of the business users' management on a single platform. It also helps to develop collaborative and effective supply chains to shift the products in the market at a faster pace.
9) Stibo Systems Product MDM
It provides the users to acquire, share, and manage the product data around the organization by creating a single source of reliable product information and allows them to share real-time content with the users.
10) SAP Hybris Product Content Management
It delivers omnichannel commerce with a sophisticated, user-friendly interface allowing us to different plug-and-play components from cart and checkout to payment services and tax management.
Benefits of PIM Software
The need for product information software is closely related to the consumer-company relation. In order to gain the loyalty and trust of the users, a company must essentially adopt an impactful PIM software to improve the brand's behind-the-scenes efficiency. A good PIM software also supports the company's needs for business enhancement and thus optimizes performance to improve customer experience.
The primary roles of a PIM software are-
Helps faster launch of product – can be achieved by manual handoffs, wild goose chases for missing product images, etc., and redundant data entries.
It helps protect their brand – by maintaining the accuracy of the product specifications and helps reach e-commerce websites.
Sophisticated maintenance of data – you may need to enter the data just once since a PIM tool manages product data from enterprise resource planning (ERP) and product lifecycle management (PLM) systems and delivers it to the e-commerce platforms, publishers, and print partners.
Helps speed up approvals – this is achieved by using automatic notifications to alert product managers, product marketers, and legal representatives.
Who uses a PIM solution?
A PIM platform or solution is generally used by product managers, marketing managers, product marketers, eCommerce managers, creators, brand managers, category managers, agencies, data governance managers, sales managers, legal entities, etc.
In addition, different types of organizations that might need to use PIM tools or PIM systems are manufacturing, publishing, retail, food, and beverage, health and fitness, education, science and technology, telecommunications, digital commerce, etc.
When should you invest in a PIM?
When it's time to go global or when you need brand-consistent product data across multiple channels such as your website, mobile app, social media pages, etc., then it's time to invest in a product information management solution.
Also, if you're struggling with product data management and manual processes that are slowing down the product launch process, reconsider investing in one.
Having a PIM solution helps you manage product information, product images, etc., and redundant data entries. Plus, it will help protect your brand by ensuring the accuracy of your product data quality and specifications across all channels. It's an investment worth making!
Conclusion!
In a nutshell, a product information management system can be understood as the process of managing multiple product data sources and high-quality product information needed for marketing and selling products via different distribution channels. PIM solution is one of the key pillars of multichannel marketing strategy.
Now, in the end, how important do you consider a PIM system in managing different product data sources, company information, product catalog, data silos, and product teams?
Also, do you think PIMs can help brands in optimize conversion rates to generate more revenue? Share your opinion with us in the comment section below.
Liked this post? Check out the complete series on Project Management