One of the key factors which differentiates between brands, especially when they are in the consumer durables, FMCG or retail segments, is the product line and product depth of their brands.
As brands get older and more recognized, it is natural that they try and cater to multiple segments; trying to leverage the brand equity they have. So Micromax might expand to televisions from Mobiles, A chef like sanjeev kapoor might start his own brand of cooking equipment (Wonderchef), or overall, any brand can extend its product line.
But one of the way you can react to your direct competition, is by analysing their product lines. This is where competition happens on the basis of Product line.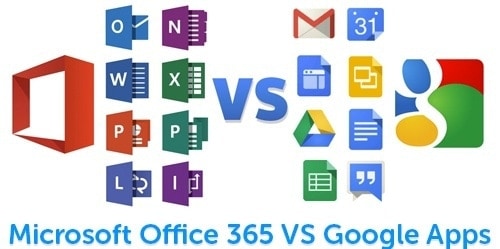 Here are the three types of products in the product line where competition can happen.
1) Me – too products – Once a top corporation launches a product, similar products come soon in the market. And these are me too products. These products then compete with each other to grab market share.
So if Coca cola comes out with Diet Coke, Pepsi too soon comes out with Pepsi max. This is a perfect example of competition happening between regular products. Now, because regular products are one of the most consumed products, here is where the competition is the toughest. Even small movements of the competition are noted and reacted upon to ensure there is no loss of Market share.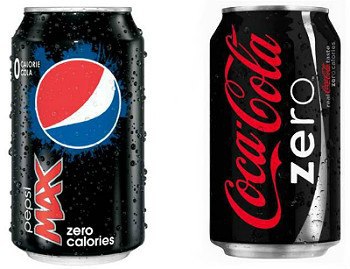 2) Improved product – An improved product can leave the existing market behind and attract a new customer base altogether. However, in this level, competition will not be between many competitors, but between a few.
An example is when Apple upgrades its OS and hardware from Iphone 3 to Iphone 4 or Iphone 5. Samsung similarly upgrades its galaxy product line. But now the competition is between Iphone and Samsung only. Where in regular products, all players in mobiles were the competitors, in this improved products, the product line competition exists between 2 companies only.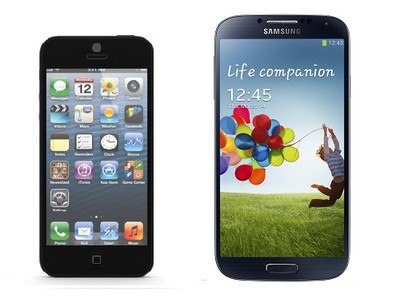 Thus, a measure to improve market share, and to stand tall when there is a product line competition, you can always improve your existing products. A small improvement also can make a huge difference as long as it is becoming more and more customer friendly.
3) Breakthrough product – Break through products are far lesser in each industry, and they have global rather then local competition. The competition at this level is only between the top companies, and the medium or low level companies do not compete at the break through product line level.
An example of breakthrough product is the autopilot cars by Tesla. Such a product has not been launched yet, at least on the mass level. The sales are less, but the competition is less and the revenues are less as well (when compared with regular products – petrol cars) However, the break through products are products which seal the companies brand equity, literally get rid of competition, and help it enter a new product industry altogether.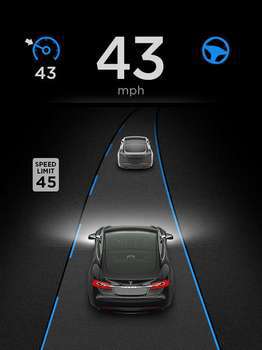 A company which has the resources should always drive its R & D to plan and implement on break through products. These products, when they work, take you far ahead from competition. And there is no product line competition in these.
Overall, based on the products, the product line competition increases or decreases. For a normal firm, which has a limited product line, the competition is heavy because there are other firms which have multiple products contributing to revenue.
For a firm which has a solid product line (Microsoft), the competition is different for each of the product lines and they have to ensure they are ahead of the competition in each product line separately. This is why they have strategic business units managing such different product lines.
Overall, the strategy to win when there is product line competition is
Plan products where applicable to strengthen your product line and product mix.
Form multiple strategic business units with multiple managers to grow each product line separately.
Try, at all times, to bring break through or improved products in the various product lines to be ahead of your regular competitors.
Liked this post? Check out the complete series on Product Management