A product is not as simple as it might appear to a common man. It is more than that. There are various features and components that go into designing and building a product. In this article we will study the different levels of a product and then look at a few examples to understand what an augmented product is at some depth.
Given below are the three basic levels of an augmented product.
Actual Product
In product levels, 'Actual Product' depicts the actual physical component of a product. It constitutes the product's build, physical appearance, packaging etc. Let us take the example of a car. In this product the physical appearance of the car and all its physical features constitute the actual product. Attributes like number of doors in the car, whether it is a sedan or an SUV etc are all considerations that will be categorised under 'physical product.'
Augmented Products
All the 'over and above' features or benefits that you get when you buy an augmented product are considered under the term 'augmented product.'
These are not physical attributes nor are these such offerings that satisfy your basic needs. These are those offerings that are given by a company that act as value added services and make the customers feel happy and satisfied about their purchase. Let us continue with the example of a car to make the concept clear.
When you purchase a car, the dealer gives you certain offers and added services. These differ from dealer to dealer. Benefits like a more comfortable interest rate, free service for the first two years, warranty, guarantee etc are all benefits that will come under 'augmented product.'
Core Product
The core product is the most important concept to understand as this is the one that explains the main motive of buying an augmented product.
There are many reasons why a product is purchased but there is always that one main reason. The basic purpose of the purchase is the main need that is satisfied when the product is used. This is called as the core product. To continue with the example of the car, the main use of a car is to make transportation from one place to another easier and faster. The core product in a car is transportation.
Having understood the three main levels of a product, let us understand Augmented product better.
Examples of Augmented product
Free Delivery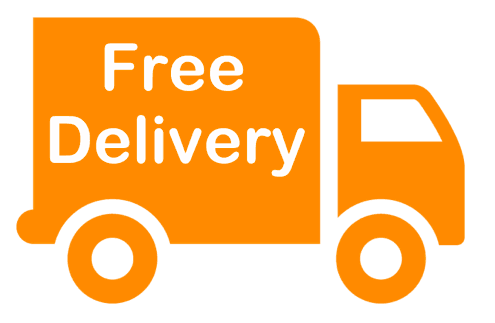 This is an extremely common example and easy to grasp as well. Many food outlets and delivery websites give you a free home delivery for an order above a certain price. This induces the customer to buy more just to be entitled for the free home delivery. This not only increases sales but also keep the customers happy by entitling them to a free delivery. This satisfaction will make them use the services of the food outlet again in the future.
Coffee Shop in a book store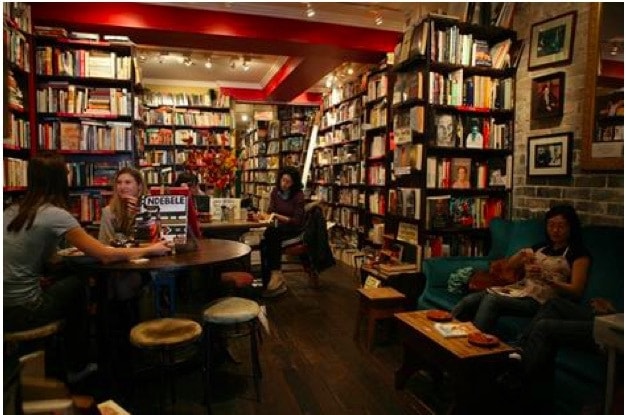 Ever gone to a large Crossword book outlet that has a coffee shop in it? It is not their main offering. The books are. But the presence of a coffee shop is something that will entice those who want to sit down with a mug of coffee and read a book just after their purchase or want to go through a book before they purchase it.
This value added service makes the shopping experience for the customers more memorable and very comfortable. Similarly, all top food brands are present in malls. This is because these food brands entice the customers to make more purchases and freshen them up.
Free Upgrades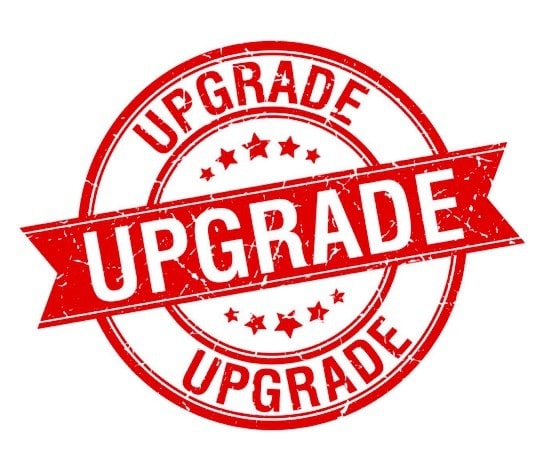 Technology changes at a fast pace these days and a new version of software or hardware is available at regular intervals. Many companies give free upgrades to the new versions of their software. Some also give a discount on a new version of the product in exchange for the old product. An example of this is the iPhone exchange offers that many retailers run. This can be in the form of a flat discount or a cash back offer.
Thank you for reading our information about augment process and Augmented Product with examples
If you liked this article, we bet that you will love the Marketing91 Academy, which provides you free access to 10+ marketing courses and 100s of Case studies.