What is an Augmented product?
An augmented product is a product that has additional features, components, or add-ons not found in the same product offered by the competitors. These features and additional benefits can include services, warranties, guarantees, customization options, and much more.
Examples of augmented products include cell phones with extended warranties, cars with custom paint jobs, and laptops with added software packages. They are becoming increasingly popular as consumers seek out extra value and convenience when making purchases.
Importance of Augmented Product
The augmented product is an important concept for businesses today. It allows them to provide a higher level of customer experience and engagement with the actual product and service. By leveraging the power of additional value or add-ons, businesses can create immersive experiences that help customers understand the product better, increase brand loyalty, and boost sales.
The augmented product also helps businesses to easily customize their products according to customer preferences, thus creating a more personalized experience for each customer. With augmented products, businesses can stay ahead of the competition by providing exceptional customer service and creating engaging experiences that will keep customers coming back for more.
Augmenting products has become critical for improving customer loyalty & satisfaction. This approach enables businesses to have an edge over their competitors by tailoring their core offerings and adding value with added services.
Augmented Product Examples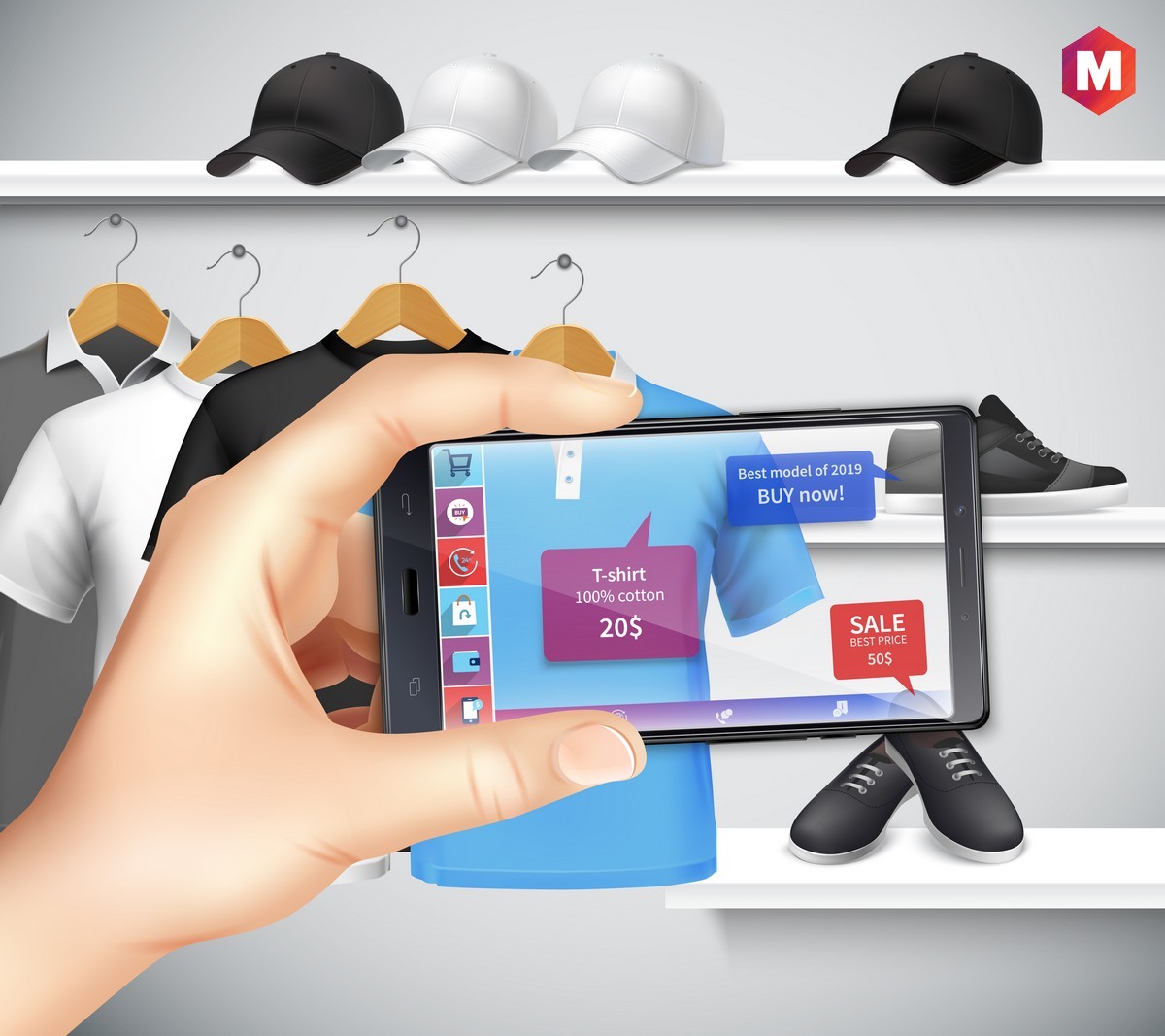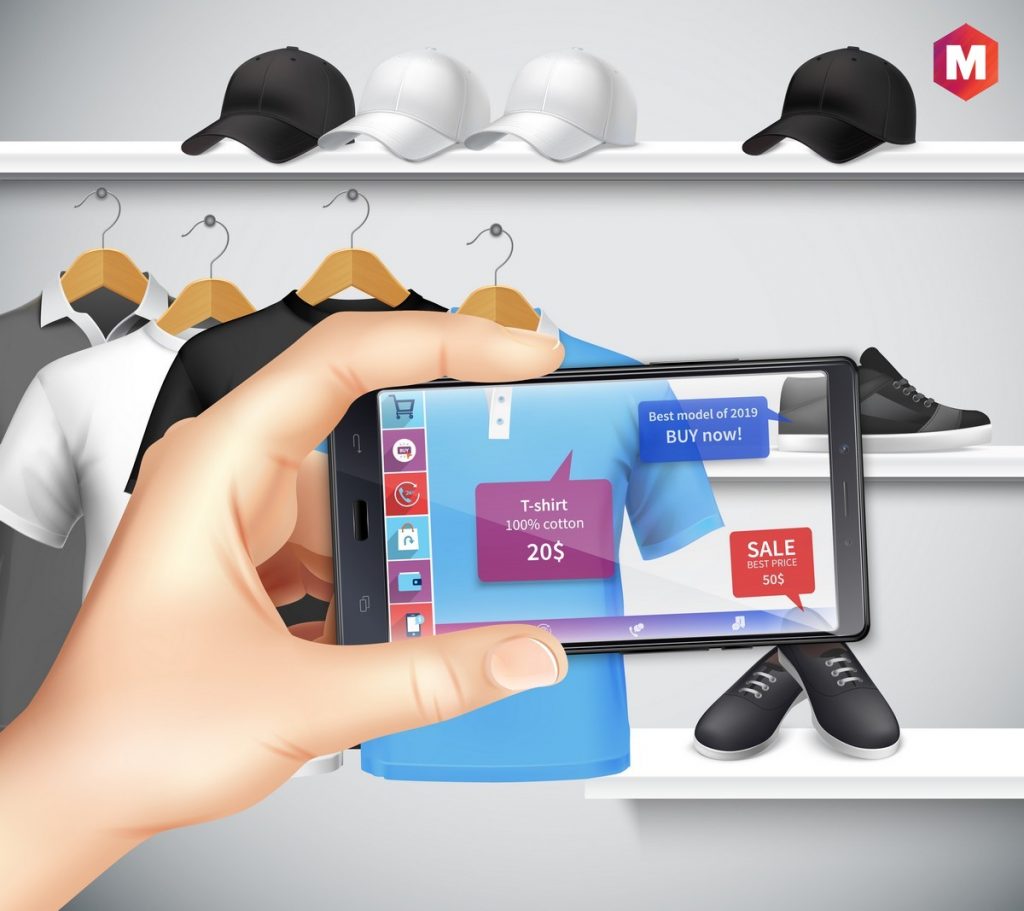 A few examples of augmented products are –
Amazon – Amazon's core product is e-commerce but the company has gone beyond this to offer a wide range of services, including Prime Video, Prime Music, and Amazon Prime. These services are geared towards keeping customers subscribed to the platform and coming back for more.
Apple – Apple's core product is hardware but it has created an ecosystem that offers services related to the hardware. iCloud, Apple Music, and App Store are all part of the augmented product that Apple offers. These services come with a range of features (e.g., personalized playlists for music, free storage for data, and exclusive apps) that make Apple's products (iPhone, iPad, Apple Watch, Apple TV, etc) stand out from the competition.
Uber – Uber is a great example of an augmented product. Not only does it offer customers a fast and easy way to get around, but also provides features like real-time updates, a loyalty program, and even an in-app tipping system. Uber's user experience is a competitive advantage due to the numerous add-ons that it offers.
Netflix – Netflix offers a premium subscription plan that includes access to a library of movies and TV shows but also provides features like personalized recommendations, downloadable content, and exclusive programs that set it apart from other streaming services.
Nike – The sportswear company has a feature in its app named Nike Fit, which utilizes AR to measure the size of a customer's feet. By doing so, it can suggest the perfect shoe size and reduce the number of returns and exchanges caused by inappropriately sized shoes. Additionally, the app has a feature called "NikePlus Unlocks" that rewards customers with exclusive experiences like early access to new product launches and discounts, thus creating a more personalized shopping experience.
Types of Augmented Products
The following are some of the most frequently used forms of product augmentation –
Functionality: Adding extra features and functionalities to a product can help it become more versatile and useful. For example, adding wireless charging capabilities to a mobile phone or a motion sensor to an alarm clock.
Product Warranty: Offering additional warranties or guarantees can help give customers peace of mind, whilst also improving product perception.
Aftercare Services: This could involve offering additional services such as customer support and repair assistance.
Free delivery:  This can be used to add value and convenience for customers. It could also be used to encourage larger purchases or as a way to differentiate from competitors.
Free Installation Services: Providing assistance with setting up and configuring a product can be invaluable for customers who may struggle to do so on their own.
Product Customization: Many companies offer product customization, allowing customers to create a product that is tailored to their specific needs or preferences.
Updates: To keep users satisfied and engaged, a company needs to consistently improve its current products with new updates and features.
Refunds: If clients are not satisfied with their purchase, companies offer a refund option, which helps to build trust and customer loyalty.
Free samples:  Companies can offer free samples of their products to give customers an opportunity to try them before they buy.
Free trial period:  These can be used to give customers a chance to try out a product and make sure it is the right fit for them before they commit to buying.
Benefits of Augmented Products
Offering augmented products has several benefits such as –
Increased customer satisfaction
By providing more features, customers can get a better user experience for their purchases, and this could lead to increased customer satisfaction.
Increased customer loyalty
Offering more features through augmented products can help to build trust with customers, as they feel valued and appreciated. This could result in increased customer loyalty.
Optimized ROI
By offering more features, companies can increase their return on investment and make sure that they are optimizing their profits. This could result in increased revenue and profitability.
Increased marketability
Augmented products also can make a product or service more attractive to potential customers, as they offer an additional benefit that may not be available anywhere else.
What is the Future of Augmented Products?
I believe that augmented products will continue to be an important part of businesses for years to come. As technology advances and customers become more savvy, businesses must be prepared to meet the needs of their consumers. Some of the trends that we all may see in the future are-
Technological Advances: I think that companies will use new technologies like artificial intelligence, machine learning, and voice recognition to create even more appealing products. This might result in more personalized and immersive experiences for customers. More customers will be able to interact with products in new ways that they haven't before. For example, augmented product features like virtual reality or 3D printing may be incorporated into products to make them more engaging and interesting.
Sustainability: Sustainability is an issue of paramount importance in the present day. Various corporations all over the globe have been taking active steps to reduce their carbon footprint, with an eye on preserving our environment for future generations. So, I believe that with augmented products, the focus should also be on making them sustainable in nature. This can involve using materials that are recycled or biodegradable, or even by incorporating renewable energy sources into the product.
Personalization

:

One of the biggest advantages of using augmented product designs is that they can be personalized according to the user's needs. For example, a customer might want a particular feature on their product that the manufacturer doesn't normally offer. With the augmented design, this kind of customization is possible. So, i

n my opinion, personalization will be given top priority while creating augmented products.
Enhanced Customer Service: AI and automation will lead to better after-sales services, which will enhance products. AI-powered chatbots allow customers to get quick & reliable customer support, predictive maintenance can help avoid product issues, and self-service options let customers have a personalized experience with products. These are just a few of the amazing things being made possible by AI, so I am definitely looking forward to seeing what else the future holds for AI-powered augmented products.
E-commerce and Remote Experiences: The future of e-commerce and remote experiences will be enhanced with the addition of augmented products. From quickly creating 3D models of products to realistic virtual product tours, AI-powered augmented products will not only make shopping more convenient but will also help customers feel confident that the product they want is a perfect fit for them. All in all, I must say that AI-powered augmented products will revolutionize the way we experience e-commerce and remote experiences.
Conclusion!
A variety of technology companies and online services provide augmented products that offer customers intangible benefits, added value, competitive advantages, and sometimes even an additional physical product along with the actual product. This can help attract and retain repeat customers, enabling companies to achieve long-term success in the market.
Therefore, it is important for businesses to recognize the value of augmented products and include them as part of their overall product offering. By doing so, companies can realize the full potential of their products and services, and gain a competitive edge in the market.
Liked this post? Check out the complete series on Product Management