What is Product Standardization?
Product standardization refers to the process of maintaining uniformity and consistency among the different iterations of a particular good or service that are available in different markets. It is a process of marketing a good or service without making any changes to it. If a product is changed at all, it is only changed superficially. Otherwise, the characteristics of the good or service remain uniform. It is made using the same materials and processes, has the same packaging and is marketed under the same name.
The strategy of product standardization requires a particular industry or organization to follow certain guidelines in order to maintain the consistency of a product's nature, appearance, and quality. These guidelines are ones that are accepted on a general basis and are adhered to when producing a good or carrying out a service. The guidelines may apply to one organization or one industry and may be applicable on a national level or an international level.
Products may be either standardized or customized to a targeted consumer base. Standardized goods and services promote the convenience of use for the consumer and attracts consumers on the basis of consistent quality. Product standardization relies on using the same basic template across markets. It is a necessity for certain kinds of technology and construction materials. The features of a product are kept identical as far as possible, which might be difficult if the product is marketed internationally but is easy to achieve locally.
Product standardization lowers the available variety of products that serve a similar purpose. There are general standards that goods are required to meet. Where industry-wide standardization is concerned, consumers are able to choose from a range of goods and services which are all distinct, yet offer the same general benefits and are of the same general quality. Uniformity and consistency of products are cost-effective and increases the efficiency of production.
The Uses of Product Standardization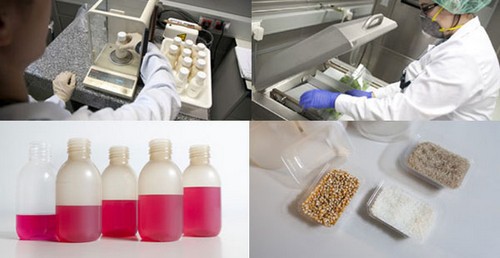 Product standardization is useful for a number of reasons. By following certain guidelines for the production of goods and services goals such as innovation, cost reduction, and streamlined production system can be achieved.
The Advantages of Product Standardization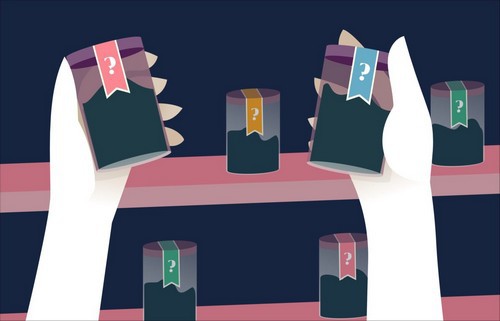 Product standardization has certain advantages in comparison to the alternative of adaptation and customization.
The Disadvantages of ProductStandardization
However, there are disadvantages to standardization as well.
Examples of Product Standardization
Product standardization is a very useful strategy, with many benefits. However, it is not without pitfalls as well. The ideal business model is one which takes the disadvantages into account, uses the advantages and ultimately employs a combination of standardization and adaptation.
Liked this post? Check out the complete series on Product Management