Discovery Channel is commonly referred to as Discovery and was launched in the year 1985 in the month of June. It is of American origin and is owned by its parent company Discovery Communications, Inc. It is a satellite and cable channel shown on television and whose primary focus is on imparting knowledge. It is associated with entertainment and media sector and has headquarters base in Silver Springs at Maryland.  Some of its competitors are as follows-
History Channel
Animal Planet
National Geographic
About Discovery Channel
Type: Cable and satellite television channel
Industry: Broadcasting
Founded: June 17, 1985
Founders: John Hendricks, Bruce C. Marchiano, and Larry R. Haber
Headquarters: Silver Spring, Maryland, United States
Area served: Worldwide
Current CEO: David Zaslav
Number of employees: Over 12,000
Major Products: Television programming, streaming services, and digital media
Product in the Marketing Mix of Discovery Channel :
Discovery is a channel which helps the viewers to discover the world with new eyes. Main USP of this channel is great photography and exclusive videography which makes its contents look awesome. It is available in HD and has a diversified range of programmes and most of them emphasise on survival skills, wildlife and accidents.  In India, this channel can be viewed in several languages like English, Bengali, Telugu, Tamil and Hindi.
Special programs are also telecast that is based on world tragedies. Initially, the channel offered documentary programming on television and was more focussed on history, technology and popular science but with time it expanded into pseudo-scientific and reality television. Some of the popular series of reality television are –
Best Evidence, Unsolved History and Myth Busters based on speculative investigation

Deadliest Catch and Dirty Jobs based on occupation
Special documentaries are also shown on this channel for attracting younger audience base. A programming stunt titled Shark Week debuted in the year 1988 and till this day is shown every year in summer months. Some of its other hit shows are as follows-
The Flight That Fought Back

Smash Lab

Fight Quest

Planet Earth

Man vs. Wild

How Its Made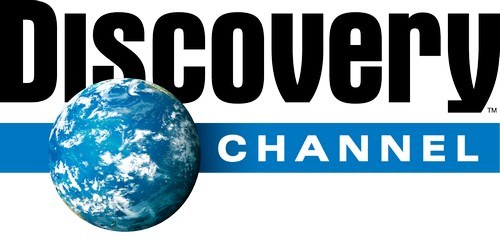 Place in the Marketing Mix of Discovery Channel :
In the year 2012, Discovery Channel was ranked at the third position in terms of viewership in the United States. It has access to nearly four hundred and thirty-one million houses in the global arena that includes one hundred and seventy countries through its flagship channel in the United States and other licensed or owned channels.  It is available on a platform like a digital satellite that includes multiple subtitles or language soundtracks in several international languages like Russian, German, Spanish, Italian, Finnish, Arabic and Japanese. Discovery has an official website Discovery.com and it provides information related to additional contents, programming, games and documentaries tied with its channel.
Price in the Marketing Mix of Discovery Channel :
Discovery Channel is a pay channel and is viewed in 83% of households in the United States alone. It has a strong viewership in several parts of the world thus making it a lucrative deal for the sponsors and operators of this channel. Subscription fees and advertisements are two most important source of revenue for Discovery Channel. The company has kept its pricing policy reasonable so that every viewer can afford to watch it. Discovery has realised a very important fact that larger the viewership greater its volumes and therefore revenues.
Keeping its prices affordable and adopting, a reasonable pricing policy has helped it in gaining a wide audience reach. Channel also shows high-quality contents and it levies a good fee for advertisements shown between its programs. This has also helped the channel in earning extra revenues.
Promotions in the Marketing Mix of Discovery Channel :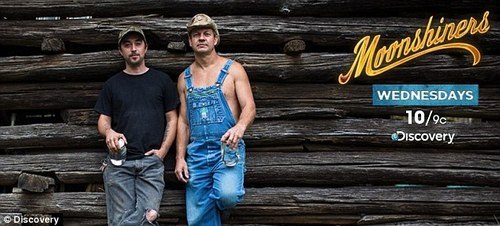 Discovery Channel has a good marketing plan to promote its channel. It has been a part of various awards and events to increase awareness about its channel. In the year 2005, it became the primary sponsor of the bicycling team at the professional level. It had a personal radio network to air audio versions of some in-demand programs from Discovery. In the year 2006, Discovery Channel was in nomination category for seven times at Primetime Emmy Awards. The Christopher Lowell Show, winner of Daytime Emmy Award, was aired between years 1998 to 2001. Over the years, several taglines and slogans have been associated with this channel including The world is just Awesome, There's no thrill like Discovery, Explore your World.
Liked this post? Check out the complete series on Marketing Mix