Culture plays a very important role in society today. In fact in democratic countries like India or USA, culture can vary in a matter of a few miles. Thus many brands as well as products have started positioning by cultural symbols and cultural values to set them apart from the competition.
Take an example of matrimonial sites. Initially, the most used matrimonial sites were those which provided match for all cultures. Slowly and surely, niche websites have come up allowing people to find matches in their own religion and culture. Thus the essential thing here is to present a product which matches the mentality of the audience and they are able to identify the product as their own.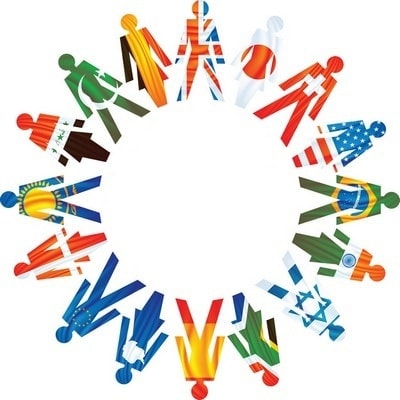 This product identification helps the product or the brand in differentiating itself. Over the years, there have been several cult brands established only on the basis of culture. Harley Davidson is one such brand which showcases the cultural values of freedom and thus we see it working the best in USA which has been the symbol of a free nation over the years. Similarly Air India advertises with the use of the Maharaja as its symbol thereby associating itself with the Indian heritage.
Each and every local brand tries to establish a strong tie with local cultural symbols. Thereby elevating its brand value from the competition. Thus positioning can be done by associations with cultural values and symbols.
Liked this post? Check out the complete series on Positioning