An extraordinary value proposition is a statement that portrays what your business/brand/ company brings to the table for the potential buyers/users.
Businesses use value proposition statements for telling-
How their item or service resolves relevant issues or improves lifestyle
What benefits target audiences can expect from their products or services
Why users should purchase from them and not from their competitors
All, in all, adept use of such statements will acquaint you with your target audiences, plus it also empowers you to establish a solid first impression. That is the reason it is so essential to have a ground-breaking value proposition statement for your brand.
In this article, you will be educated altogether regarding the usability and advantages of value propositions. We will also guide you about how to outline it, plus you will learn from some of the best examples as well.
Introduction to Value Propositions
Value Proposition is the essential marketing message element for your business.
Your Value Proposition should provide reasons for your prospects to do business and collaborate with you, and why they should prefer you when there are plenty of other companies who deal in similar trade as you do.
The value proposition also clearly outlines the product benefits as to how it can solve specific problems, and the services provided by you and how these are different from and better than your competitors'.
Almost every successful company has a value proposition. Then what is it that makes one company or a brand better than the others?
The answer to this question lies in the fact that some companies do not know how to use their value proposition efficiently. They either run behind meaningless slogans or do not care about highlighting their value proposition on their website or in marketing campaigns.
Composing an incredible value proposition is an expertise you can learn. The example that we will discuss later will guide you in this dexterously. Before that, you need to understand that value proposition of your brand should offer three things-
Relevancy- This should clarify how your item or service takes care of clients' issues or improves their lifestyle.
Quantified value- Share specific and clear advantages.
Differentiation- Explain to your ideal customer why they should purchase from you and not from your competitors.
The value proposition must be the primary thing your audiences see on your landing page, plus it ought to likewise be noticeable at all the critical entry sections to the website. Let us have a look upon different components of value proposition now-
Components of a Value Proposition
The value proposition consists of texts that are limited to 150 characters and visual representation of the message you are trying to communicate and spread. You can follow the pattern mentioned below.
Headline: Frame it in a way that captivates people. You need to focus on the end-benefit. You can either mention your product or your customers.
Sub-head: It should be restricted to not more than three sentences and must focus on the usefulness and uniqueness of the products, offers, benefits, and target consumers.
3 Key Facts: It should have three critical vital facts, or rather the key benefits.
Visual Representation: An honest opinion, people watch more and read less. Make use of polished images of products, animated graphics, and videos.
How can you write your value proposition?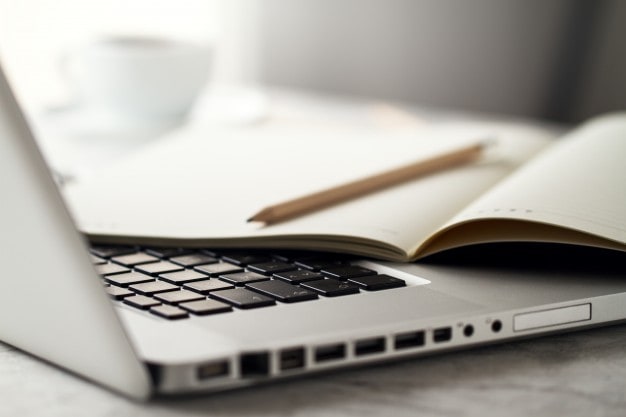 Leave no question unanswered: Write the best value proposition, note down these questions, and check if your value proposition answers the following questions:
What product is your company selling?
What are the services provided by your company?
What are the benefits of the products that you are selling?
Who is the target buyer?
What makes your products and services unique?
Clarity: Try to be valid to your customers. Do not fall for hyped-up marketing messages like "the best", "never seen before" and so on. These words have become old marketing lingos and do not sound cool anymore.
Presentation:
Try to keep it short and straightforward.
Prepare a bullet list of the critical facts.
Do not use industrial jargon that people can hardly understand.
Use plain and simple language to communicate your message. Do not go into details at one go.
Easily design your webpage with a monochromatic tone by providing step-by-step information and not overloading it with all the information at one go.
Offers that boosts your value proposition:
Free Shipping.
Free installation.
No installation fee.
Return/Exchange offers.
Money returns policies.
Customizable
Do not use slogans: Your value propositions are not slogans and taglines. A positioning statement or a motto might be under a value proposition but definitely cannot solely be a value proposition.
Now, after learning all the vital things essential for composing incredible value proposition statements, let us now learn from some of the best examples-
Great Examples of Value Propositions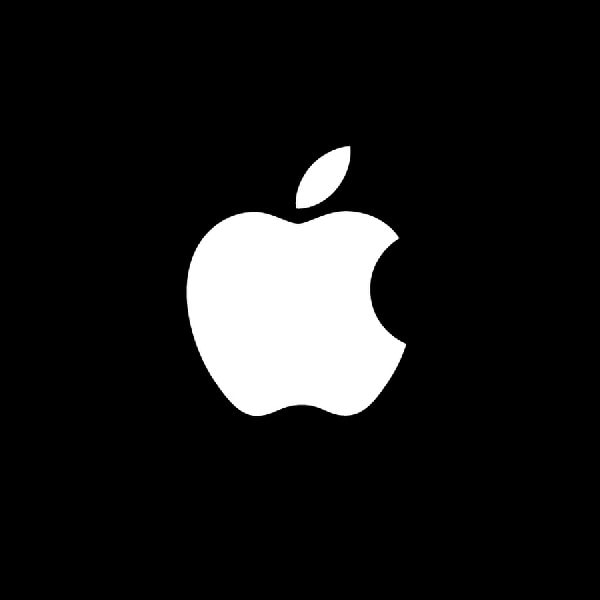 1. Apple
Apple always makes use of a unique value proposition.
Instead of using technical jargon terminologies like gigabytes, RAM, and so on, it comes up with words like "elegant and aesthetic design", "triple-camera system", "4.7-inch retina HD display" in user-readable language.
Unlike other brands, Apple focuses on the entire product rather than particularly on one exciting aspect of it.
What makes it different from others is clarity. Apple does not focus on price competition and instead says "you get what you pay for".
When it defines a product as "magical", it uses all the visual imageries that make it look magical, let alone the experience of using it.
2. Stripe
The target buyers of Stripe are web developers and professional business personas.
Therefore, its mobile payment services and web products are designed specifically for them.
It states "web and mobile payments built for developers".
Again, it is all about clarity. The website has a monochromatic blue hue with a simplistic view, which pleases the eyes.
3. Unbounce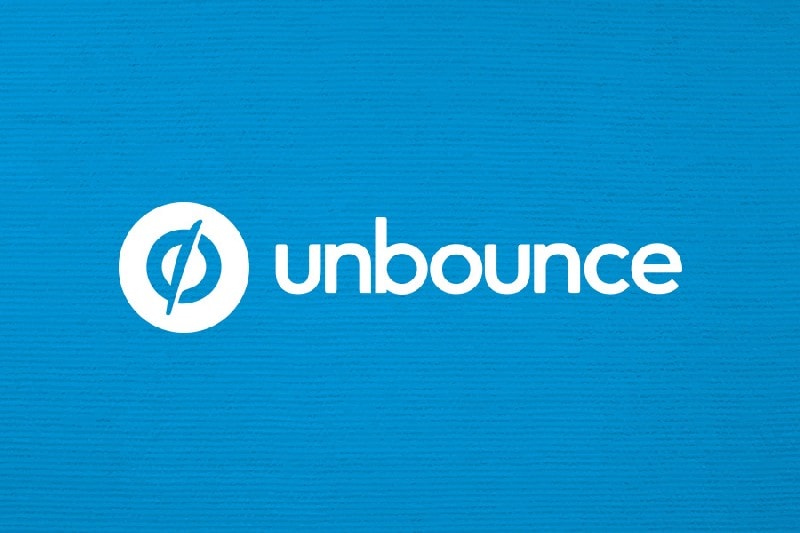 "Build, Publish & A/B Test Landing Pages Without IT", okay, Unbounce, the coolest value proposition award goes to you.
It states the objectives and purpose it serves, its benefits, and its efficiency no less than an IT guy.
The marketers are easily convinced that they do not need to invest separately in reinforcements. Cool, cool, cool.
4. DuckDuckGo
Unlike others, it focuses on things that it does not do; neither does it track and share any personal information that you provide.
It informs and assures you of its privacy policy as soon as you land into their website.
It starts with "the search engine that doesn't track you". Give me a better example of a unique value proposition, I'm waiting.
5. Mint
If you require some kind of positive energy, you do not need to attend a mediation session because Mint is ready with its aspirational message.
It rightly knows how to captivate the ambitious millennials. After all, having access to money and personal finances is the key to a successful future.
Mint accepts and lets people know that it is okay if one thinks that these are far fetched dreams, but Mint will ensure that they achieve these and that too, sooner than what they expect.
Again, clarity! Right, "the horizons might be closer than you think". Well, they are.
6. The Ladders
It is a career website that specializes in job placement.
These placements focus on high-income jobs (more than $100K).
The value proposition "Move up in your career" has been cleverly framed to serve both emotional and functional value.
It means that you can both move up in your career and experience an increase in your salary.
7. Pinterest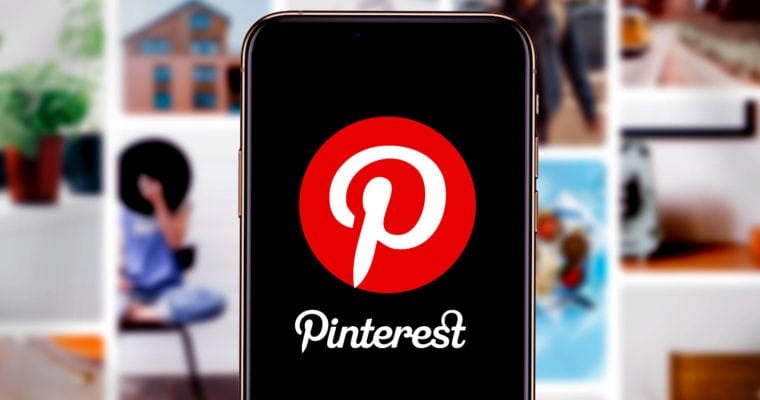 Although it does not have a value proposition anymore, it is worth a mention.
Pinterest lets you know what it is and what exactly it does in just one sentence.
The website is designed so that it is convenient to use, with a single red call-to-action button urging the visitors to become a member.
8. Uber
Uber, at first go, resorts to defensive action. It lists down all the inconveniences of booking a traditional cab.
It points out how the service offered by Uber is superior, more relaxed, and smarter; each adjective has got to hit your personality differently.
It also has a simple and conveniently designed site with boosters for value proposition like "one tap and a car come directly to you", "the driver knows where to go", "payment is cashless".
After getting to know all of it, you do not want to book a cab unnecessarily where your location seems to be a game of never-ending puzzle, and your driver just does not get it.
Yes, would you like to transform yourself into a Google map after a tiring day? You do not have to worry about change or whether you got cash in your pocket.
However, it was an appreciation for the unique value proposition that Uber has, not the company itself. We cannot deny that they do not care about their workers and employees and have cons under sharp criticism worldwide.
9. Slack
Slack provides an easy-to-use and user-readable platform to young entrepreneurs and start-up companies. Its instant message capability helps in maintaining a smooth workflow.
Slack saves time and also makes working together online, something like a fun activity.
Any other product does not provide this benefit. Because of its value proposition, Slash is often preferred as the best alternative to annoying e-mails.
It is one of the fastest-growing start-up companies, and 77% of Fortune 500 companies use it.
10. Airbnb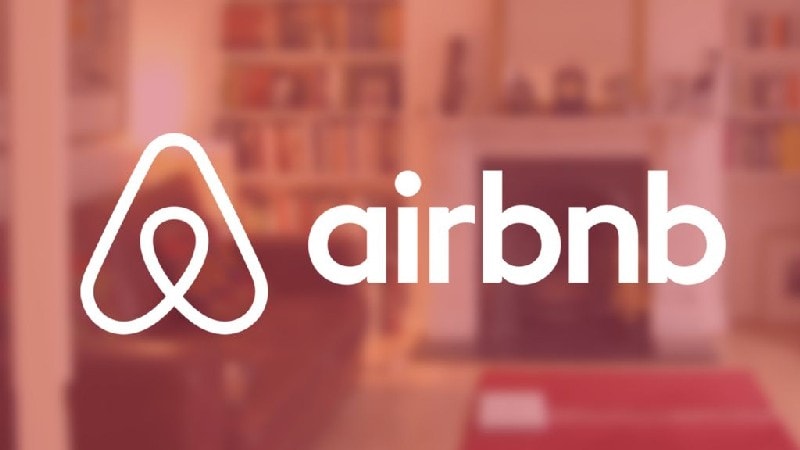 When it initially started, it needed to extend its marketing to two different groups.
It needed to market it to tourists who wanted a place to stay and to hosts and landlords who wanted to rent out their places.
Its unique value proposition serves two purposes efficiently when it says "Travelers benefit from truly local experience and hosts benefit from extra income."
It arranges for places in local neighbourhoods where these tourists can stay.
Although it started at a much cheaper rate, it has now developed into Airbnb Plus, which further has its unique value proposition and is generally available at a high price.
11. CrazyEgg
Businesses on the web face a significant challenge in the form of knowing correctly how individuals are utilizing their site.
Without right and actionable data, you may not get the right idea about, and for all such needs of the businesses, CrazyEgg offers the best-suited solutions.
Being an analytical tool that enables clients to see Heatmaps of how individuals are interacting with a site. With statements like Website Behavior Tracking at an Unbeatable Price, or Want to make your site better, CrazyEgg shares everything about the USPs of the brand.
The value proposition of CrazyEgg gives info that no other company offers greater usefulness and insights at the lesser price the way CrazyEgg does.
12. MailChimp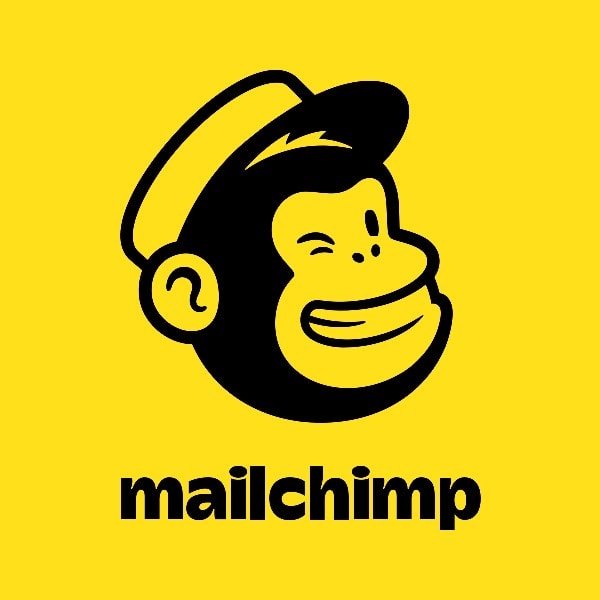 Just by using three little words- Send Better Mail- Company tells about all its unique services and creates a powerful impression in the heart and mind of its potential users.
The three words mentioned above are the critical thing that MailChimp needs to mention to the businesses and target-niche to create awareness regarding what the MailChimp is all about.
This way of sharing the message is straightforward, direct, and intense.
It merely says that- use MailChimp services and you will be able to send better e-mails, without any uncertainties or issues.
13. Bitly
The company is known for its link shortening services.
Bitly is tied with expelling mess or clutter and being brief, so it's just normal that its value proposition mirror these attributes also.
The company tagline- Shorten, Share, Measure- tells everything about the unique features behind the services that the company offers.
With such essential articulations, Bitly sums up its three vital services in a manner that isn't just simple to recall, yet also can't be misunderstood.
14. Mint
The value proposition used by Mint is excellent in catching your eye with its optimistic message.
When you plan for the future or want to accomplish some long-term goals, having a decent handle on your money, and individual funds are critical. Mint comes in here by offering its supportive hand towards you.
The value proposition statement of the brand says- That horizon might be closer than you think.
This value proposition statement proposes that those horizons may appear to be distant or far-fetched; they will be more achievable than you might think, plus you can also achieve them sooner by taking assistance of Mint.
The messaging used here is subliminal as well in telling that some "horizon" might show up sooner than your anticipation, and you need to be prepared for that by using Mint.
15. Salesforce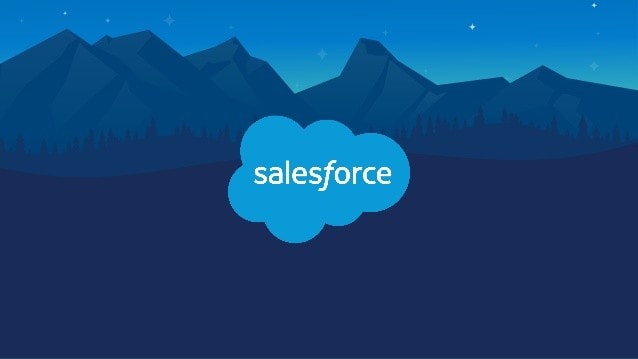 The latest variant of Salesforce value proposition, it adopts an extremely one of a kind strategy, featuring one of its customers/case studies that tell-
"Accenture moves faster with Salesforce Lightning."
Just by using six little words, the company tells you what it does, plus it also acquaints you with somebody who can vouch for such excellent services.
Final Thoughts!
Your value proposition truly defines your customers, the rate of profit, and the number of buyers.
If you already have a value proposition but cannot find any growth in the income and sales, you must re-evaluate it and check if it satisfactorily answers all the questions. You can also take help from the companies as mentioned earlier' value propositions.
With time, your company should change and evolve, and with your company, your value proposition should also be updated from time to time, especially when you see that it is not doing much good.
Always ask for feedback from your customers and focus on your value proposition.
What are your favourite value preposition statements?
How important do you consider the use of a value proposition statement for optimizing the awareness of a brand in target-niche?
Liked this post? Check out the complete series on Positioning