Definition
Trade fair is an event in which firms belonging to the same industry present their products and services in a defined setting to prospective clients, end-users, retailers, wholesalers, and distributors. Some trade fairs have a massive audience as they can attract visitors and participants from every nook and corner of the world.
Meaning of Trade Fair
Trade fair is a massive stage that provides widespread exposure and interactions. It is one of the most popular means of promotion and gaining recognition as participants can meet customers and industry partners, examine opportunities and market trends, study the activities of their competitors and showcase their latest services and products to one and all.
Some trade fairs are open to the general public, whereas others are open only to the company representatives and media personnel.  Some of them are hybrid and allows some days for public viewing and some for corporate members.
Trade fair is commonly also known as
Importance of Trade Fair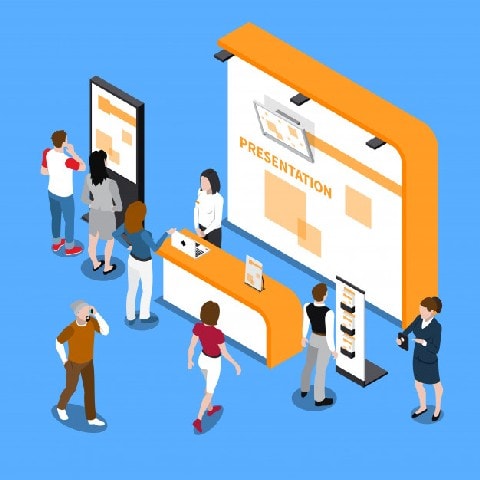 The importance of trade fair is as follows-
Functions of Trade Fair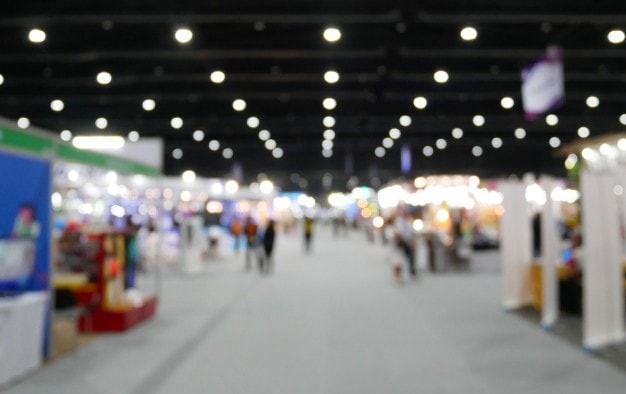 Trade fair revolves around demonstration, discussions, and presentation in the booths to conduct the following functions
Advantages of Trade Fair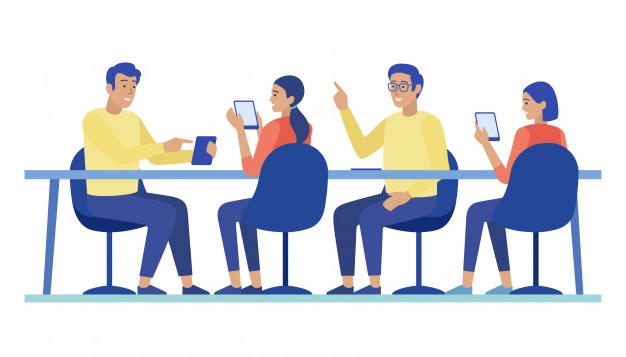 The advantages of the trade fair are as follows-
Disadvantages of Trade Fair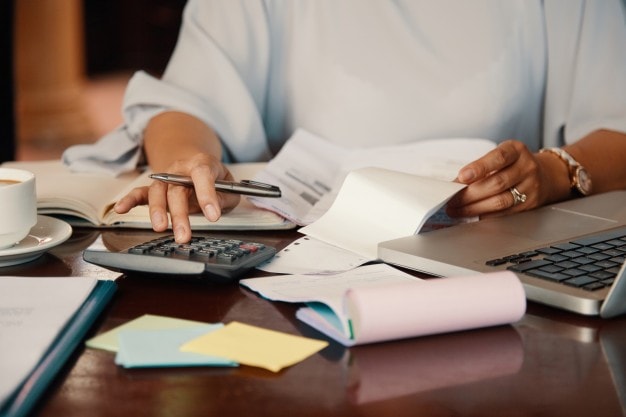 Selecting the perfect trade fair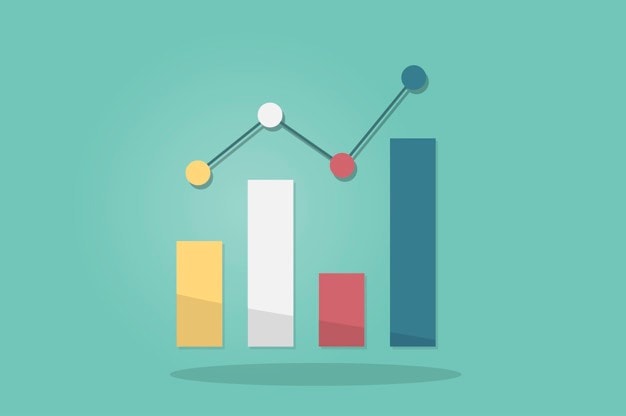 Choosing the right trade fair is crucial because it is not feasible to spend a vast amount of money on the trade fair if you do not have a fair chance of getting a significant return on your investment. Go through the following steps to select the trade fair that is appropriate for your organization
Preparing for a Trade Fair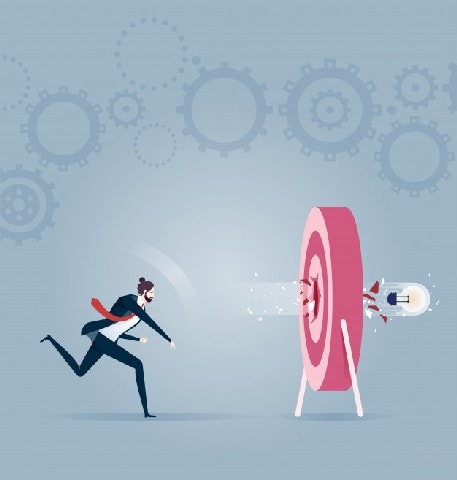 Once an organization has selected a trade fair, it is the time to make preparations for its attendance and that it proves a profitable venture.