When you are dealing with marketing a good or service, you need to understand the market structure, identify a consumer base and ensure that your product is accessible to them when, where, and how they want them. You need to make the customers realize the value of your good or service and not the other way round.
Effective marketing can be quite a challenge especially in an economy where competition is stiff. Most of your competitors may be having a fun day in selling their products, but you are not. What you should do in this case is try to understand what these competitors are doing differently. But before that, you should first re-evaluate your marketing processes and techniques to ensure that they are as efficient as they should be.
Knowing and understanding the different utility marketing types will ensure that you don't just create products and deliver them to consumers, but that you do this in a way that makes customers realize the value of the products and also establishes loyalty to your company in regards to this.
So what is utility marketing?
Utility marketing is the process of communicating the value or usefulness of a product to a consumer. Many times during product design itself, utility is involved so that the customer is himself convinced to buy the product. It is the situation where a marketer tries to convince a consumer that the product they are exchanging their money for will provide them with the maximum satisfaction.
Place Utility marketing in an economic system is a model used to help producers and marketers to design and deliver their products in such a way that is likely to attract more customers as well increase sales and profits.
Marketing utilities are a significant aspect of marketing that every business should understand. This is because having a clear understanding of these utilities will enable you to take advantage of different ways to reach consumers and give an added value to your products.
There are four types of utility marketing, these include, form, time, place, and possession.
In this article, therefore, you will learn more about the different kinds of utilities in marketing and how to use this knowledge in your favor as an organization, to create better advertising campaigns for your products and attract more customers.
1) Form
The utility of form refers to the product that an organization offers to its consumer base, for example, bread, electronics, vehicles, etc.
A product's form is related to the whole process of transformation of raw material to a finished good. This process is often done by one or more partner companies and involves active participation from the marketer, telling the productive chain what consumers expect from the product, how it should look like and what should it do.
Form as a type of utility marketing allows the consumer to see the value of a product when it is in its finished form. For example, consumers of bread will not see the value of bread if it is presented as wheat flour. It is because it is being offered as an end product that consumers see value in it. Similarly Mobile phones beat landline and laptops beat desktops because of their form utility.
2) Place Utility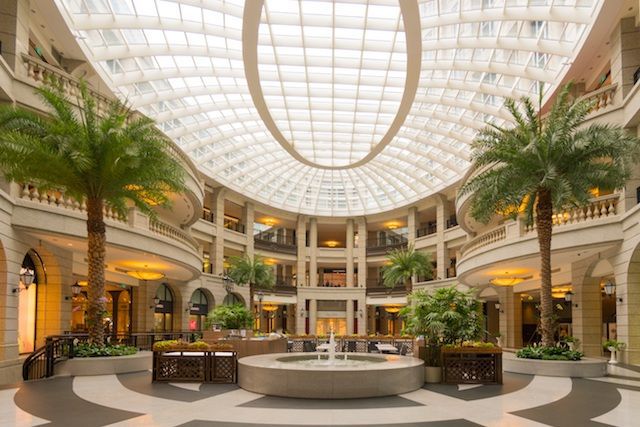 Proper marketing requires that finished goods be made available at places where customers can easily and comfortably access them.
Place utility is therefore in a way related to a distribution channel. This means that for consumers to buy products, generally speaking, they have to be physically available in a store or shop or virtually available online. Of course, place utility requires more effort in this matter since you will have to deal with transportation, choosing the best place to sell (retailer, wholesaler), shelf space and so on. This is so that consumers can conveniently get goods in a location that they can quickly and easily accessible.
Example – When you go to a picnic, at an exotic location, you might be paying double the amount for accommodation as well as for food and traveling. You are paying this much amount because of the place you are in and hence the factor of place as utility marketing. So a New York condo will always be costlier than one in Texas.
Increased convenience always works well with customers where product marketing is concerned.  When you make your products readily available to consumers however expensive it may be, they will see more value to it compared to products which are not readily available. This means that purchases will go up, and therefore profits will too- making it a win win for everyone.
Therefore, as you develop marketing and supply mechanisms, remember to factor in the issue of customer convenience by availing your products in all major stores and also in the remotest of areas where you have a potential customer base.
3) Times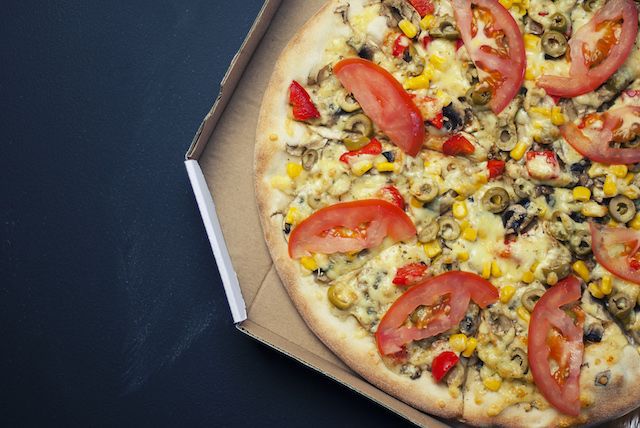 Of the four types of utility marketing, time is another key component to successful product marketing. This kind of utility is related to the difference of time between the creation of a product and its final consumption by the consumer. As a marketer, you must know and be able to manage this difference if at all success is one of your objectives.
Similarly, if you are in the business of providing services to consumers, you must also address the issue of time efficiently. This means that you have to make your services available when and where customers need them.
For example – A major success factor for Amazon and other E-commerce players has been the time factor – The way they deliver ordered material very fast to the customer. The faster they deliver, the more is the increase in market share. Similarly, McDonald's is a famous fast food chain because you know that you will have a delicious burger in your hand within a minute of walking into McDonald's. Domino's used the utility marketing funda of time to perfection when it promised delivery of pizza within 30 minutes or the money will be returned.
4) Possession Utility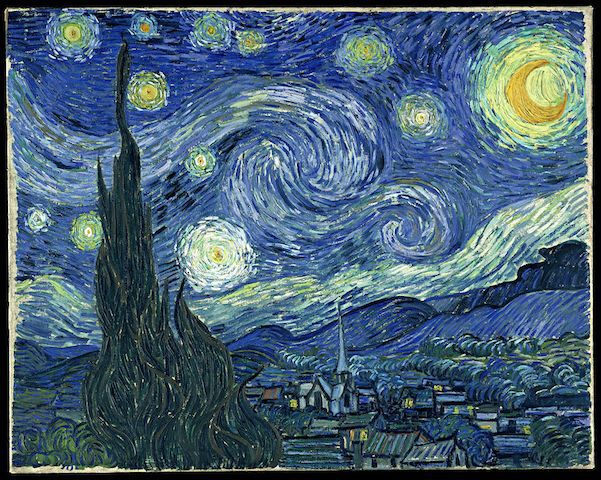 Possession utility is the value customers have while buying a product and they have the choice to use the product for the purpose it was made for or finding a new way to use the product.
For example, people who are on diet might use honey as a sweetener for beverages, spread for bread and sandwiches and sometimes as a syrup for pancakes and other delicacies. However, some people use honey to create a cough concoction and others who use it as an ingredient for homemade skin products in particular facial products combined with other natural ingredients like turmeric and milk.
Similarly, there are antiques, paintings and artifacts which have a huge and high value market – where the main advantage is of possession of something unique or differentiated.
In summation
Thinking about all these types of utility marketing is crucial to meet consumer's expectations. You need knowledge about the product you are advertising, you need to know if it will be available for your customers and how they will get it and you must also find out when the best time to offer the product to consumers is.
Thank you for reading our article about utility marketing.
Topic of Marketing
Alternatively, check out the Marketing91 Academy, which provides you access to 10+ marketing courses and 100s of Case studies.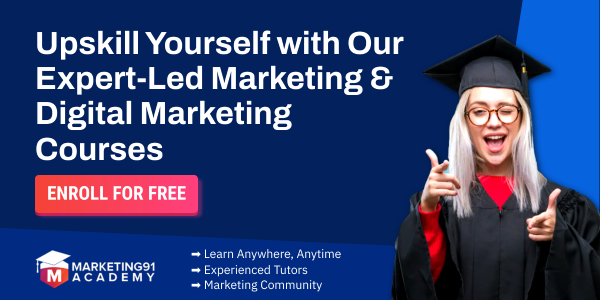 Liked this post? Check out these detailed articles on