Emergency goods are the products that individuals have to use on an urgent basis during an emergency of any kind.
Human beings tend to contemplate and then plan the things they need daily, weekly, or monthly. We all have our budgets and try to fit our requirements within them. From a middle-class to a wealthy class most of us plan, research, make a list and then buy the things which we deem necessary. Only in rare cases do people deviate from their normal routine and buy something that they have not deliberately thought about in advance.
When disaster strikes, it is important to have the right set of emergency supplies!
People in general are not intended to make such a purchase. Still, unavoidable circumstances force them to do so because it has become an absolute necessity, which is out of their control.
Emergency goods are those that an individual has to purchase instantly without thinking about ifs and buts. You will not find anything exceptional about them; instead, it is the need of the hour that makes them special.
Do not worry as these are easily available at numerous outlets. It is important to note that the perception of emergency goods may vary from place to place and sometimes from season to season.
If you are living in a state where you do not get snowstorms but suddenly a warning is issued by the weather department that there is a chance of ice storms then a snow shovel will be an emergency good that you have to purchase from an outlet if you want to clear your pathway for traveling.
What are Emergency Goods?
Emergency goods are items that are purchased out of necessity and are intended to be used in case of emergencies. Some common examples of emergency goods include food, water, medical supplies, first-aid kits, blankets, personal hygiene items, and other survival items.
Having such items on hand can help you stay safe and make sure that your family is safe as well. Emergency goods are generally those items that you have to buy but have not planned to do so while contemplating your purchase list. This could also include items such as water purification tablets, plastic sheeting, trail mix, duct tape, a hand crank radio, and other survival gear.
Why will a person purchase something which he considers an unnecessary expense? If I am living in a place where rainfall is regular, I will buy an umbrella or a raincoat but not a long woolen jacket for those rainy months. It will be a waste of money.
But if a warning is issued by the state that the rainfall can lead to electricity failure for a day or two, then I will have to buy the necessary goods like flashlights, batteries, candles or lamps, and other related items on an emergency basis.
These goods that a person has to buy immediately without thinking things through and in most cases do not have a choice of deliberating about it are emergency goods. These are also known as convenience goods as you can buy them conveniently at convenience stores.
It is not necessary that an emergency good has to be something extraordinary and expensive. Sometimes basic items become emergency goods because an individual cannot work in those conditions without them.
In times of crisis, it becomes doubly important that some items become available instantly. The best thing about emergency goods is that most outlets keep them handy so that the customers will not suffer unnecessarily.
It is the critical need for a product that forces someone to make an unwilling but necessary purchase.
Examples of Emergency Goods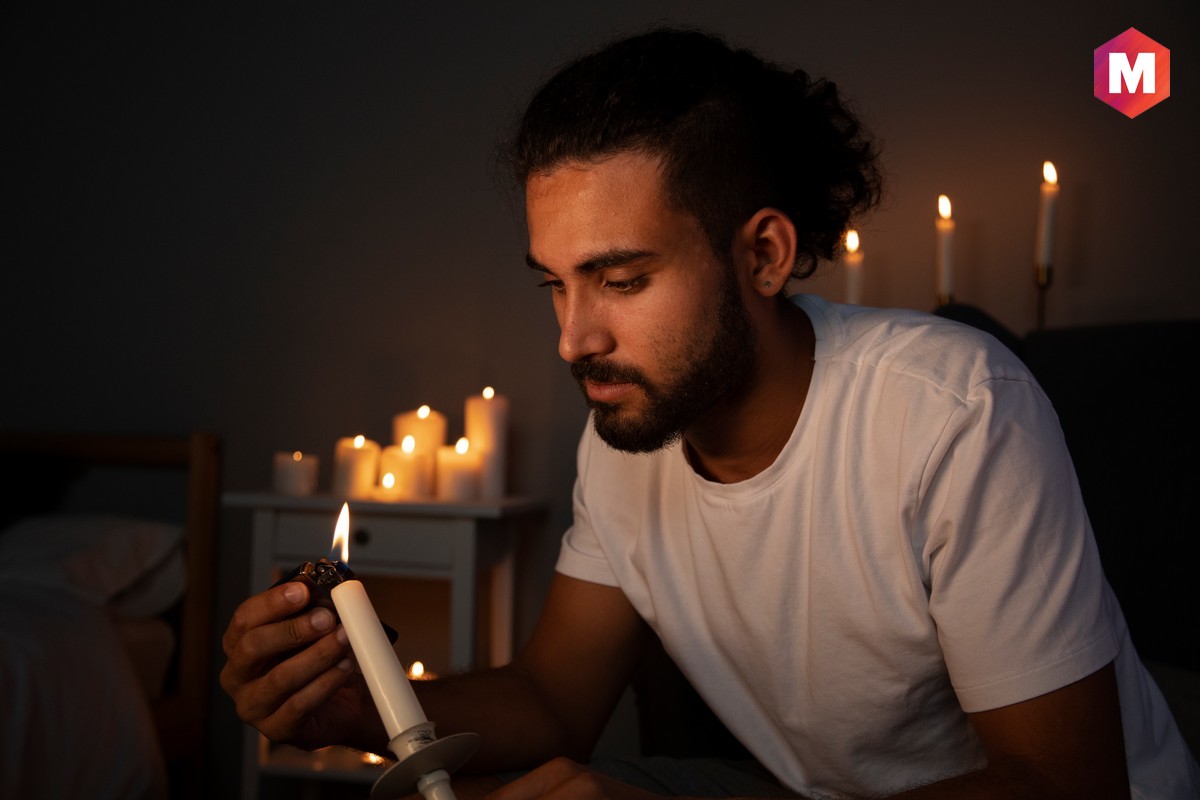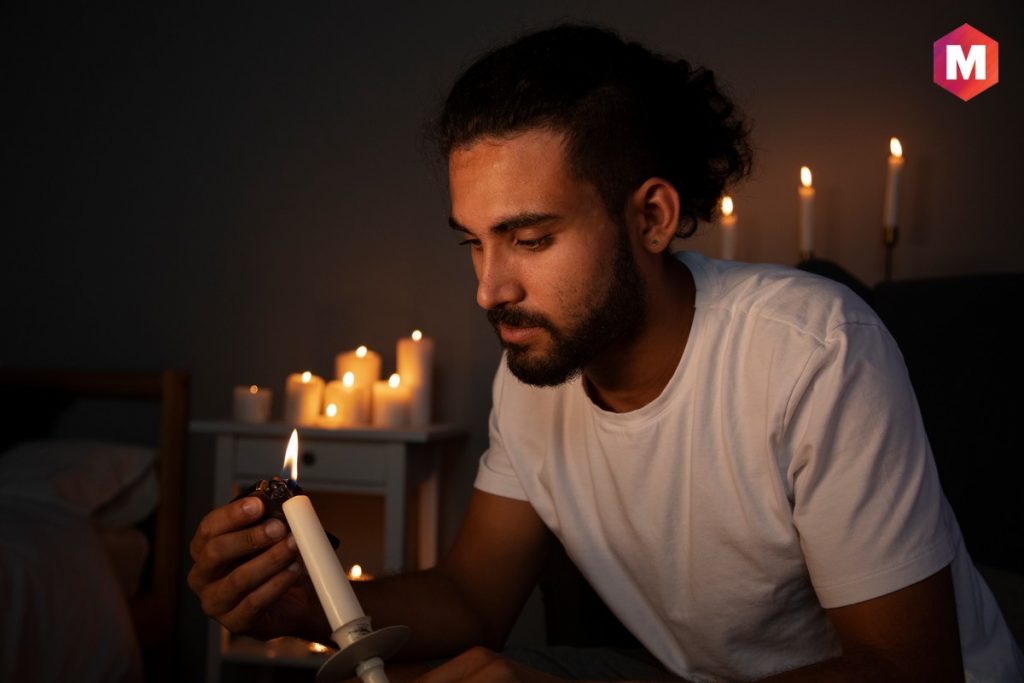 What will a person do if there is a sudden announcement in your locality that tonight there will be an electrical failure in the evening for four hours?
You will instantly try to go to your nearest convenience store and buy either candles or flashlights or try to arrange for an emergency connection so that you do not have to live without light or a fan. This is what an emergency good is all about.
You cannot expect the weather to change instantly on any given day. Suppose you have to attend an important meeting and you already have several things to carry with you to the office, you look at the sky and see a warm sunny day without any hint of clouds or rain.
The first thing you drop from your bag is the umbrella or raincoat that you carry with you.
The joke is on you when it suddenly starts raining, and you have to go out to meet a client. You now have to buy another umbrella so that you can save yourself from getting wet and ill.
The umbrella at this time becomes the emergency good that you have to buy without the actual need for it because you already have one at home.
Remember, emergency goods include several things, and an important one is medicines. If an individual suddenly is gripped by a severe headache and is supposed to attend an important meeting in a few hours then for him, the headache tablet is an emergency good.
He will have to purchase and have one immediately without wasting time. Similarly, once I was going to visit a site, and suddenly a nail scratched my arm.
It was a rusted one, and I had to be rushed to the nearby doctor so that he could give me an injection for tetanus. In this case, the injection became my emergency good, and I had to have it instantly.
This is what the concept of emergency goods is all about. You cannot prepare for it in advance even if you want to because no one knows that item he may need at a moment's notice and that too, without any rhyme or reason.
Emergency Products for your Basic Disaster Supplies Kit
To prepare for an emergency, make sure you have the following supplies –
One gallon of water per person per day for drinking and sanitation
First aid kit
Local maps
Non-perishable food for several days
A cell phone with chargers with a backup battery
A battery-powered or hand-crank radio with an NOAA Weather Radio with tone alert
A dust mask to help filter contaminated air
A flashlight, a first aid kit, and extra batteries
A whistle to signal for help
Waterproof matches and Fire extinguishers
Plastic sheeting and duct tape to shelter in place
A wrench or pliers to turn off utilities
Moist towelettes along with garbage bags, and plastic ties for personal sanitation
A manual can opener for food
Emergency Supplies as per the Centers for Disease Control and Prevention (CDC)
Please be sure to have masks, soap, hand sanitizer, and disinfecting wipes to disinfect surfaces for everyone ages 2 and above.
To prepare for an emergency, keep your prescription medications, over-the-counter drugs, and vitamins
Also include non-prescription medications including pain relievers, anti-diarrhea medication, antacids, and laxatives.
Please make sure to bring prescription eyeglasses and contact lens solutions. Additionally, remember to pack infant formula, bottles, diapers, wipes, and diaper rash cream.
Don't forget to bring enough pet food and water for your pet. Also, please make sure to bring either cash or traveler's checks.
To protect important family documents, you can either save electronic copies or keep physical copies in a waterproof and portable container. These documents may include insurance policies, identification cards, and bank account records.
Please bring a sleeping bag or a warm blanket for each person, along with a complete change of clothing suitable for the climate and sturdy shoes. Don't forget to pack feminine supplies and personal hygiene items.
The other items that should be included are mess kits, paper cups, plates, paper towels, and plastic utensils, as well as paper and pencils. Additionally, books, games, puzzles, or other activities for children should also be provided.
Liked this post? Check out the complete series on Marketing