What is Marketing Decision?
Marketing Decision is a crucial step in the marketing process. The decision-making process helps to make effective marketing strategies and plans for any product or service. It involves taking into consideration the marketing environment, understanding customer needs and preferences, and setting realistic objectives while utilizing available resources efficiently.
Marketing decisions are based on assessing customer response to a particular product or service, analyzing the various elements of the Marketing Mix (product, price, place, promotion), gaining knowledge about the target market's needs and preferences, and understanding the competition. A successful Marketing Decision requires a coordinated effort among all areas of Marketing to ensure that resources are allocated in a manner that maximizes return on investment (ROI).
Marketers need to assess customer response positively before implementing any marketing strategy or plan. Positive customer response indicates that the product or service is meeting customers' needs and demands. If a Marketing Decision leads to increased customer satisfaction, then it can be considered successful.
Making Marketing Decisions can be a daunting task, especially when it comes to deciding how to target the right customers. Marketing decisions are often made about marketing objectives and strategies, but they need to be based on facts and data from market research. A successful marketing decision requires careful planning and execution.
Crafting effective marketing decisions is a critical component of any successful business plan, and the responsibility lies in the hands of dedicated Marketing Managers. Their ability to make sound choices are fundamental for meeting and exceeding their goals. Marketing managers have to consider many factors when making decisions such as pricing strategy, product or service development, promotional activities, and marketing channels.
The Marketing Manager must be able to evaluate the information in front of them and make a decision that will benefit the company in the long run. Marketing management is a key component of business success and should be taken seriously. Marketing decisions should be based on facts, research, and data to make the most informed decision possible.
Types of Marketing Decisions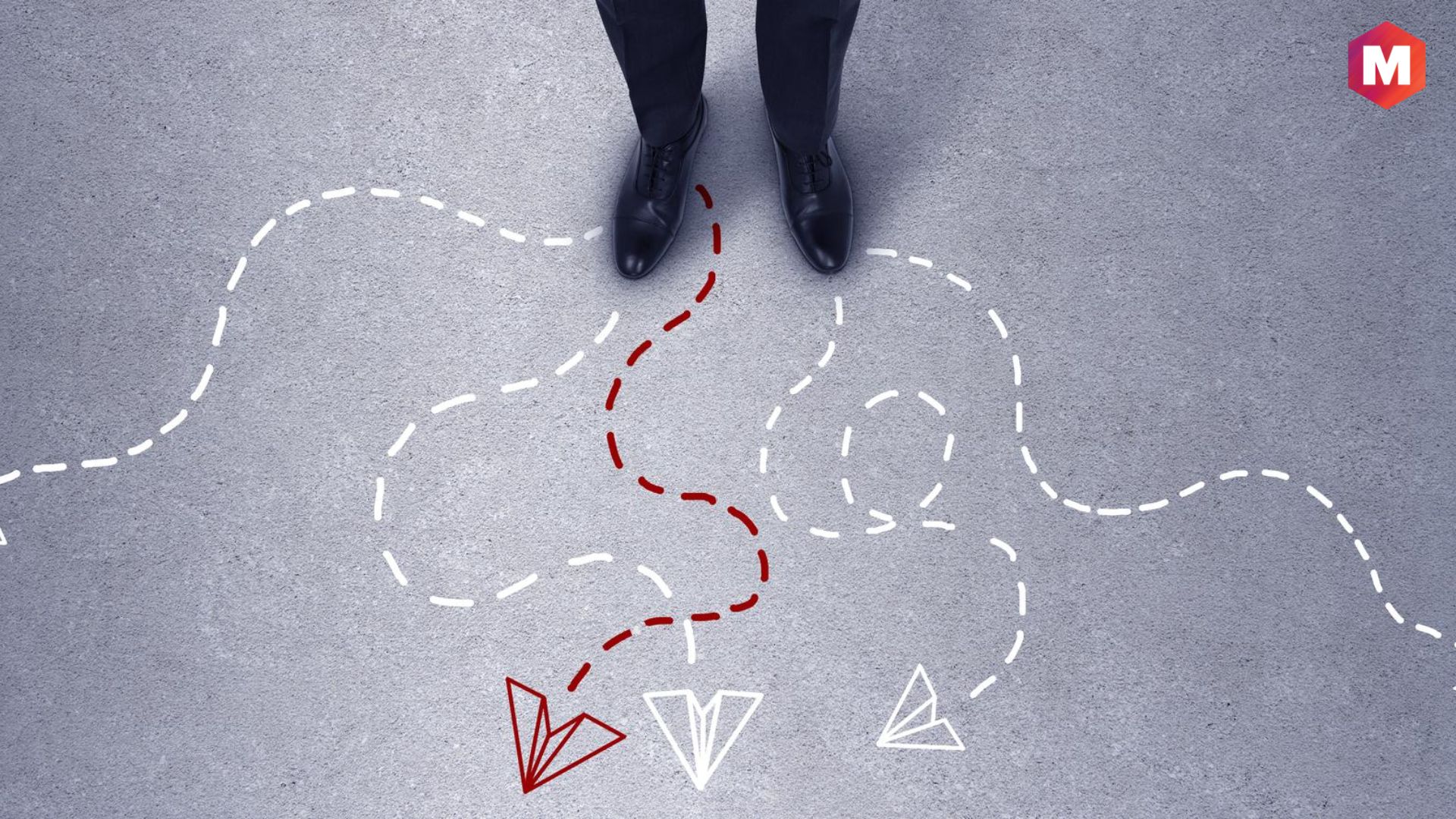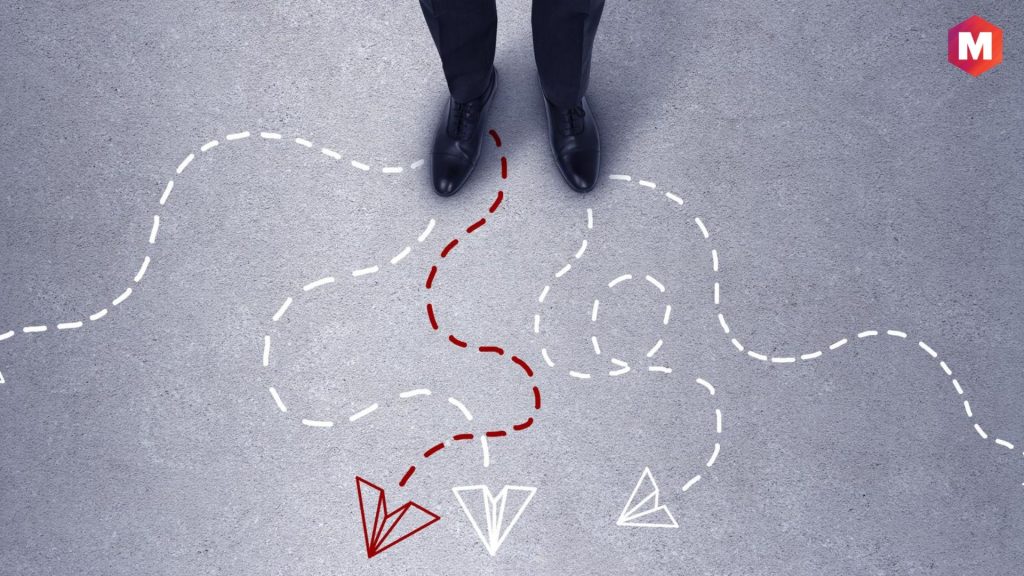 1. Marketing Mix Decisions
When creating a marketing program, organizations utilize the "marketing mix" to make decisions. The most modernized marketing mix framework was introduced by E. Jerome McCarthy and is referred to as "the four P's": Product, Price, Promotion, and Placement; which all have an integral part in developing successful strategies.
Product decisions
Marketing decisions related to product type, design and features, brand name, packaging, warranties, and services. Products are what satisfy our customers' needs, whether that be a tangible item or service. When it comes to product decisions, there are various considerations to take into account to ensure customer satisfaction and loyalty such as-
Warranty
Functionality
Styling
Brand Name
Accessories & services
Quality
Packaging
Repairs & support
Safety, etc
Price Decisions
The next marketing mix i.e. price decisions involves determining the price tags of products or services. A marketing manager should carefully consider the various components of pricing such as production costs, competitor prices, customer expectations, and elasticity of the demand for pricing for effective marketing management. Some of the other pricing-related marketing decisions are-
Pricing Strategy (penetration, skim, etc)
Price discrimination
Bundling
Price flexibility
Seasonal pricing
Place (Distribution)
Cash & early payment discounts
Volume discounts & wholesale pricing
Decisions
Placement (Distribution) decisions
Distribution decisions involve the choice of channels or routes to market and where products will be made available. Marketing decisions related to distribution include choosing the right channels, warehouses, and retailers. Distribution decisions include:
Channels of distribution
Inventory management
Distributor partnerships
Retailer selection
Distribution channels
Inventory management
Market coverage (Exclusive, inclusive, or selective distribution)
Specific channel members
Distribution centers
Reverse
Warehousing
Logistics
Transportation
Order processing
Promotion Decisions
Promotion decisions involve communicating to target customers the value of a product or service. Marketing decisions related to promotion include the selection of the right communication media, messages, and offers to reach target customers. Promotion decisions include:
Advertising
Sales promotions
Public relations/publicity
Social Media Marketing
Web Marketing
Search Engine Marketing & Optimization
Content Marketing
Word-of-mouth Marketing, etc.
2. Marketing Objectives Decision
Marketing objective decisions involve setting goals for the Marketing team and organization. These objectives should be SMART (specific, measurable, attainable, realistic, and timely). Marketing decisions related to objectives include defining the target audience, brand positioning, budgeting decisions, market segmentation, measuring the success of marketing efforts, etc.
3. Marketing Strategies Decisions
Marketing strategies decisions involve setting the Marketing plan and Marketing tactics to achieve objectives. Marketing decisions related to Marketing strategies include market penetration, product development, market segmentation, diversification strategies, positioning of products/brands, etc.
4. Company Targets Decisions
The company targets decisions involve setting Marketing goals for the organization. Marketing decisions related to Marketing targets include setting sales targets, budget allocation, customer loyalty & retention strategies, cost savings initiatives, etc.
5. Product and Market Scope Decisions
Product and market scope decisions involve deciding the target markets and product portfolio. Marketing decisions related to market scope include expanding or contracting markets, introducing new products/services, discontinuing existing products/services, etc.
Process of Marketing Decision Making
The process of key marketing decisions involves collecting and analyzing data, identifying opportunities and challenges, setting objectives & strategies, developing solutions, testing outcomes, and monitoring performance. Some of the important marketing decisions related steps that a business organization should follow are:
Defining marketing objectives
Analyzing consumer needs
Developing Marketing Strategies
Selecting Marketing mix elements & key performance indicators
Evaluating Marketing Performance
The Marketing decision-making process is an iterative process that involves repeated adjustment of Marketing activities to ensure successful outcomes. For example, as the market changes and new competitors emerge, Marketing decisions may need to be revisited and adjusted accordingly. Additionally, Marketing decisions should be revisited on an ongoing basis to ensure Marketing objectives and strategies remain aligned with changing market conditions.
Problems
There are a few common Marketing decision problems that organizations face. These include poor customer segmentation, insufficient market research, lack of data analysis, inadequate budget allocation, ineffective Marketing strategies, wrong target audience selection, and lack of Marketing coordination.
To address these problems organizations should review their Marketing decision-making process and ensure there is a clear Marketing strategy in place. Additionally, organizations should focus on gathering quality data and conducting market research to accurately diagnose Marketing problems.
Lastly, organizations should ensure they have adequate resources and budget to implement Marketing decisions successfully.
Conclusion
As demonstrated, Marketing Decisions are an important part of any successful business strategy. They involve assessing customer needs, budgeting resources, and determining the effectiveness of a promotional strategy.
A Marketing Decision Support System can help companies make sound decisions and achieve their pre-determined marketing objectives. Utilizing the right technology, such as Marketing Decision Support Systems, can make all the difference in achieving optimum marketing efficiency.
By taking a holistic approach to Marketing Decisions, businesses can ensure that they are making the most informed, cost-effective decisions for their company. Marketing Decisions are essential for businesses to remain competitive and successful in today's ever-changing landscape.
Liked this post? Check out the complete series on Marketing