What is Service Perishability?
Service perishability is a concept of service marketing that says that services cannot be stored in inventory for future use or sale as compared to goods that can be stored and reused over time.
Service perishability means that services have Zero Inventory and hence they can never get perished. Once sold, they stand sold and cannot be returned. It is used to describe the finite nature of services. Unlike goods, which can be stored and reused over time, services cannot be stored in inventory for future use. Once a service has been consumed, it is gone and cannot be reused. This means that once the service is delivered, it cannot be returned or refunded.
Perishability of services is one of the key characteristics of services. Other characteristics of services include intangibility, inseparability, fluctuating demand, pricing of services, heterogeneity and variability
In the context of the services marketing, perishability is a major challenge. Take, for example, a restaurant selling food. This type of business relies on delivering services, such as seated meals and takeout orders, that can be consumed immediately. The same food delivered to a customer must also be consumed within a short period of time in order to maintain its quality.
These services are perishable because they are based on perishable products that have a short shelf life and cannot be stored or reused. For this reason, businesses in the service industry must take into account the perishable nature of their services and develop strategies to ensure they are making the most of limited resources.
Example
Let's take an example of Perishability. A restaurant is serving food on a daily basis. One day there is a strike. Can it serve the same food on the other day? Sure. If it wants to go out of business!!!. But otherwise, the restaurant will have to serve fresh food because the previous food prepared would have perished. Thus we can understand that services such as a doctor's treatment, a hairdresser's haircut, a movie or airline ticket etc cannot be saved for later use. They can be used only once else they perish. That's perishability in service marketing.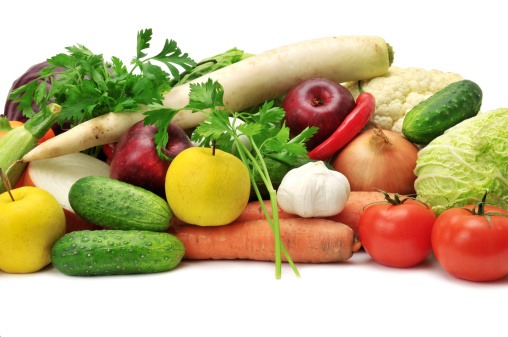 Importance of Service Perishability in Marketing
For marketing managers, understanding service perishability is an important concept. By taking into account the finite nature of services, businesses can develop strategies to maximize their profitability. For instance, businesses can adjust their marketing strategies to focus on perishable goods and services that have high demand or are in season, and use demand forecasting to estimate how much of these goods or services will be needed.
In addition, businesses can use perishability as a way to differentiate themselves from competitors that offer nonperishable items. By focusing on goods and services with a shorter shelf life, businesses can provide their customers with unique products and services that will remain in demand for shorter periods of time. This can help businesses stay ahead of the competition and gain a larger share of the market.
Implications of perishability for marketing managers.
Because of perishability, inventory is nill, Demand forecasting becomes the crux of services marketing. Along with perishability demand, creative thinking, and capacity utilization is necessary. Along with this, there is the need of a strong backup plan anytime your plans backfire. Example – A restaurant in the above case should have the financial backing to support a days loss of business. An IT company should have backup projects to have their engineers working instead of making them sit on the bench.
Perishability is a crucial problem faced by marketing managers in the service industry. Can you think of more such examples and have you made any decisions regarding the same? Enlighten us with your views.
Conclusion
Some of the key characteristics that differentiate services from non-perishables are their limited time frame and inability to be stored for long periods.
For companies in the service industry, understanding perishability is essential in order to make the most of their limited resources and develop strategies to ensure they are able to sell services within a certain time frame.
By taking into account the finite nature of services, a service company can develop strategies to maximize its profitability and stay ahead of its competitors.
Topic of Marketing
Alternatively, check out the Marketing91 Academy, which provides you access to 10+ marketing courses and 100s of Case studies.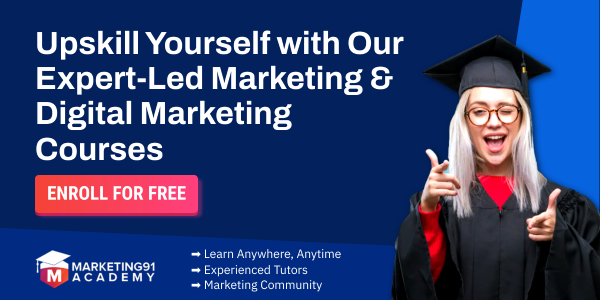 Liked this post? Check out these detailed articles on