One of the crucial factors / problems faced by marketers is the perishability factor in services marketing. In other words services have Zero Inventory! Once sold, they stand sold and cannot be returned. Hence several times in the services industry the saying "First impression is the last impression" actually stands true.
Lets take an example for Perishability. A restaurant is serving food on a daily basis. One day there is a strike. Can it serve the same food on the other day? Sure. If it wants to go out of business!!!. But otherwise, the restaurant will have to serve fresh food because the previous food prepared would have perished. Thus we can understand that services such as a doctors treatment, a hair dressers haircut, a movie or airline ticket etc cannot be saved for later use. They can be used only once else they perish. That's perishability in services marketing.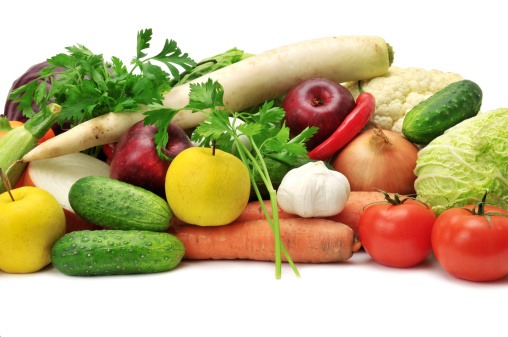 Implications of perishability for marketing managers.
Because of perishability, inventory is nill, Demand forecasting becomes the crux of services marketing. Along with perishability demand, creative thinking and capacity utilization is necessary. Along with this, there is the need of a strong backup plan anytime your plans backfire. Example – A restaurant in the above case should have the financial backing to support a days loss of business. An IT company should have backup projects to have their engineers working instead of making them sit on the bench.
Perishability is a crucial problem faced by marketing managers in the service industry. Can you think of more such examples and have you made any decisions regarding the same? Enlighten us with your views.
Thank you for reading article about marketing.