Forecasting methods are any of an array of methods for estimating or predicting future events or conditions. Marketers have a range of methods to draw upon in making forecasts concerning events and conditions which vary in the likelihood of their occurrence in both the short and long term.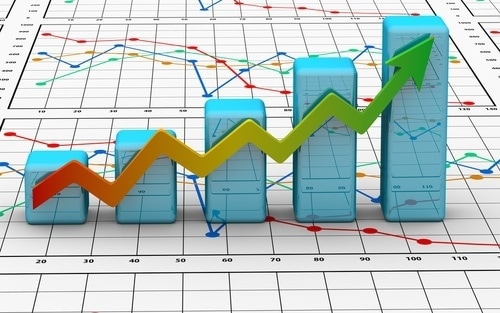 Three notable forecasting methods used in marketing are: the market factor index method, where market factors found to correlate with market potential are identified and then combined to form a weighted index; the Delphi method, where the views of individual experts forming an expert panel are obtained, summarized, and fed back to individuals for reconsideration and where successive iterations of the process are aimed at arriving at panel consensus; and the jury method, where the views of a certain number of customers (e.g. 50 to 100) are used to establish a collective opinion about an event's or condition's likelihood of occurrence, which may include opinions regarding the degree of consumer acceptance of a new offering by the firm. No single method is considered superior to any other as each has benefits and limitations which must be weighed in accordance with the marketer's objectives.
In forecasting, marketers should evaluate multiple methods for characteristics including accuracy and bias potential, resource requirements (e.g. time, money, effort), and potential for contribution to the firm's marketing objectives. To the extent that stakes are high regarding the accuracy and usefulness of an estimate or prediction, marketers may benefit from the adoption of multiple forecasting methods, which may further include a combination of both quantitative and qualitative approaches.