In the field of marketing and advertising, there are three main activities: Above the Line (ATL), Below the Line (BTL), and Through the Line (TTL). Above-the-line marketing is more traditional and includes mass marketing activities such as print, radio, television, outdoor advertising (e.g. billboards), and large-scale events.
Below-the-line marketing activities are more direct, and involve communicating directly with customers and potential customers, such as through sales promotions, direct mail campaigns, loyalty programs, and website optimization.
Finally, through-the-line marketing activities are a combination of both ATL and BTL advertising activities in an effort to effectively reach a target audience. TTL campaigns use a mix of traditional and digital marketing tactics to make sure that customers are getting the right message and information at the right time.
ATL, BTL and TTL strategies can all be used to reach different goals, and the right mix of these approaches will depend on a company's specific needs. By understanding the differences between these three strategies, businesses can develop a comprehensive marketing plan that will help them meet their goals.
Above the Line
ATL marketing is about creating brand awareness and recognition by using large-scale campaigns that reach a wide audience such as television, billboards, radio, or print ads. These campaigns are designed to build an emotional connection with prospective customers so that they remember your brand and its message when they decide to purchase a product or service. Businesses use TV commercials, radio ads, and other mass media to promote their brand to the widest possible audience segment. These forms of advertising typically don't involve direct contact with potential customers but are instead aimed at creating an awareness of the company's products and services.
Examples of Above the Line Marketing Activity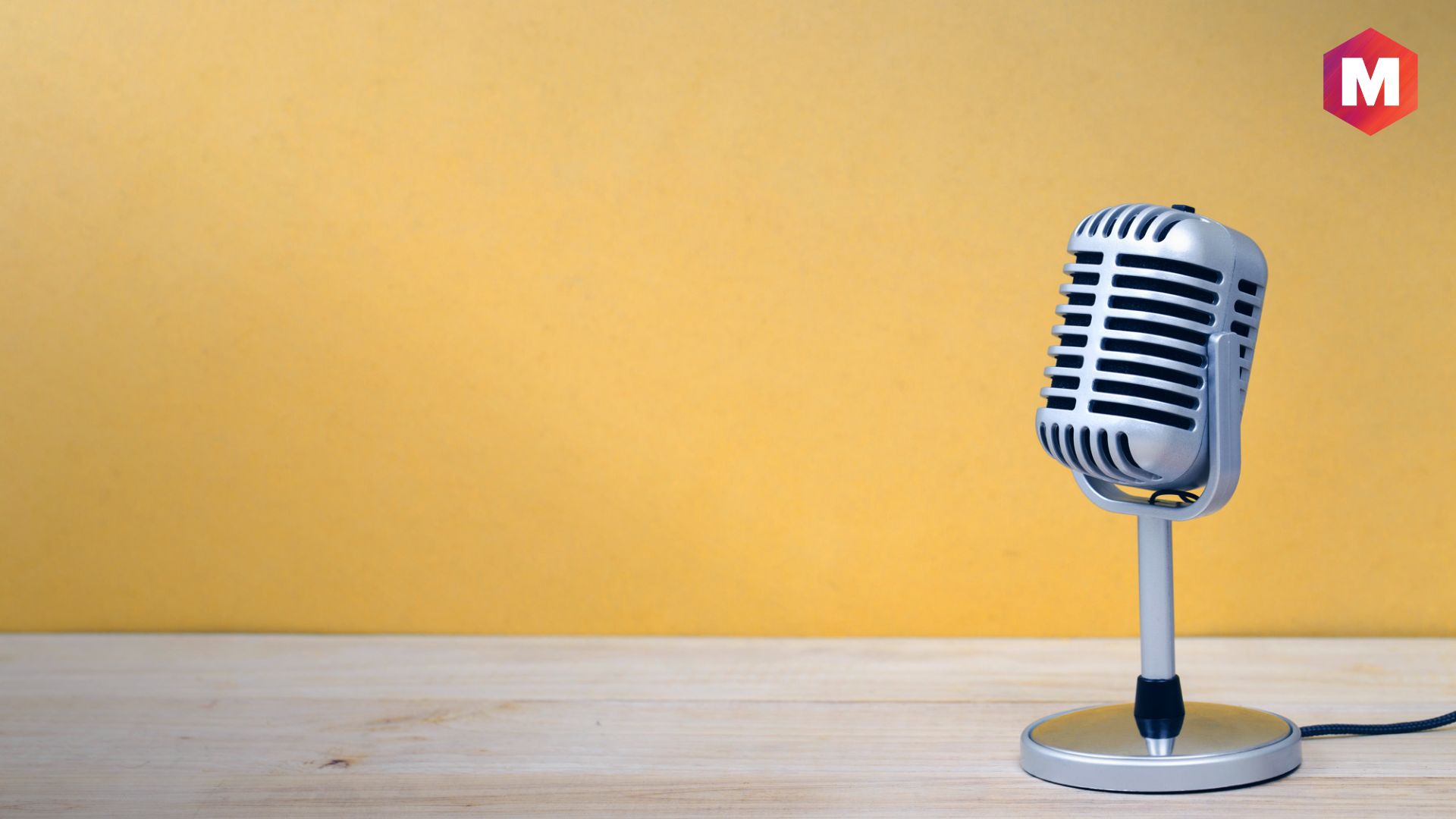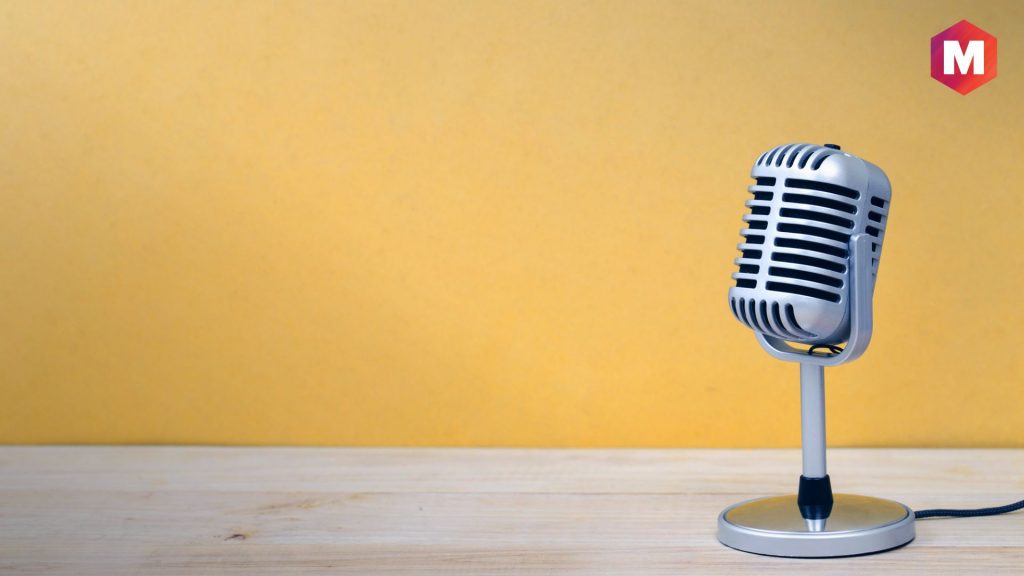 a) Television
This is the most expensive form of advertising and it involves buying air time on television and creating a commercial that will be seen by millions of viewers. As an ATL marketing, it optimizes the reach of your message to a wide audience. TV advertisements are most effective when they are well-crafted and memorable. In the fourth quarter of 2022, the typical daily TV consumption per adult in the United States was 294 minutes.
b) Radio
Radio is a great ATL marketing tool since it also reaches a wide audience. The oldest form of communication, radio, is often utilized in a variety of contexts, including driving, working, and at home. This gives marketers a ton of chances to promote their goods and services. It is a cost-effective advertising option, making it accessible even for small businesses with limited budgets.
c) Print Ads
Print advertising, such as newspaper and magazine ads, is another form of ATL marketing. Although the reach of print media has diminished in recent years, it is still an effective way to reach a targeted audience with ads that can be eye-catching and memorable. I still notice print advertisements when I'm out and about in my local area, which means it's still an effective form of ATL marketing.
d) Billboards
Billboards are a form of ATL marketing that can be seen by many drivers on the roads. They create an impactful visual impression due to their size and structure. Billboards have been known to be effective at influencing people's buying decisions since they can often elicit an emotional response from potential customers. They are also a cost-effective way for businesses to advertise their goods and services since they can reach a wide audience.
Advantages of ATL Marketing
Mass reach: The most significant advantage of ATL marketing is that it has a mass reach. TV, radio and print media can all be accessed by large numbers of people, and billboards can be seen by drivers passing them on the roads.
Band-building: ATL marketing can help businesses to build a strong brand identity. Familiarity with the business's name, logo and key messages is increased through regular exposure to advertisements.
Instant and effective connect: ATL marketing is effective at connecting with potential customers quickly and effectively, as the medium allows for businesses to convey their messages in an instant.
Below the Line
BTL marketing activities refer to any direct marketing or advertising activities that target a particular audience. It is usually more targeted and personalized than ATL marketing and can be used to build relationships with potential customers. Businesses nowadays use a range of BTL advertising to engage their audiences and establish a conversation with target audiences. BTL marketing campaigns primarily focus on creating connections and engagement with the audience, rather than on brand building.
BTL campaigns are used to reach and engage potential customers through direct response efforts, such as marketing messages sent directly to a recipient, using methods such as email, text messages, and online ads. The direct response element of a BTL marketing approach typically involves interactive activities that let people participate in activities such as contests, sweepstakes, and product sampling.
Examples of Below the Line Promotion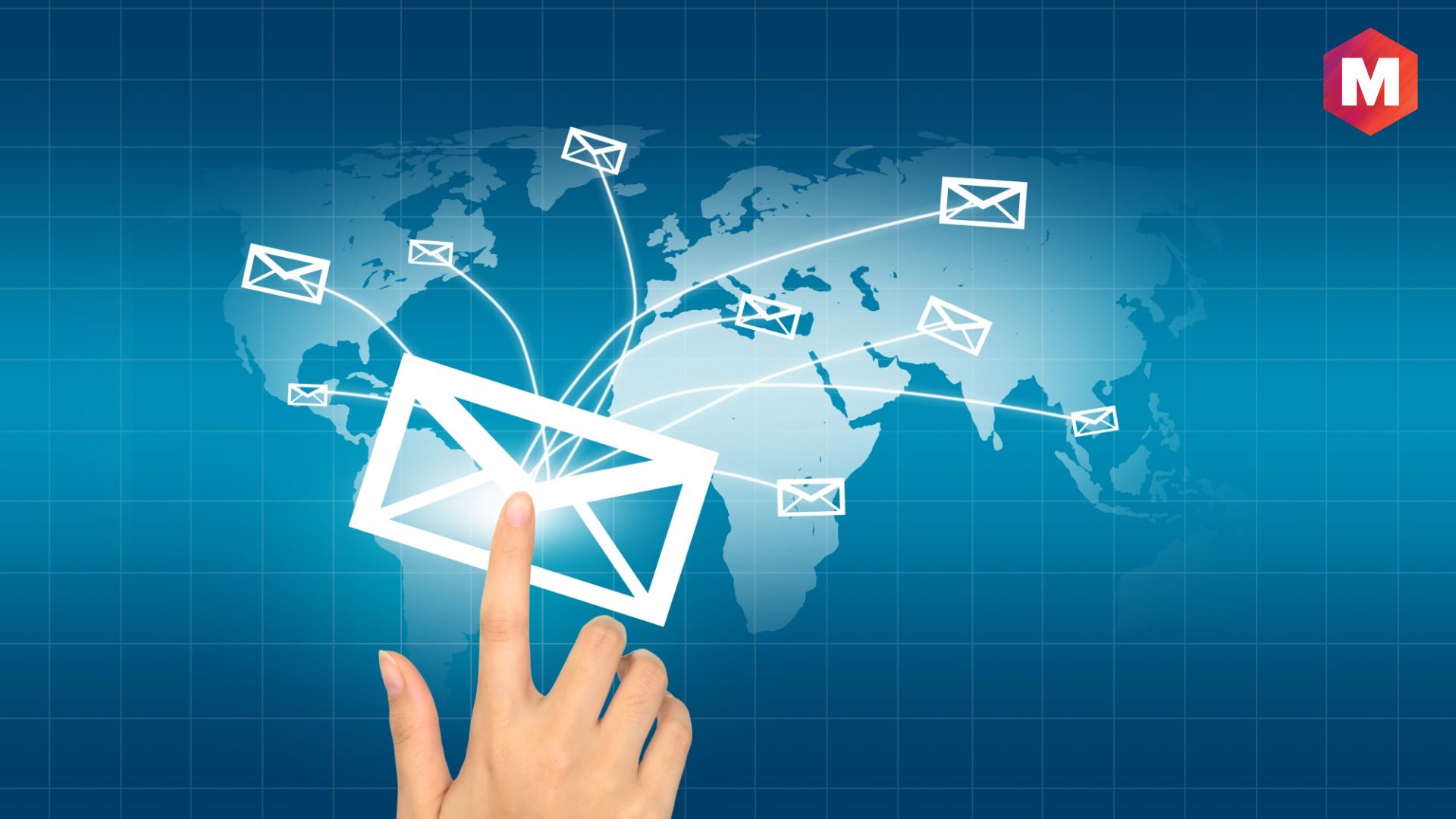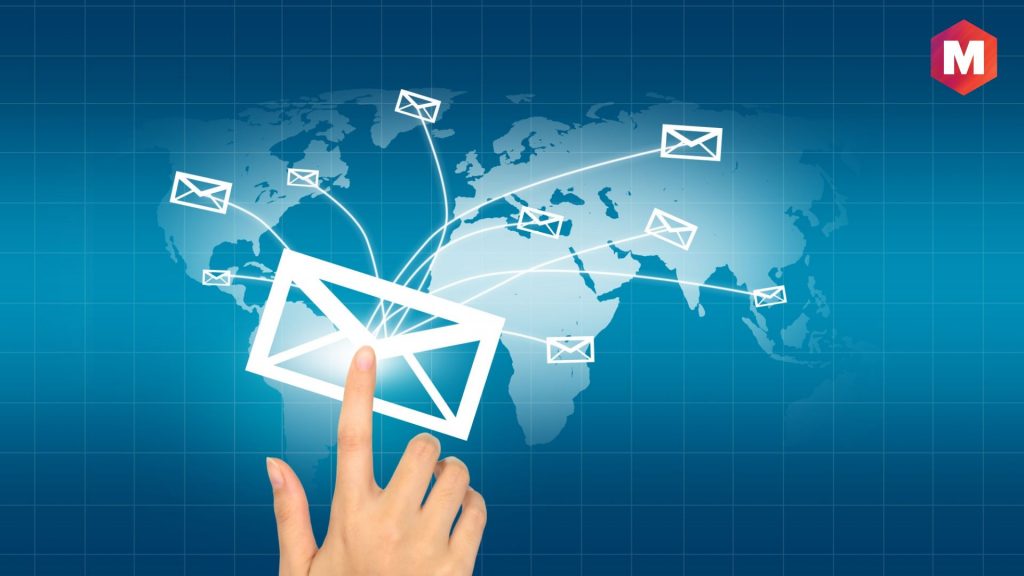 a) Direct Mail
Businesses can use direct mail to reach out to potential customers and send them promotional materials. Direct mail marketing is a cost-effective way for businesses to target particular customers and engage with them. You can use direct mail as your BTL marketing campaign to send personalized offers, coupons, and free samples.
b) In-store Marketing
This is again one of the best BTL marketing strategies. In-store marketing activities like in-store displays, product demonstrations, and coupons can help to engage customers when they are actually inside the store. It also helps to increase impulse buying and encourages customers to take the desired action.
c) Events
Events such as conferences, product launches, and exhibitions provide businesses with the chance to interact directly with their target audience. It is an effective way of interacting with customers face-to-face and creating positive brand experiences.
d) Social Media Marketing
Social media marketing is an effective way for businesses to create conversations and engage with their target audience. It is a great platform for businesses to build relationships with their customers and to create a loyal customer base.
e) Email Marketing
Email marketing is an effective way of reaching out to customers and sending them promotional materials. Email marketing automation campaigns allow businesses to send personalized messages and offers, as well as track customer responses.
Advantages of Below the Line Marketing
Cost Effective: One of the advantages of below the line advertising is that it is generally more cost effective than above the line marketing. This is because the focus of BTL marketing is on targeting specific customers, which reduces wastage and increases the return on investment.
Effective Targeting: BTL direct marketing strategies allow businesses to target specific groups of customers based on their needs and preferences. This makes it more effective in reaching customers who are likely to be interested in the product or service.
Increased Engagement: BTL marketing strategy also helps to create a more personal relationship between the business and its customers. This increased engagement can result in more conversions and more loyal customers.
Through the Line
Through the Line (TTL) marketing is a combination of ATL and BTL marketing. It combines traditional above the line advertising with below the line marketing tactics. This type of marketing is used to create an integrated marketing strategy that covers all aspects of a brand's communication with its customers.
Marketers should incorporate both Above-the-Line (ATL) and Below-the-Line (BTL) strategies to improve brand visibility and recall in today's competitive and technologically advanced era. This is why they opt for a more integrated marketing approach of TTL advertising strategies. Implementing TTL campaigns can be quite expensive, therefore financially secure companies like Adidas, Pepsi, Coca-Cola, Apple, and IBM are able to take advantage of this type of marketing.
Examples of Through the Line Promotion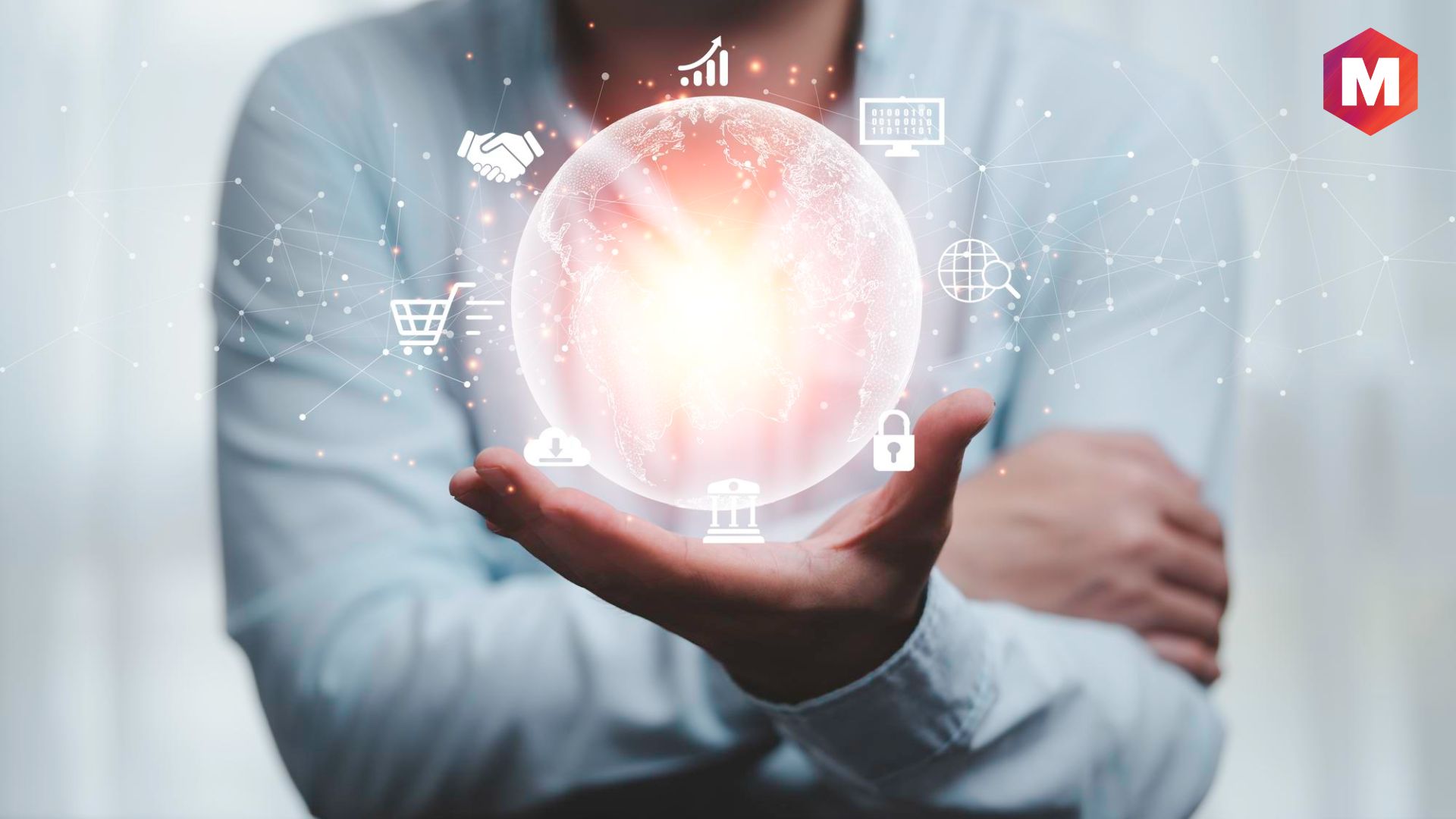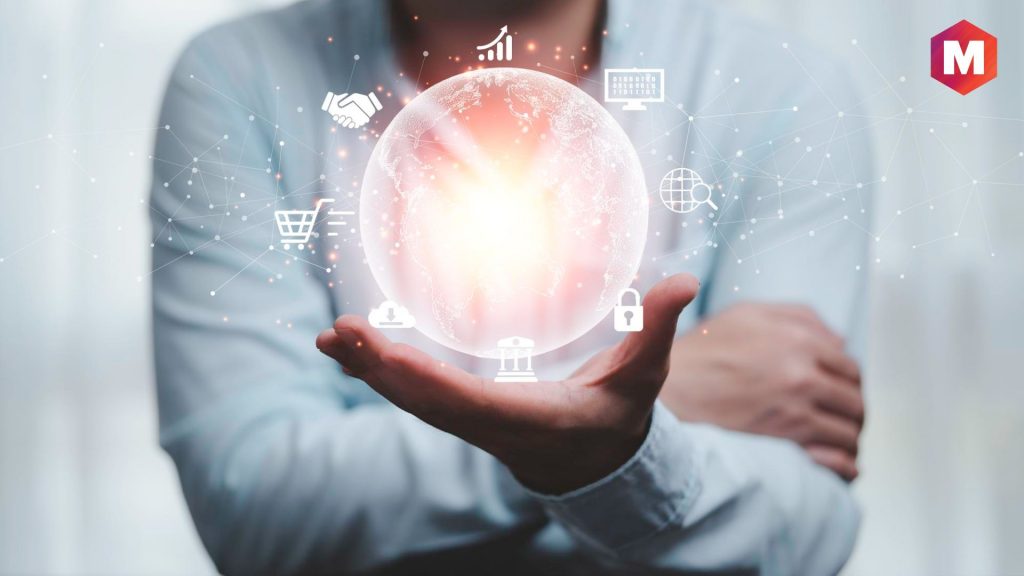 Digital Marketing
Digital marketing efforts are one of the most popular forms of TTL promotion. This includes activities such as email marketing campaigns, search engine optimization (SEO), social media advertising strategy, content marketing, and more. They can use to run mass marketing campaigns through viral marketing strategies as well as targeted campaigns.
360 Marketing
360 marketing is an integrated approach to advertising and promotion that creates a comprehensive brand experience for customers. This includes activities such as advertisements across all available channels, influencer marketing, public relations activities, national TV campaign and other promotional tactics.
Advantages of Through the Line Marketing
Increases Brand Visibility and Recall: A TTL integrated marketing campaign can bring together ATL and BTL strategies to create an integrated marketing strategy that maximizes brand visibility and recall.
Creates an Engaging Experience: Through the line campaigns use multiple channels to create an engaging experience for customers. This helps in building customer loyalty and trust.
Increases Reach: TTL campaigns are designed to reach a wider audience than either ATL or BTL strategies alone. This helps to increase the brand's visibility and recall.
Tabular comparison of ATL BTL and TTL marketing
| Factor | ATL Marketing | BTL Marketing | TTL Marketing |
| --- | --- | --- | --- |
| Definition | Marketing activities that are largely non-targeted and have a wide reach. | Marketing activities that are more niche and targeted. | A strategy that involves both ATL and BTL marketing techniques. |
| Methods | Television, radio, print, billboards, and online advertisements. | Direct marketing, sponsorship, in-store marketing, public relations, email marketing, social media advertising. | Comprises a mix of both ATL & BTL methods, such as a TV ad campaign complemented by social media and direct mail campaigns. |
| Reach | Broad reach, typically on a national or regional scale. | Limited reach, typically targeted towards a specific group. | Broad reach via ATL techniques, with specific targeting via BTL techniques. |
| Target Audience | General public. | Specific segments or target groups. | Both the general public and specific target groups. |
| Cost | Typically higher due to the mass media platforms used. | More cost-effective, focused on specific target groups. | Varies, as it involves a mix of both ATL (high cost) and BTL (lower cost) techniques. |
| Measurement | Less direct, often measured through ratings, readership, listenership, and traffic estimates. | More direct and easily measurable (click-through rates, conversion rates, etc.). | Combines both measurable BTL techniques and broader ATL indicators. |
| Objectives | Brand building and awareness. | Generally lead generation and sales conversion. | Combines brand building with lead generation and sales conversion. |
| Engagement | Often one-way communication. | More likely to be two-way communication, allowing for customer feedback. | Allows for both one-way and two-way communication. |
Are the lines between them blurring?
Businesses today are exploring new ways to market their products and services. Traditionally, ATL (Above The Line) marketing has been used to reach a large audience, while BTL (Below The Line) marketing has been used to target specific audiences and achieve more personalized communication. However, more recently, the lines between ATL and BTL have begun to blur.
The emergence of TTL (Through The Line) marketing has revolutionized how businesses can reach their target audience. Through the Line marketing combines elements of both ATL and BTL to create a more comprehensive and integrated marketing strategy. It allows businesses to utilize a wide variety of channels in order to achieve their objectives.
Now it's hard to tell whether a specific channel belongs to ATL, BTL, or TTL due to the current state of things. For example, let's say you plan to run a social media campaign.
You could create an ad and promote it through a social platform like Twitter. It will help you optimize your reach and exposure. This would fall under the umbrella of ATL marketing.
But then you could also use the same platform to engage with your audience more personally and create a two-way conversation. You can run a well-targeted campaign as well. This would be considered an example of BTL marketing.
So it's clear that the lines between ATL, BTL, and TTL have blurred. Whether it's informing customers about a new retail store or sending targeted messaging to existing customers, the successful execution of a BTL and ATL marketing strategy will help to increase brand recognition and drive sales.
Businesses now have more opportunities than ever before to reach their target audience effectively and efficiently. With the right strategy, you can make sure that your message is heard by those who matter.
It's yet another example of how technology is revolutionizing the way we do business. We can reach more people with fewer resources and make sure that our message resonates with the right people!
Conclusion!
The way in which a company uses ATL, BTL, TTL marketing should be tailored to the goals of the business. By pursuing a mix of these activities, marketers can reach out to existing customers, increase brand awareness, and target specific groups with digital ads or direct approaches.
A BTL strategy can be used to create a deeper connection with a specific group of consumers, while ATL advertising helps to build overall brand awareness which will be largely untargeted. An integrated campaign enables businesses to reach out to specific target groups using different techniques and the same advert.
Ultimately, a BTL and ATL marketing strategy can be used in combination to increase brand exposure and reach a targeted audience than with either method alone. By combining both approaches, businesses can create a powerful marketing campaign that is targeted to the right audience and designed to increase brand awareness and boost sales.
Liked this post? Check out the complete series on Marketing