A good can be referred to as commodity when it can be interchanged easily with other goods of the same type. Therefore, Commoditization can be defined as a process in which commodity with unique features ends up becoming a common commodity in the market or the eyes of consumers.
Commoditization is a process in which goods which have unique features becomes simple commodities and can be interchanged easily with other alternatives available in the market.
As products can be interchanged easily, it creates competition among the companies and consumers start differentiating products based on their price and not based on their attributes or features.
In the beginning, when a new product with unique features is launched, it creates a monopoly in the market. But as the product becomes old other products with similar features introduced by competitors which consist of similar or almost similar features as that of the product introduced earlier.
As a result of which monopolistic competition in the market turns into perfect competition. The hold of the producer loses on the market.
Because consumers of the product have various options available in the market with similar features and consumers, tend to choose product with the lowest price.
Commoditization is the biggest challenge for those businesses whose products don't have unique features. Such products become common as soon as they enter the market, and companies end up reducing the price of the product to the level where it can't make much profit.
However, there are a few techniques which can be opted to avoid commoditization. We will learn about those techniques little later in this article.
Examples of commoditization
Let us first learn how commoditization occurs in different industries with the help of following examples.
#1. Commoditization in Food and hotel industry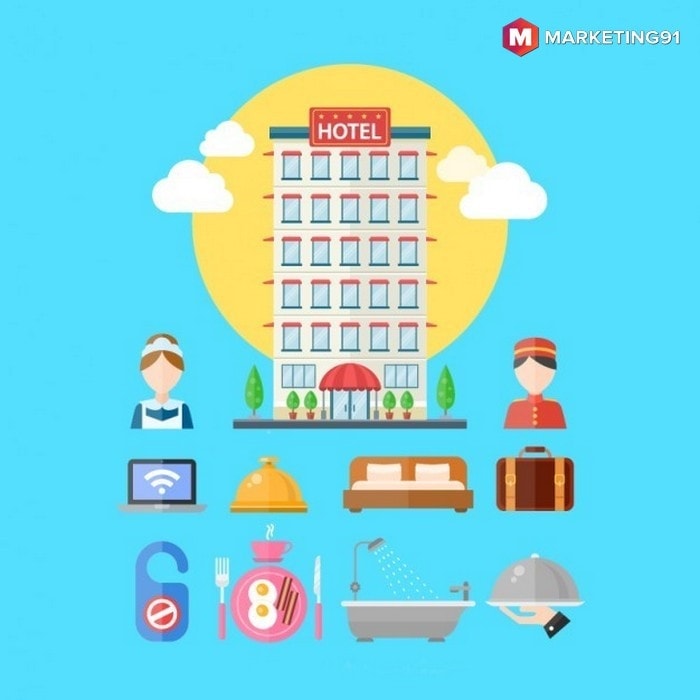 Food and hotel industry is an example of an industry where commoditization is common among the food products. Let us first take the example of packed food like chips and other snacks.
When you go and look for snacks in the upper market, you will find at least ten different brands selling the same snack with a slight difference in flavor.
As soon as a company introduces a new flavor of snack, other food companies also introduce the same product to share the market. However, in the hotel and restaurant industry, the difference in prices can be maintained based on the services provided by them.
#2. Commoditization in Technology
The technology industry is an industry which works on innovation. However, it is an industry which is full of commoditization products. Take the example of keyboards, desktops, hard disks, earphones, power supplies, etc. These products are an example of commoditized products and are only differentiated based on their price.
However, other products like mobile phones, air conditioner, television, microwave, the refrigerator can only be commoditized in a certain price range.
For example, a mobile phone whose cost is $250 has better features than a mobile phone costing $100. A similar difference can be seen in other products.
However, there are still some companies (like Apple) which have kept their products differentiated using innovation.
#3. Commoditization in the Apparel industry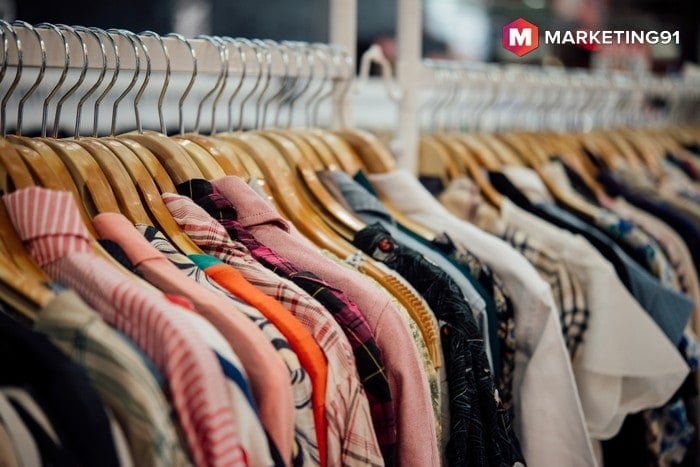 The apparel industry is full of commoditized products. There are thousands of brands in the apparel industry. But the commoditization is easy in this industry. Therefore, apparel companies required to maintain the prices of their product as per the industry's standards.
However, in the apparel industry, there is a type of products referred to as "Veblen products." These products are sold at high prices under various brands' names or designers' names. These products have a place in the market because of their high prices.
#4. Commoditization in Health care industry
Another example of an industry where commoditization is prevalent in the health care industry. The health care industry is wide and has varieties of products.
Commoditization is too common in products like bandages, syringes, medical equipment, disinfectants, operation table, surgery lamps, procedure equipment, cutter, forceps, etc.
Even though there is commoditization in medicines and drugs. Companies use reverse engineering to learn about the composition of a particular drug and produce the same formula to sell in the market.
#5. Commoditization in Retail industry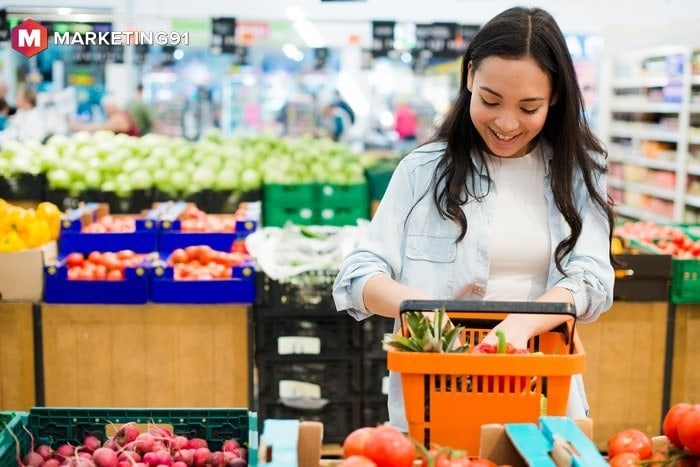 The retail industry is an industry where commoditization is quite common. Go to any supermarket, and you will see at least 5-10 options for one product.
You will get products of premium brands and similar products of unknown brands at much lower prices. In the retail industry, reverse engineering is also applied to learn about the components of products.
Local companies use this method to produce similar products and sell them in the market at much lower prices. In this way, they share the market share of companies which have created the product.
#6. Commoditization in service
Commoditization in service is quite easy to apply as there is the various service provider for one service. Take the example of restaurants.
Most of the times restaurants establish their unique identity by serving unique food dishes like KFC started selling fried chicken, but soon many other restaurants copied the idea and started selling the fried chicken even though the recipe is still a secret and but the idea is used by many fast-food chains.
How to avoid commoditization?
Commoditization is the biggest challenge for many businesses. It makes businesses lose profit. Differentiation of your products is difficult but not impossible. In this section, you will learn about the ways to avoid commoditization.
#1. Add a personal touch
Products can get commoditized easily if there is nothing unique in them. In the present competitive market environment, where because of the advanced technology, a product can be copied easily overnight. What other business can't take away from you is your personal touch.
Customization is a new way of winning customers these days. I have seen businesses building their businesses by selling products by creating customized products for their customers.
People customization in hair shampoos where they prepare customized product as per the hair type and hair problems of a customer. Similarly, there are hundreds of examples of businesses which are winning over commoditization by adding their personal touch.
#2. Reach for the right customer base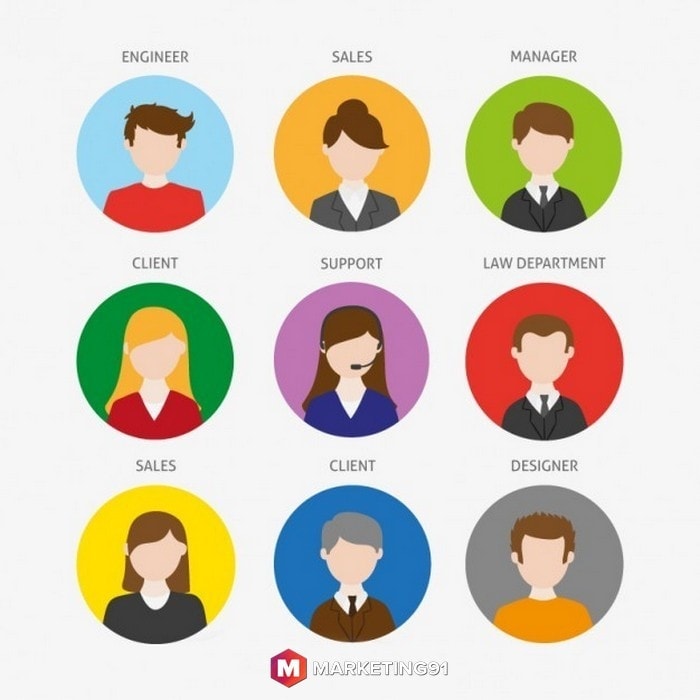 Sometimes, businesses fail because of the lack of their skills to choose the right customers to target. Targeting the wrong group of people might force you lowering the price of your product and incurring unnecessary profit loss.
If the people you are approaching aren't ready, o buy your product despite your recurring efforts. Then it is a signal for you to dump them and focus on other customers.
#3. Complicate your pricing structure
If you Don't want your customers to choose other similar products over your product by making a comparison with them. Then make your price structure in such a way so that it becomes difficult for your customers to compare price directly.
Even though you are selling your product at a higher rate, your customers will still prefer your products over the products of your competitors.
#4. Quality is the key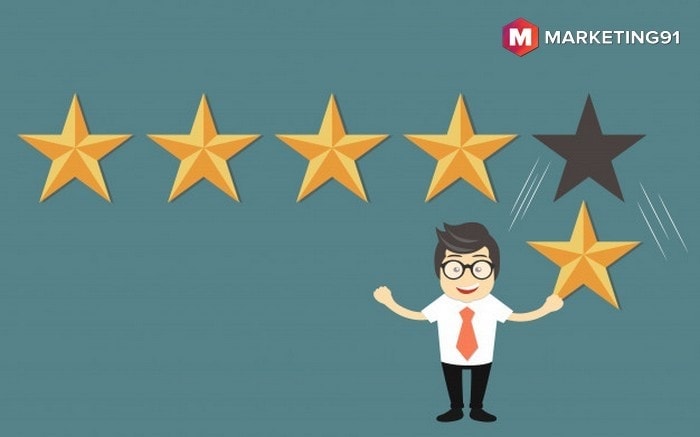 Create your products of such quality so that your customers find it hard to move on to other products even when given lucrative discounts and low prices. They will still prefer o buy your products even if your products are costlier than the products of your competitors.
#5. Unique feature
Commoditization can be fought well using a unique feature as a weapon. Let us understand this with the help of an example of a phone company which took the level of smartphones to a completely new level by introducing its new phone named "iPhone" in 2007.
The phone had various unique features such as multitasking capabilities, touch-screen interface which no other smartphones of that time had.
Its unique features and excellent quality brought it huge loyal customers base before these features could be commoditized as soon as competitor companies introduced products copying features and commoditization started taking place in the market.
Apple deal with commoditization by introducing updated versions of their phones frequently.
For example, recently apple created quite a buzz in the market in 2017 by introducing iPhone X in the market with several unique features such as edge-to-edge display, facial recognition, wireless inductive charging, and Animoji, etc.